Community Update 63
A video heavy update. See vast in-game cities, engage in voyeurism, watch a fight against multiple choppers, and piss yourself laughing at Rust's shortest player.
27 October 2015
The header is Shadowfrax's dream for Rust. I can't stress enough how it's just his vision for the game, where people ride into battle on horseback. It's a nice image, but don't think you'll open the game next patch day and find horses rideable. They will remain ornery and full of useless bones for the time being.
I'm a fan of Rust Factions (even if they like to kill me and make videos about it). The role-playing rules on the server brings some order to the world of Rust, and from that order amazing things emerge. Within the demarcations of the claim walls, there's some vast yet detailed cities. And Mr Beans has documented some from the latest era.
You'll see the cities here are a lot different from the compounds you see on regular servers. They feel like part of the world, following the roads, being filled with shops, hotels, bars, and houses. They're communities.
The server just wiped, so there's room if you want to set up on it. You'll have to follow the rules, but they make for a better experience. I'll have a tiny house in the badlands, though I'll build something a bit tougher to raid this time around.
The community has been running a competition asking for Halloween themed Workshop items. The time of judgement has been and gone, and now there is only one final act... to announce those who ascended above mere mortals, taking their place among the anointed ones. Or, to put it another way, who won? I'll let Sgt. Solj tell you.
Given we didn't have anything to do with it, I kept out of Workshop items for the past few weeks in case I gave someone an unfair advantage. The collection here is really impressive, and I think my favourite was xtab's sleeping bag skin. Managing to make something as dull as a sleeping bag so utterly grim is wonderful.
Another entry into Vertiigo's series where he invisibly follows a player for a day of their life in Rust. You get to hear some unselfconscious singing, some fun role-playing, and the every day worries of a small community coming together. There's some voicechat issues, but otherwise it's another fascinating slice of Rust life.
Interestingly, all it takes for me to be invested in the safety and well-being of players is to watch them being silly and nice. It was as dramatic as any raid-cam when the raiders arrived, because I'd watched the little group gathering things, helping each other, and shooting the shit.
Syntax shows us what it's like to fight off five choppers at the same time. Lots of deaths, obv.
I wonder why the helis in Rust are so angry?
Rust has been bleeding into the real-world, again. Over on Reddit, via Cuba, Lawtey found himself thinking of Rust on holiday. Also, it pleases me to imagine kingofishpeople's Furnace Candle Holder giving warmth and light and a low amount of High Quality Metal.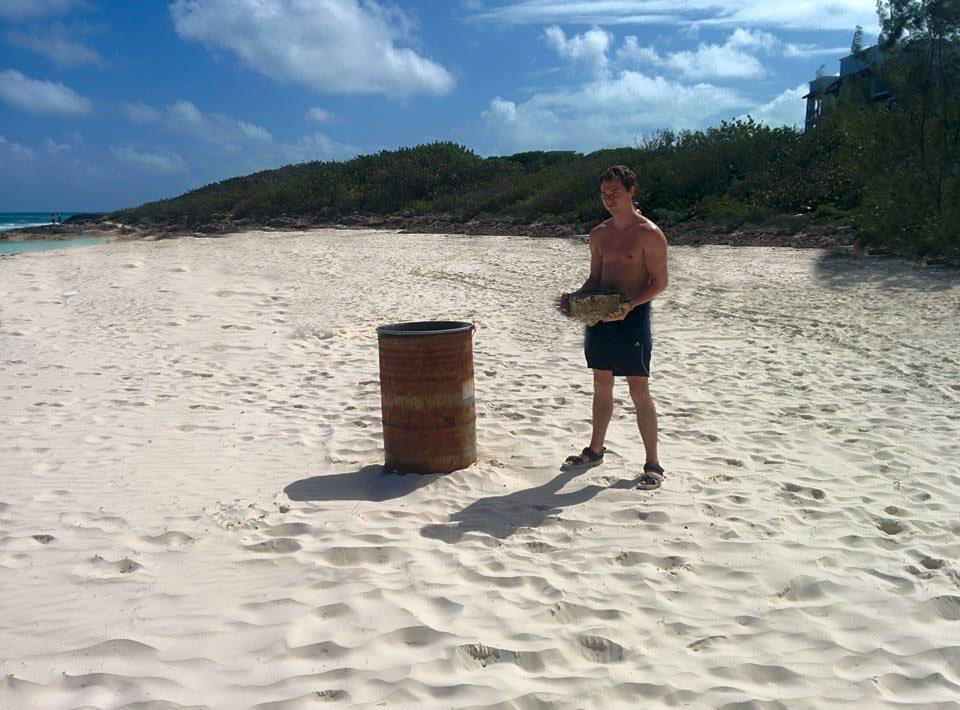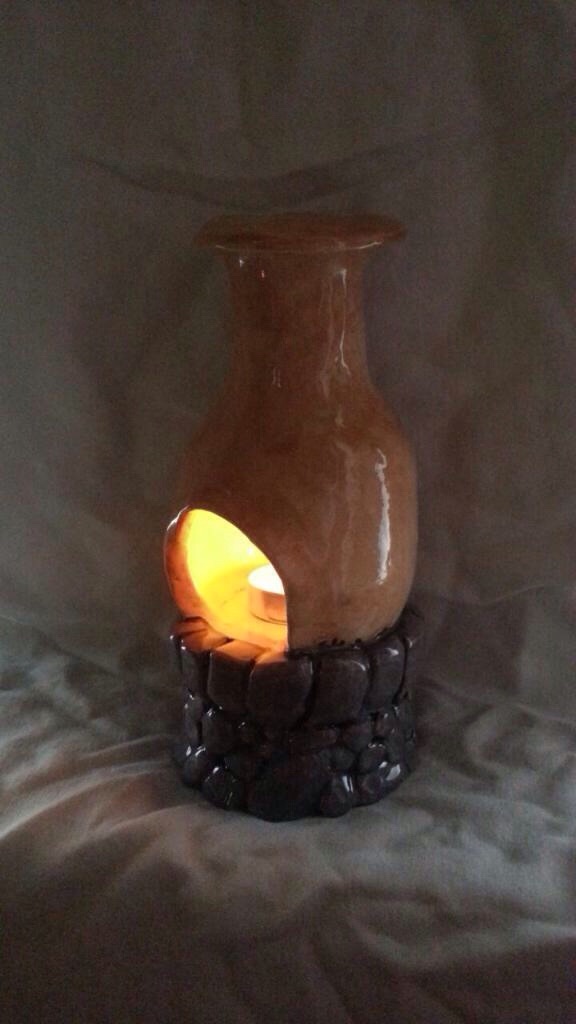 I hope Cuba is nicer than Rust, Lawtey!
There are some people who spend hours finely crafting funny Rust videos. They write characters, voice actors, and probably download cracks to get Adobe Premiere working. I love them all, but I admit that none have made me laugh quite as hard as this.
The joke's on him: that's one tiny hitbox.
Think you're working on something awesome? Tell me all about it. Now's the time to share your base designs, or get into the growing Raid Cam business, or share a game-mode your server hosts.
There's a dedicated forum post, or you can fish for upvotes in the Subreddit. I also shuffle around the the Steam Community, so feel free to show me to things from there. You can follow and respond to Rust on Twitter, and I'm on there as well.
I can't respond to everything, but I read every comment and take it all in.
Mailing List
If you want to follow this project you can sign up to the mailing list.
We'll only update you about this project, we won't spam you about other stuff or sell your email address.