I honestly can't remember who started the cut-out style of Rust artwork we see the community making every month, but it's been a staple for a good while now.
ciciocosmin
is already familiar with it, having made one of
my favourites
. And they've made two more in the past week.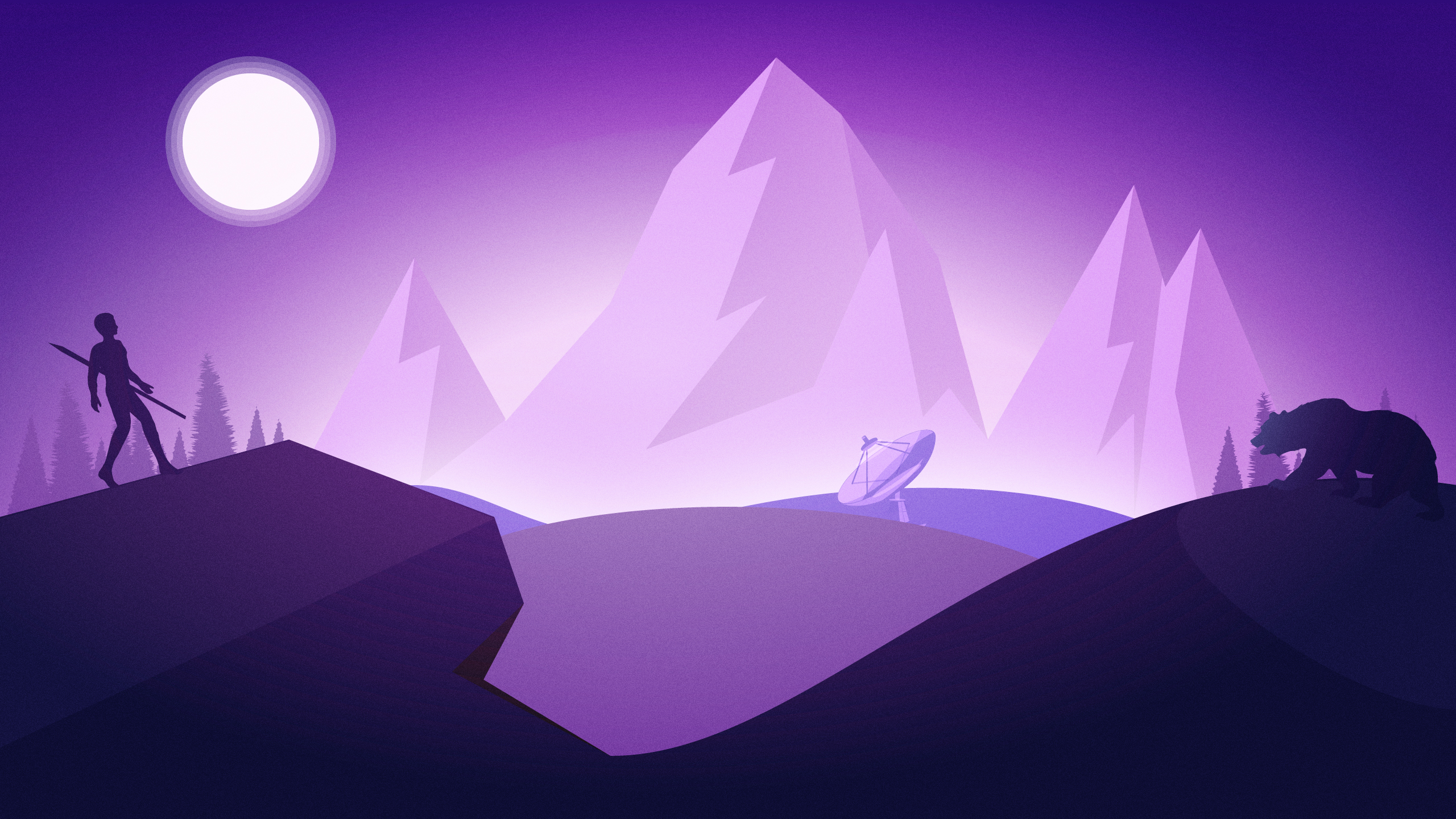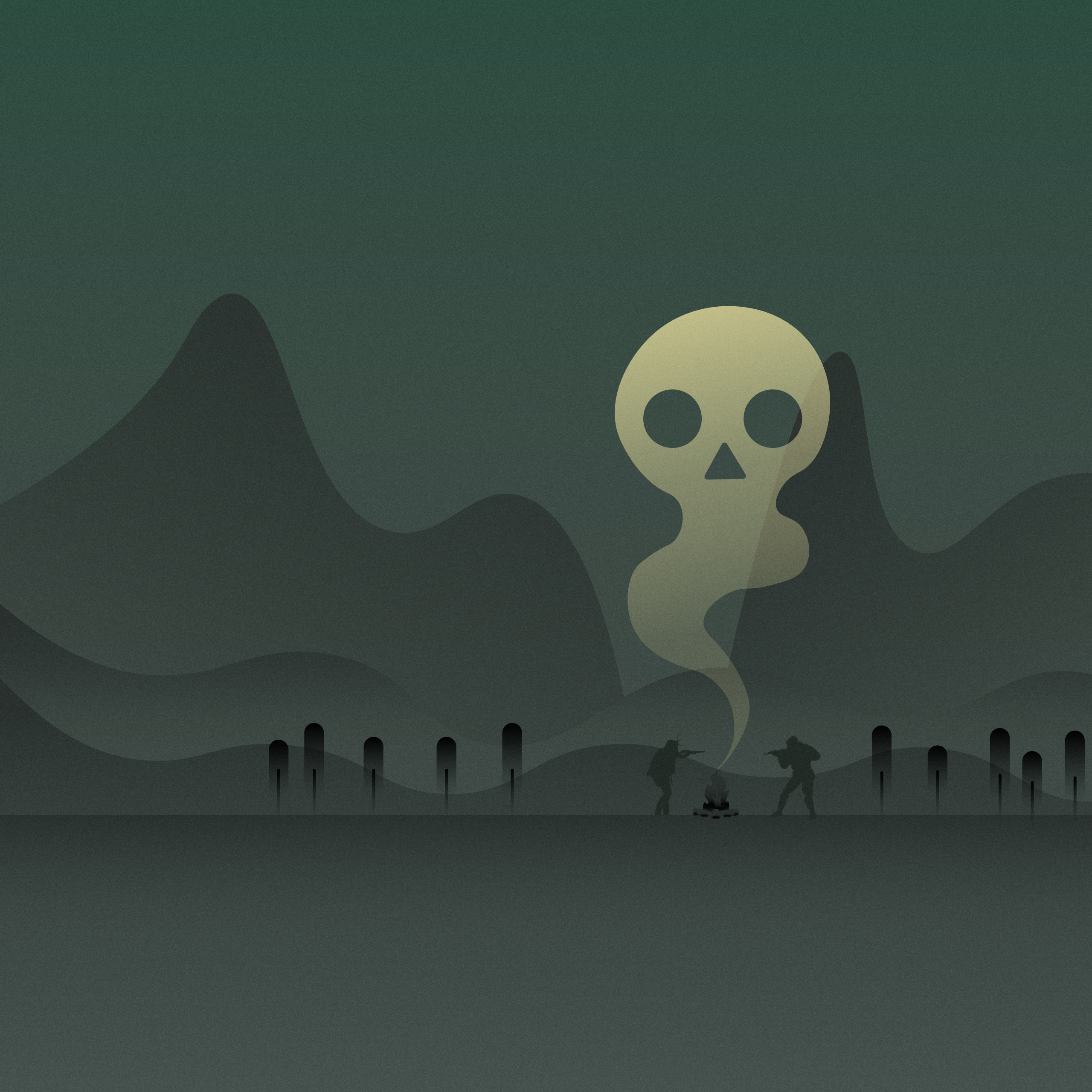 Hopefully more to come. I might as well throw in
Mr SeiF's
take on it as well.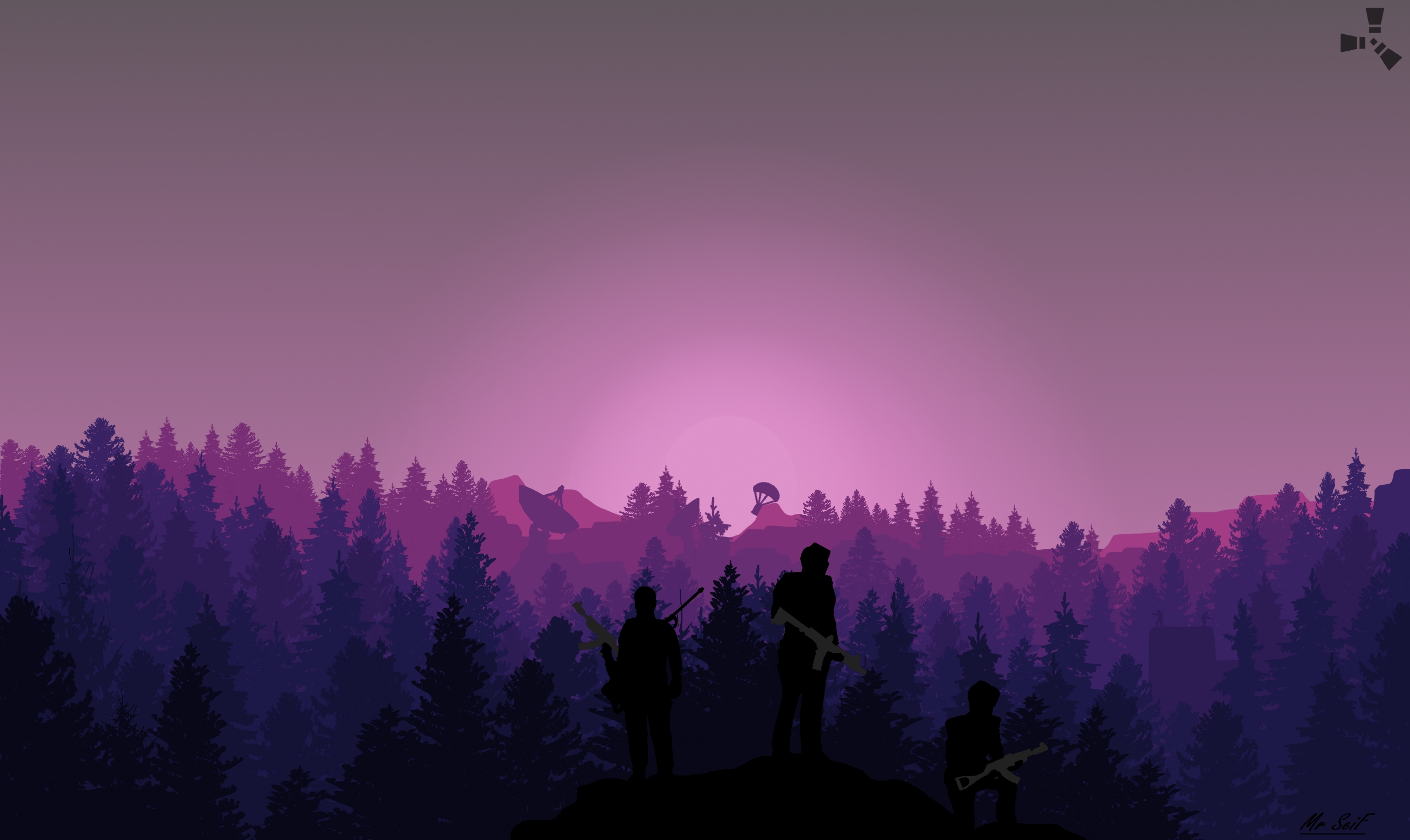 Thanks for all the art. This week is a tad short thanks me taking some time off.