Rust reached a new concurrent player record this weekend.
71,081
of you were online at the same time, which is no small feat for a game this many years into development. You must all really love balloons! We can't begin to thank you for sticking with Rust through every base wipe, every headshot, every update. But we will: thanks! And onto the header, an atmospheric bit of art by
Brullan
.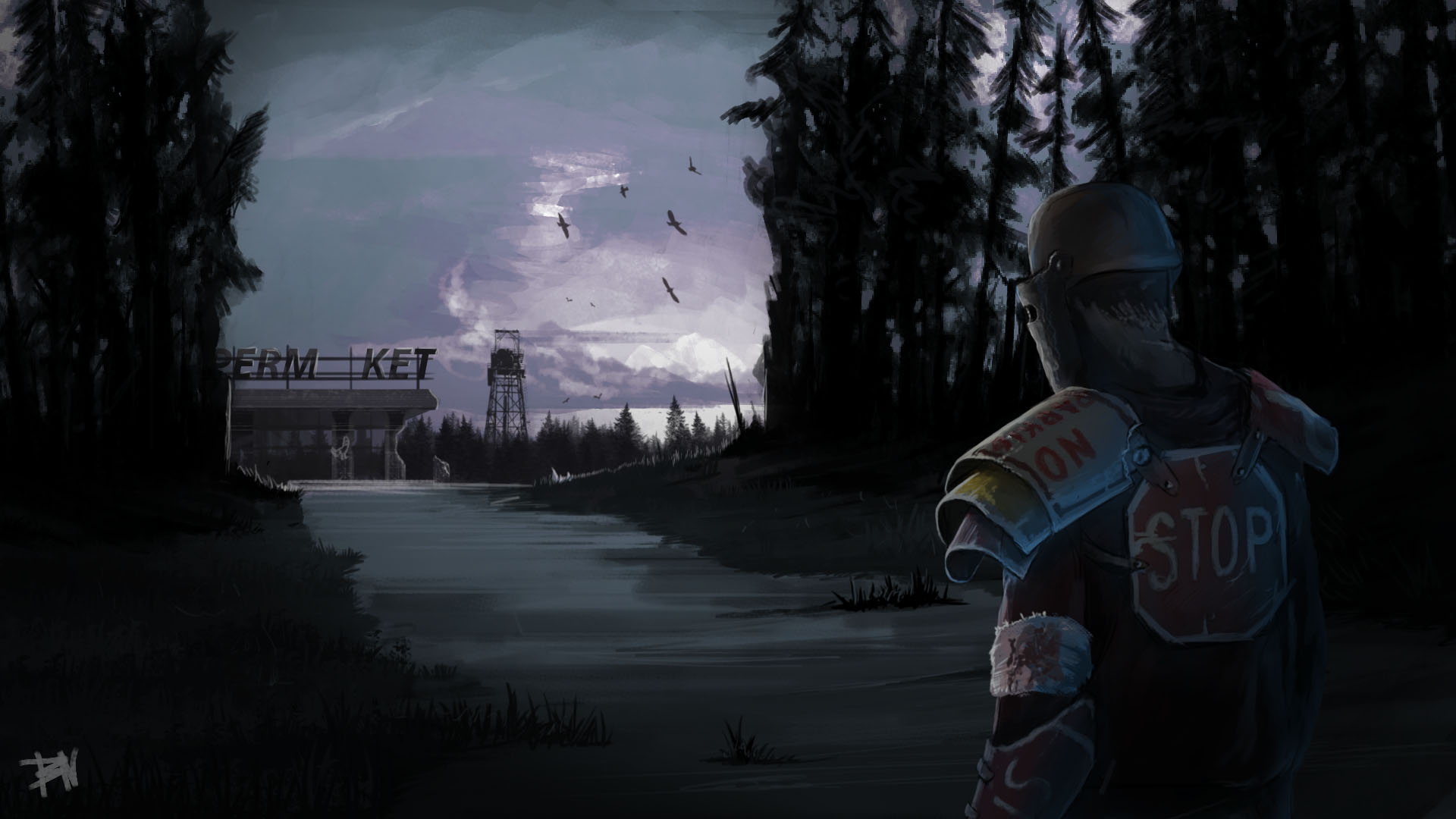 He's so good. Check his
profile
out for a pile of great Rust art.