In the event that you may have been under a rock for the last 2-3 weeks, Rust Roleplay has taken off thanks to OTV & Friends. Our very own
Holmzy
made a Rust House of Horror on the RP server which ended up trapping Lily & Jack.
Only50
made a pretty rad trailer for it. If you missed any of the action this one's a good catch-all for the shenanigans being had.
Minus 1 meow.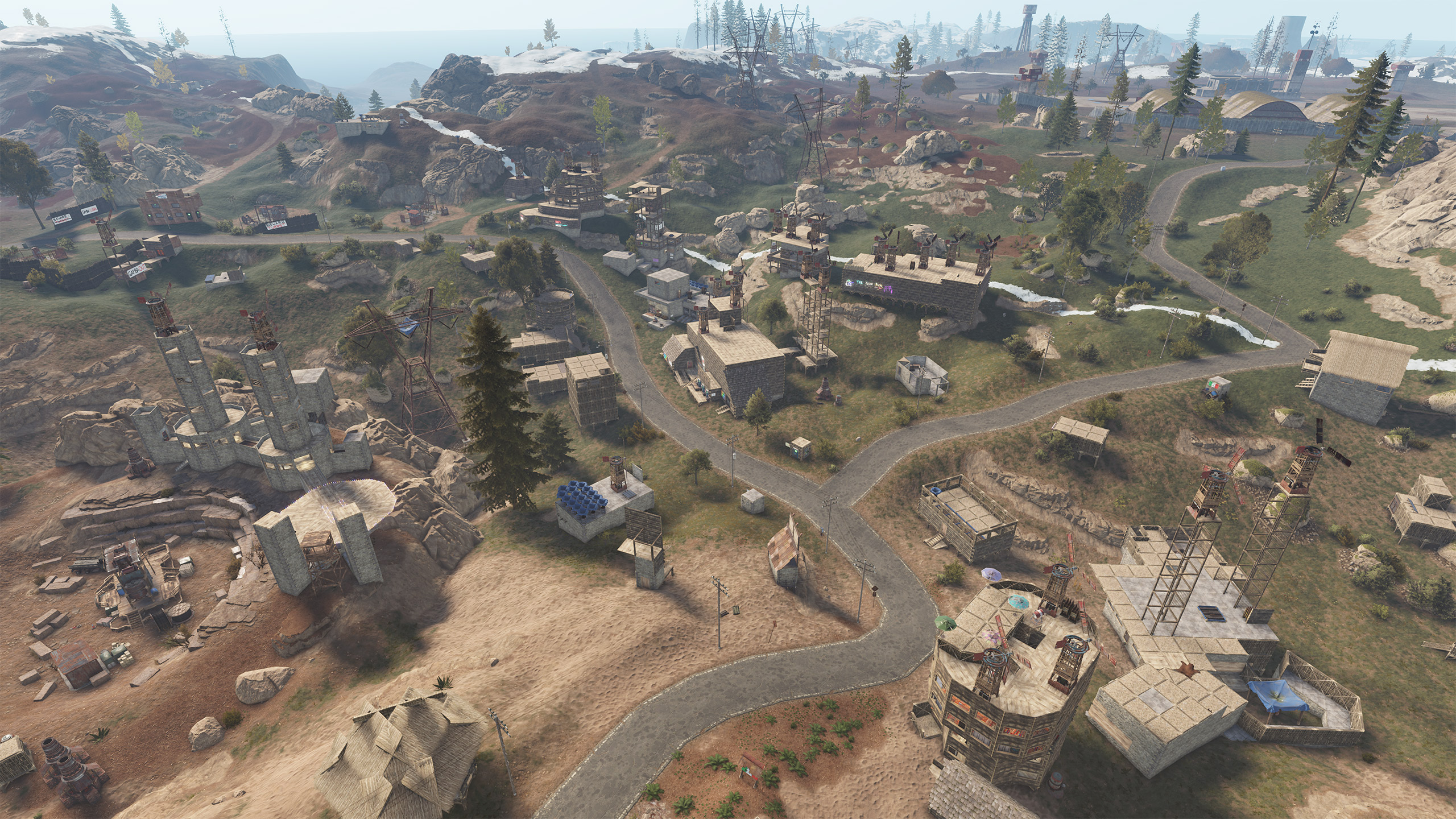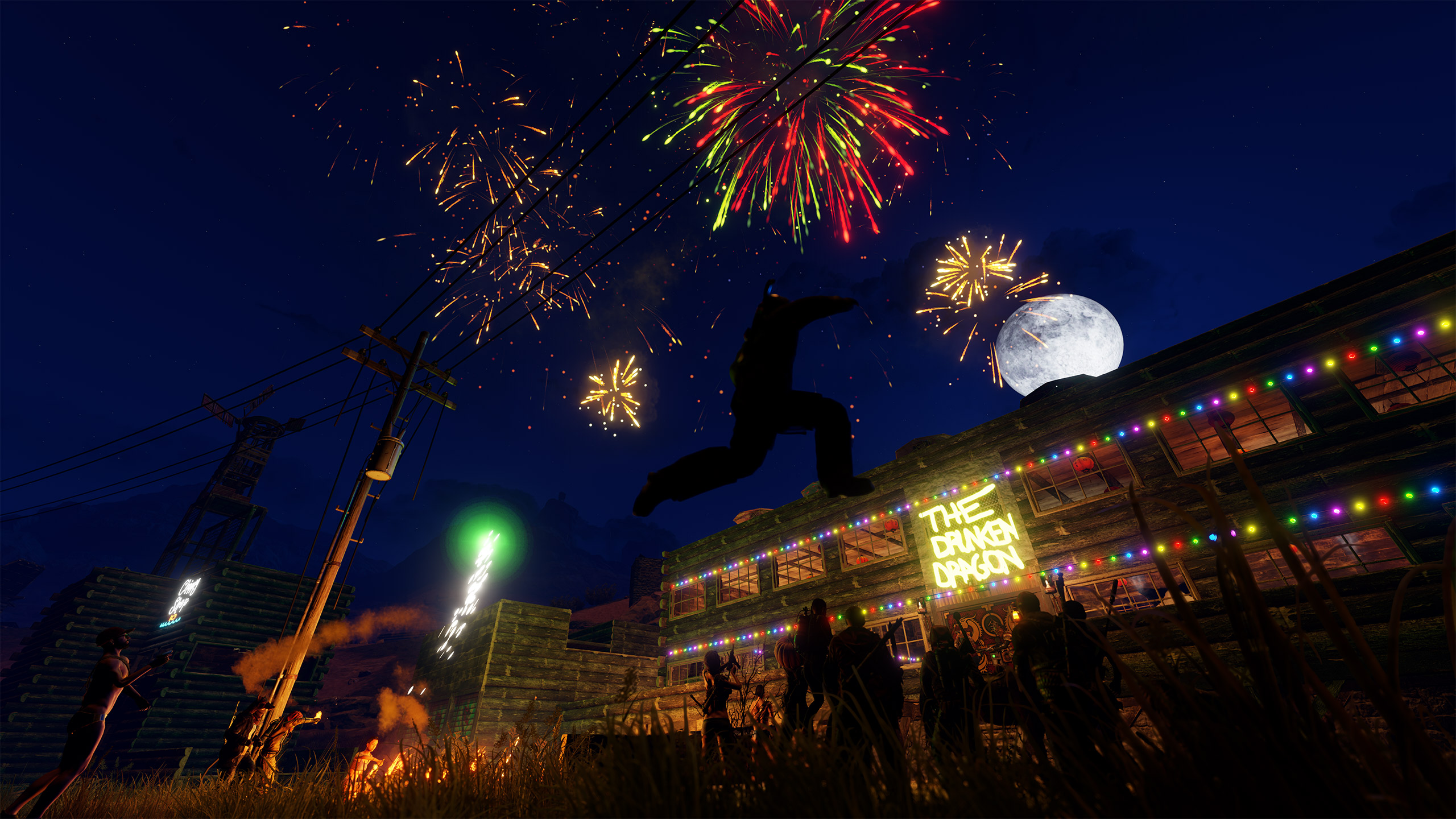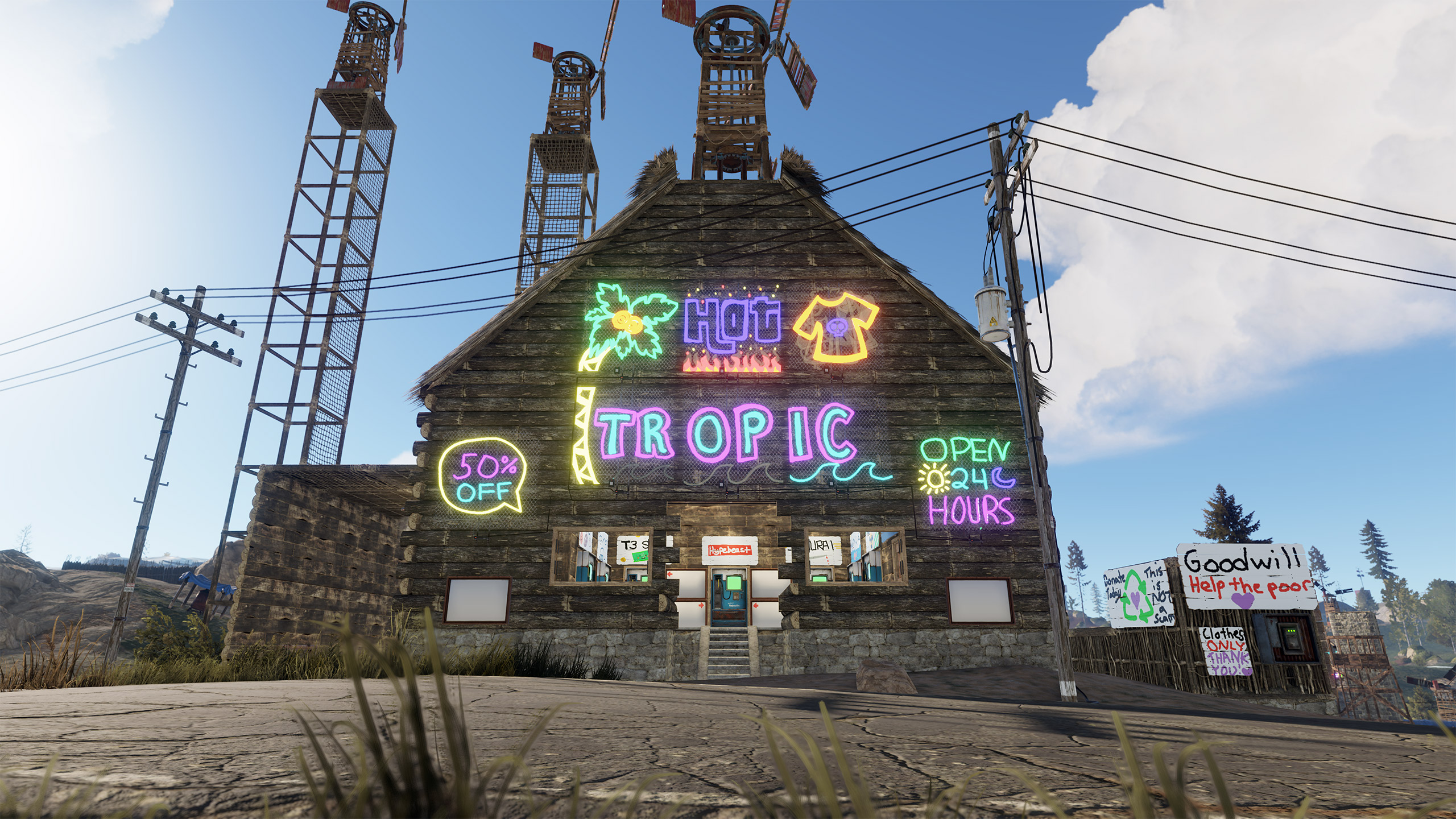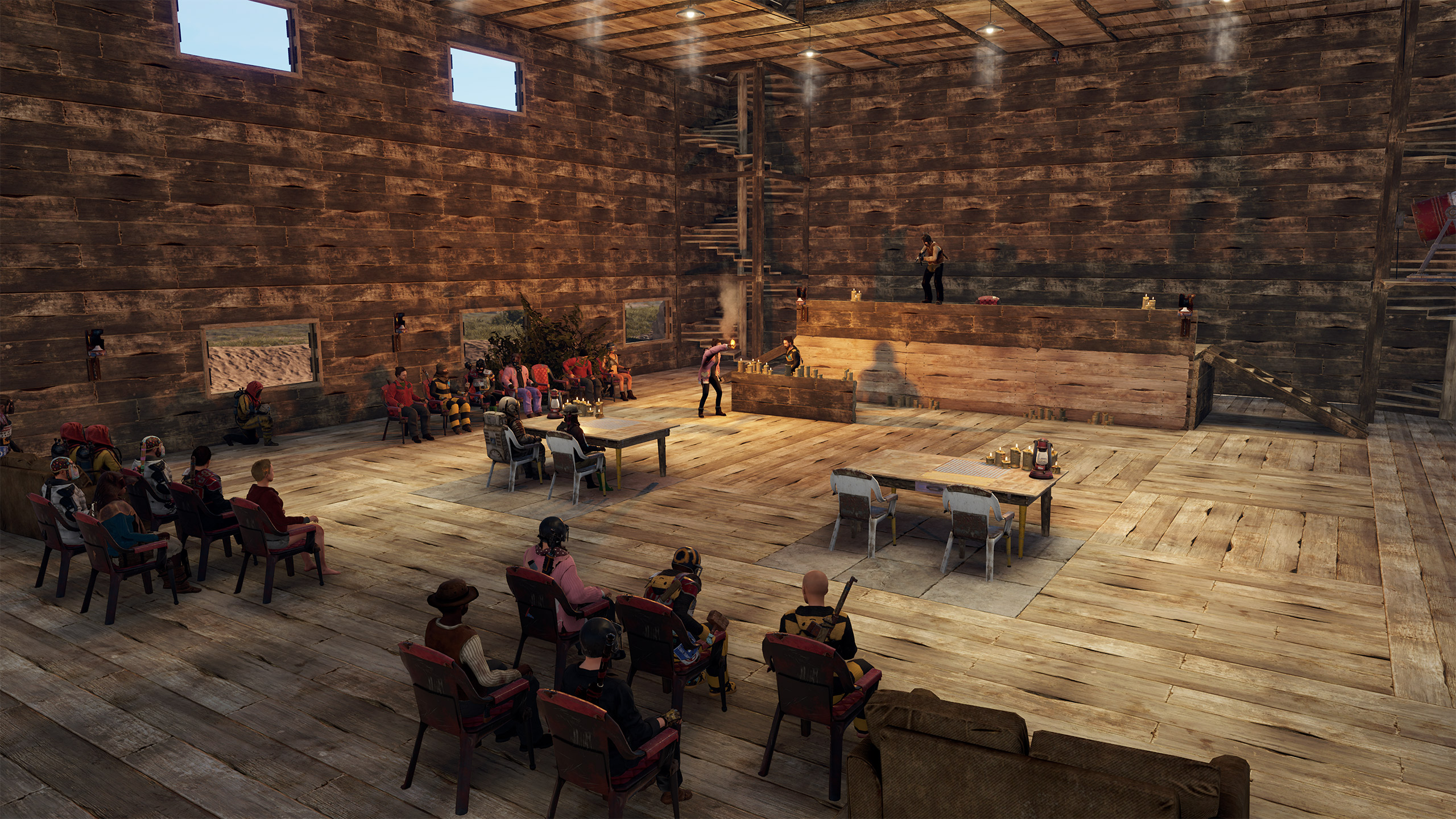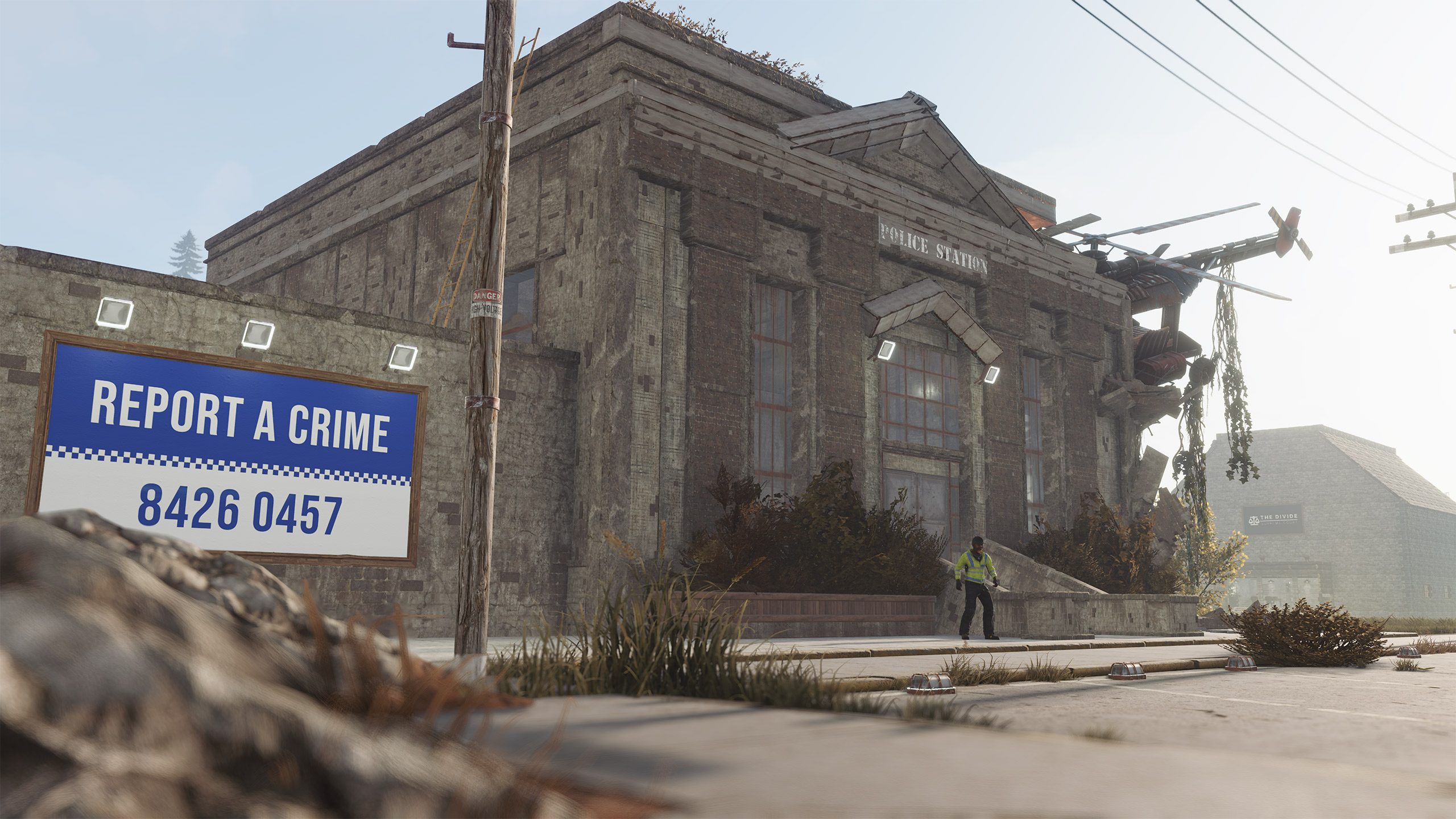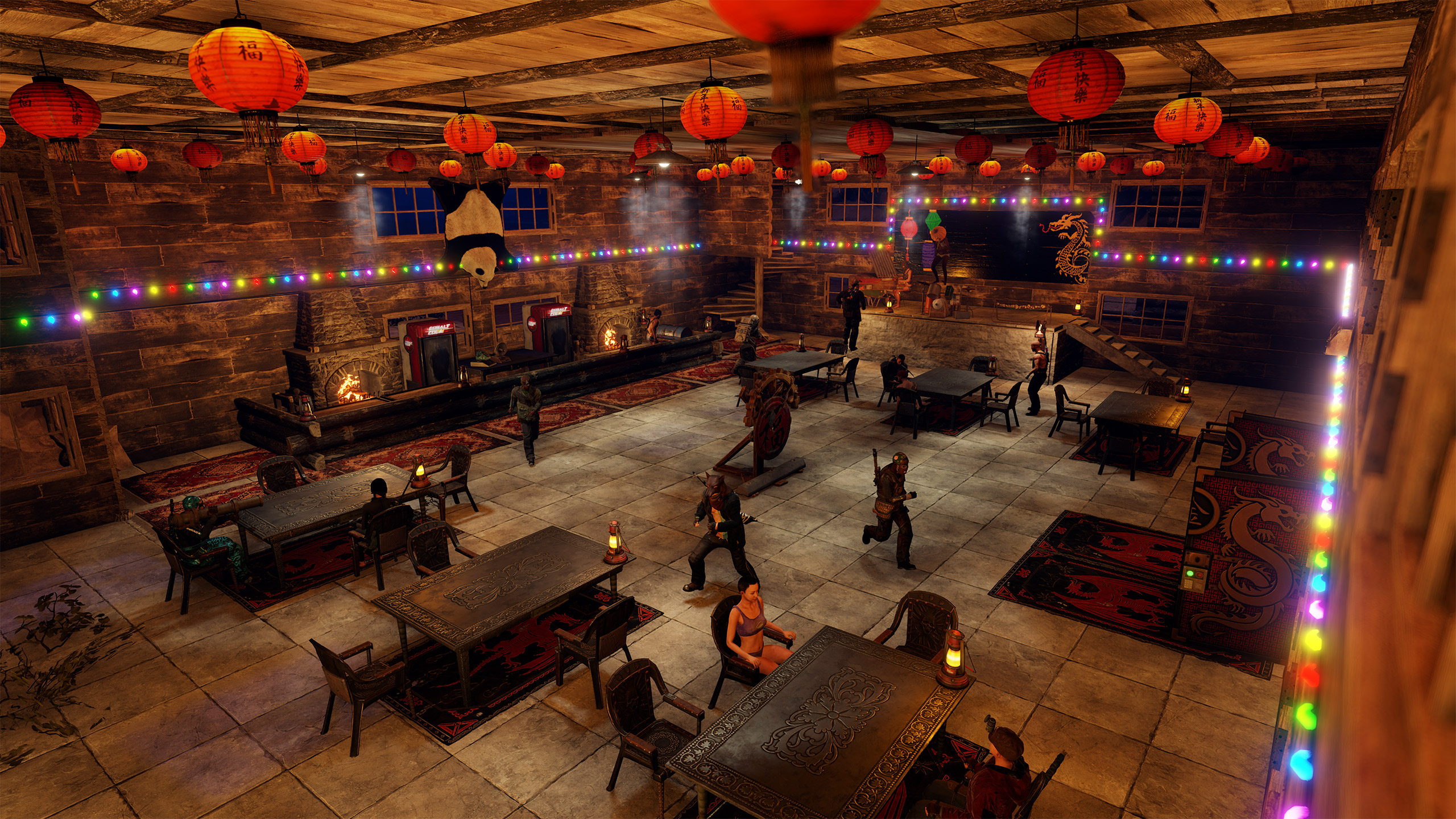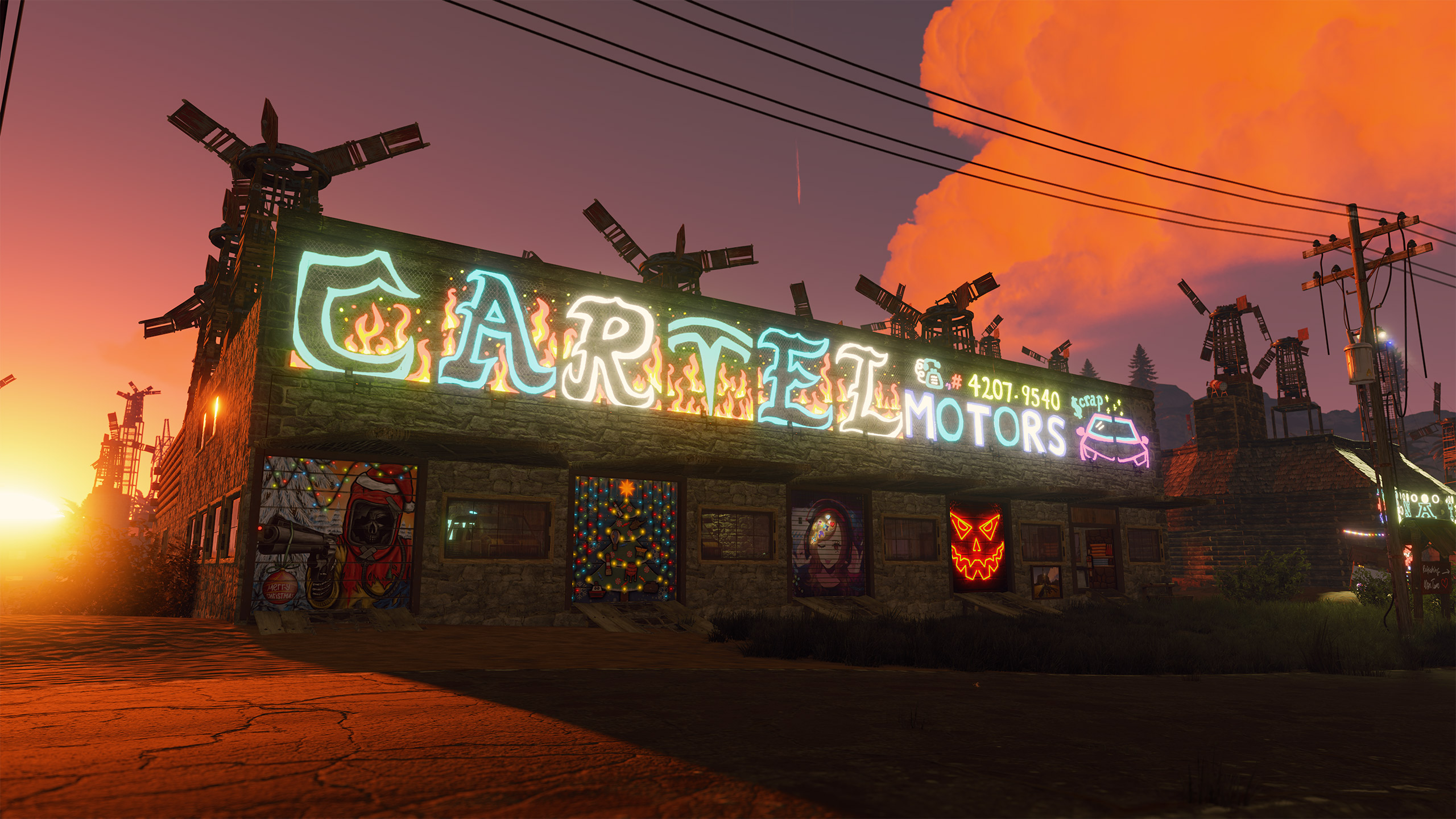 The creativity is amazing. My cup runneth over.