July 29th-30th

Rustopia Invitational
Tournament is this weekend and they boosting up the
Project Hope
charity!
Project Hope is expanding access to mental health care for health workers, refugees, new mothers, and communities around the world.
Catch all your favorite content creators battling it out this Saturday & Sunday!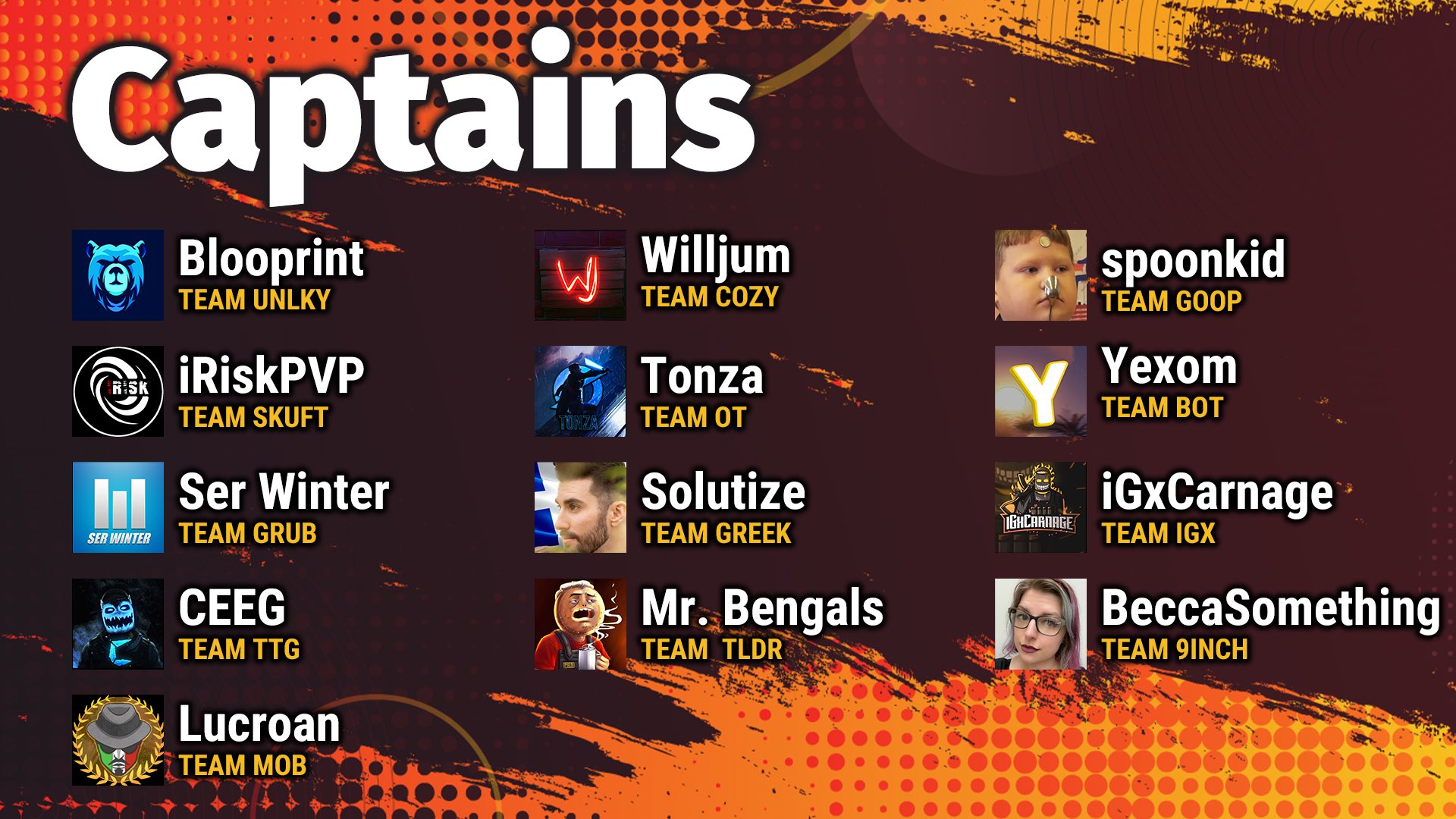 The Rustopia Invitational is a point-based event that rewards players and teams for individual kills on other players and team-based events.
The event will be split up into three separate stages to allow for the best gameplay and pacing.
The first day will be gathering resources and PvP-styled events.
The second and final day will be primarily raiding other teams for their points
Here is a brief overview of the Rustopia Invitational server:

Team Limit of 12 – No allies or cross-teaming (this includes merge raids)
3x Boosted Gather and Resource Rate
There is a 75-minute – 2-minute day and night cycle
Advanced Team Sharing (Auto auth to TCs, Codelocks, Turrets etc.)
Boosted loot tables (better barrels and boxes)
RayC
will be casting the event and most of the team captains will be streaming it as well!
If you'd like to be a part of this event you can help by donating to Project Hope!