Community Update 101
A phaerewell to Phaedo 82, a glorious city build, a really cool base tour, and more.
30 August 2016
Long-time Rust Youtuber Phaedo 82 is leaving Youtube to take up the position of 'father', a demanding job where the hours change regularly and there's a definite chance of getting poo where you never, ever wanted poo to be. I'm very glad he's leaving on his own terms, without drama and with people wanting more. Here's what he had to say on the matter.
His silken vowels are incredibly calming--that kid is gonna love bed-time stories--while managing to make analysis entertaining. He took the admin spectate camera and used it in a way we never intended: filming the action as a roving reporter and giving insight that helped people understand micro and macro elements of the game. I asked him what he'd like to be remembered for, and though he often took the time to make Rust look epic with his raid cams, he preferred A Day in Rust. I do, too. There's seven of those, so he at least got to a week. Here's the first from May of this year.
If you want to know how well liked Phaedo 82 was, Dean Central gathered a bunch of other Rust video makers who wanted wish him all the best.
Wow, watching that has made me realise that Rust Youtubers have the best voices.
Speaking of voices, KCmo's channel has been doing rather well of late. He has a voice that sounds like time travel and a keen eye for the game. Also, he's been using Tatten to make his video thumbnails pop.
KCmo's thing is base building--most of his vids are slightly cheaty building tutorials-- and here is taking us on a tour of a huuuuuge base with the residents. It's interesting to hear about a base's design from the day-to-day users of that base. There's nothing conceptual about this compound.
Someone should invite him to Rust Factions.
Via reddit, cromwells_ghost tossed up a gallery of Rust Factions's Central City . As you can see from the header, it's an impressive grouping of buildings fanning out from a central point.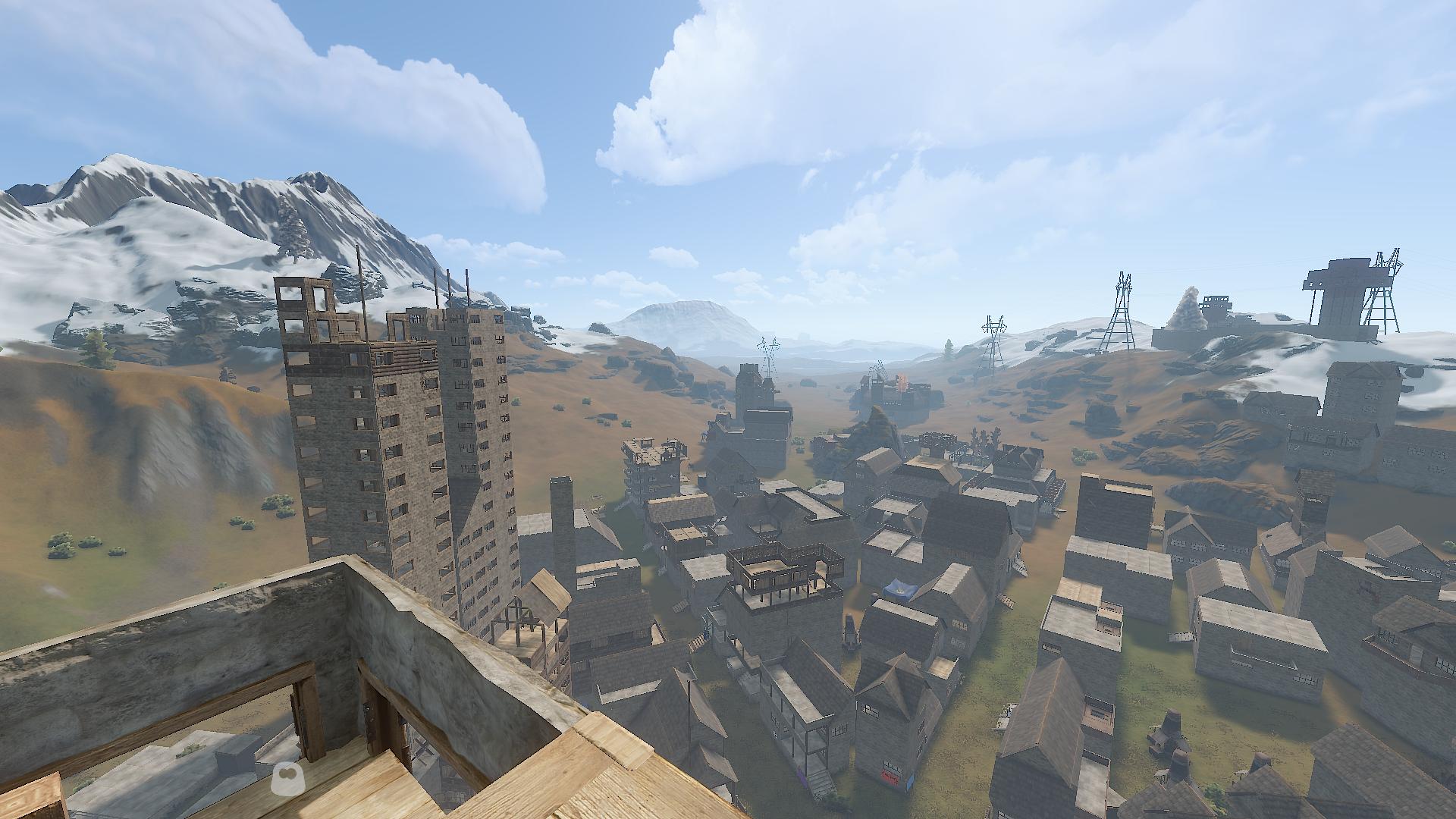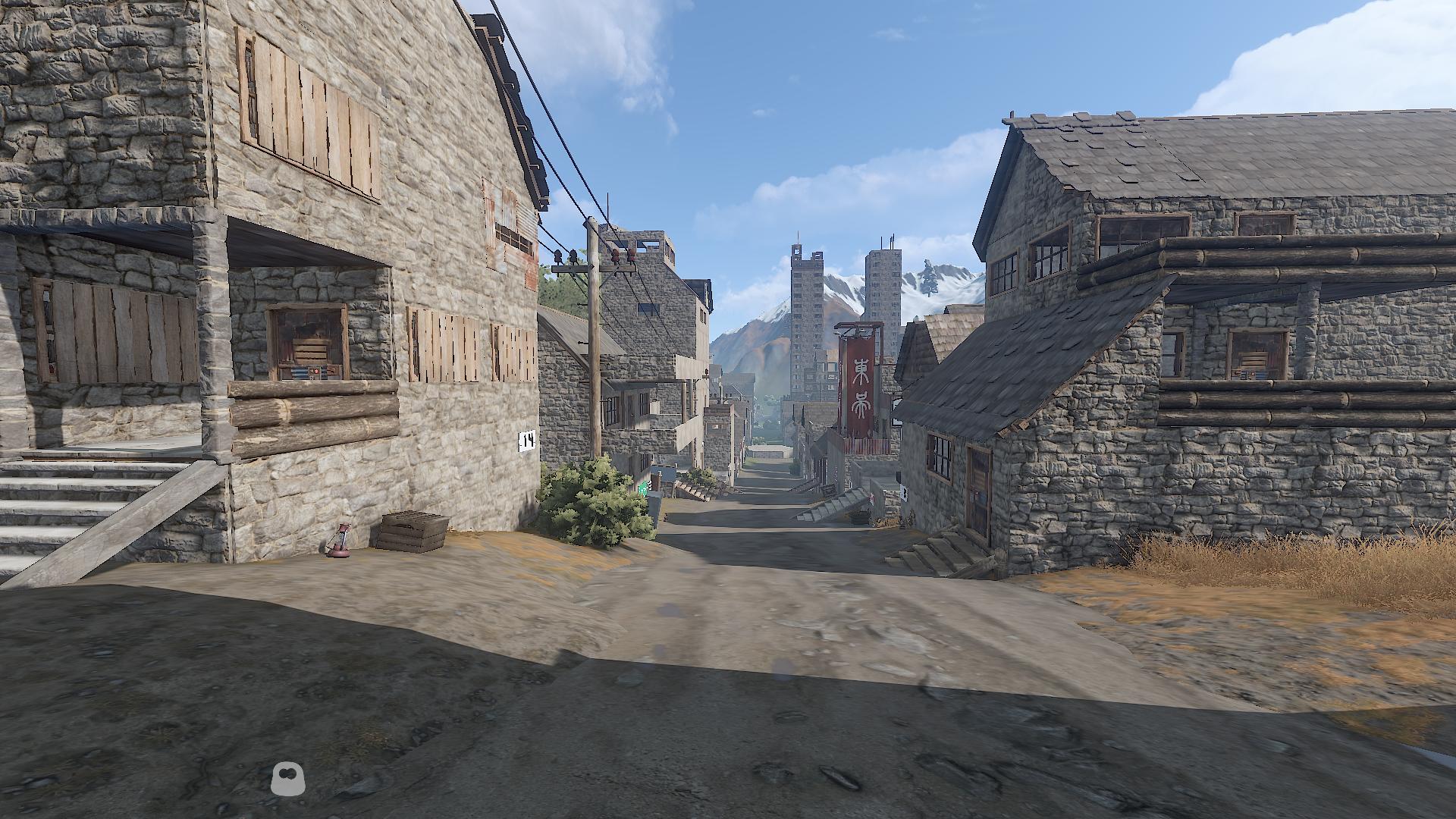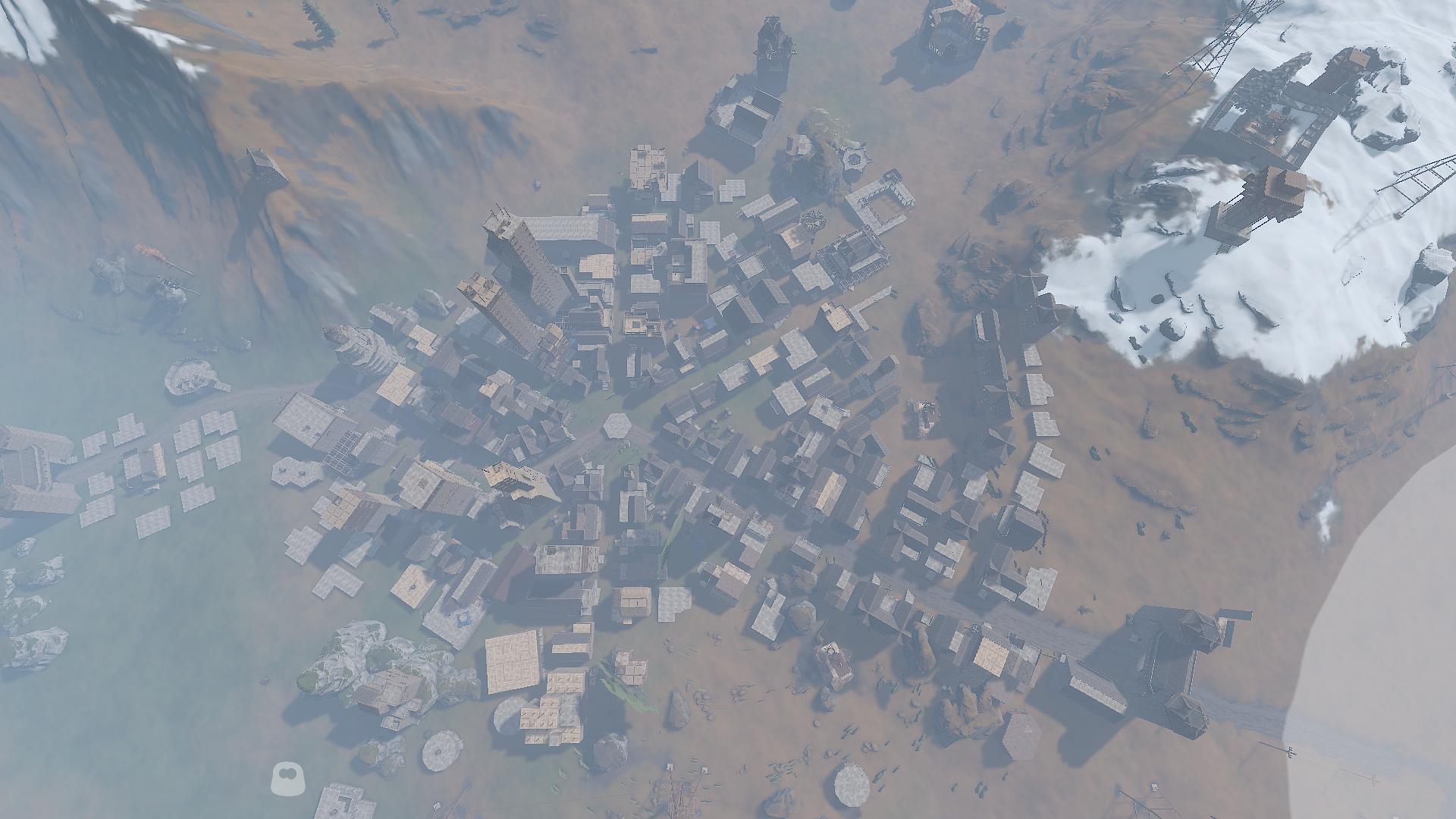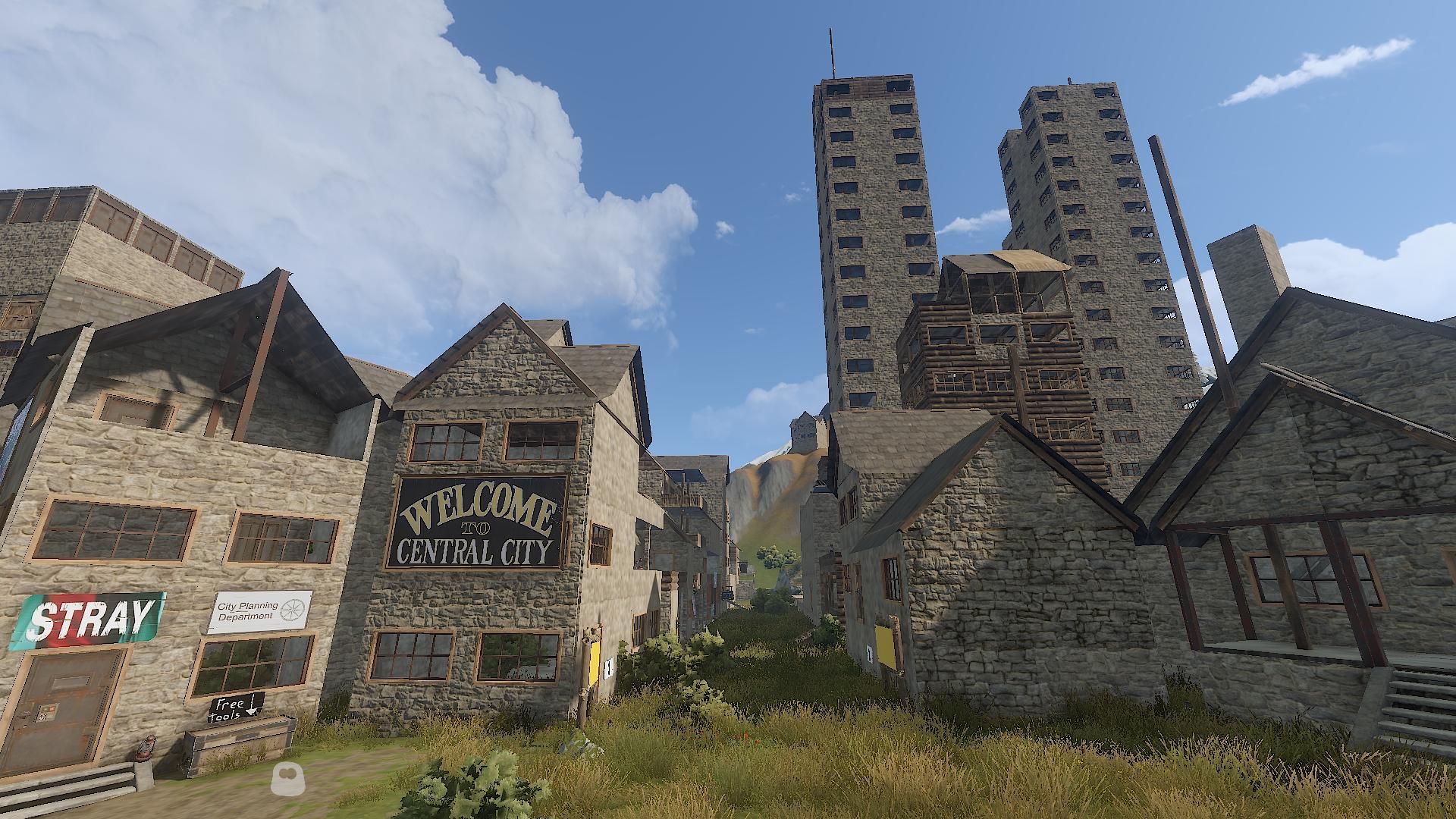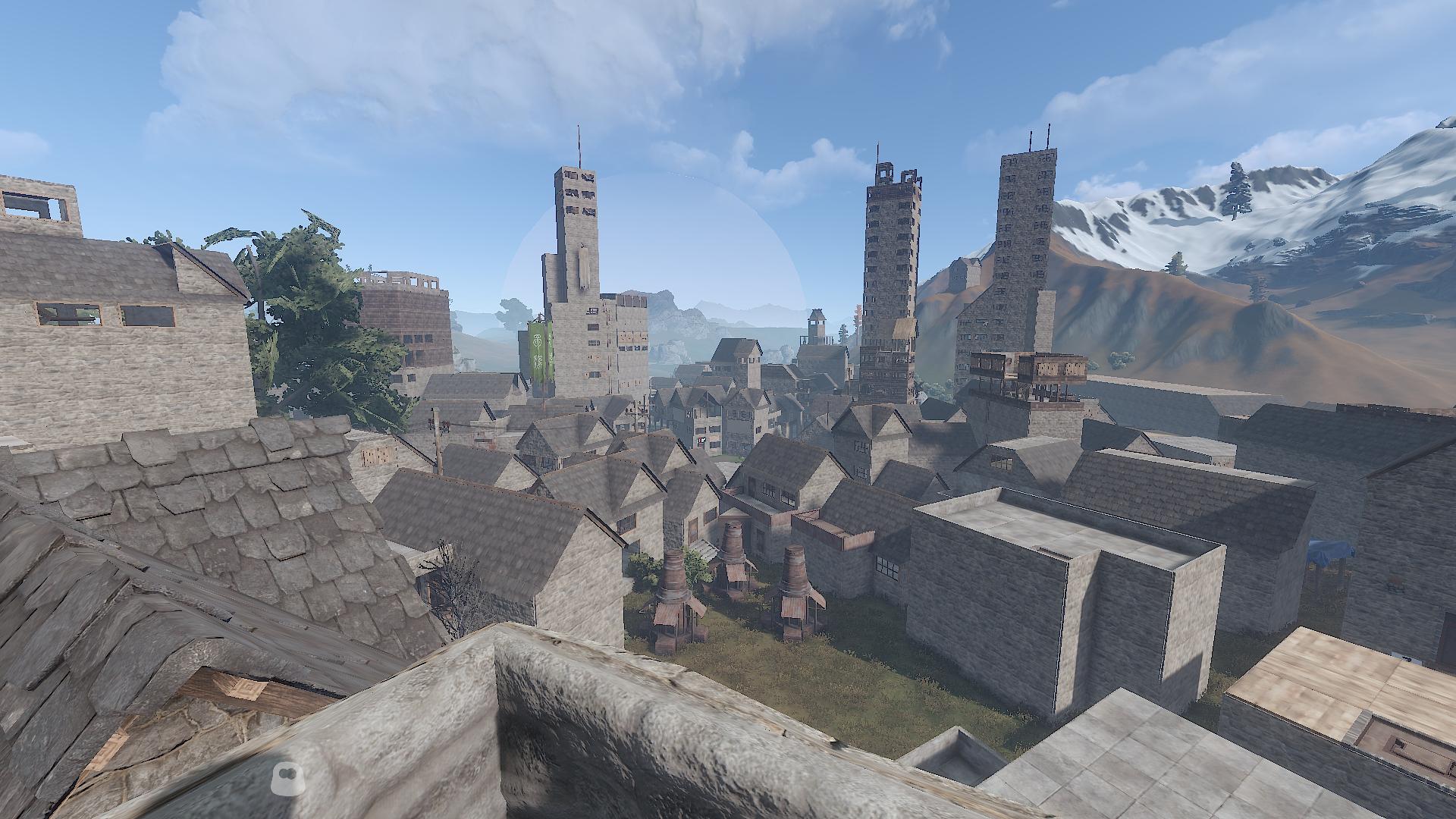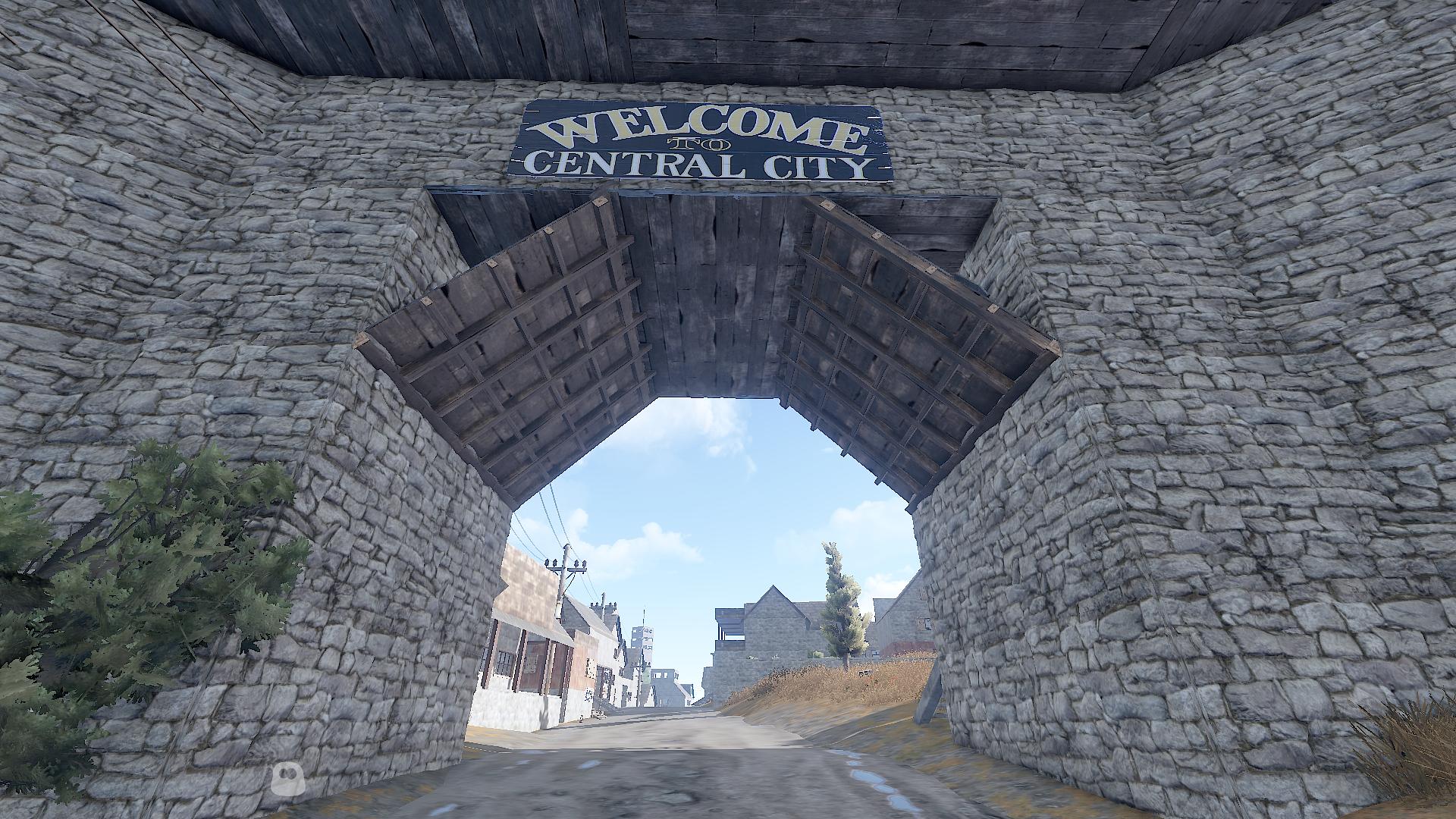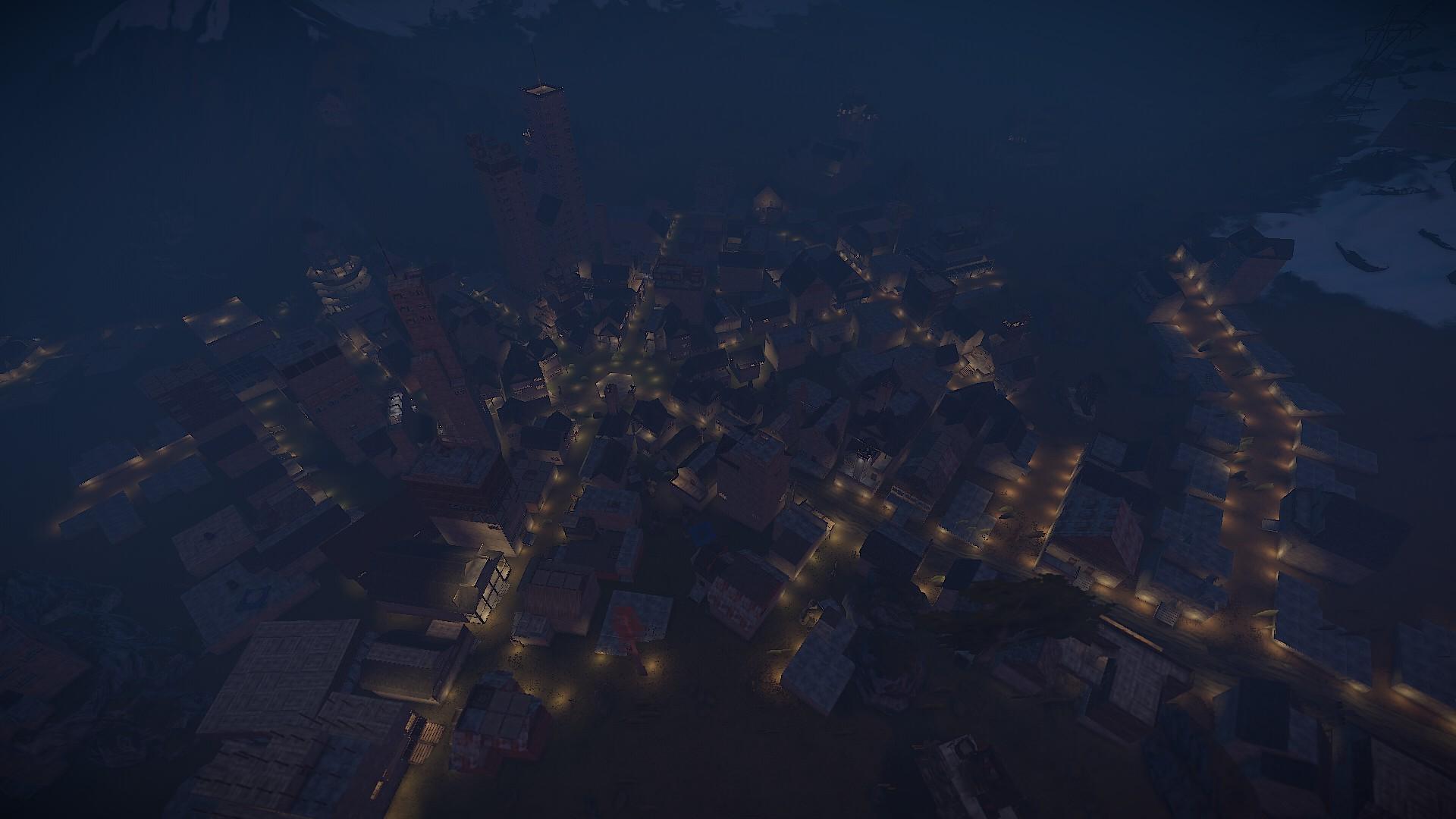 Up popped up All Hail Geek with a video of it.
It is now wiped.
Just a few small things from the community. On the left is M.B.M Industries' idea for a Pipe Carbine, in the middle is a Rust anime character by CommanderGrim, and on the left is MisterStroodle's hand-made Bean Can Grenade.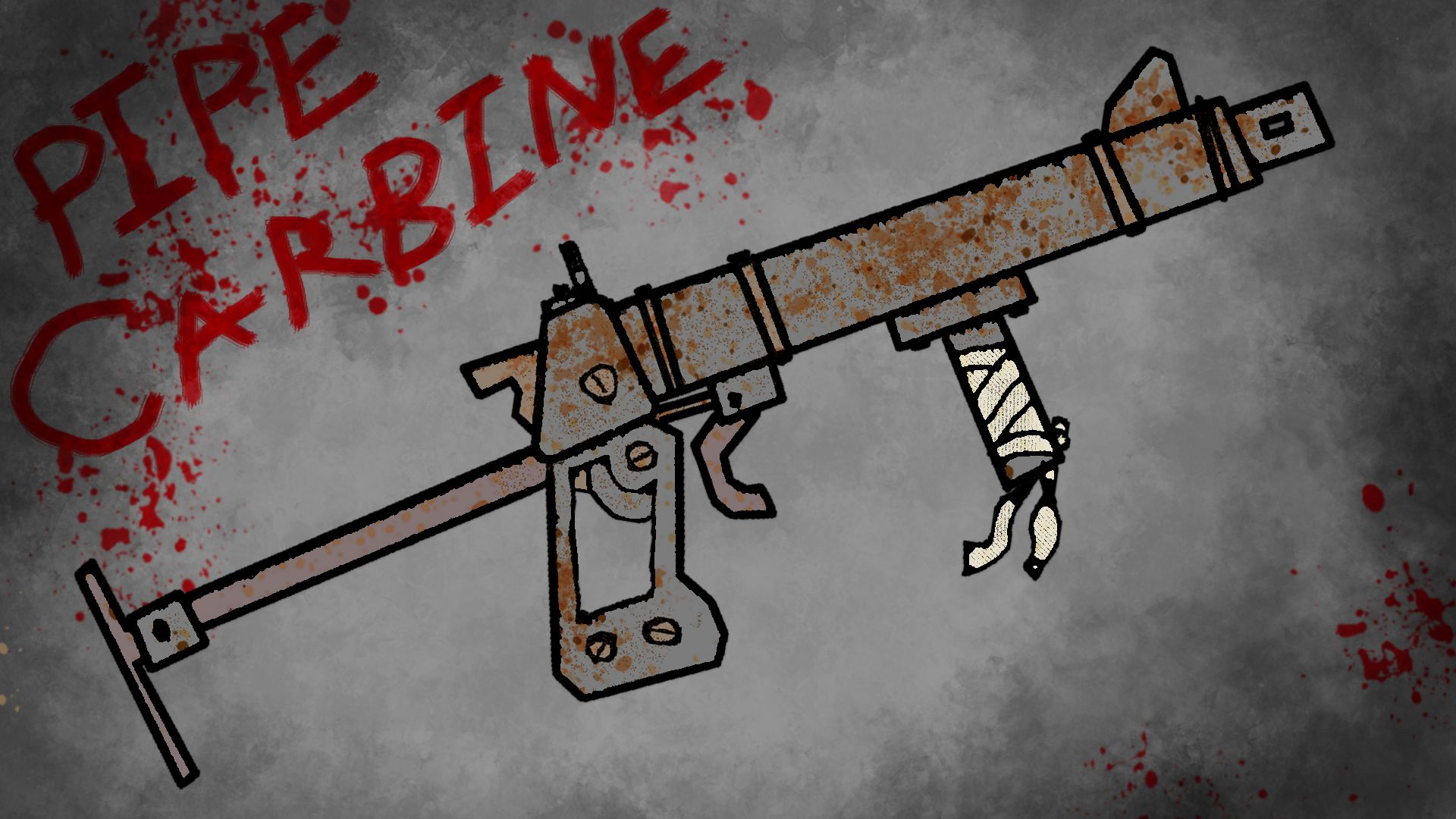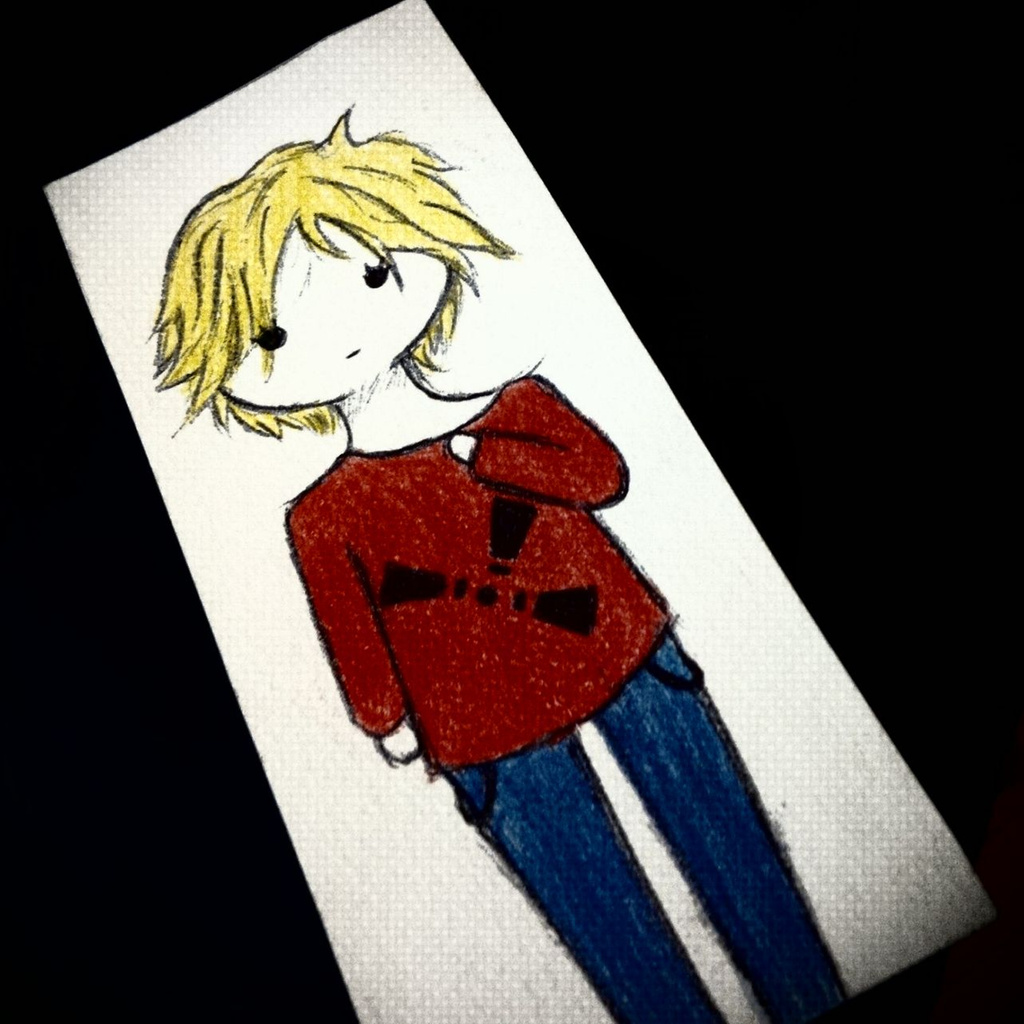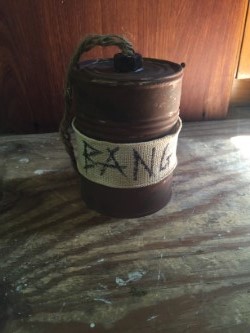 What not to do when your base is raided, by Coconut B. You can probably skip the first half if you're in a hurry.
Loot baits loot.
Think you're working on something awesome? Tell me all about it. Now's the time to share your base designs, or get into the growing Raid Cam business, or show off a game-mode from your server, or if your server has an interesting theme.
There's a dedicated forum post, or you can fish for upvotes in the Subreddit. I also shuffle around the the Steam Community, so feel free to show me to things from there. You can follow and respond to Rust on Twitter, and I'm on there as well.
I can't respond to everything, but I read every comment and take it all in.
Mailing List
If you want to follow this project you can sign up to the mailing list.
We'll only update you about this project, we won't spam you about other stuff or sell your email address.