Community Update 124
The scariest house in Rust, freestyle rap on the servers, a Vending Machine market, and more.
21 February 2017
Ah, art. Without it the top of the page would be a void; a black square of nothingness where time and memory stop, cursing those who stare into it to forever be lost in the darkness. Thankfully we have StephTheButcher's little scene up there right now. It's a header for the [FruitPunch] RustaMania Vanilla server, and a good counter-spell to the evil CMS we accidentally had installed. Keep on arting, people. If not, bad things happen.
Charborg returns to Rust, this time to torture people by trapping them in his custom built house of horrors. It includes Vending Machines that only takes distressing currency, traps, and a very special art gallery. It's really good.
The hidden danger of prisoners having admin commands. Be careful who you torture. Also, leave them notes, just in case they have something to say: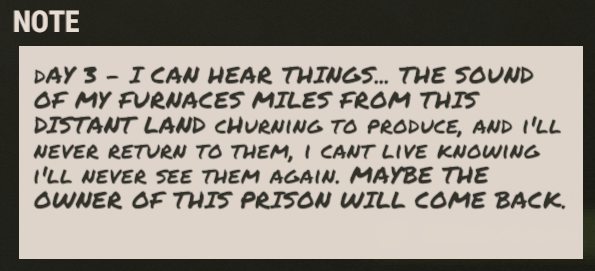 What server do you play on, Charborg? I'm only asking so I can avoid ever meeting you.
Phofire77's PvE server has a new market that takes advantage of the Vending Machines. What's super interesting is how they've utilised the machines and notes to completely automate the process, enabling people rent the machines by buying a note with all the access details.
Being PvE probably helps that store survive, but I love the idea nonetheless.
There I go again, presumptuously suggesting something is 'art' when it's not even stuck to a wall. But until a better definition of what I find on the Steam Community appears, we all just need to accept it as art. So well done X-SEIDE-T (on the left) and Bagge (that leaves the right): you are artists.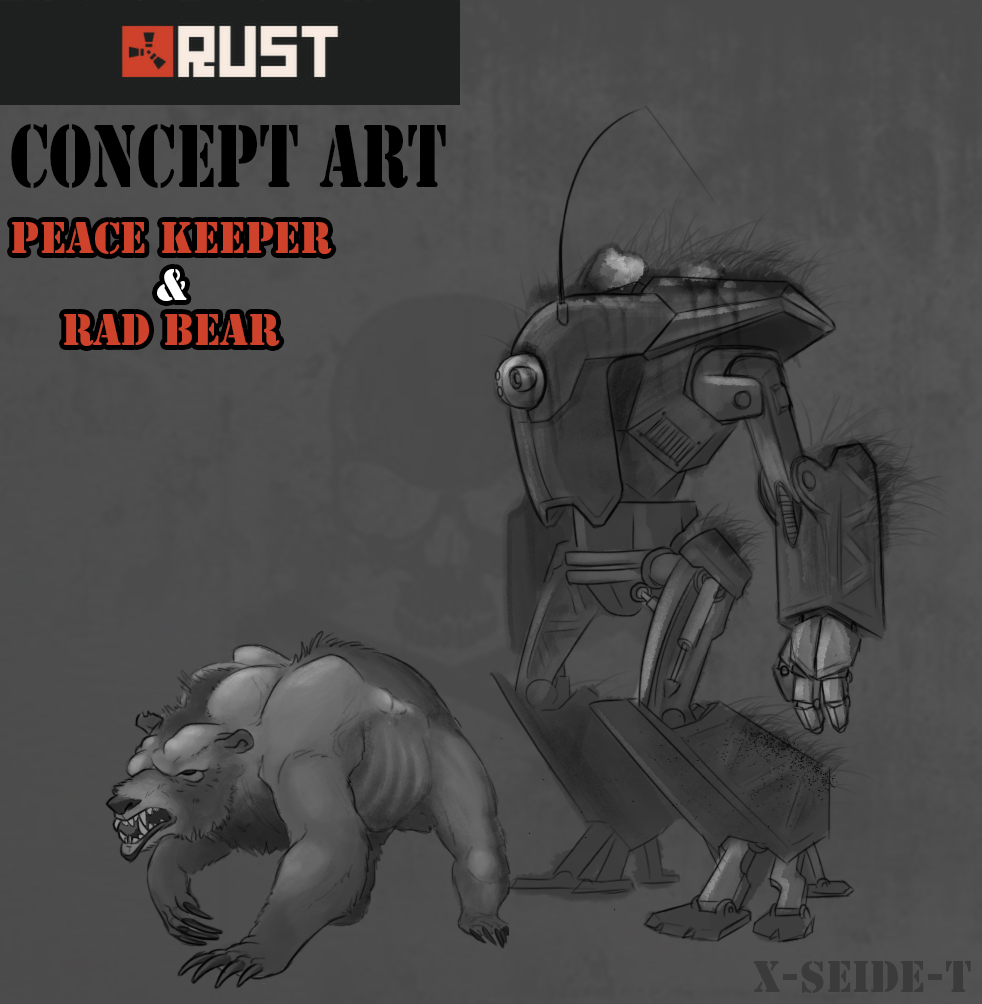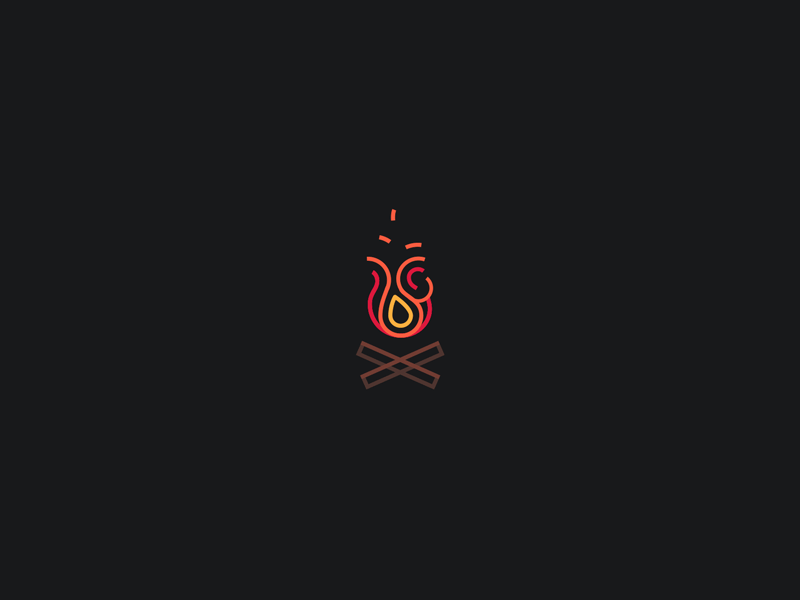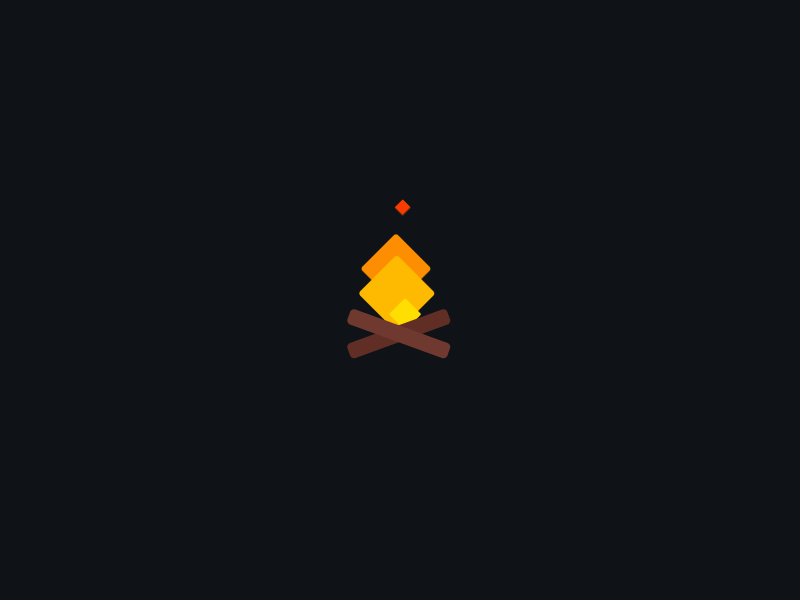 Nice arts.
EDIT: it looks like Bagge took some art from Codepen. This is one of the originals.
The beginning of a nice site that automatically collates data after each update, so nothing should be out of date. A resource for anyone who wants to quickly know what it costs to build and repair items, what can harm items, quantities needed for destruction. Basically any useful stat you can think of, Rust Labs has.
Just another little round-up of Spoonkid's Rust adventures. This time he's not as successful as he usually is.
I love how he compresses things down into a relaxing, toiletable time-frame.
Vladimir Kosonofv's video popped up on reddit. It's a nice example of why you shouldn't always just kill people.
Of course, 9.9 times out 10 you won't meet a freestyle rapper, but it's a risk I'd be willing to take.
Think you're working on something awesome? Tell me all about it. Share your base designs, show off a game-mode from your server, or if your server has an interesting theme.
There's a dedicated forum post, or you can fish for upvotes in the Subreddit. I also shuffle around the the Steam Community, so feel free to show me to things from there. You can follow and respond to Rust on Twitter, and I'm on there as well.
I can't respond to everything, but I read every comment and take it all in.
I refuse to contextualise this.
Via PitchDank.
Mailing List
If you want to follow this project you can sign up to the mailing list.
We'll only update you about this project, we won't spam you about other stuff or sell your email address.