Community Update 131
Art, cosplay, a look at the new AI, and more.
10 April 2017
Hello! Don't worry, it's not Tuesday. I'm off for the rest of the week, but I still wanted to show off cool things. There won't be as many videos this week, because I spend my Mondays watching as many as I can and then Tuesdays in therapy writing the blog. That said, the header is taken from a video: a really gorgeous piece of animation that recounts about 30 seconds of Zuckles' Rust adventures. This was to celebrate hitting 150k subs. Good work.
That's lovey work by Drawesometoons.
Art above and art below. Reddit has been strong with art this week, particularly veys. The two pieces directly below are from his various reddit threads: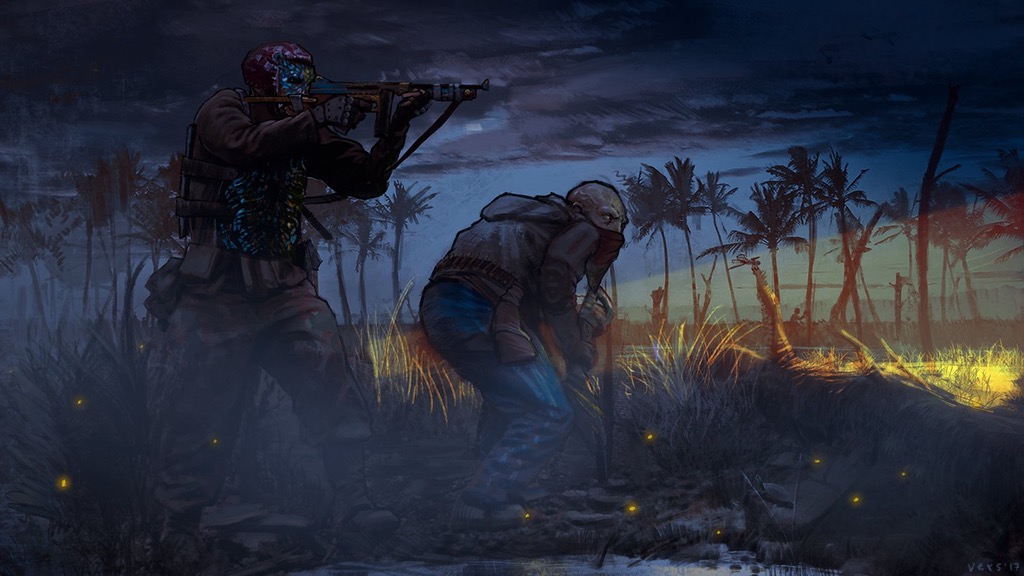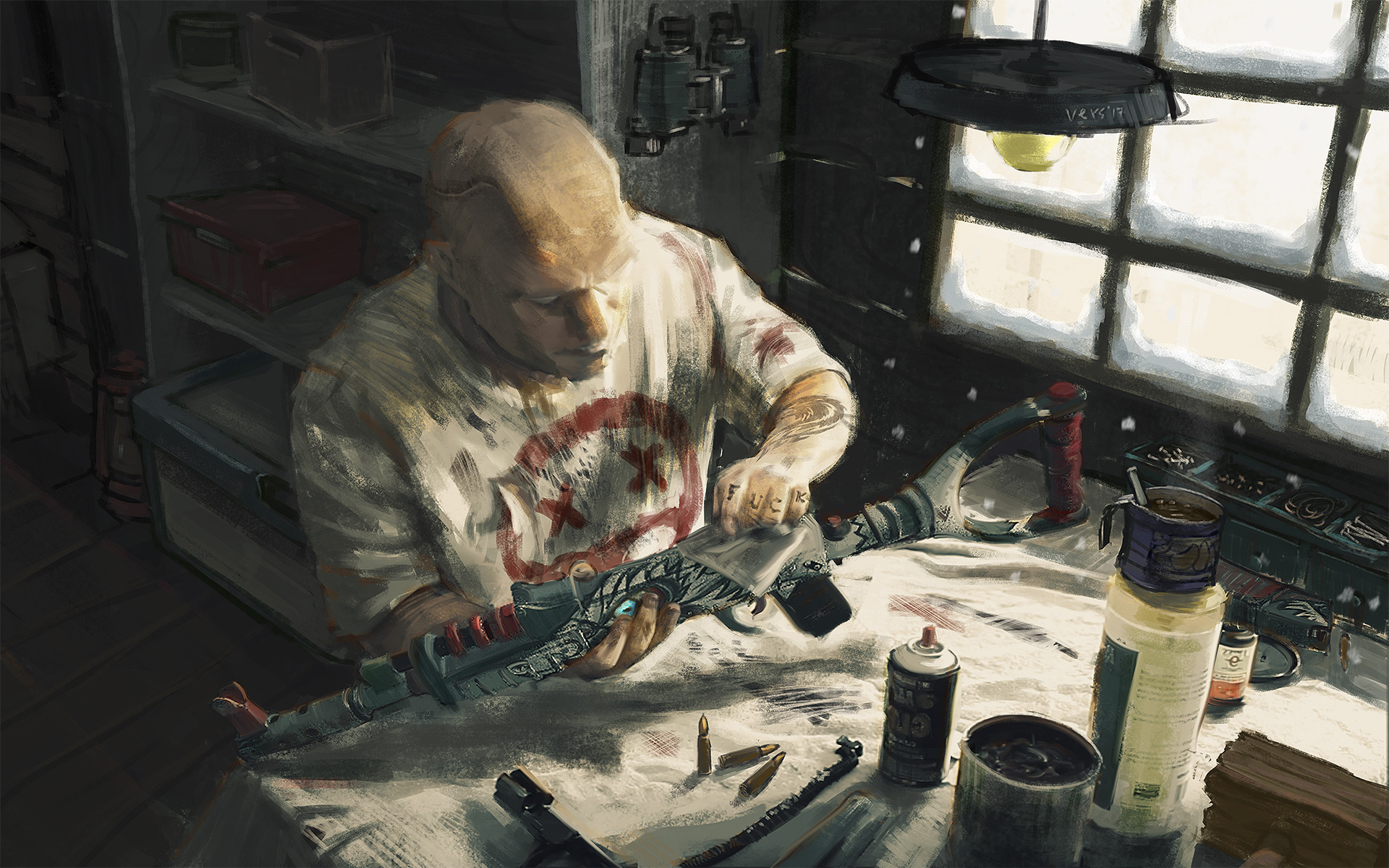 He was joined by DamienLegros and Joulusoturi, who both had different takes on character art.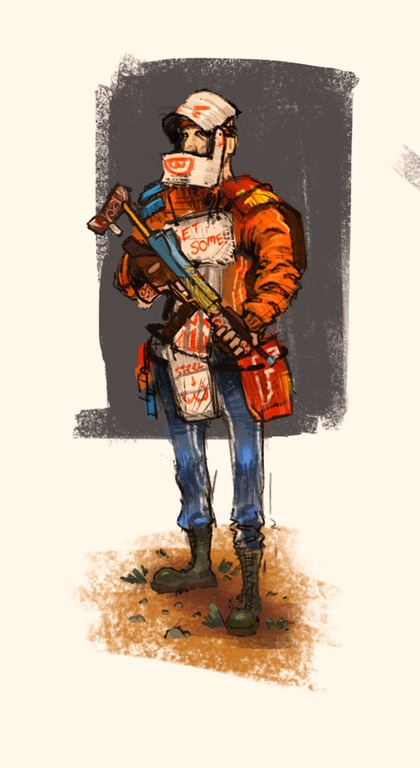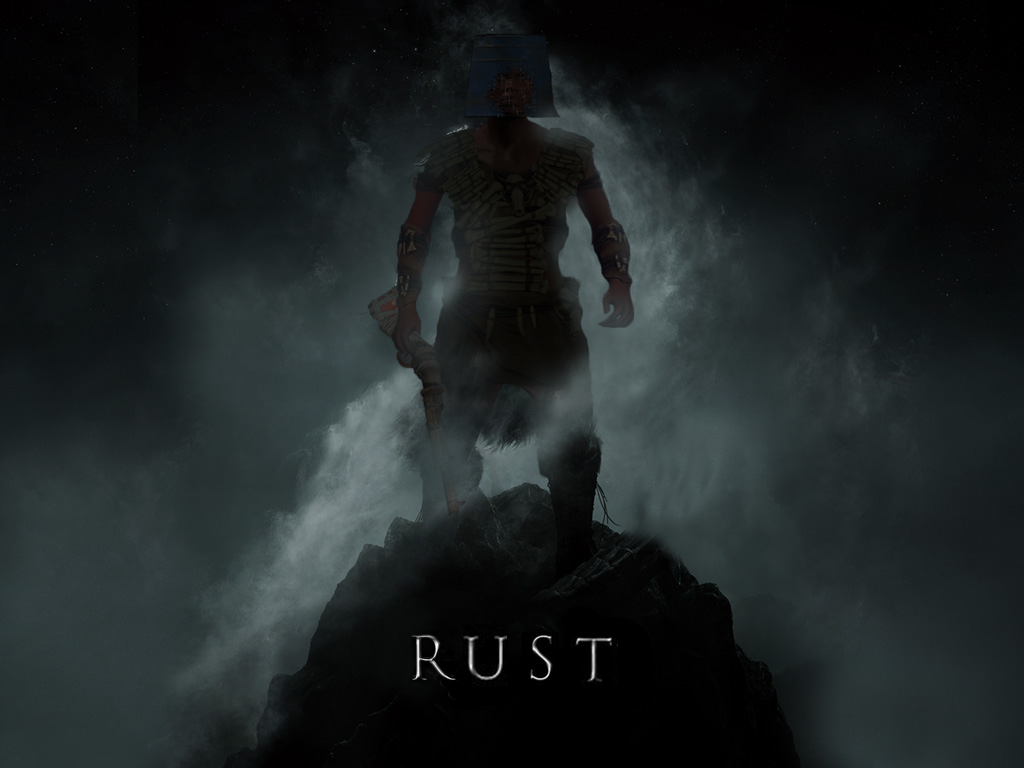 The rest of reddit has been trying.
A bunch of Youtubers play the Russians in another WW2 CML server event. It's very intense and largely silly.
Filmed by, oh damnit, PitchDank. But Swemba was right there!
Did you Marvel (pun!) at last week's Star Wars short by Boris the Blade? I know I did. Here's how he grafted Rust and George Lucas's 2nd best creation (Indy4life, yo).
Nothing is real.
We didn't update last week, and it briefly confused Shadowfrax.
"Bug bears!"
Think you're working on something awesome? Tell me all about it. Share your base designs, show off a game-mode from your server, or have you done a cool thing with Code Locks and Vending Machines?
There's a dedicated forum post, or you can fish for upvotes in the Subreddit. I also shuffle around the the Steam Community, so feel free to show me to things from there. You can follow and respond to Rust on Twitter, and I'm on there as well.
I can't respond to everything, but I read every comment and take it all in.
Mailing List
If you want to follow this project you can sign up to the mailing list.
We'll only update you about this project, we won't spam you about other stuff or sell your email address.