Community Update 135
Movies and pizza, hobo hotels, 3D printed furnaces, and more.
9 May 2017
I have a text file on my PC called "The Things People Do With Rust", which is how I keep track of everything that goes on. I try to not be snobby about stuff: if there's effort, or the surprising use of a game element, or if someone has just made Rust look ridiculous, then I'll try and cover it. That's why the extreme use of real-world imagery in Lana's work snuck in. They made a cinema on the The Horde server, a place that seems exceedingly out there with regards to Rust.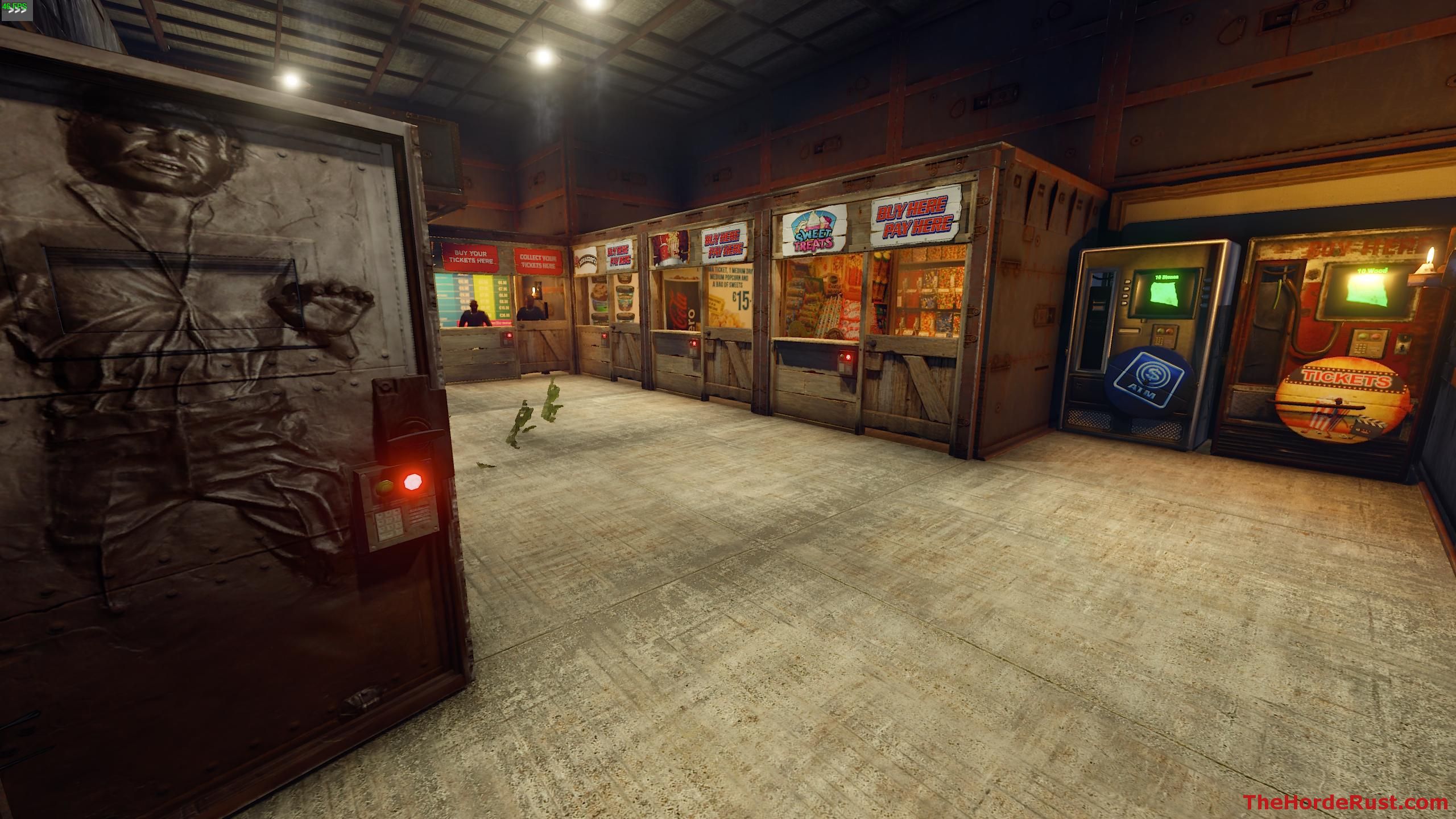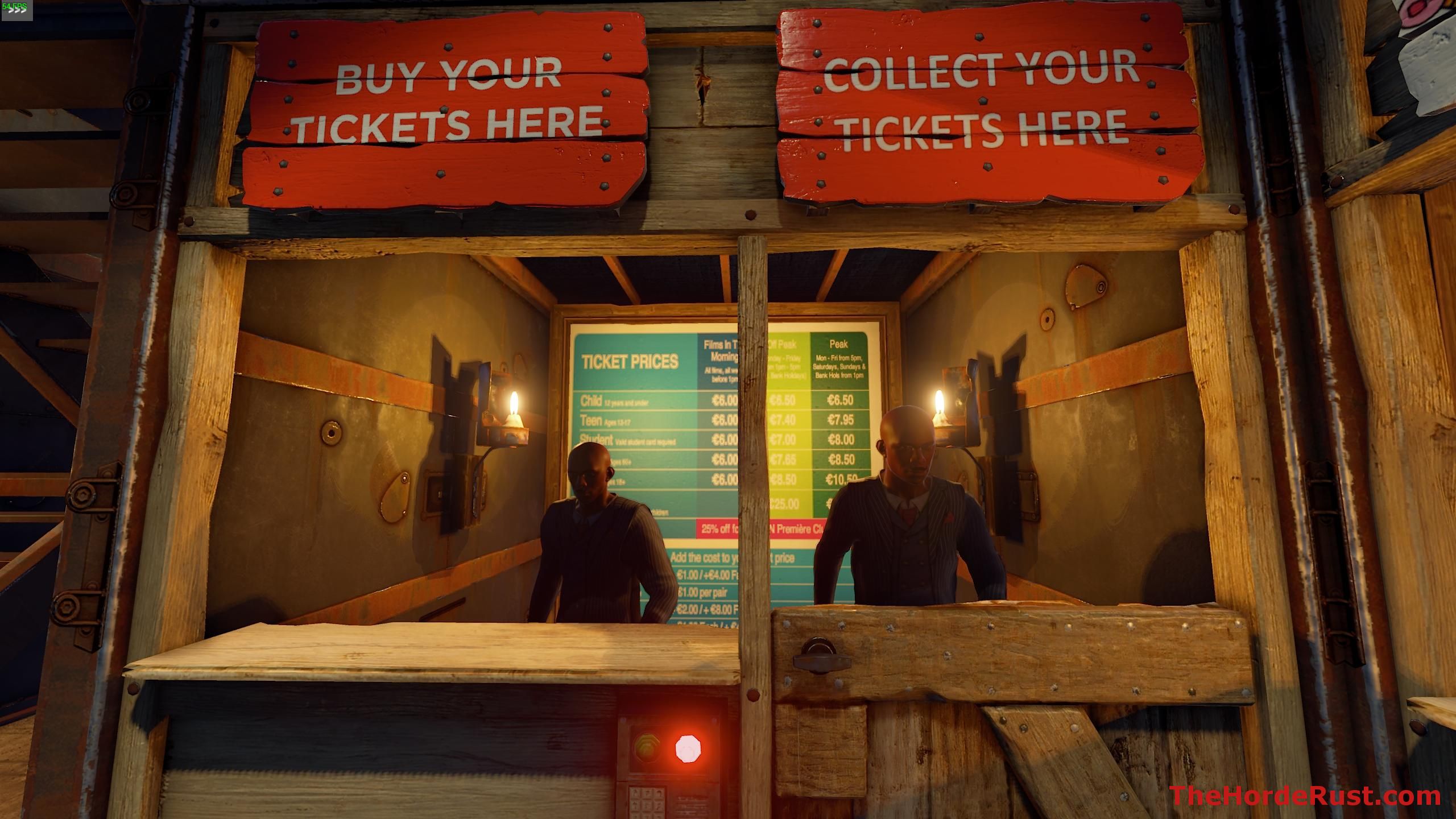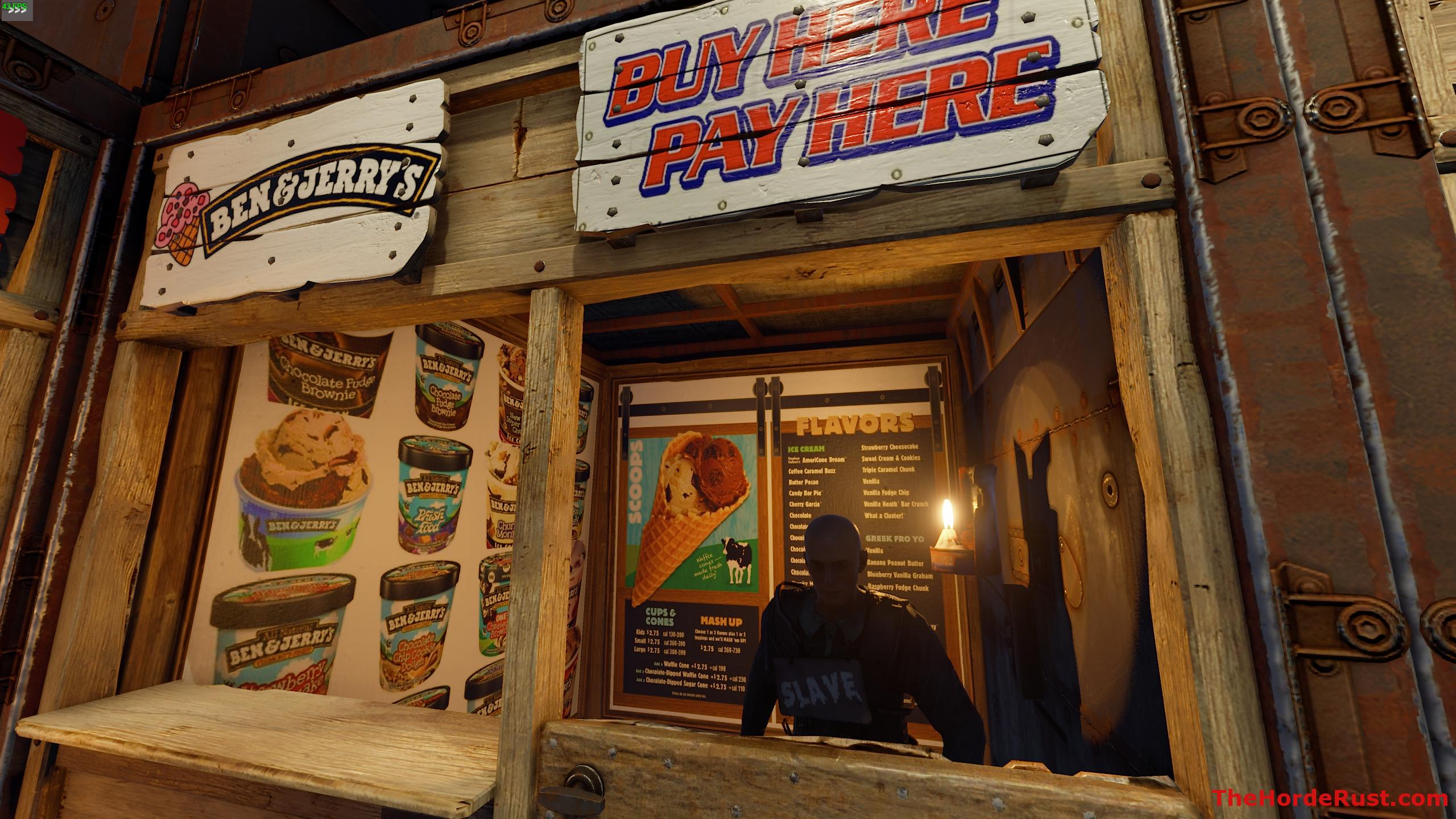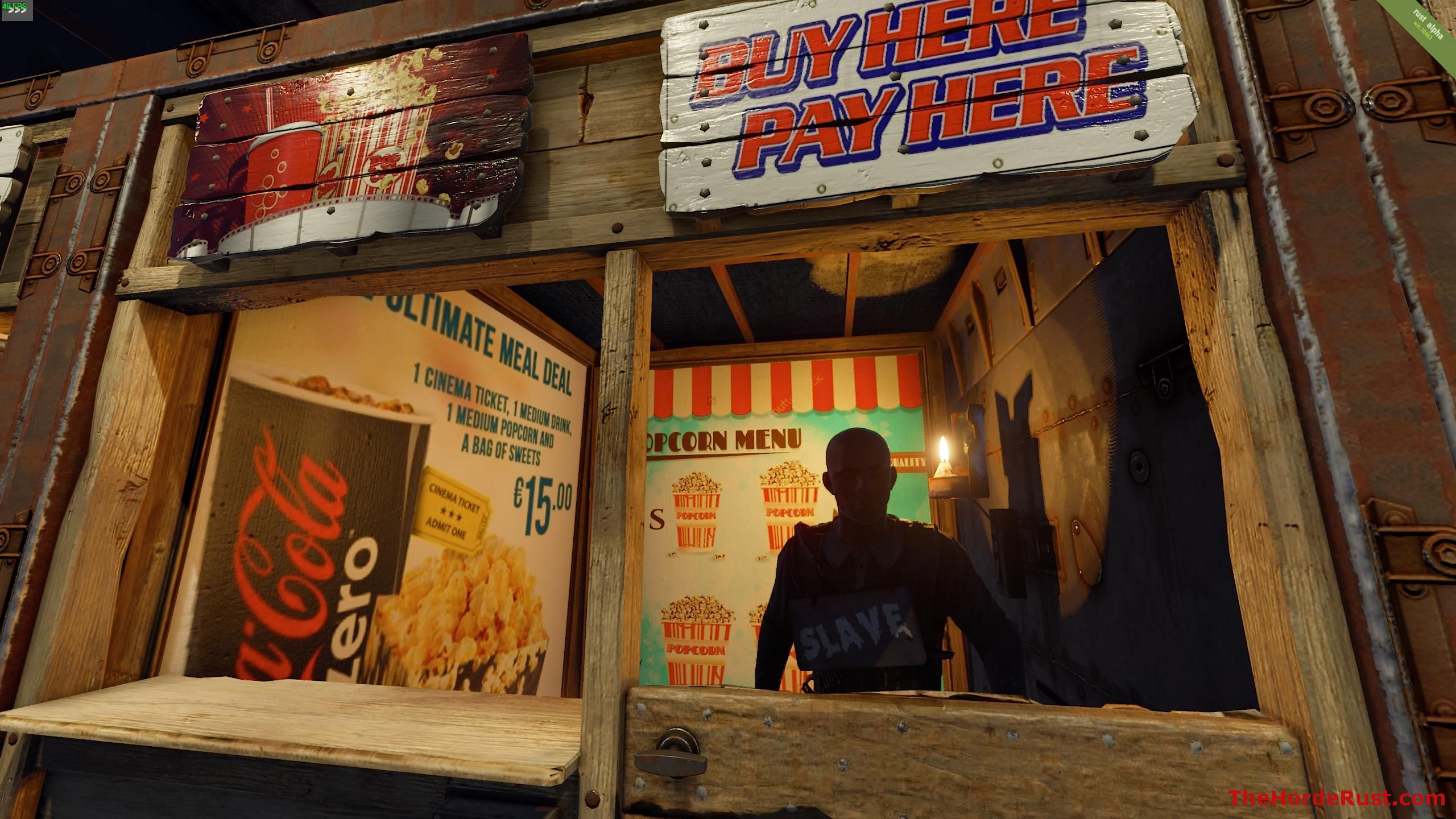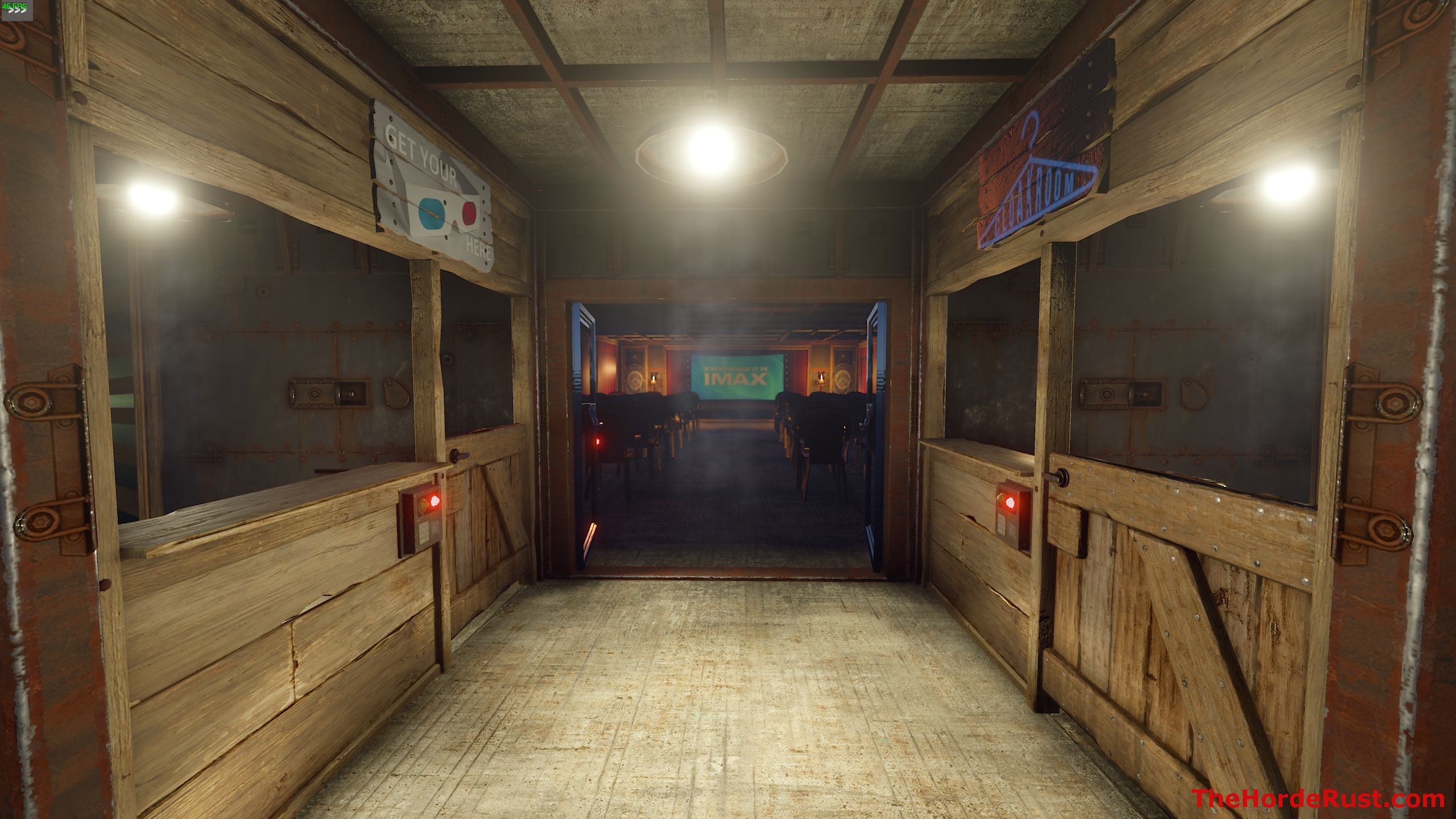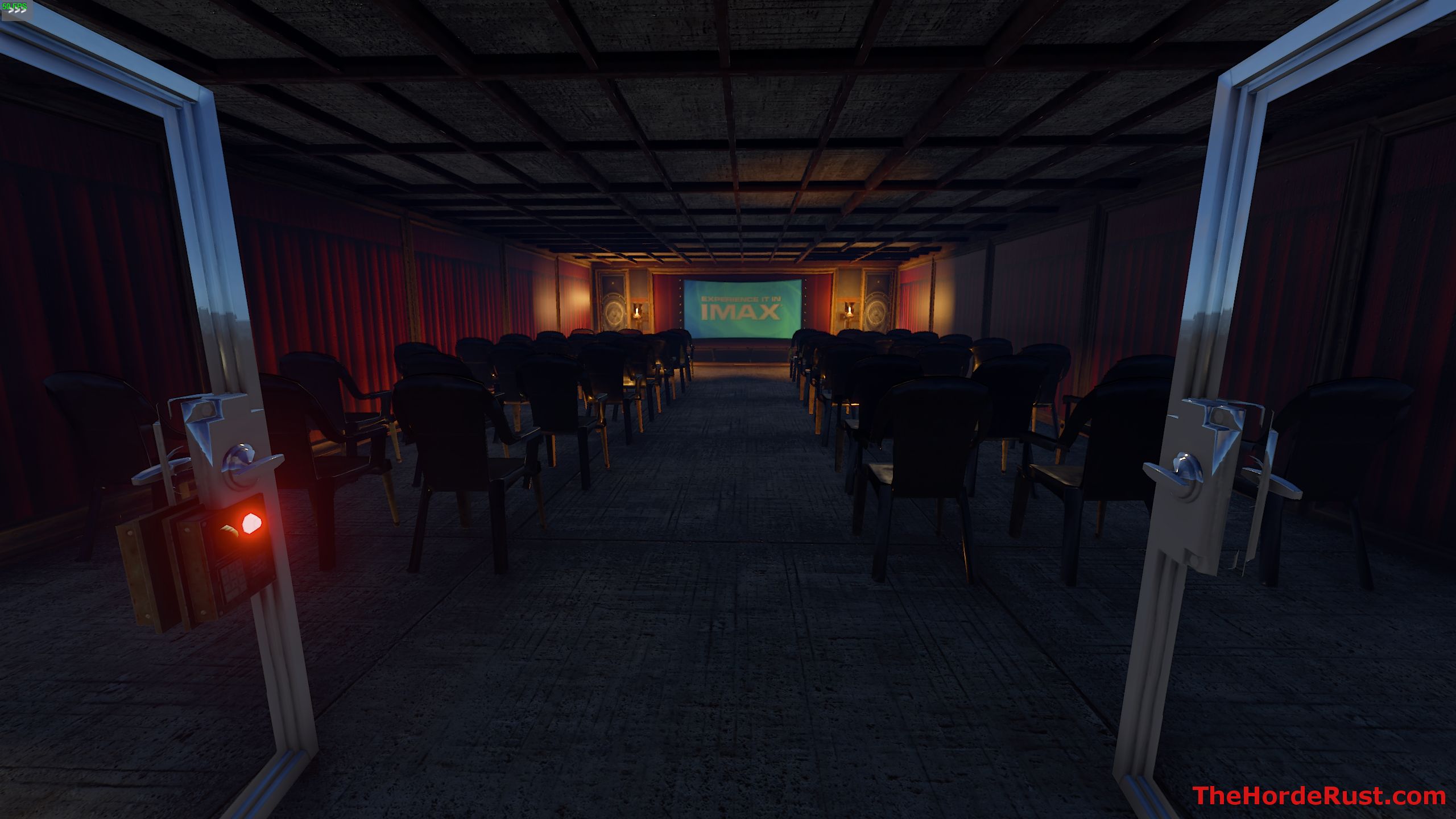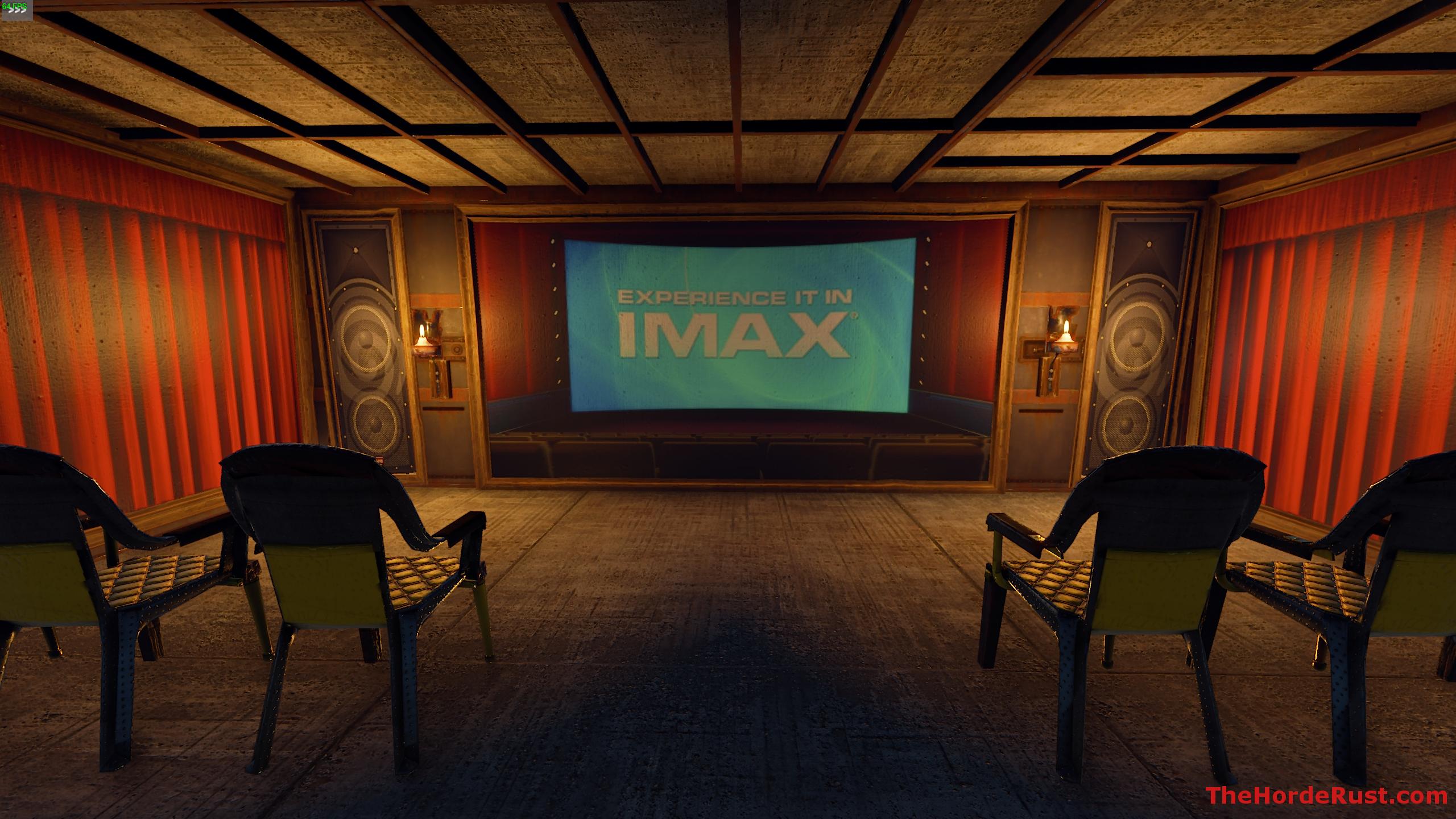 It turns out the server also has a pizza parlor: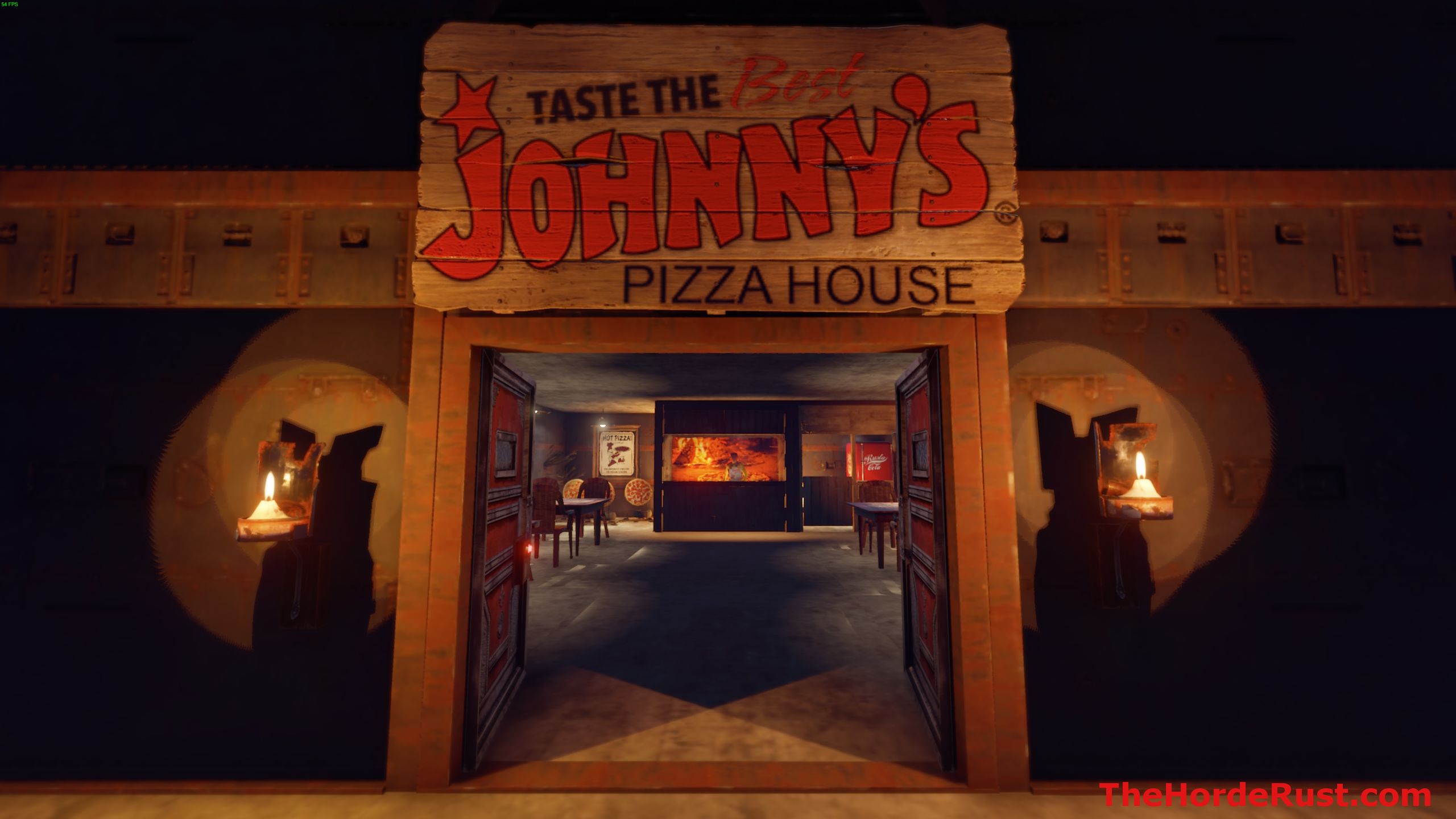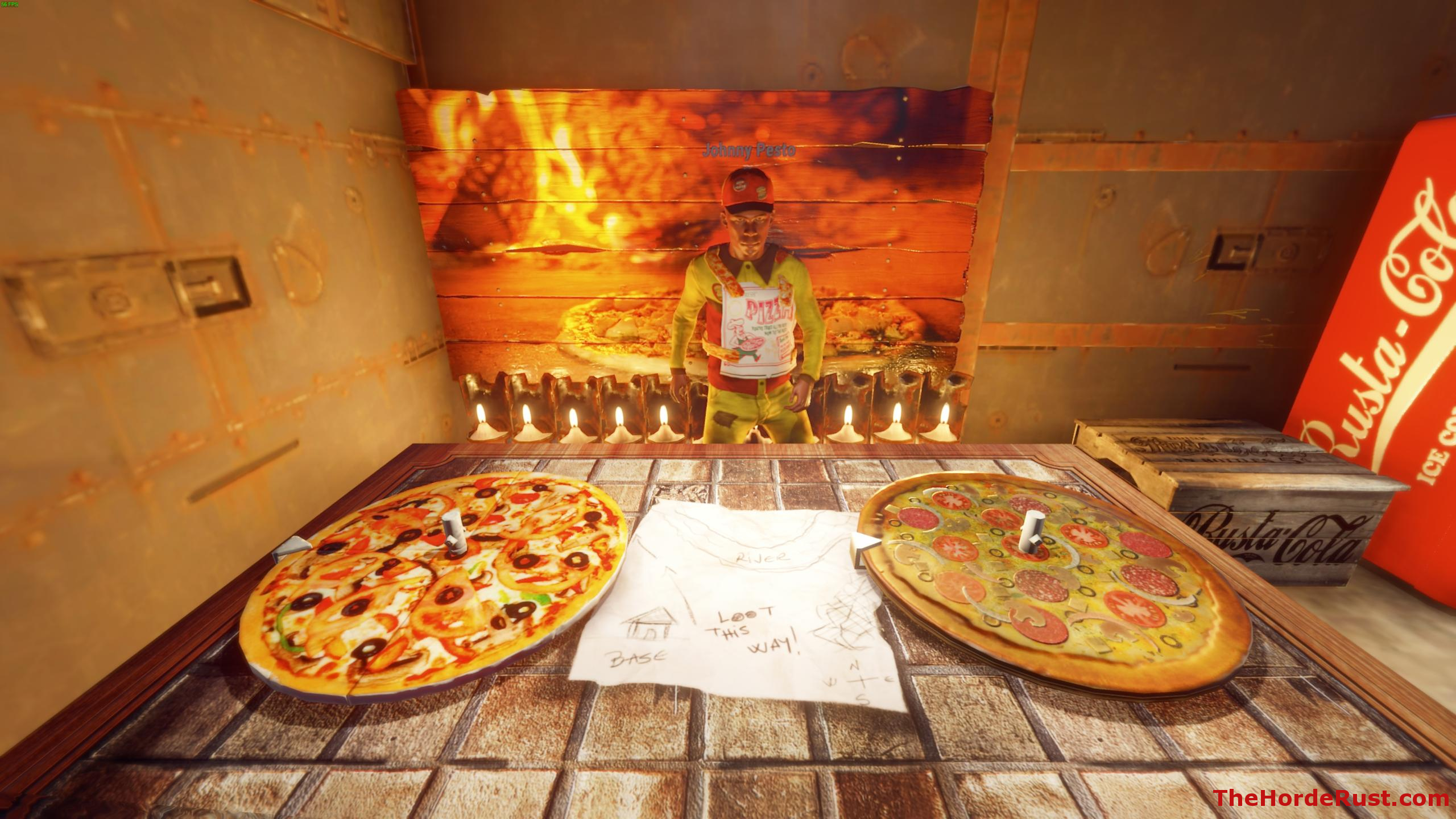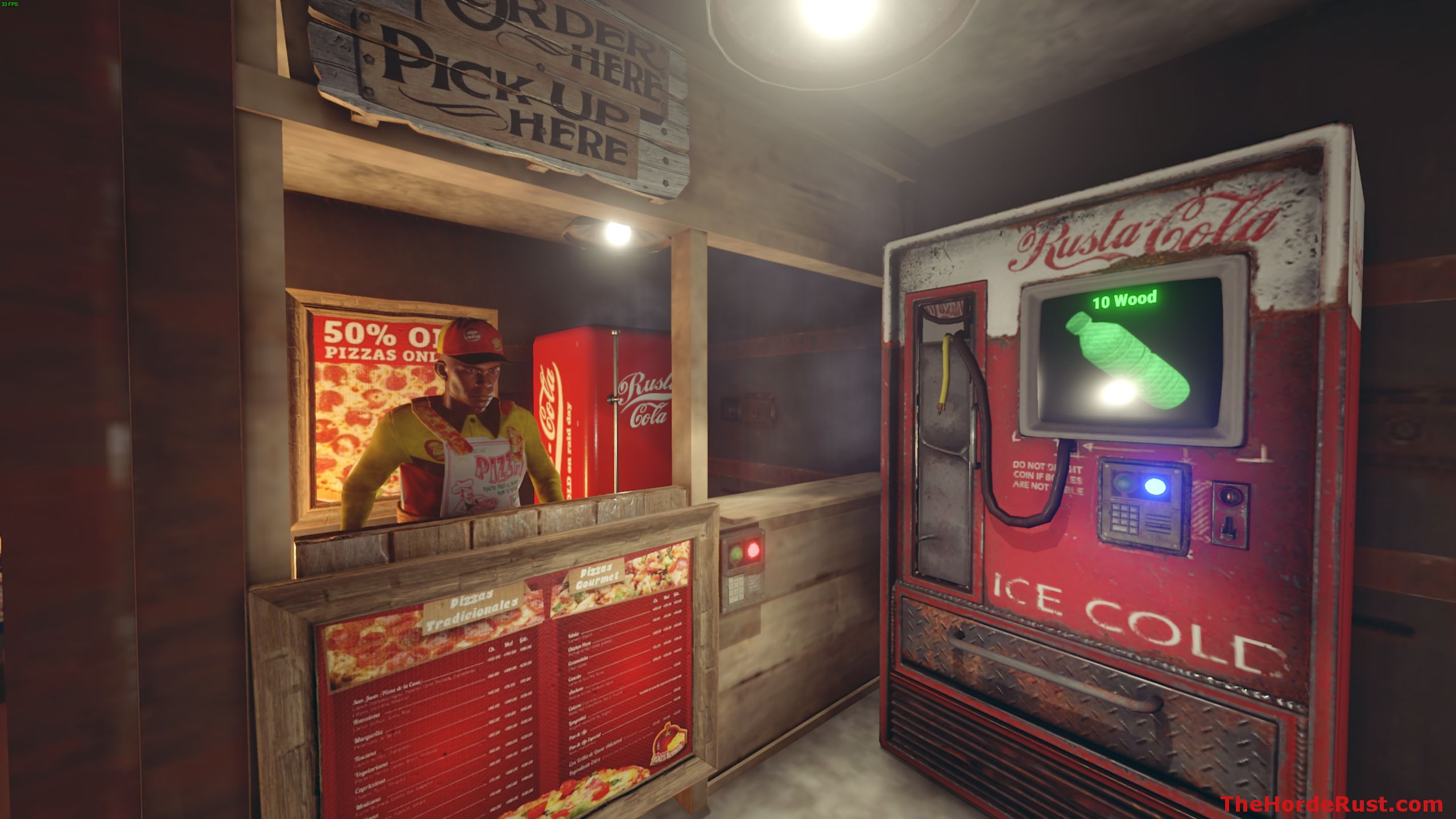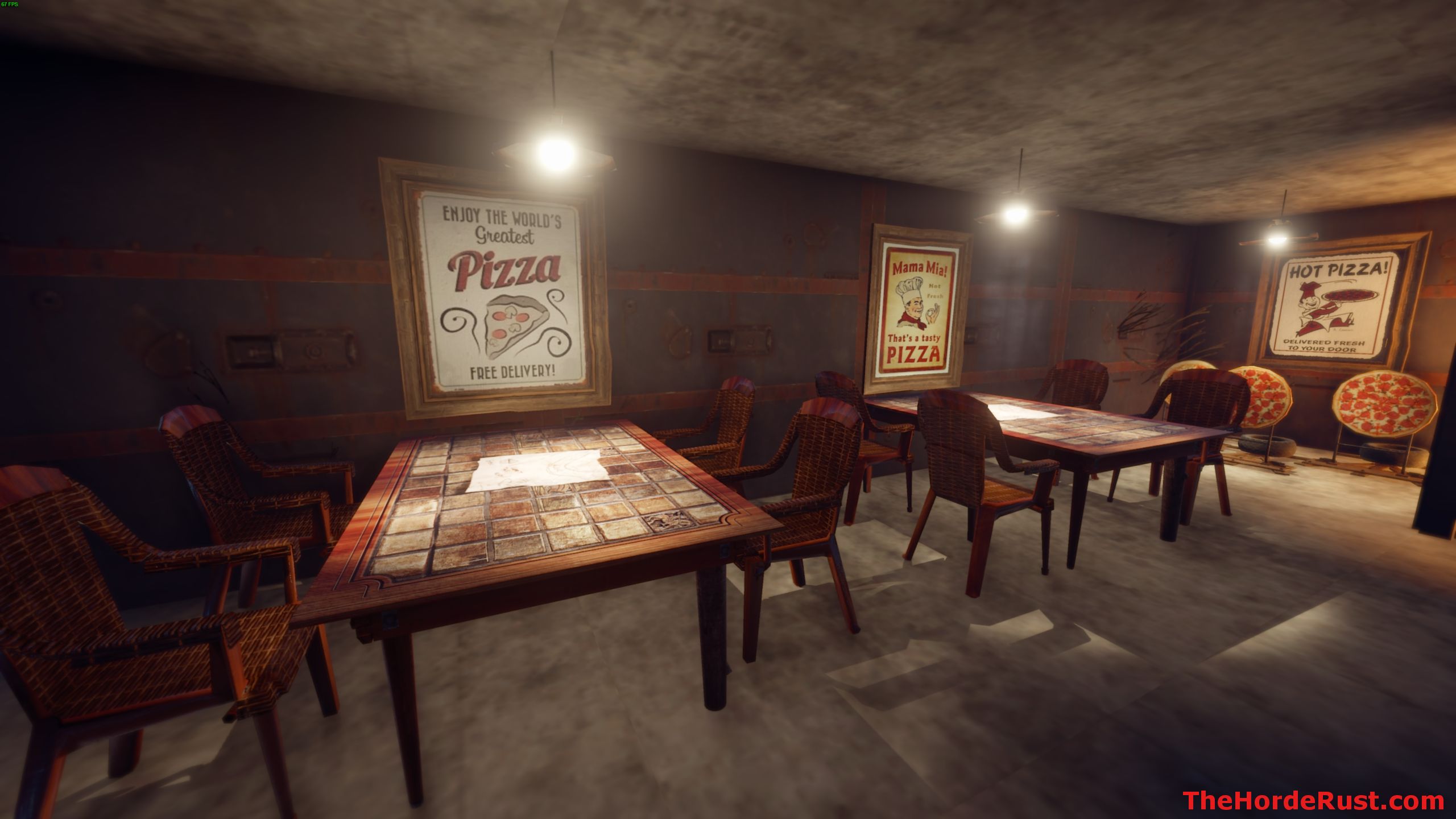 It's Rust. Kinda.
You know how it is. You're on Rustafied's Low Pop server, and your house has just exploded for no apparent reason. Where do you go? Nulligun's Hobo Horizons will welcome you with hug, a smile, and an unending need for resources.
I like that. It was rather chill. Speaking of Rustafied, the server now has a series of well-made instructional videos. If I knew someone about to get into the game, I'd link them to these.
I'd also tell them that the game is subject to change. Ahem.
I'm experimenting with typography and punctuation. Did the wholly capitalised title and exclamation mark make you scroll down with a tad more urgency? I hope so. Anyway, I was briefly thrown by PVT. Link's landscape (on the left), as it looked like a screenshot I'd take. Brullan's didn't, but it's still fun and silly.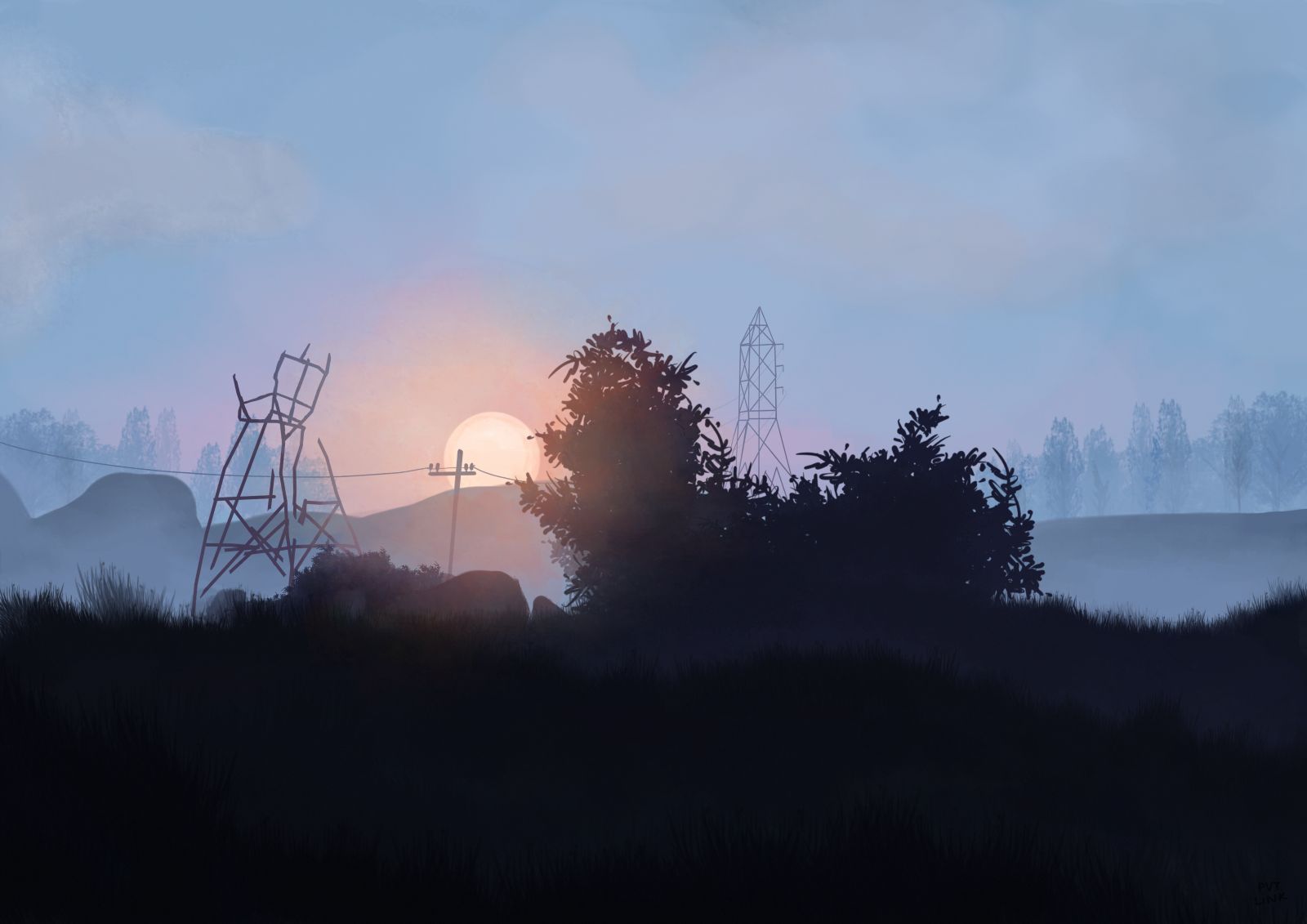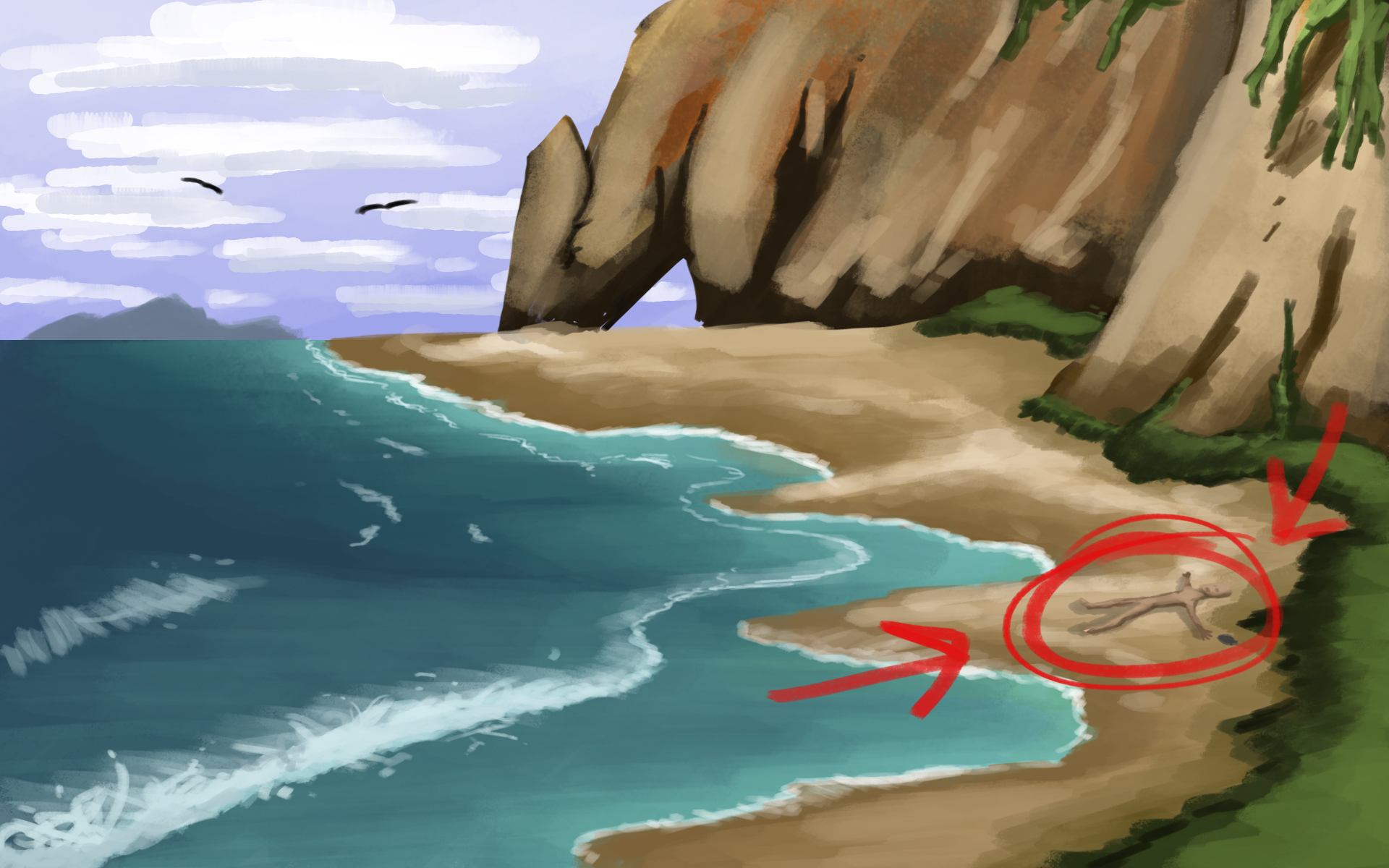 Brullan also came up with an early game rifle concept.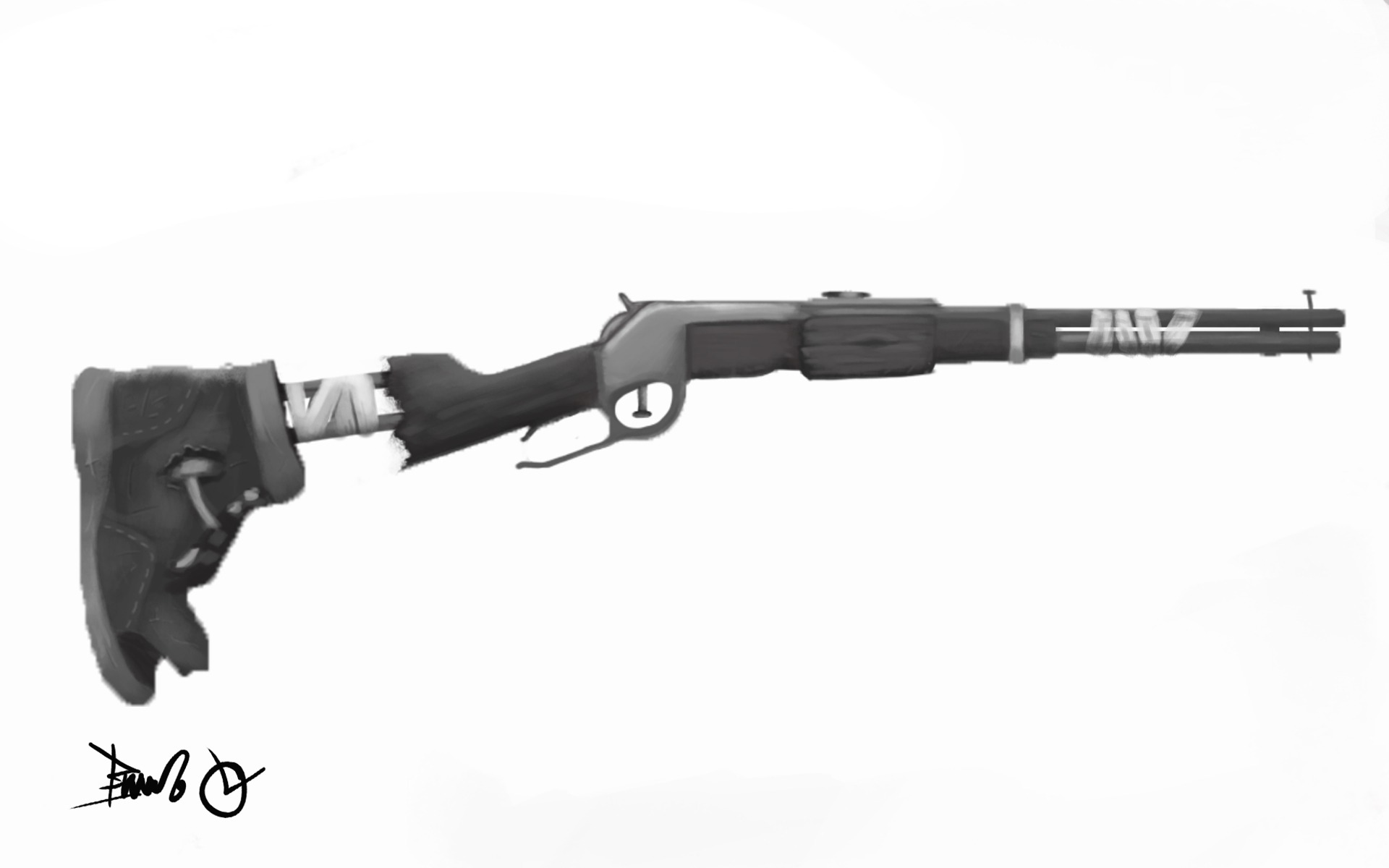 The boots requirement tickled me.
The lovely people at Rust-A-Holics held a building competition on their server. Now, you might think that every Rust server is basically one large building competition, with PvP and inappropriate signs, but what made Rust-A-Holics stand out is they have prizes. They 3D printed out furnaces, painted them, and presented the winners with their own IRL in-game item.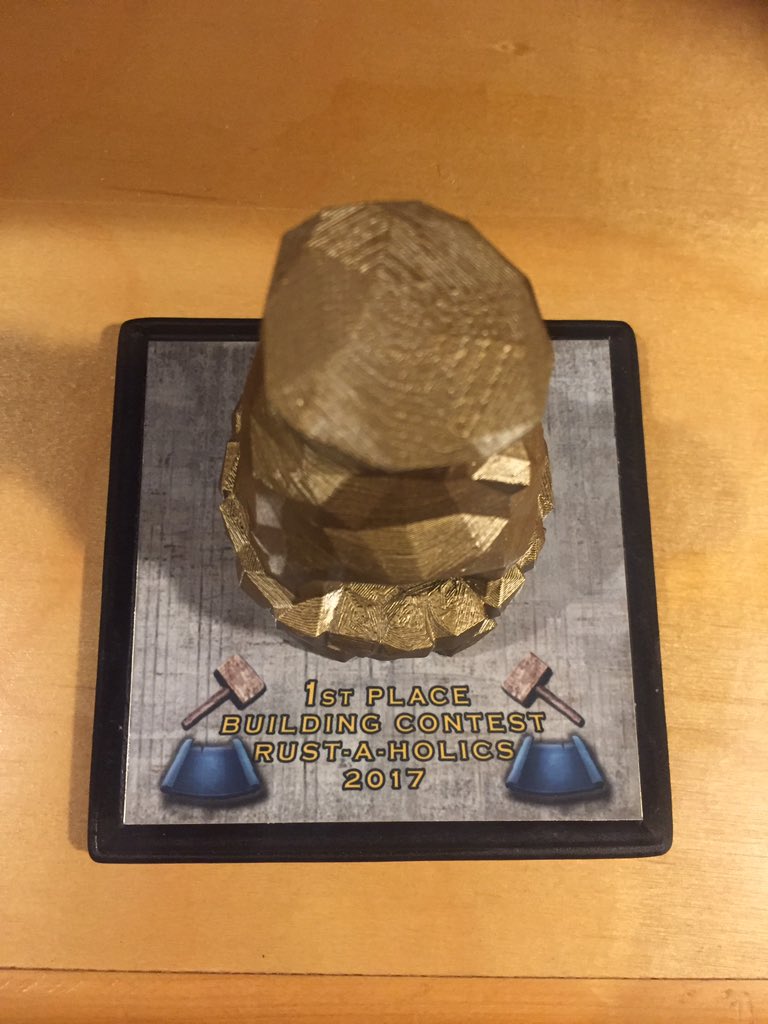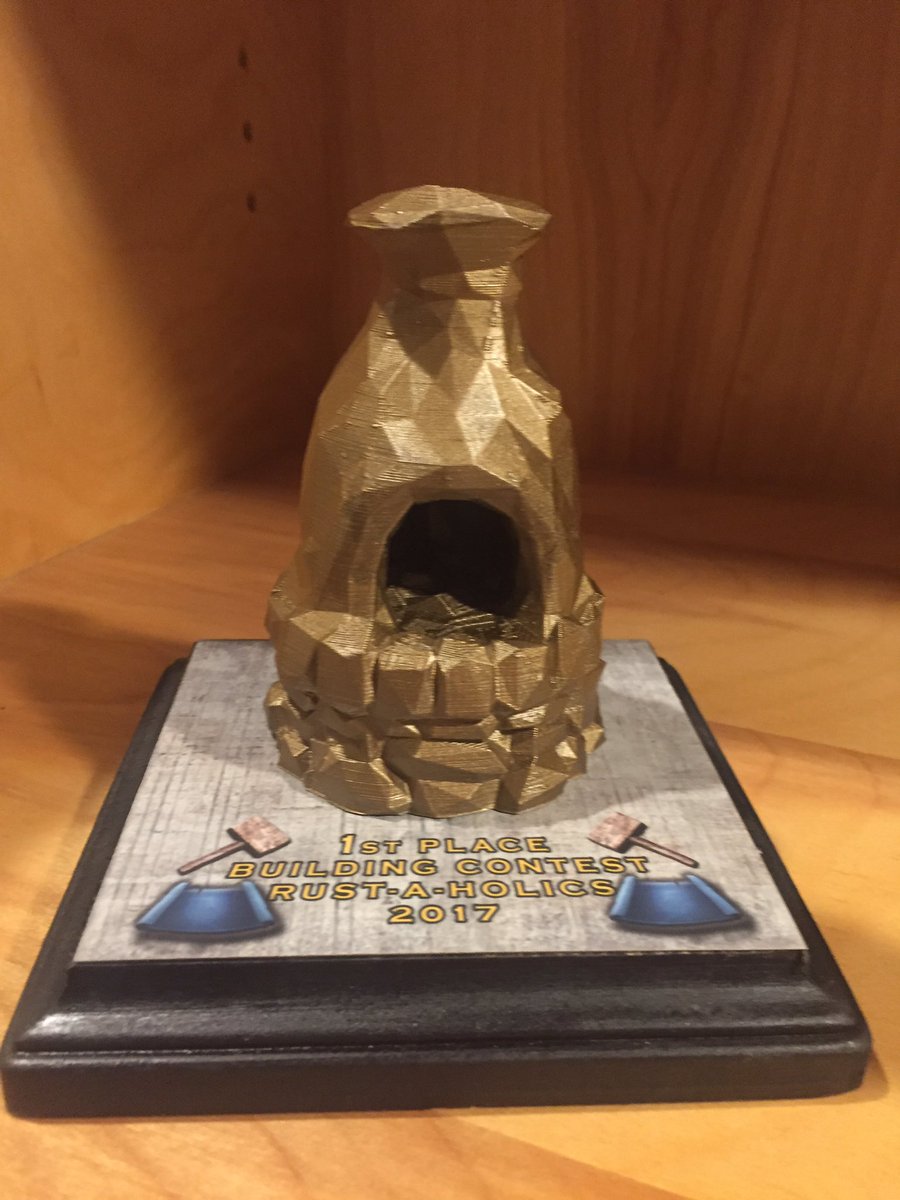 And here's how they were made.
And thus, The Golden Furnaces were born. That name is now yours to use.
Here's am loaf on the value of perception.
If you didn't spot it, go back and look at the chat. Via reddit.
Psst? Hey, Xtab? What are your favourite skin submissions this week? They're here? That's great! Thanks for all the help, mate. You do a good job.
Think you're working on something awesome? Tell me all about it. Share your base designs, show off a game-mode from your server, or have you done a cool thing with Code Locks and Vending Machines?
There's a dedicated forum post, or you can fish for upvotes in the Subreddit. I also shuffle around the the Steam Community, so feel free to show me to things from there. You can follow and respond to Rust on Twitter, and I'm on there as well.
I can't respond to everything, but I read every comment and take it all in.
Mailing List
If you want to follow this project you can sign up to the mailing list.
We'll only update you about this project, we won't spam you about other stuff or sell your email address.