Community Update 159
The great wall of Rust comes tumbling down, loads of community concepts, and more.
7 November 2017 (0 Comments)
If there was a theme on reddit this week, it was of people coming up with new or remixed weapons for the game and modelling their ideas. Every other day there was a new treat for the eyes.
First up was FredTheDoggo's grenade launcher, which is one of the best fan-designed weapons I've ever seen. There's a lot of details to pick over.
Then hawkeyebit made a slingshot, and an awesome grenade/spear combo.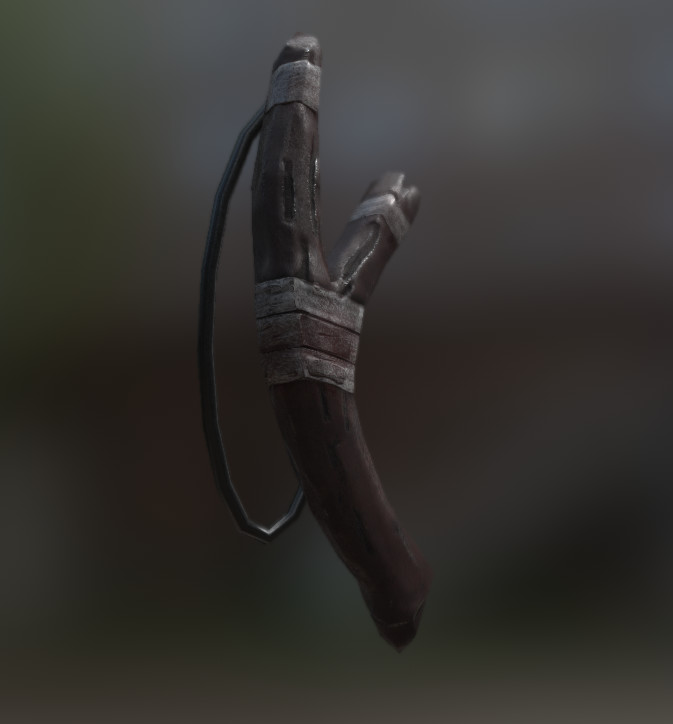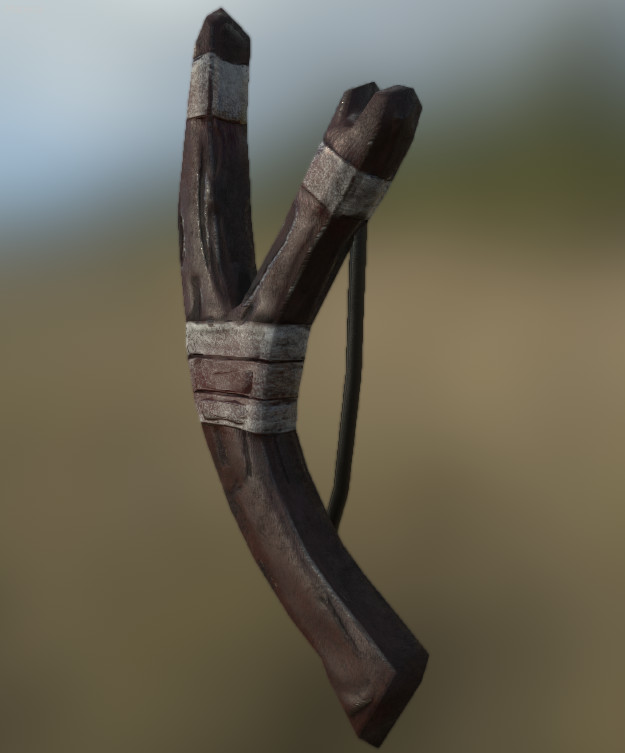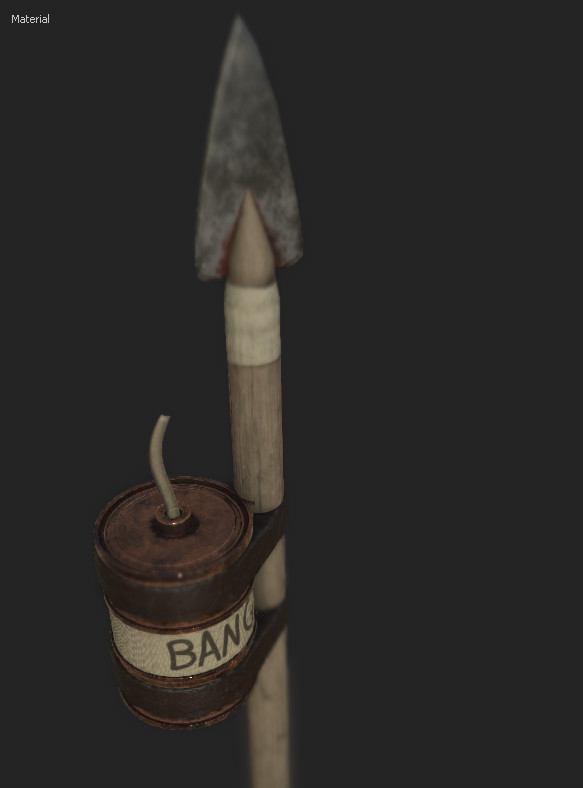 Not to be out-pointied, Badtripbg crafted a barbed wire bat.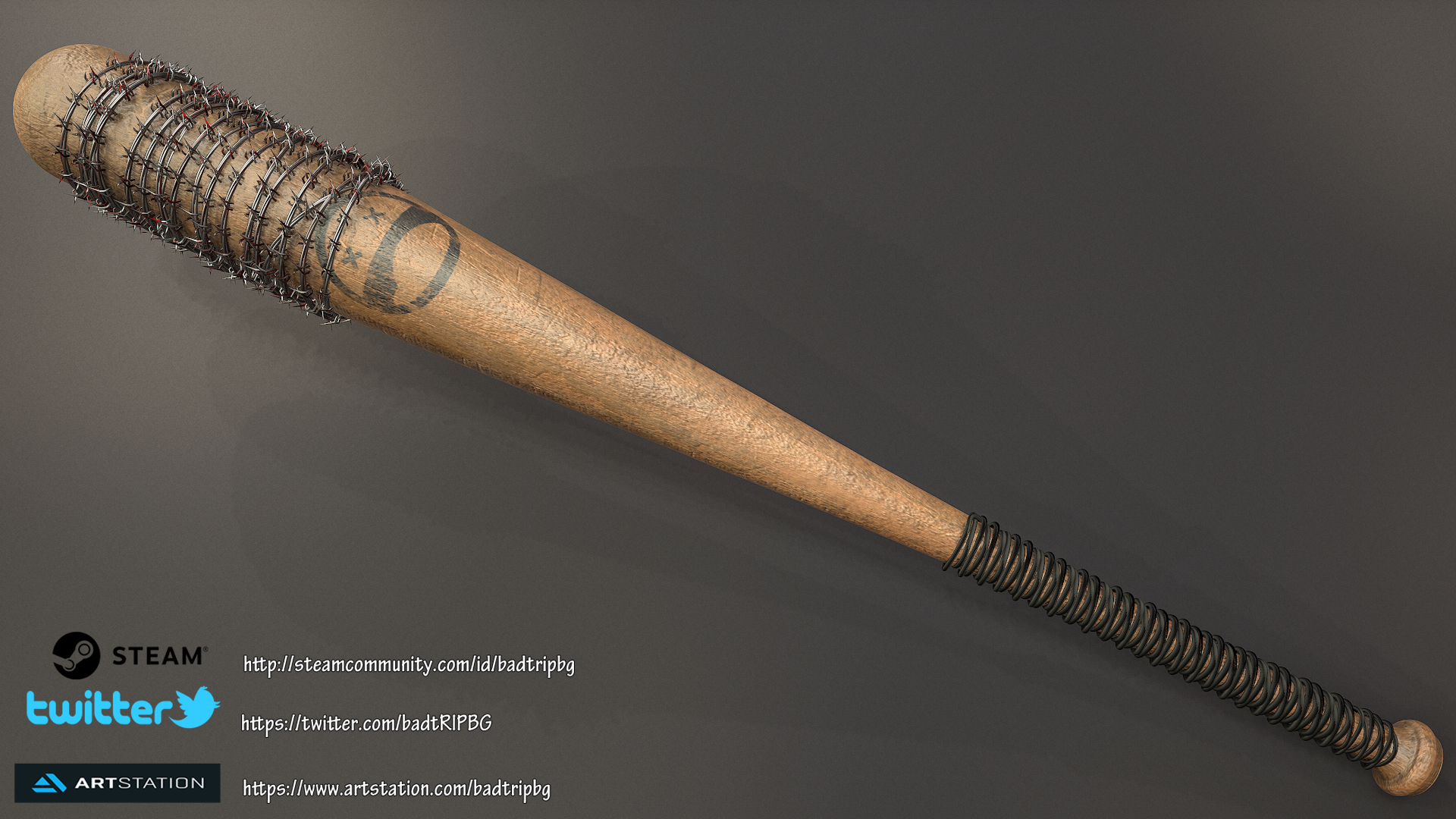 That bat's called 'Lucille'.
Every Rust server has someone willing to build a wall across the map. What gets in the way is Rust, the people, and the admins.
MikeTheVike was having some performance issues on his server, and when he discovered there was a server spanning map on his turf, he took action. The wrong action, it turns out, though there's other reasons for it...
Shaka, when the walls fell!
Time for Xtab to cast a wary eye over digital paints. Here's what he's been drawn to this week.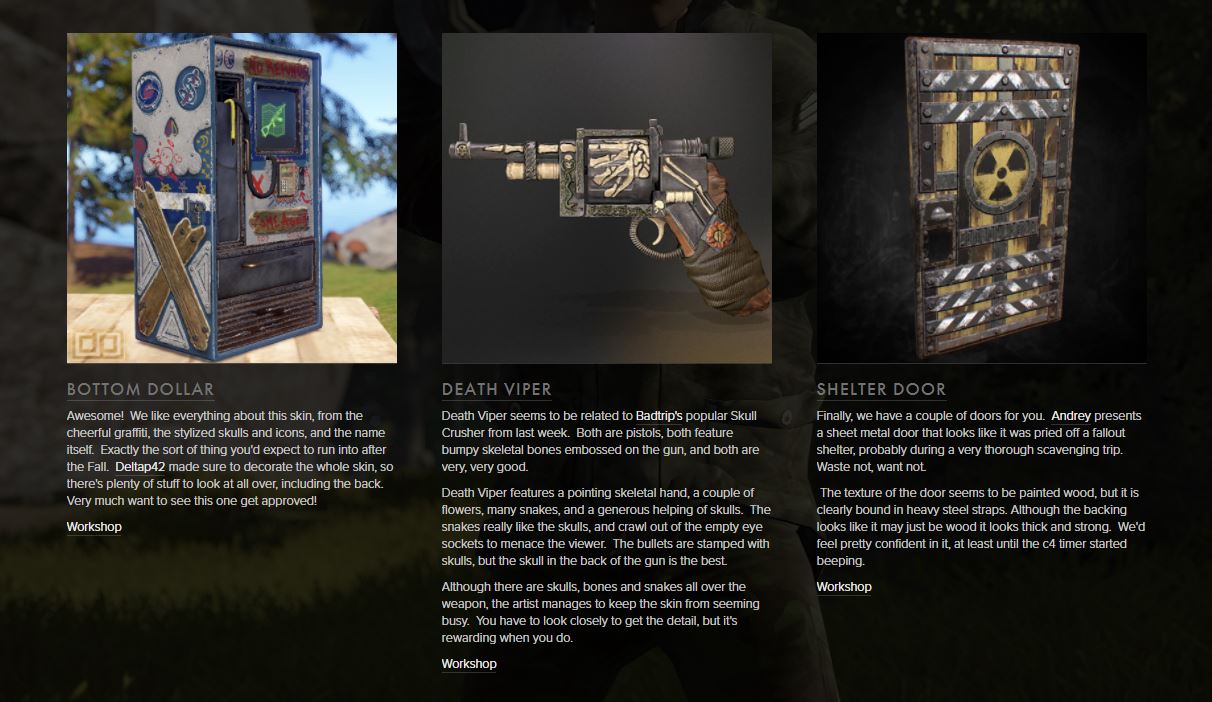 Yes, that was a pun.
Saturday Dec 2nd will see the return of Charitable Rust, a charity streaming event hosted by the ever generous Rustafied. Here's the rub.
"For the third year in a row, we're putting on a 12 hour livestream event, where all the proceeds go to charity. This year, all funds will go to Direct Relief, a longstanding charity who provides aid to victims of natural disasters and poverty in over 80 countries."
I'll be including this in every Community Update this until the event starts.
Even though last week's update was a bit fucked up, at least this bit of ridiculous art came out of it.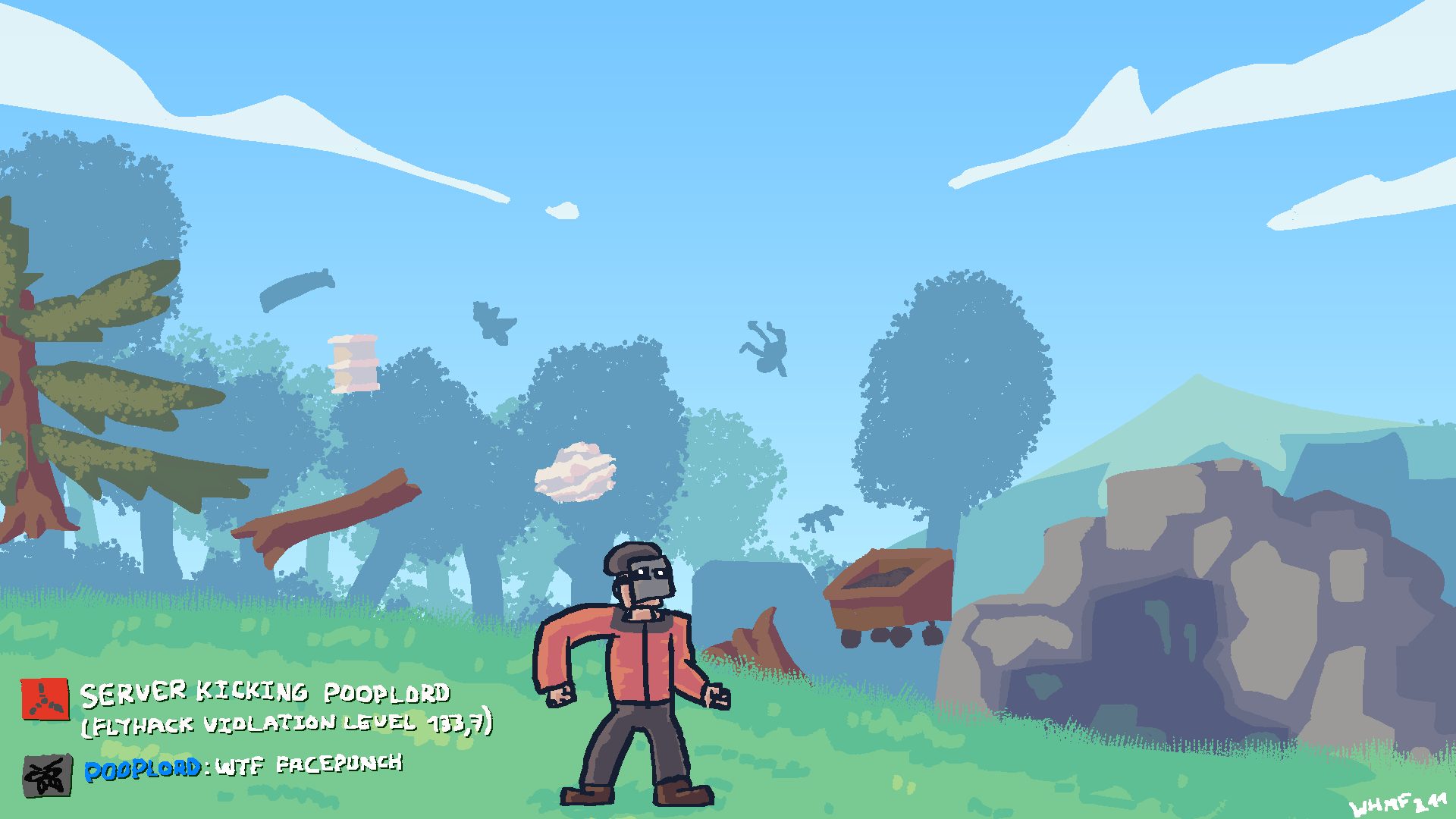 Thanks, WheatleyMF. Oh, and while I'm here.
Via PitchDank.
Think you're working on something awesome? Tell me all about it. Share your base designs, show off a game-mode from your server, or have you done a cool thing with Code Locks and Vending Machines?
There's a dedicated forum post, or you can fish for upvotes in the Subreddit. I also shuffle around the the Steam Community, so feel free to show me to things from there. You can follow and respond to Rust on Twitter, and I'm on there as well.
I can't respond to everything, but I read every comment and take it all in.
Mailing List
If you want to follow this project you can sign up to the mailing list.
We'll only update you about this project, we won't spam you about other stuff or sell your email address.