Community Update 194
Real-world weaponry, maps, and more.
24 July 2018 (2 Comments)
The header image is of redditor Lasrig's 3D printed and painted AK47s. I'm willing to bet that there's currently no-one else in the world who owns more Rust AKs than Lasrig right about now, though if you click on their reddit profile you'll find they're selling these. It's ebay, so buyer beware. And don't meet up in a dark car park at 2am to pay, either.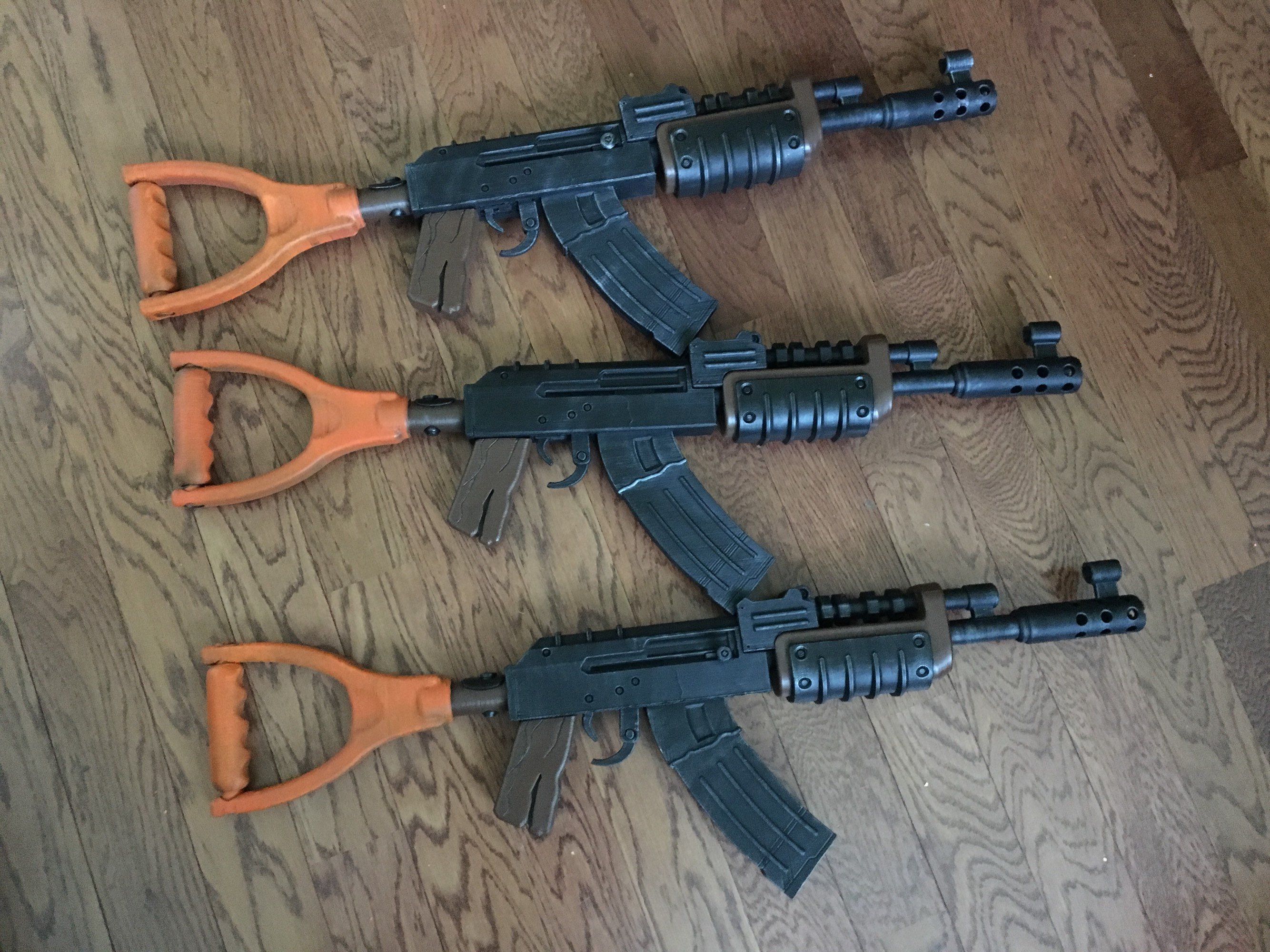 It's really superb work. And not alone, either. KingAceves made some furnaces.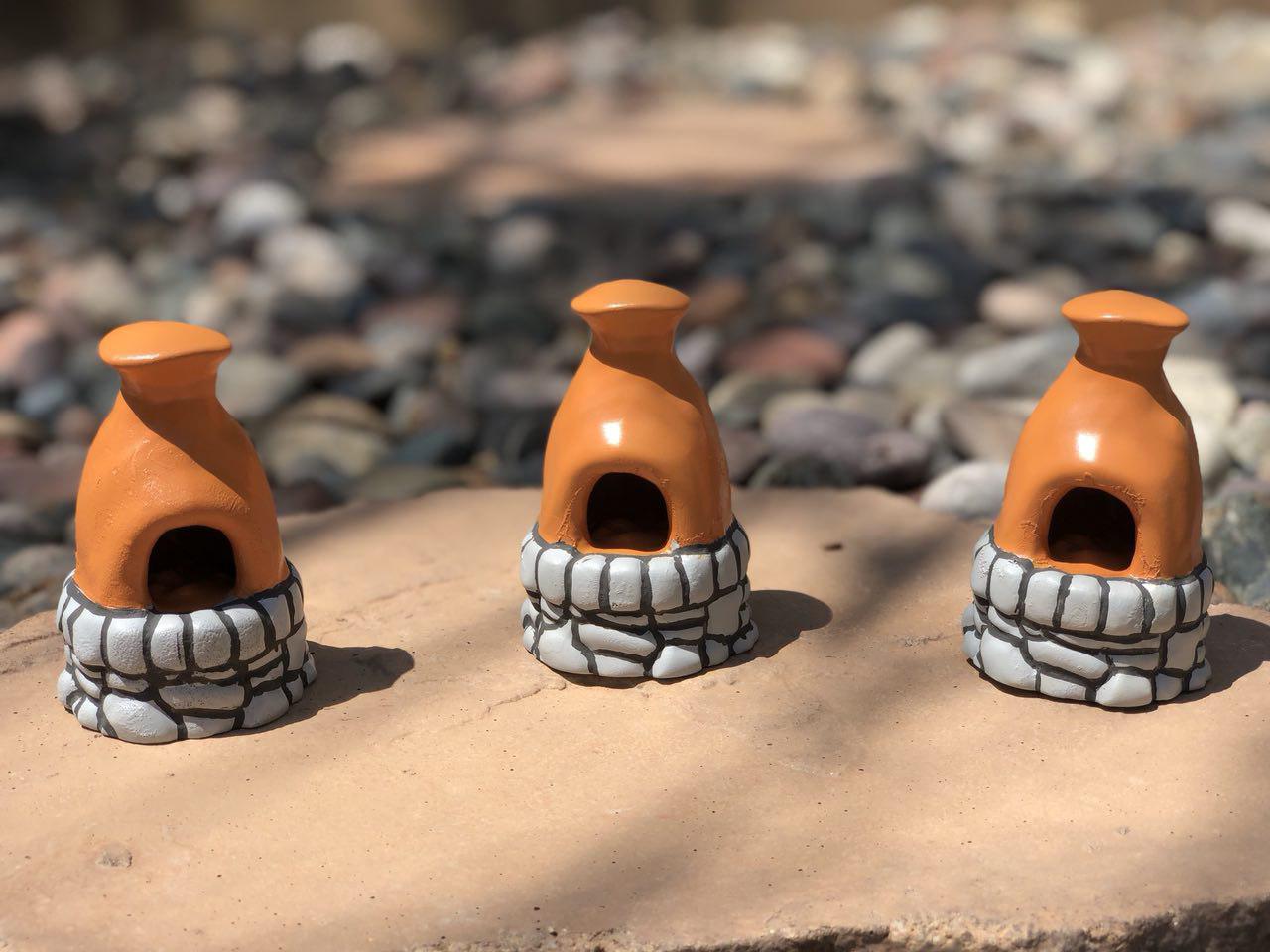 Great stuff.
Rust's SDK has enabled to work on their own map editors. As far as community map editors go, k1lly0u's is currently the most active and public. He's set-up a new forum that will host the updates to his editor. If you're actively interested in making a map, that's the best program for the time being. Alongside the Rusty Cartographers Discord, those are the best places to get mapping. I also understand the Discord will soon have a website, which is incredibly exciting.
As you'd expect, a lot of mappers are reflecting past Rust in what they've made. Feather has made Forested Rust, with denser woodlands and the old caves. Ser Winter paid it a visit (F1 menu: connect. 45.121.211.55:49375)
As did I.
If you want to see something a bit different, The Horde's mini-game server has a hub that's been made with various editors.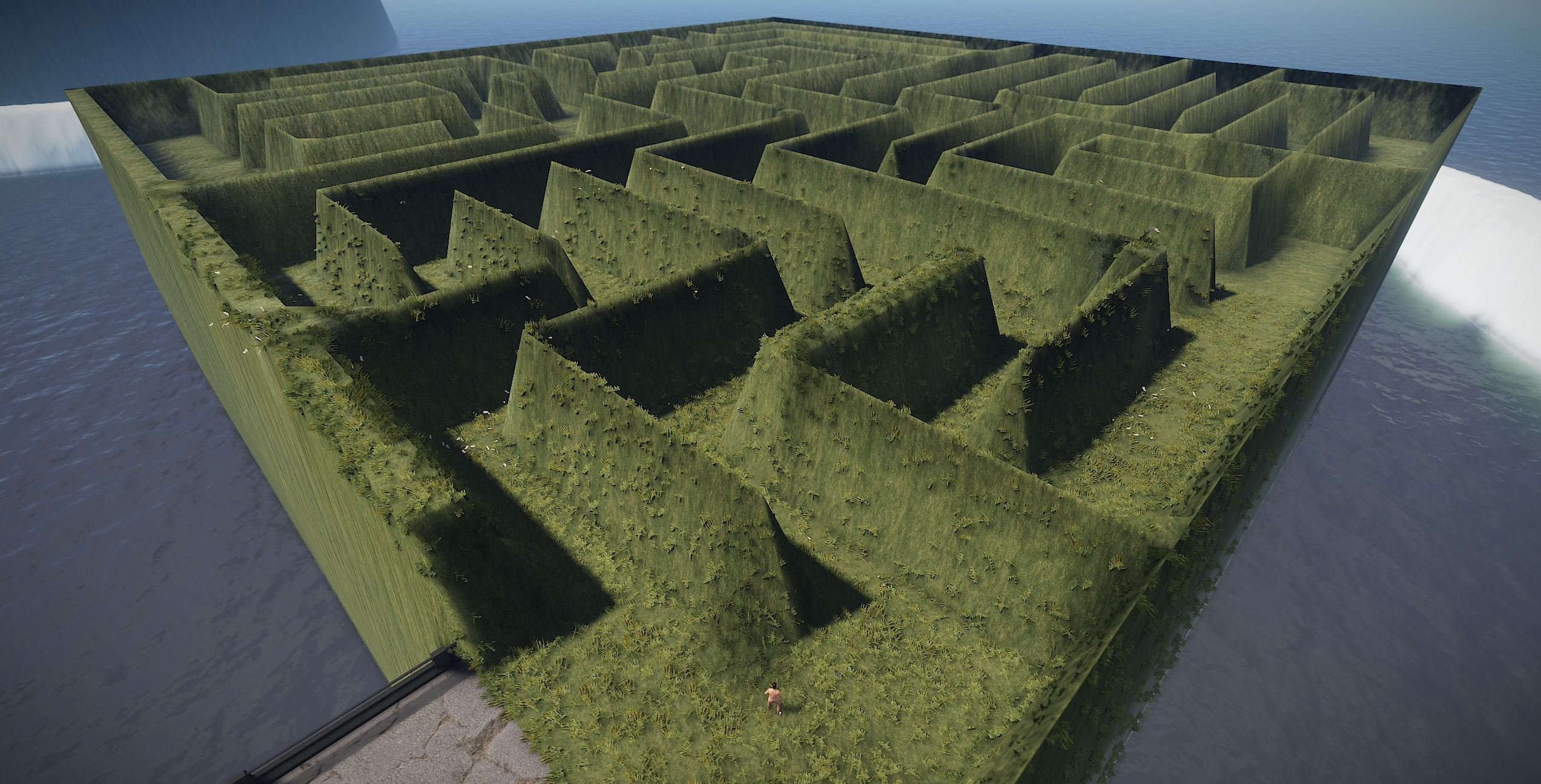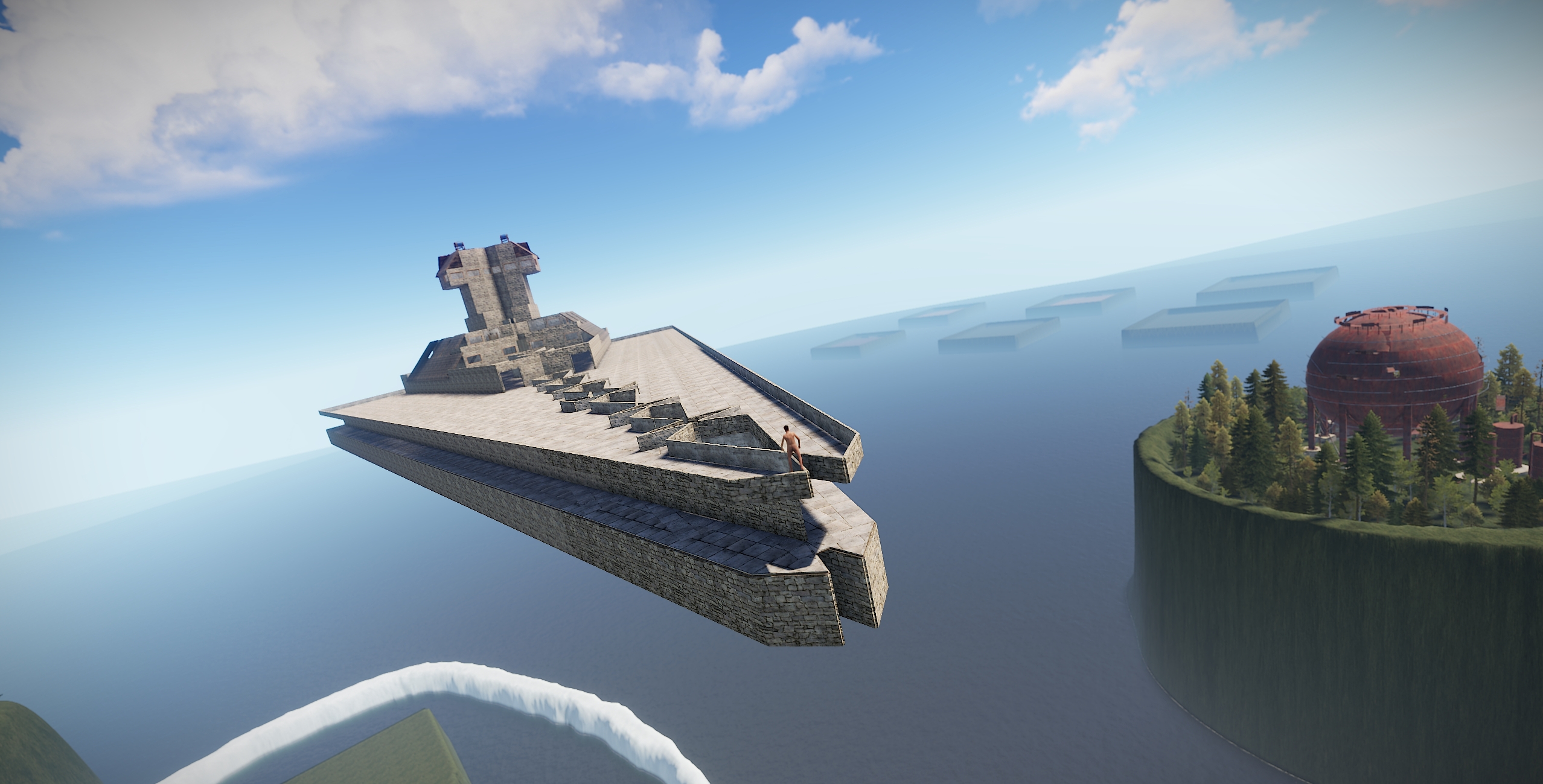 The Horde is also hosting an in-progress Legacy map remake. Having spent so much of my early Rust life on that map, seeing rock strewn mountains above Hacker Valley makes me smile.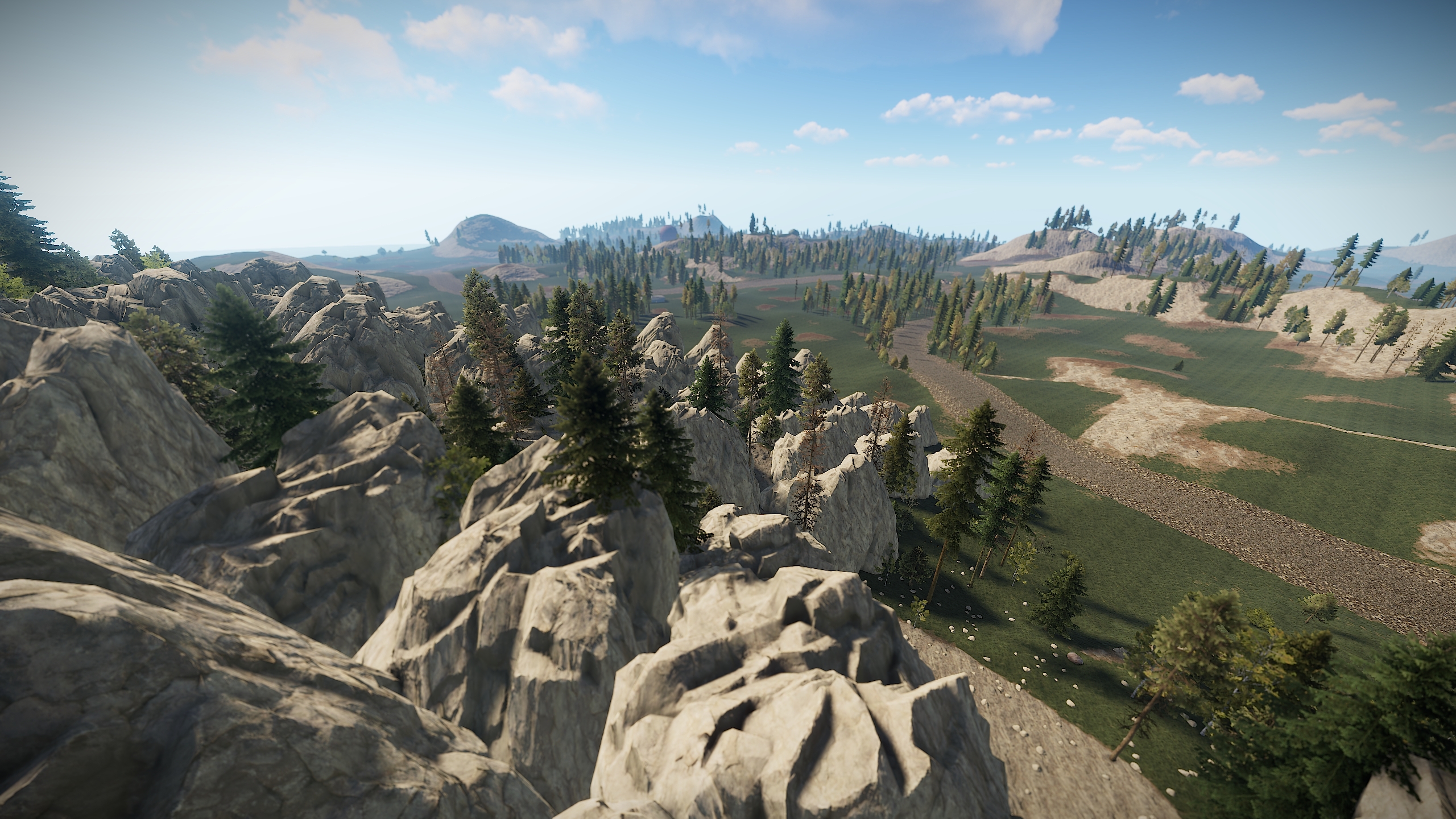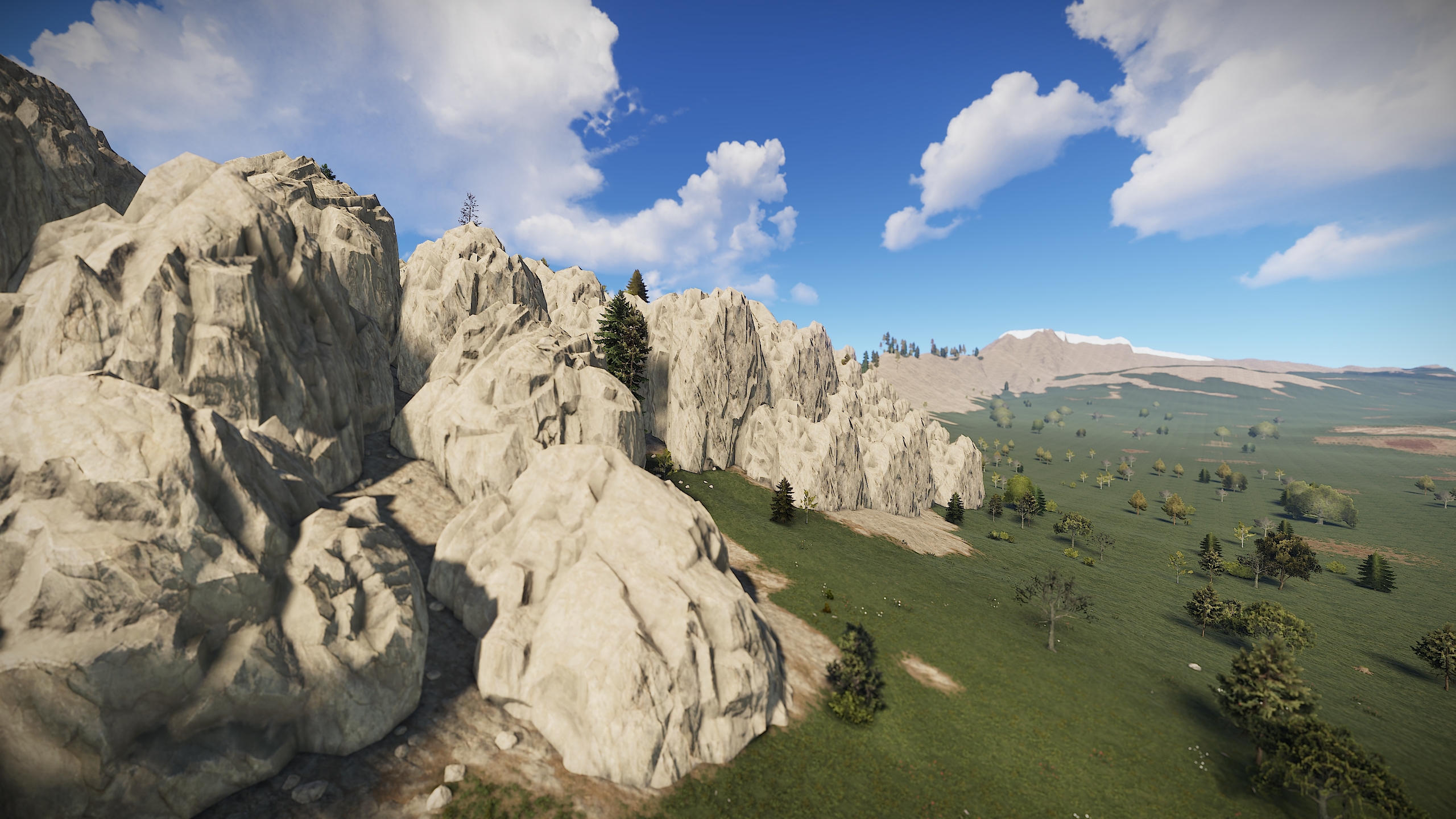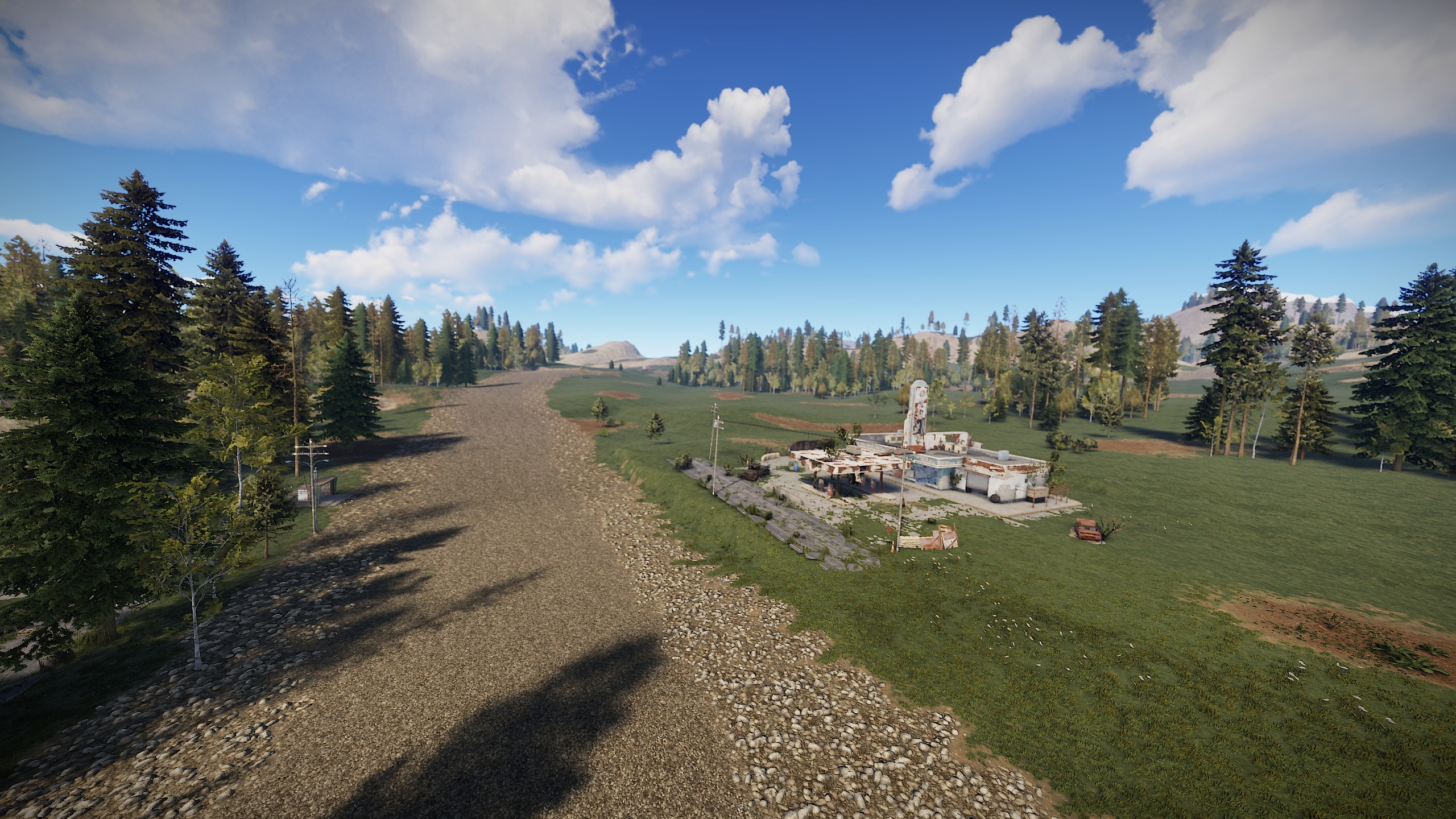 It even has the flat area where I used to chill in my base. I can't wait.
Welyn usually roams the servers, picking at the bones of decayed bases and headshotting everyone. But to celebrate his 50k subs, he put down some roots and built a village.
It's weird seeing him be part of a zerg rather than taking them down.
A short Let's play from SwaggerSouls. I think the ending is really wonderfully edited to the speech.
I've seen so many smartly edited Rust videos. You guys are good at this stuff.
In this very NSFW video from Ser Winter he plays the game as a small child with a bit of a secret. It's Rust, so you know the secret isn't going to be nice.
Fun fact: the Damien voice is actually Ser Winter's real voice, he just puts the other one on for show.
A videoless view into the world of this week's skins, via Xtab. The rock skin in incredible. Demonic, but wonderfully awful.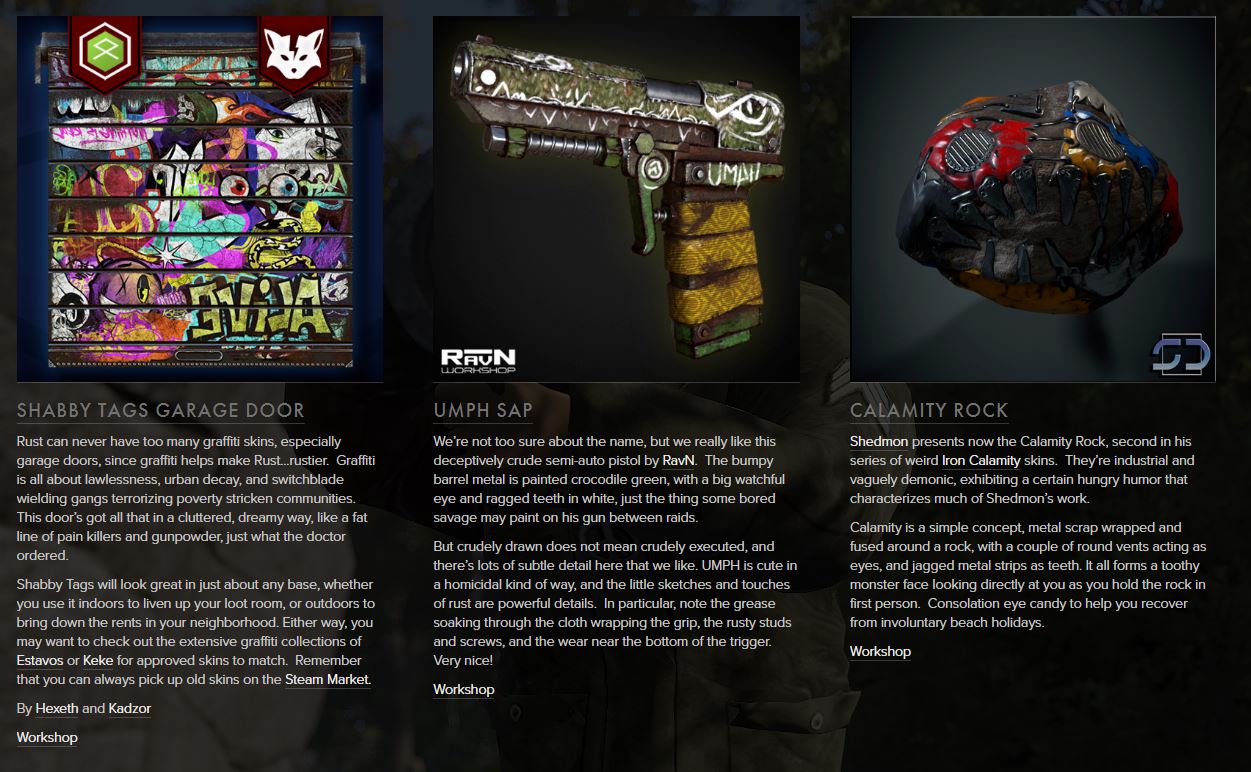 That tagged door is pretty great, too.
This works way better than it should. Snellular tests out dropping an iPhone in Rust.
It exists, and for that I'm glad.
Think you're working on something awesome? Tell me all about it. Share your map designs, show off a game-mode from your server, let us see your cool base.
There's a dedicated forum, or you can fish for upvotes in the subreddit. I also shuffle around the the Steam Community, so feel free to show me to things from there. You can follow and respond to Rust on Twitter, and I'm on there as well.
Mailing List
If you want to follow this project you can sign up to the mailing list.
We'll only update you about this project, we won't spam you about other stuff or sell your email address.