Community Update 205
Halloween builds, a working Beancan Grenade, and more.
30 October 2018 (0 Comments)
Right... let's see if I can still remember how this works, shall we? Hello! The header was sent to me by server owners RustEZ, who have been using MrGoose to craft their server art. He's been in the blog a few times now, and for good reason. His art is lovely.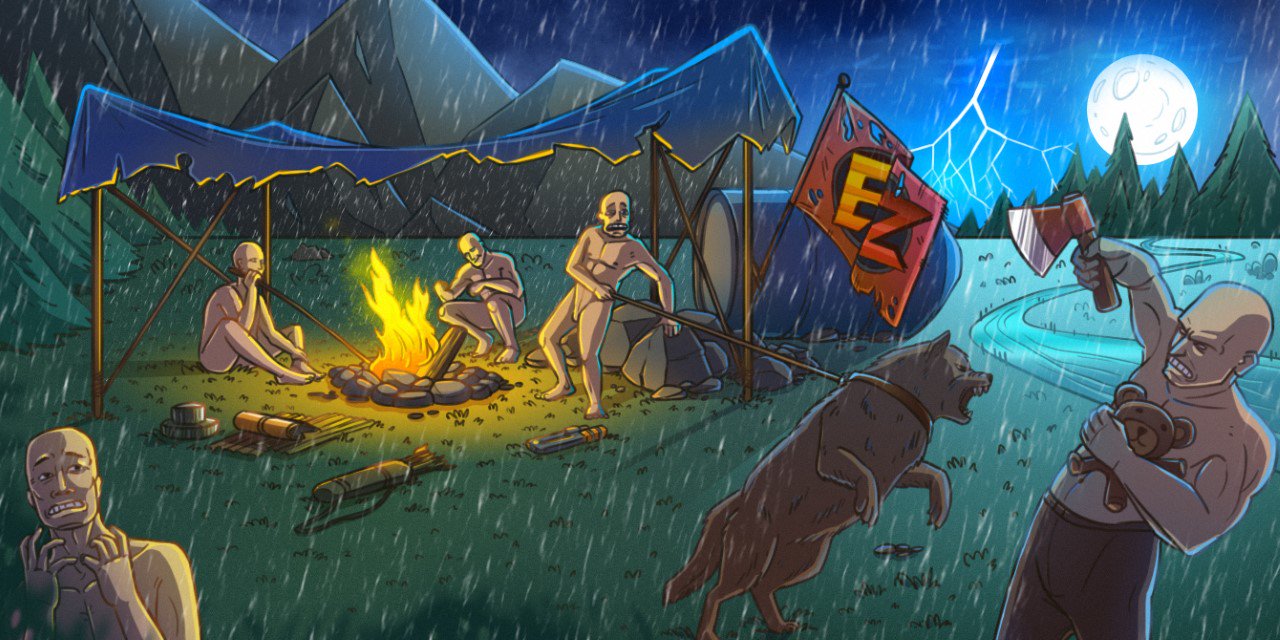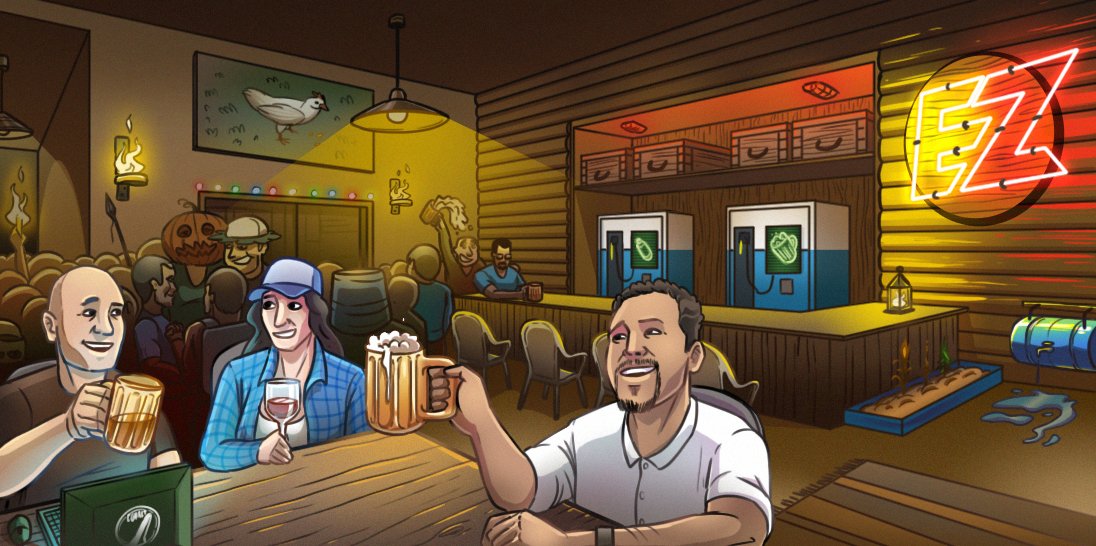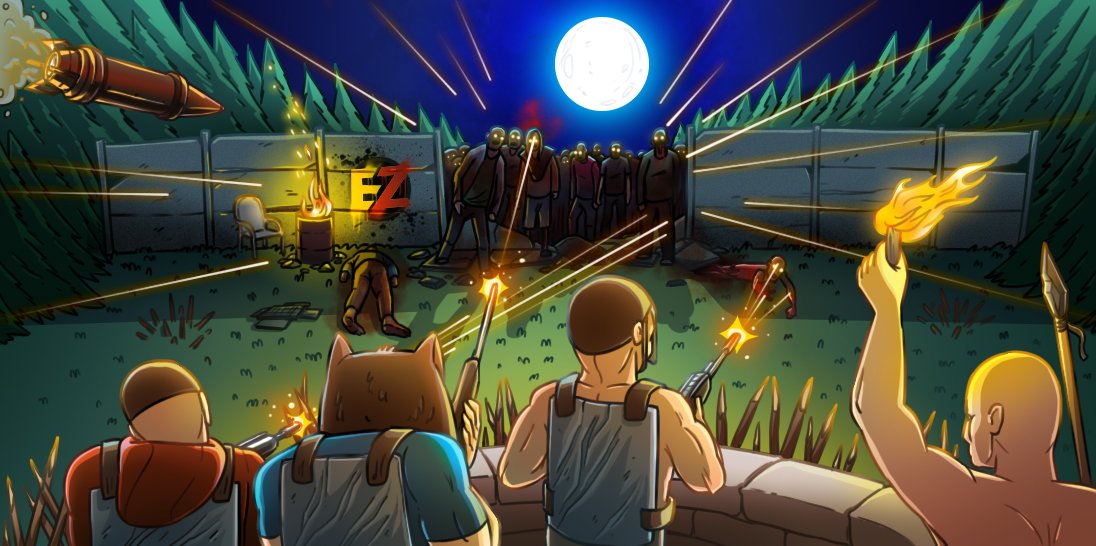 The reason for the blog going quiet was that I've been a bit unwell for a few weeks. I can't guarantee that it won't happen again, but I'm easing myself back into things. Thanks to those who reached out to ask me how I was.
Halloween is the time that brings all Rust players together. It's the perfect balance between Rust's unique brand of human awfulness and some silly costumes. We're all murderous, mask-wearing psychopaths on Rust's servers, but Halloween makes it fun.
Cumbersnatch Estate from MadMaxGamer invites you into a build so OTT that we struggled to believe it was Rust. It's full of tricks, including a fogger blowing through a painting to genius effect.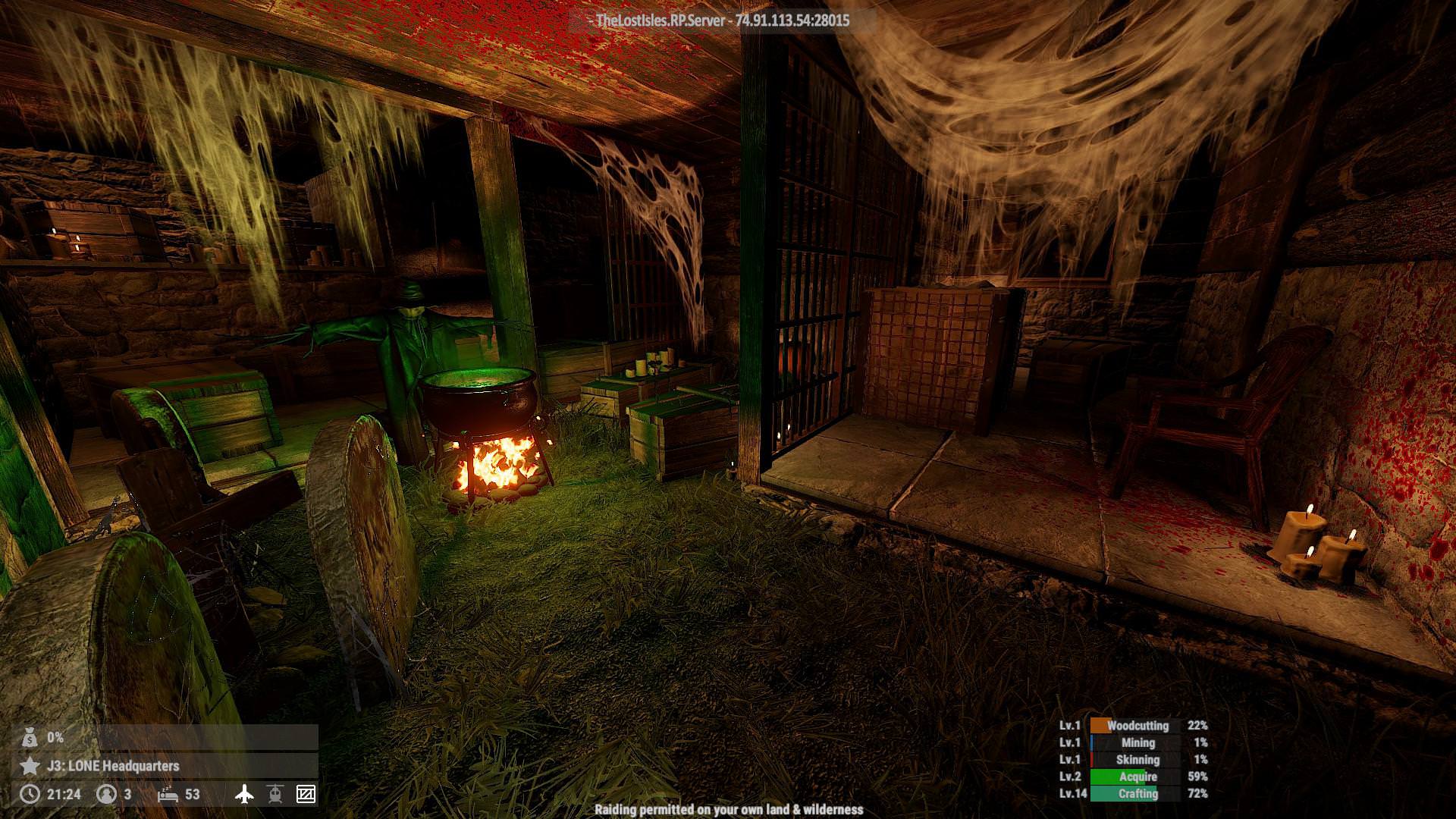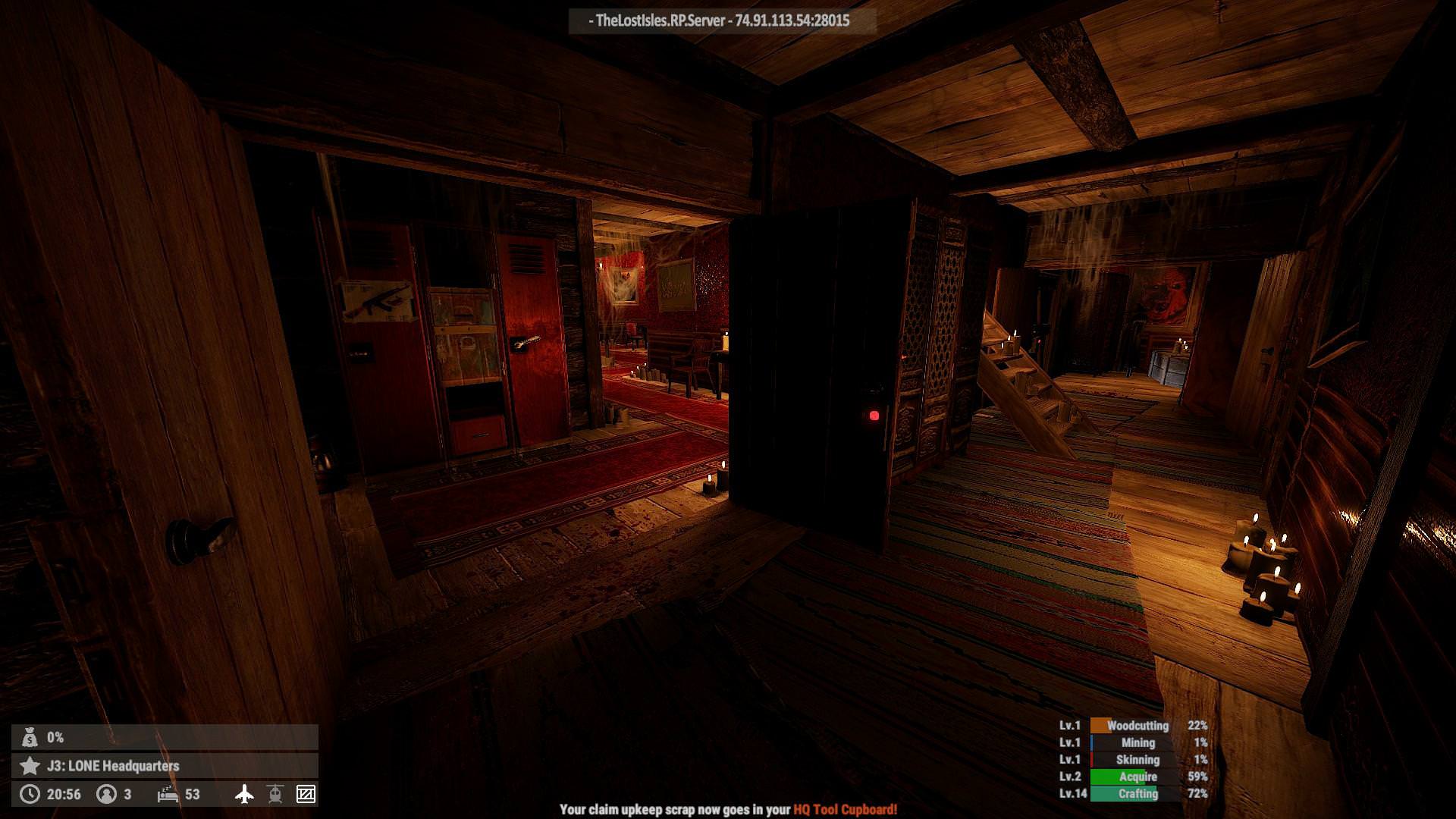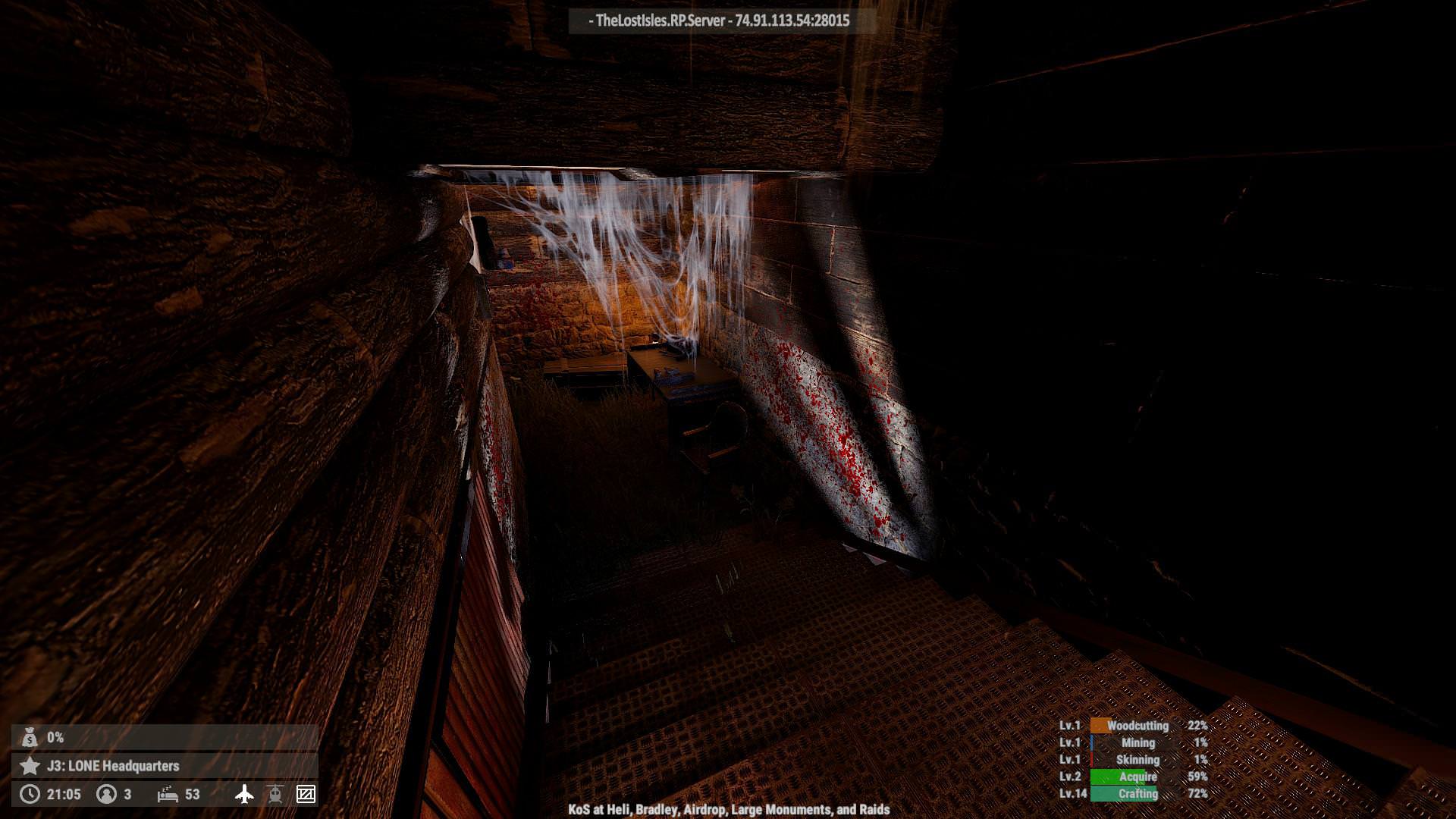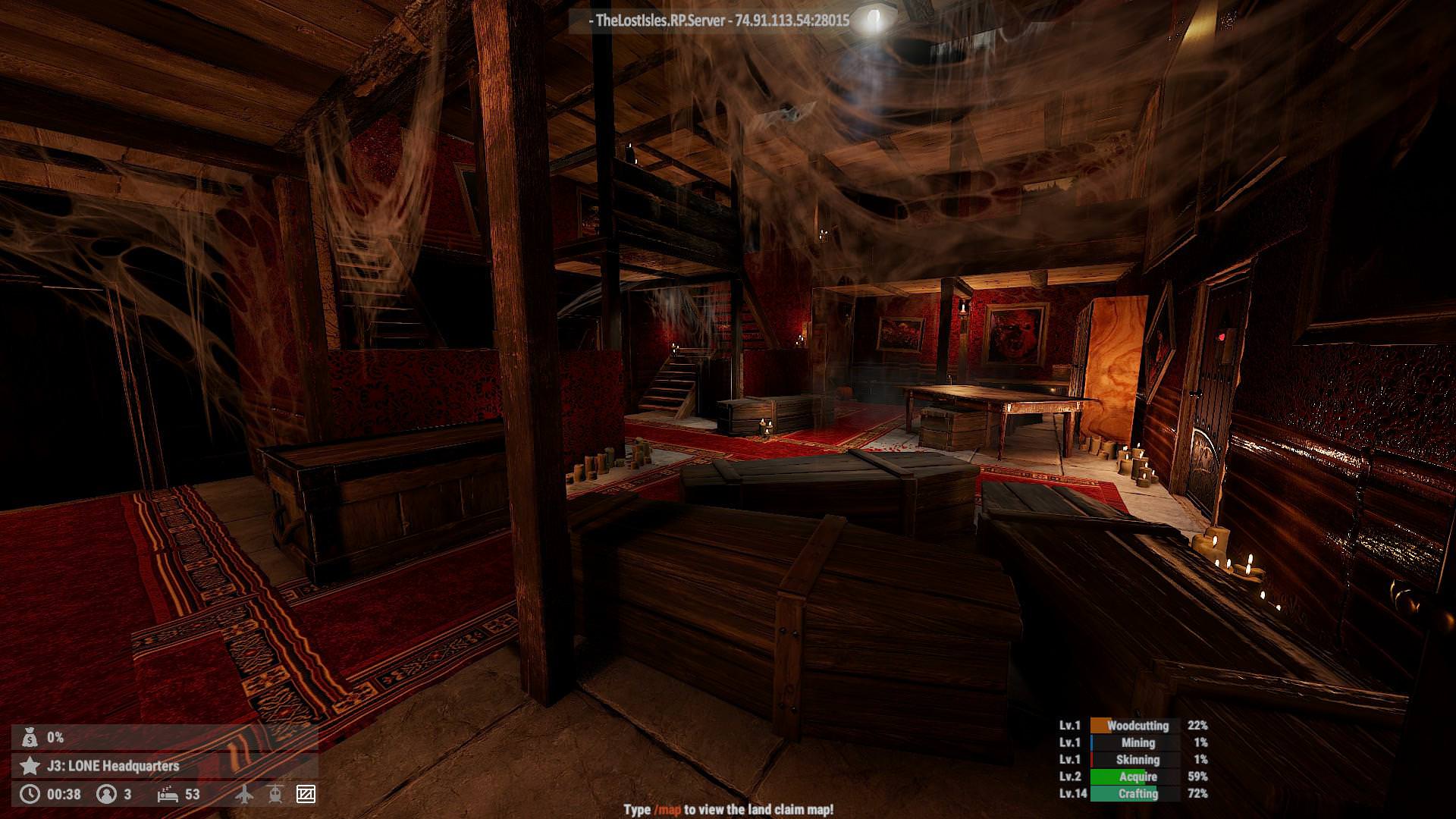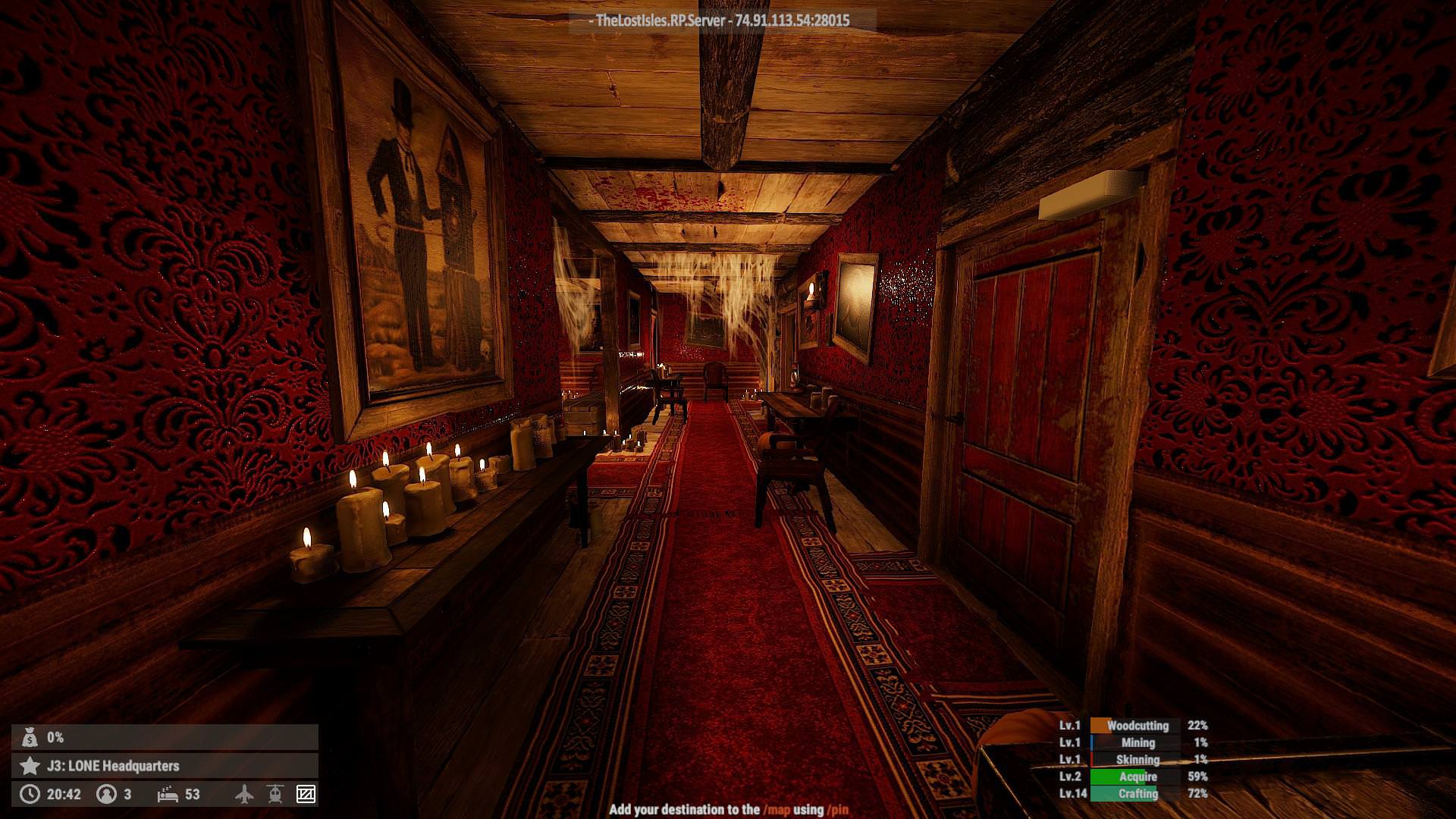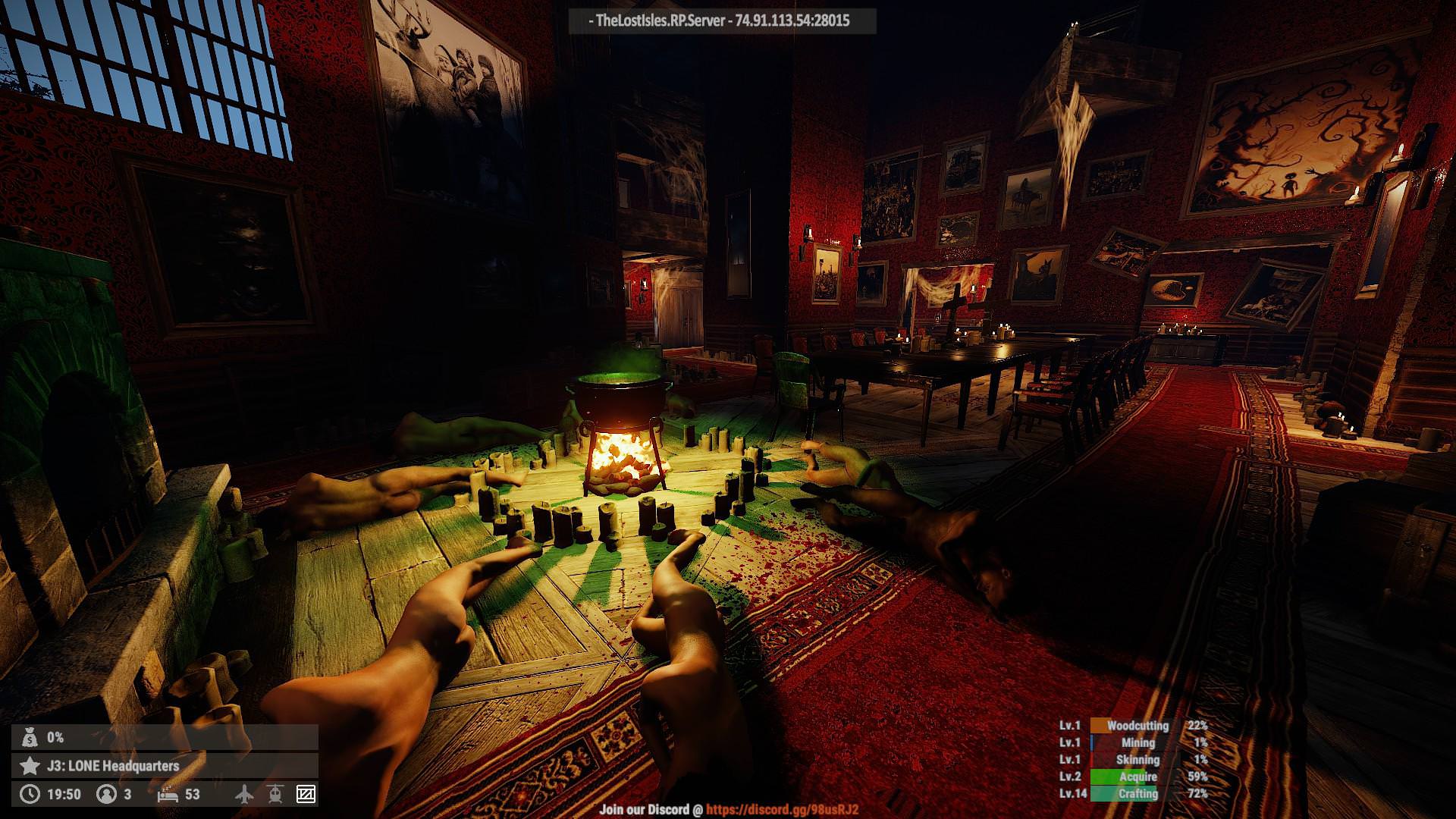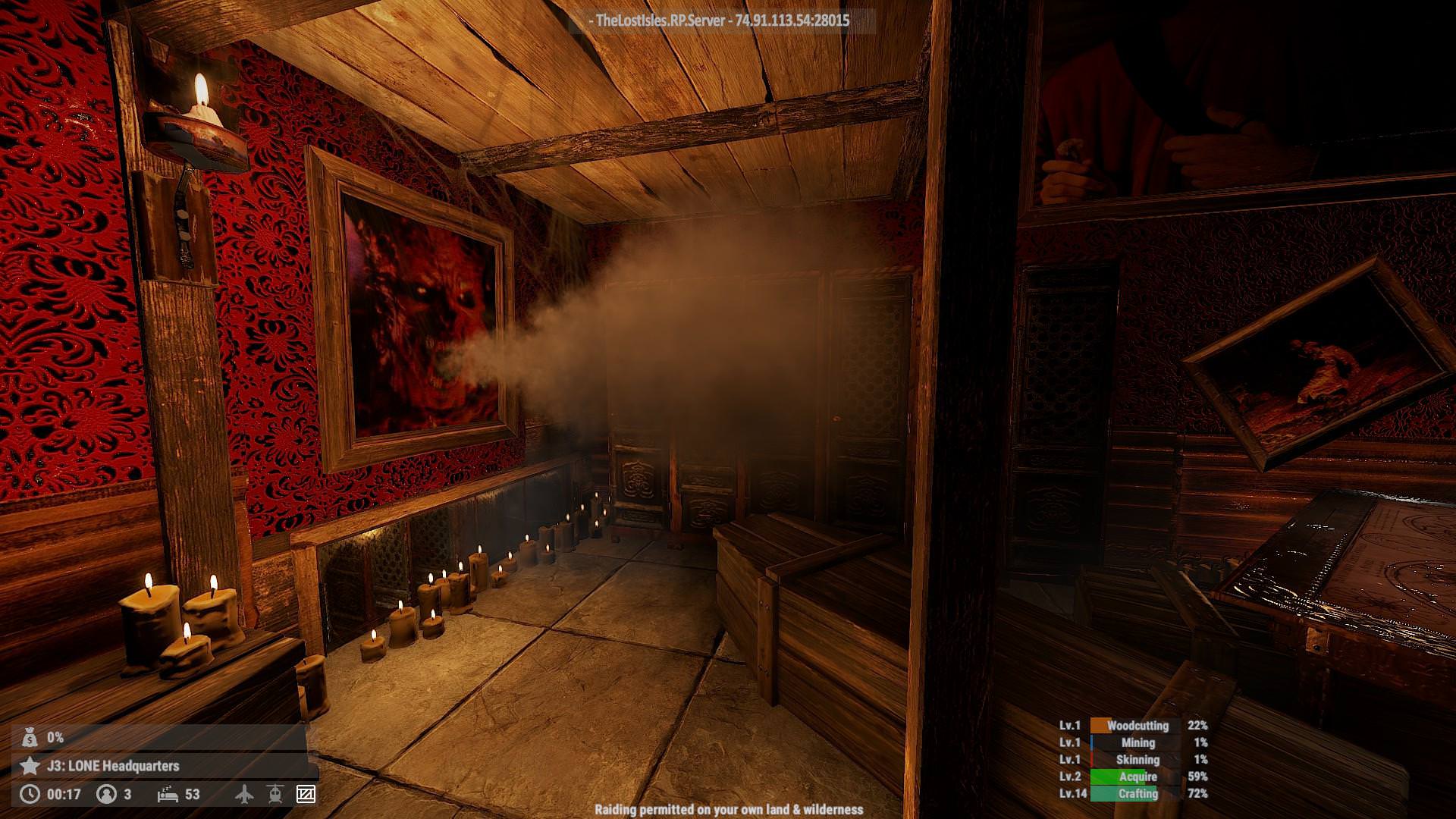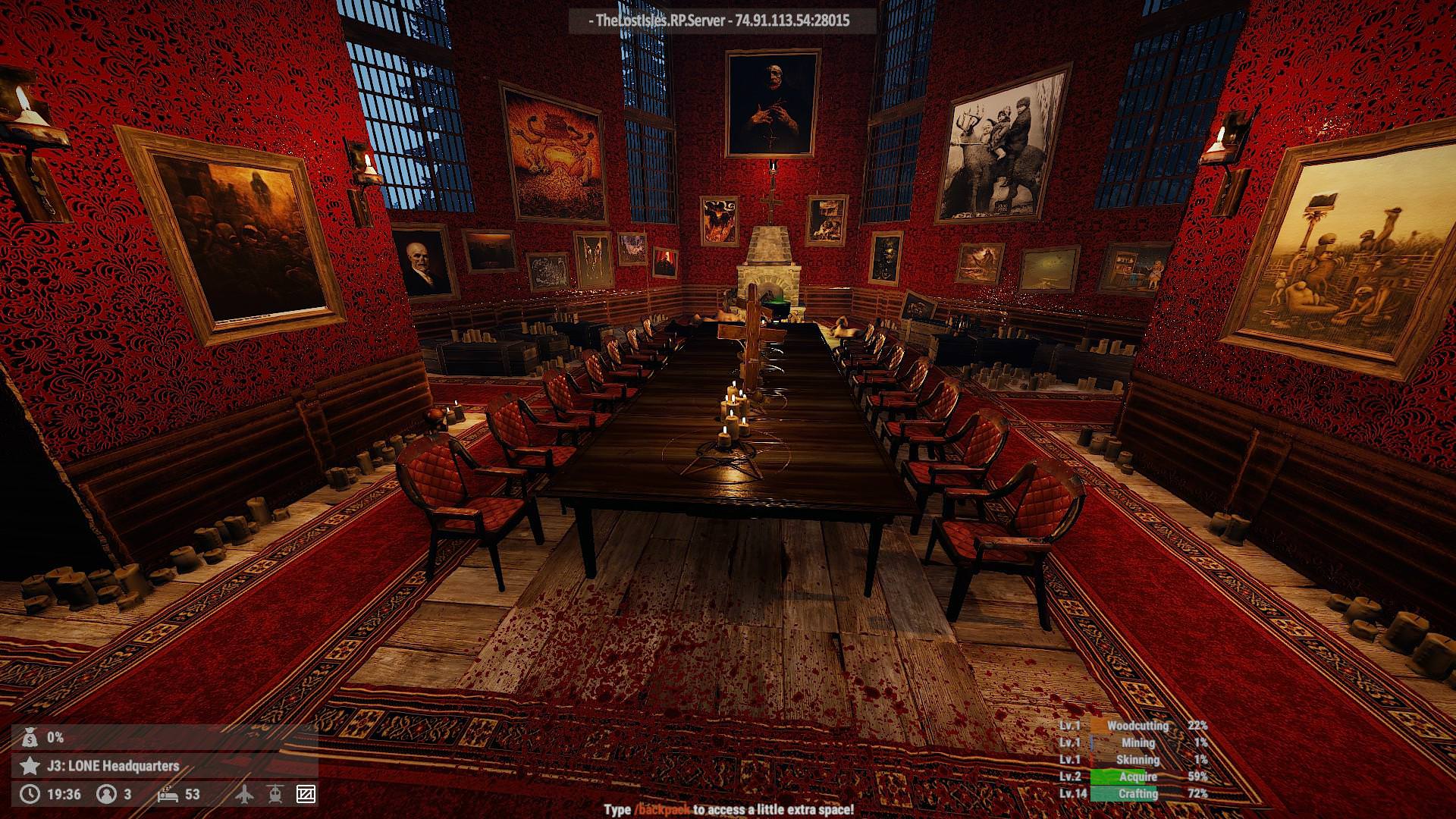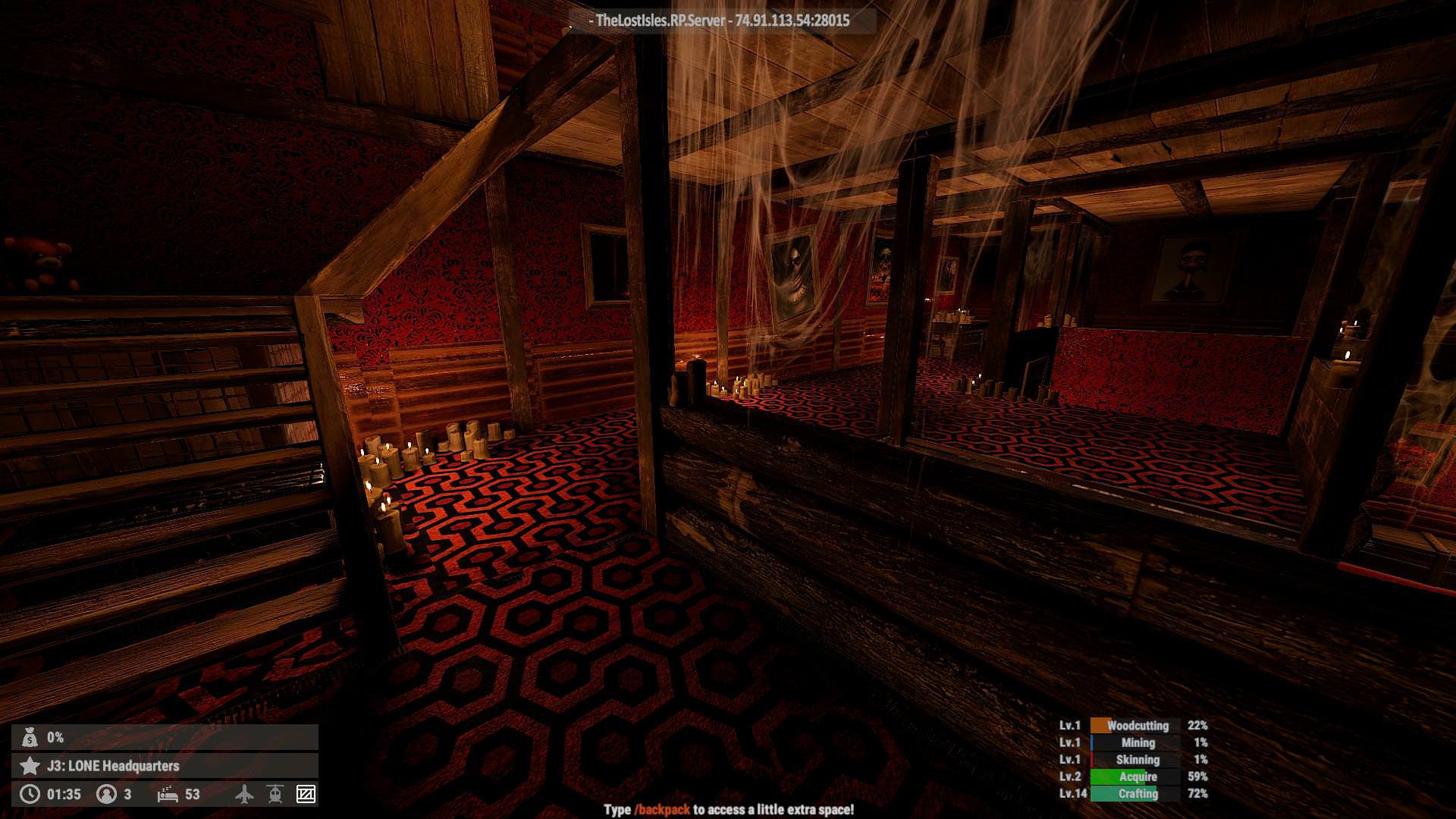 The Intoxicated Battle Royale/ map has had a Halloween makeover, adding fogged up cemeteries, spooky loot, and more.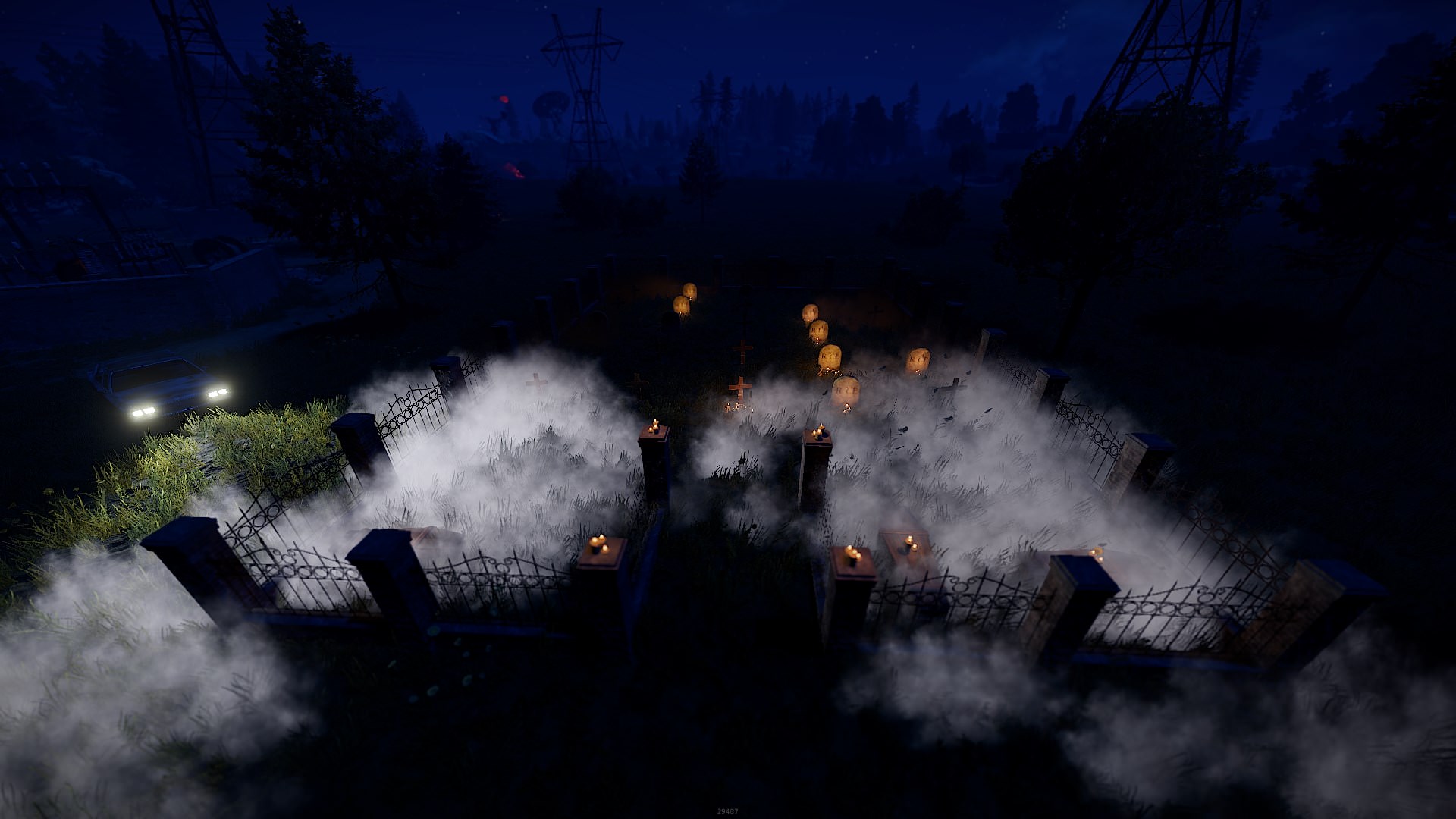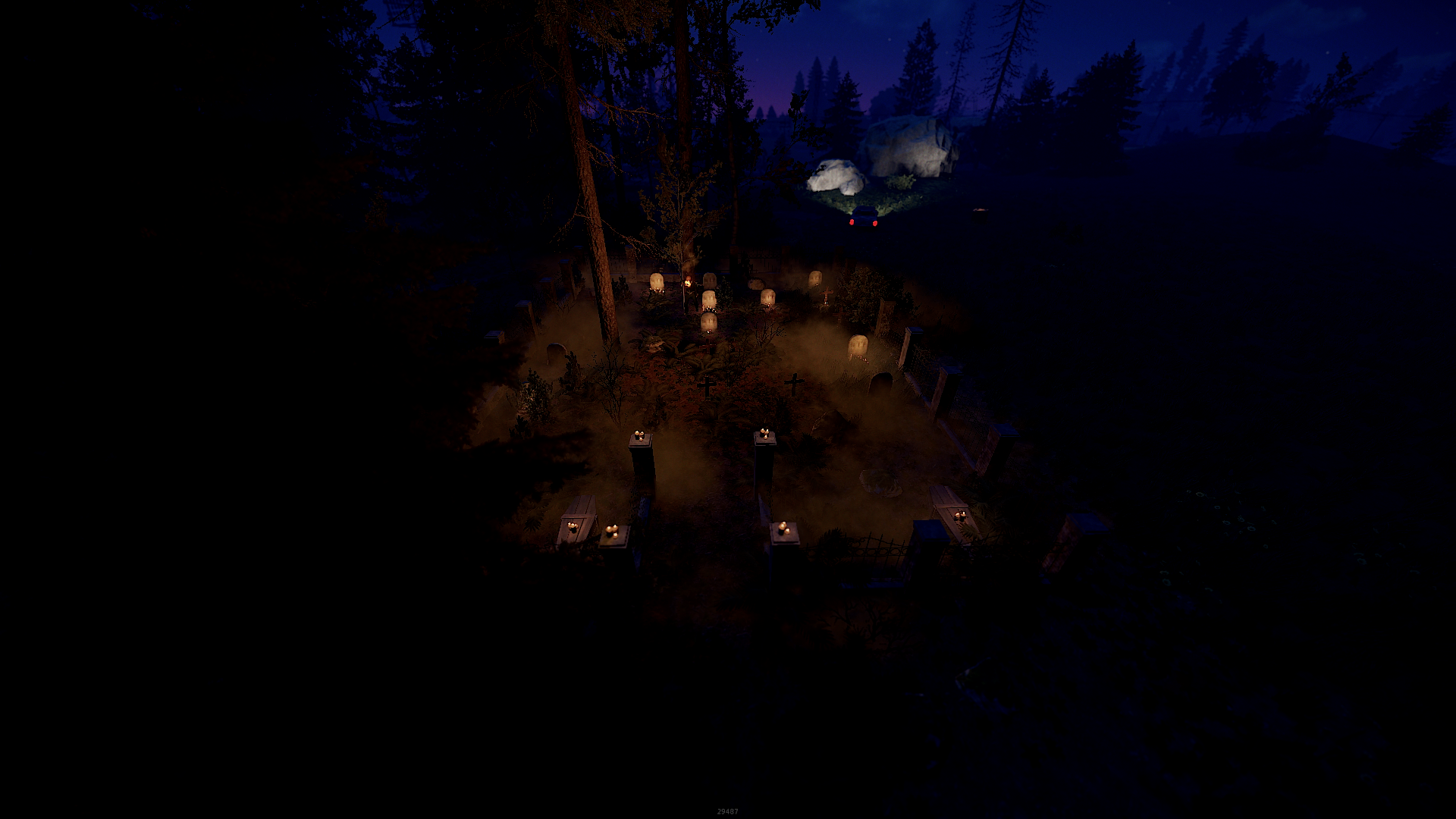 But my favourite is what they did to the Sphere Tank.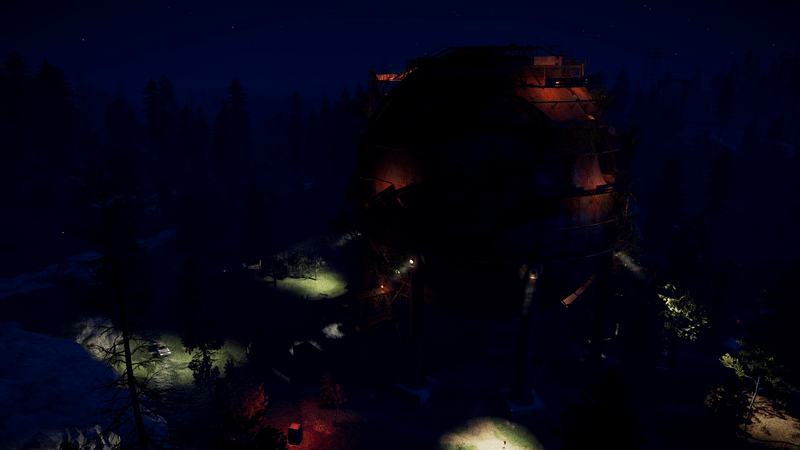 Server owners Corrosion Hour are running an event and let me have a sneak peek at the map. Labyrinths; towering, foggy warehouses of shelves and boxes. It's all there.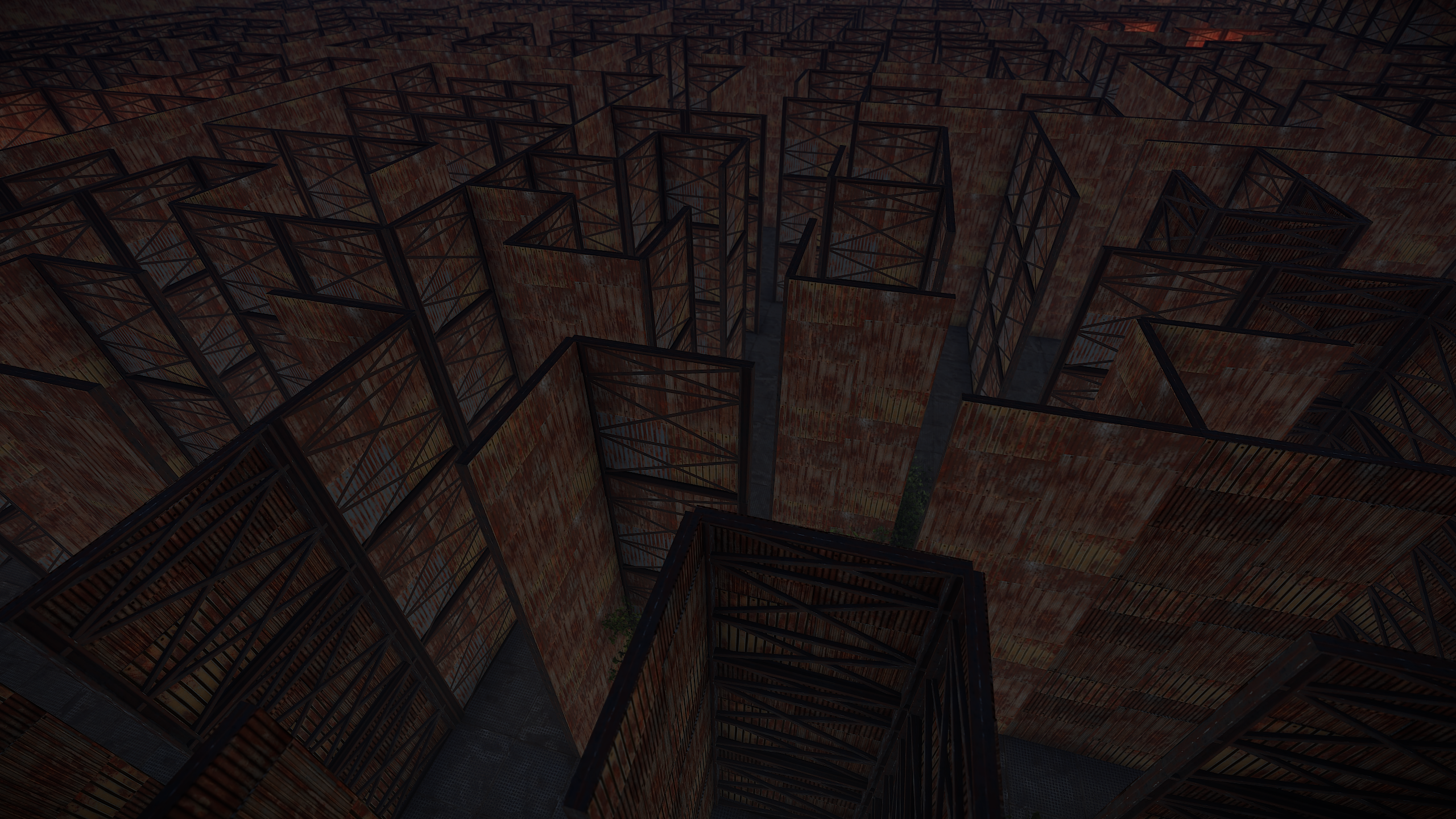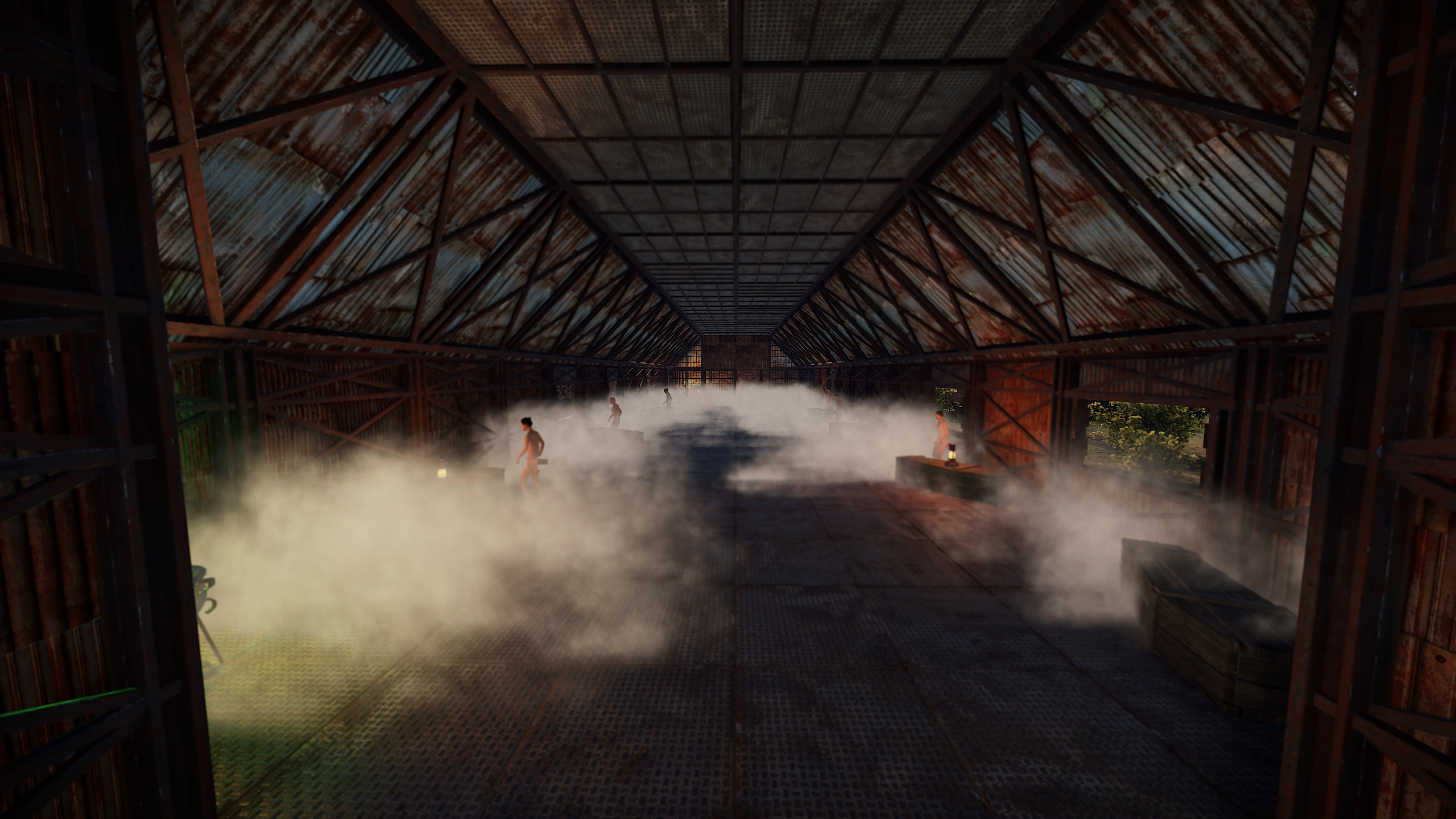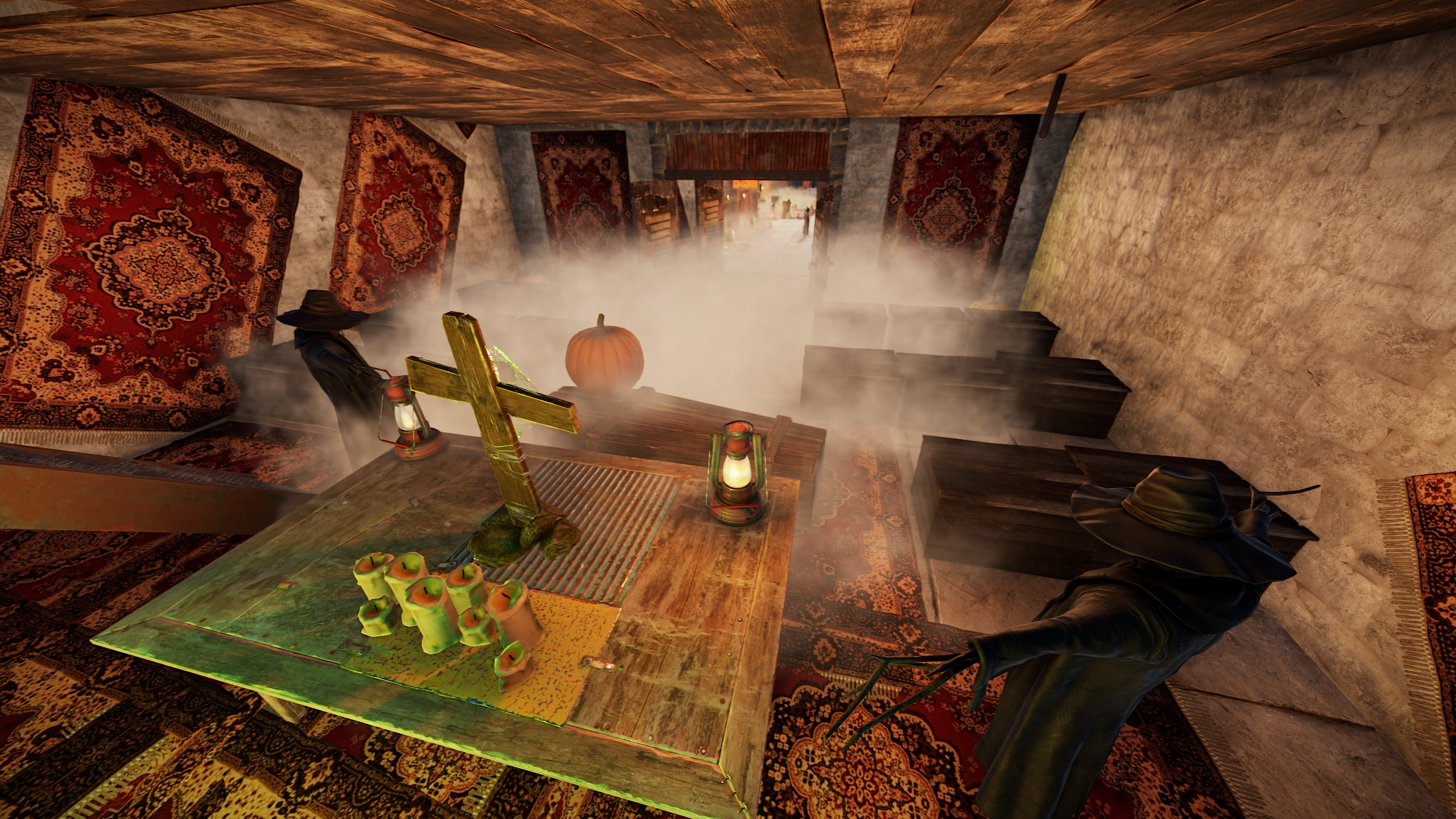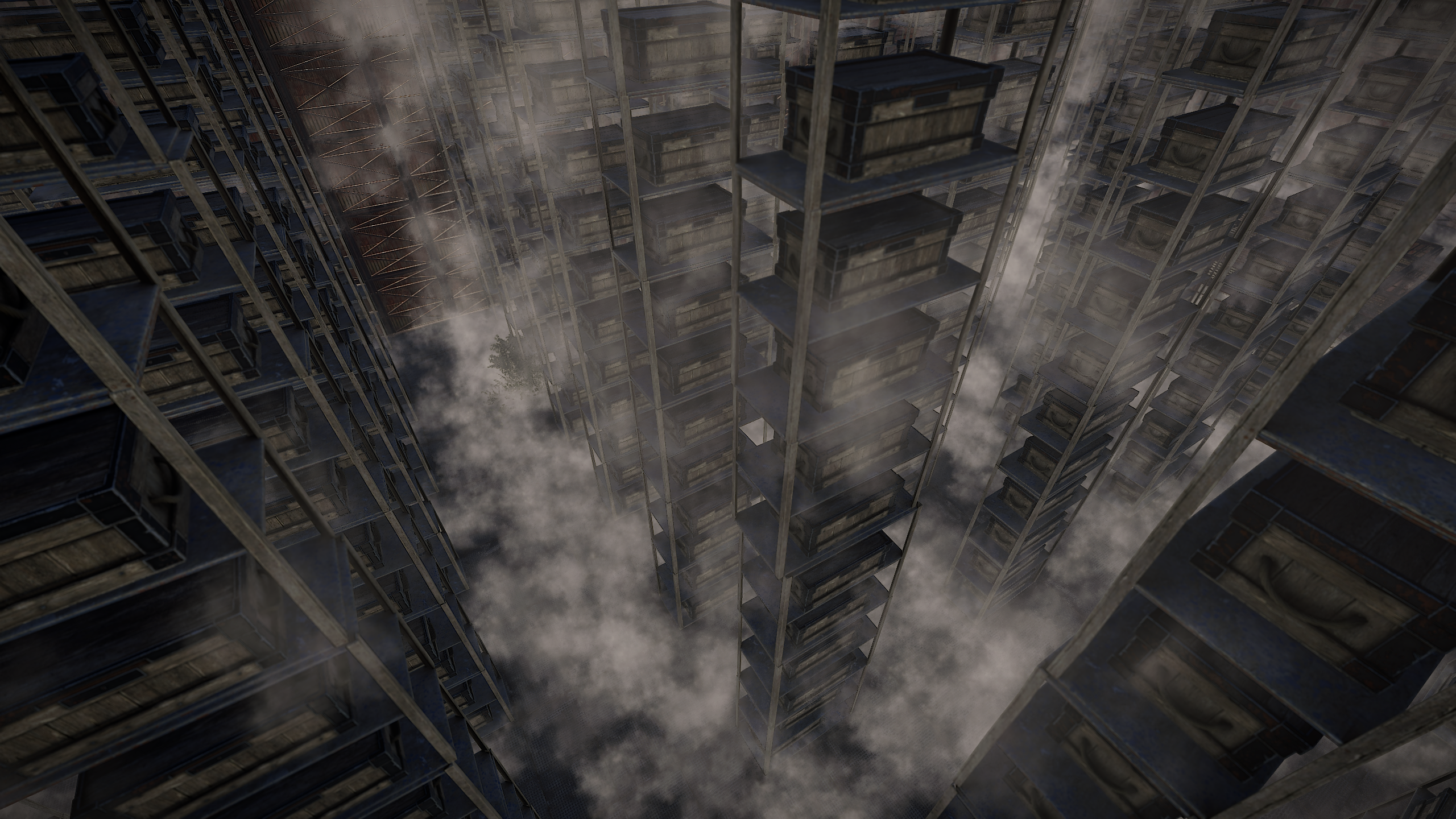 BTW, if you're reading this I'm contractually obliged to to a jump scare right aBOOut now.
WheatleyMF's been using our modding tools to create... things. Maps, custom monuments, but also just scenes. He puts together, for want of a better term, ideas of things that could exist in the game. Like this facade of a Russian residential building from the 60s-70s.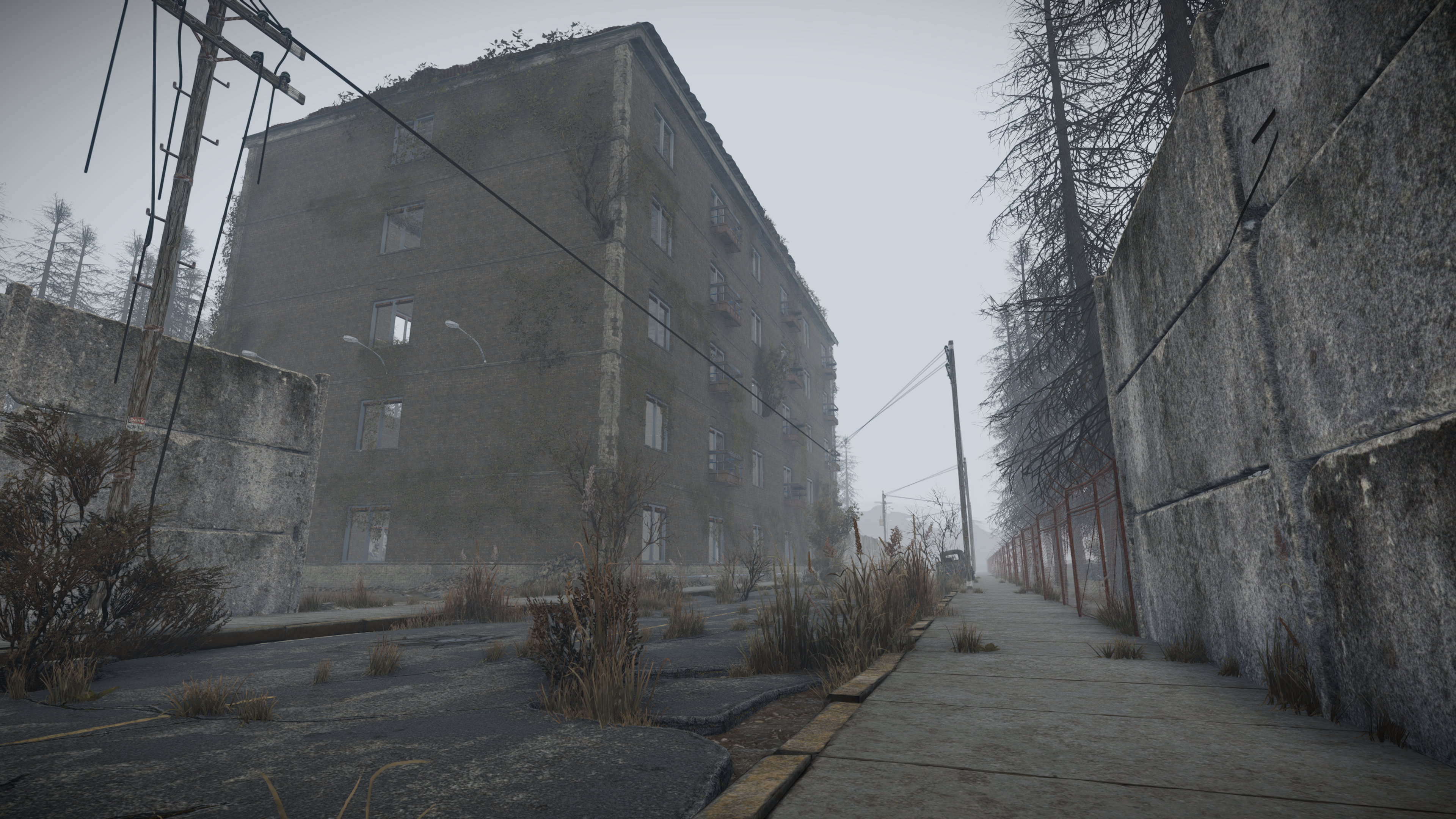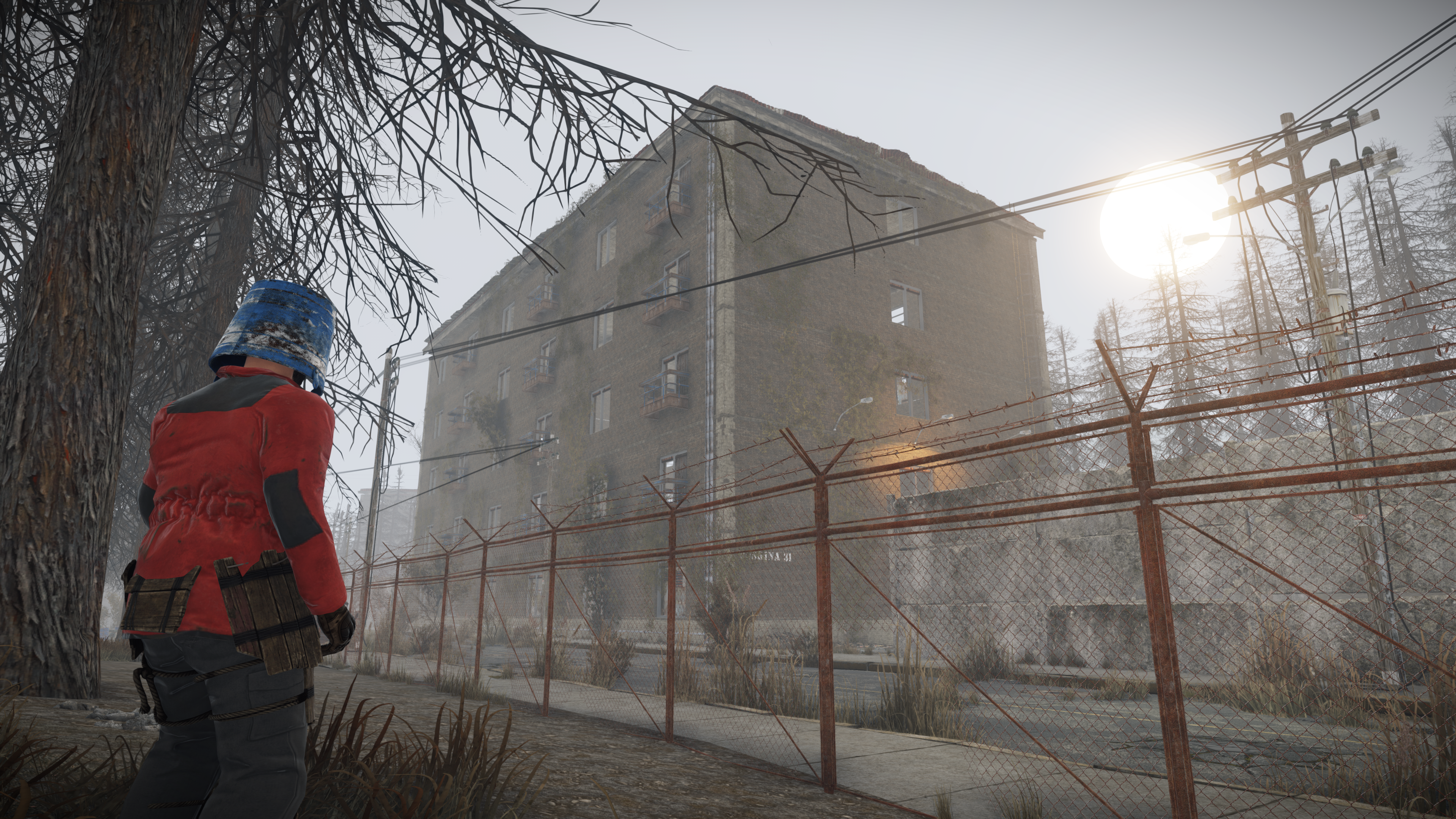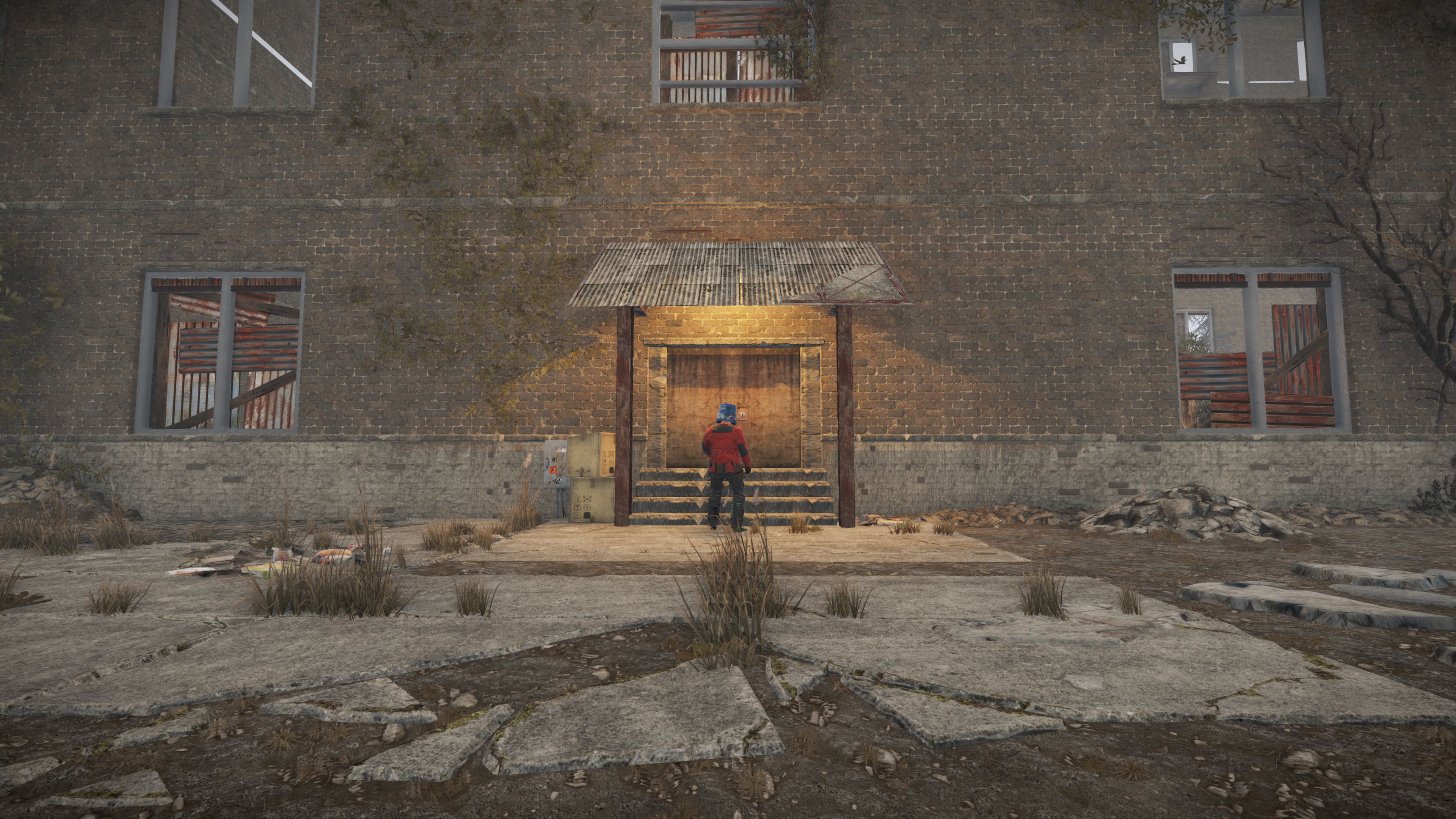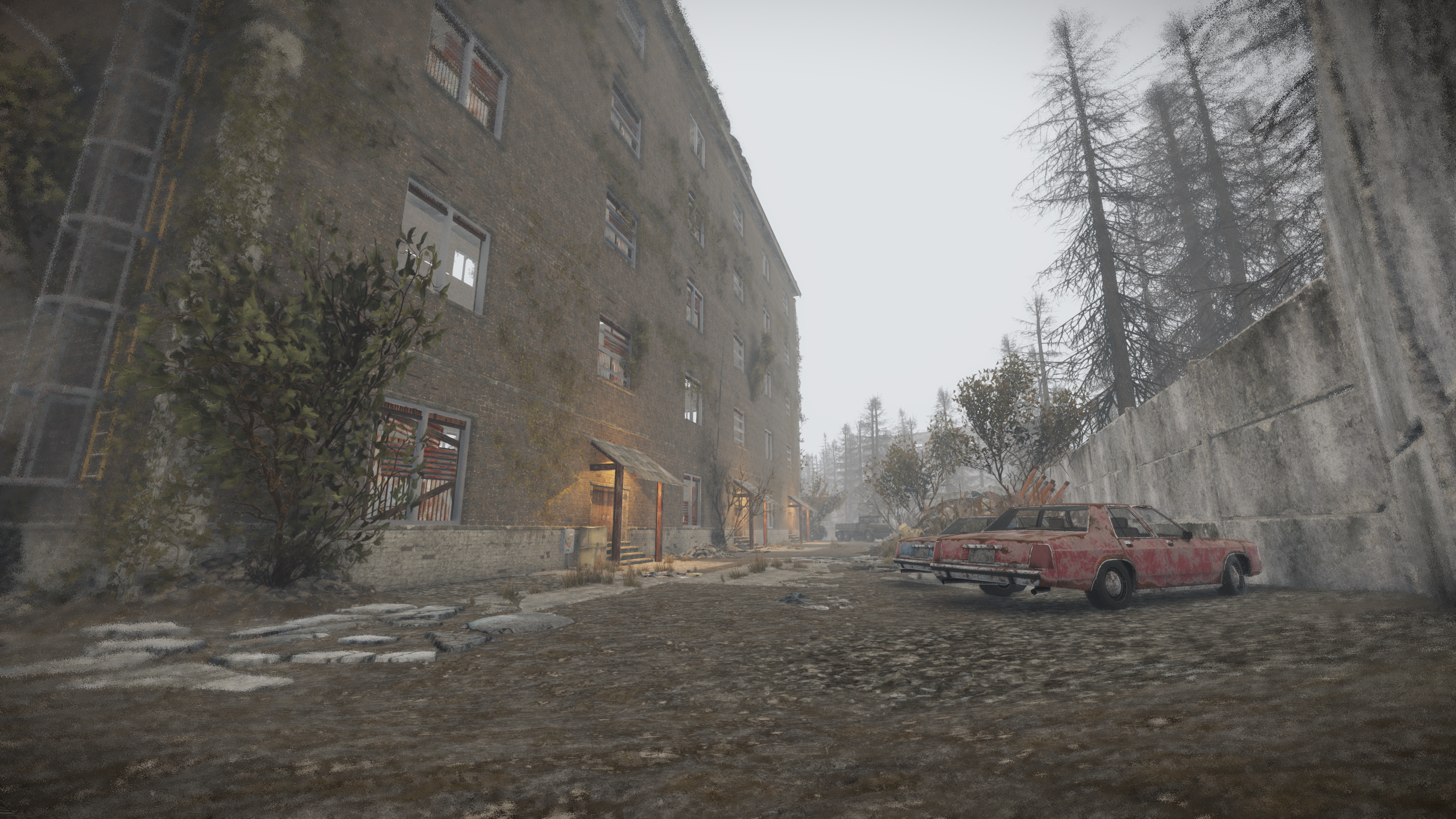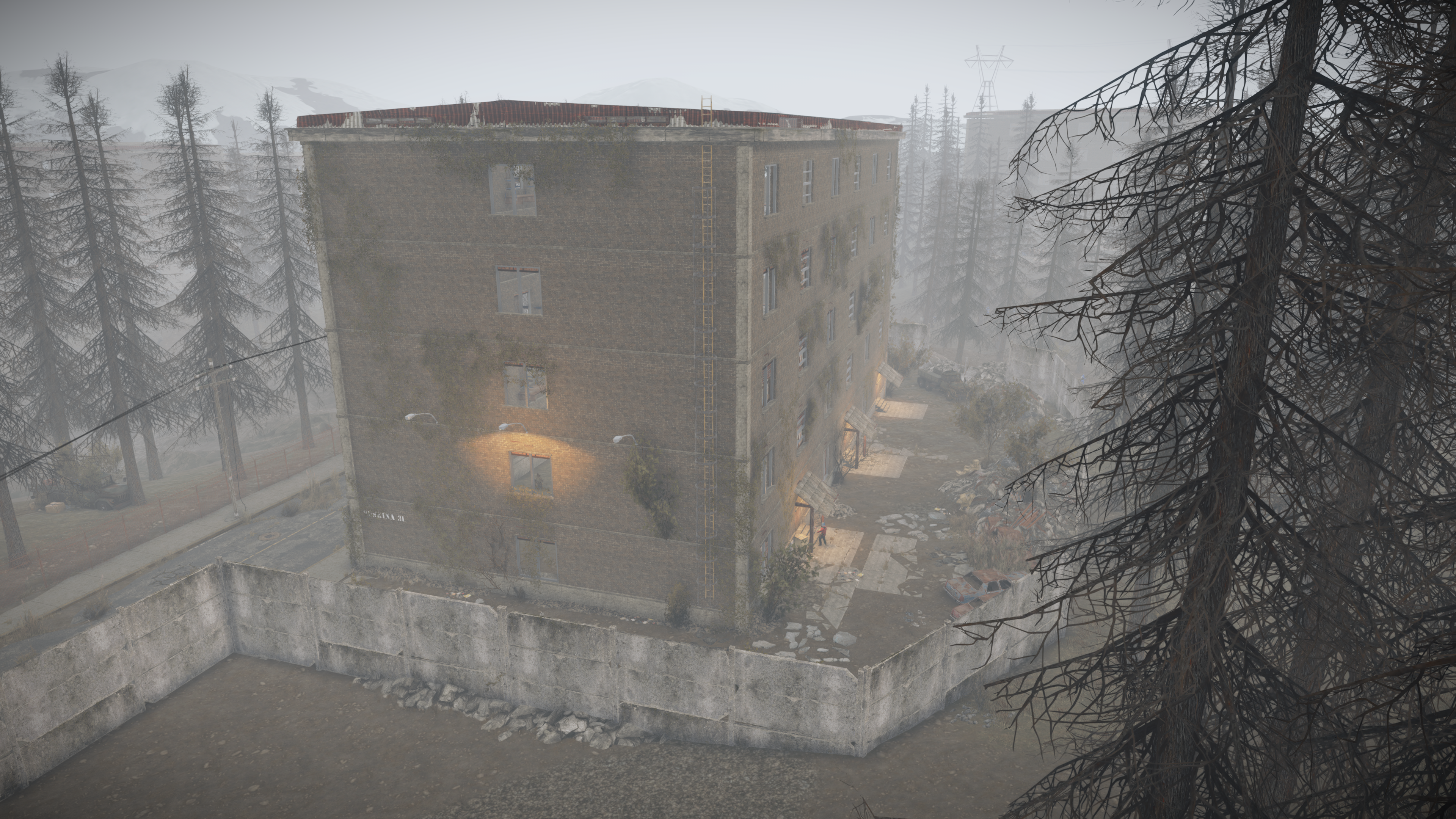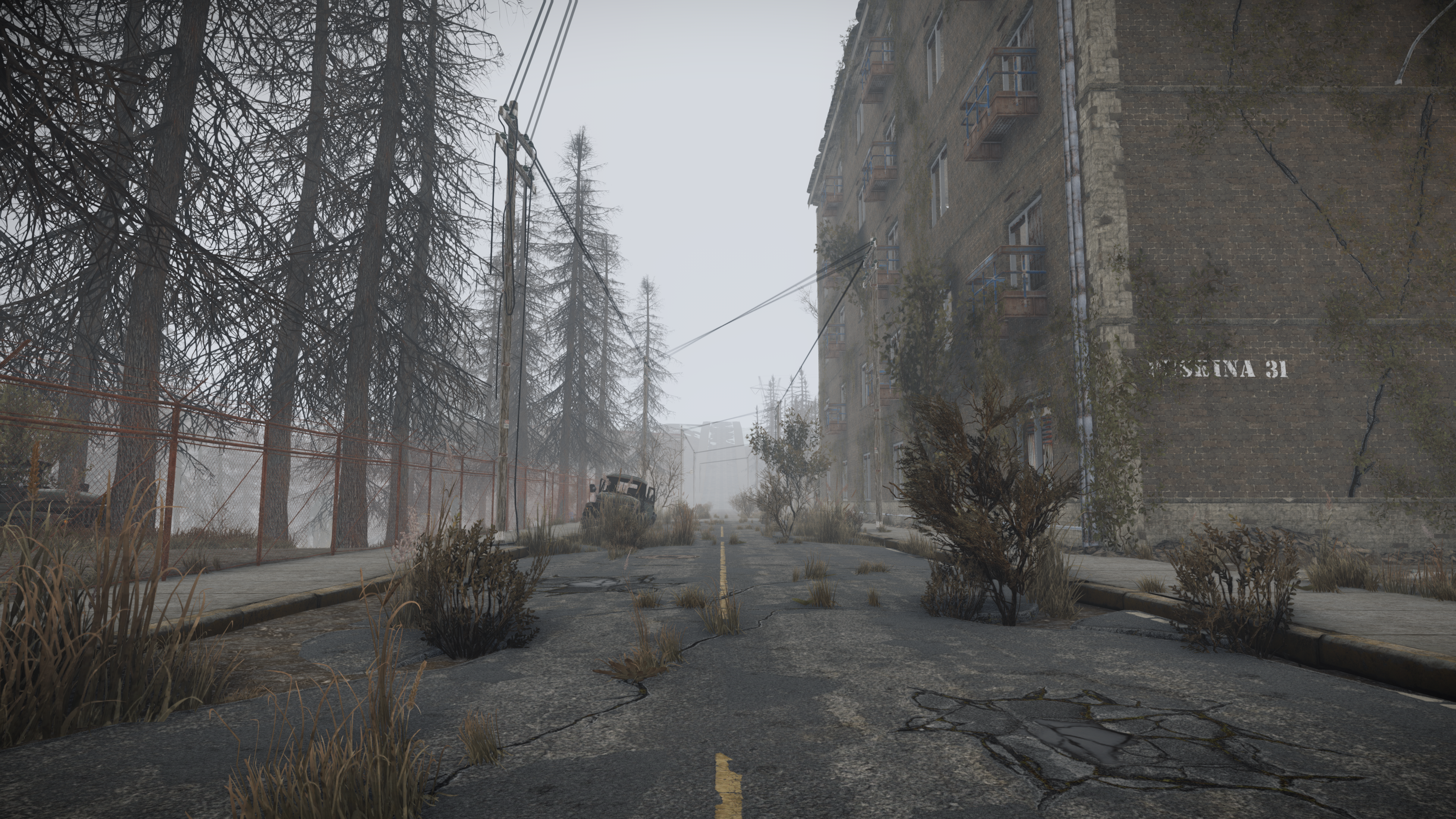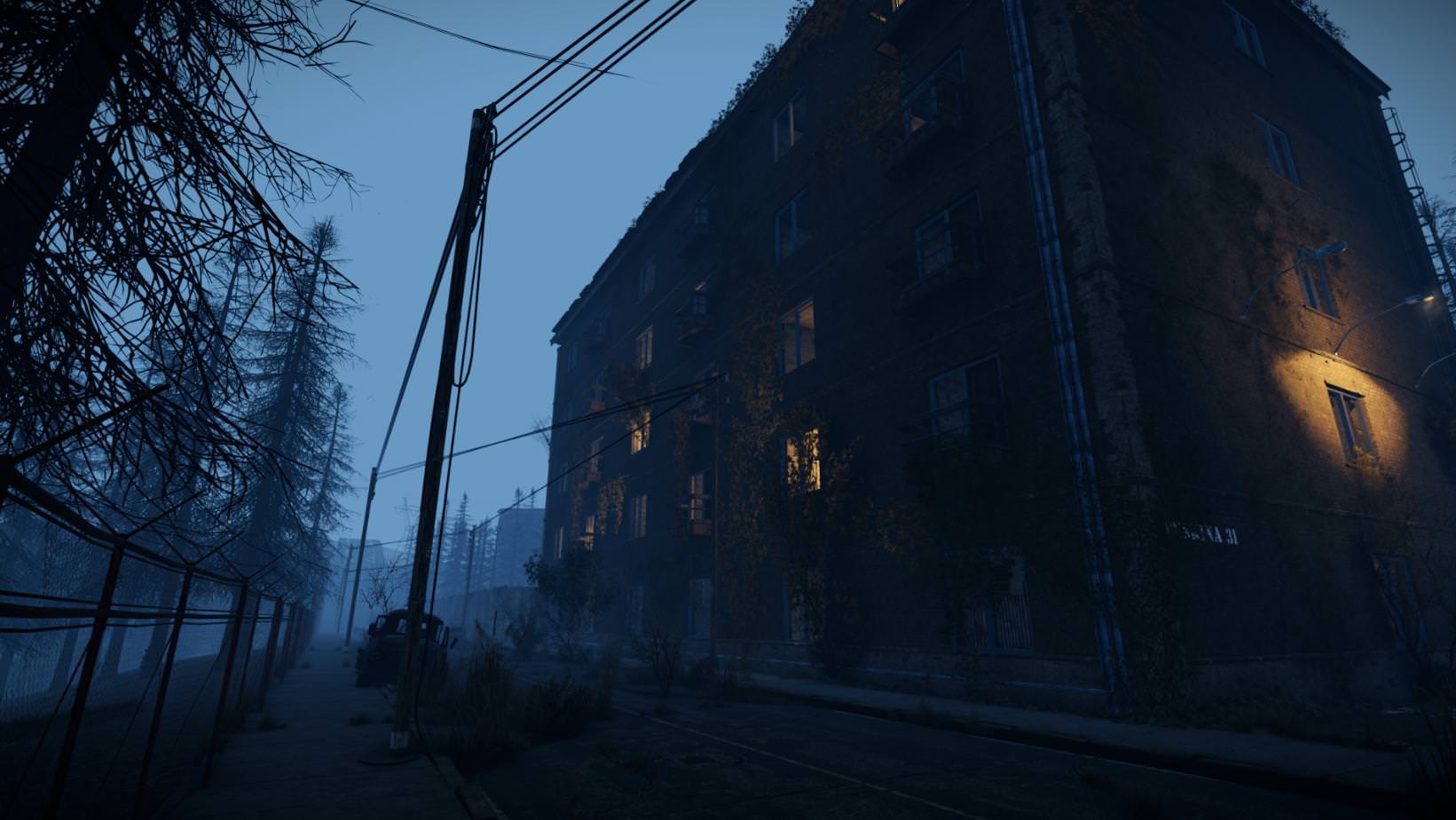 Love it. Great work. As is the vault on Modgey's Mainland. It's a fairly vanilla server, with an underground living space inspired by Fallout.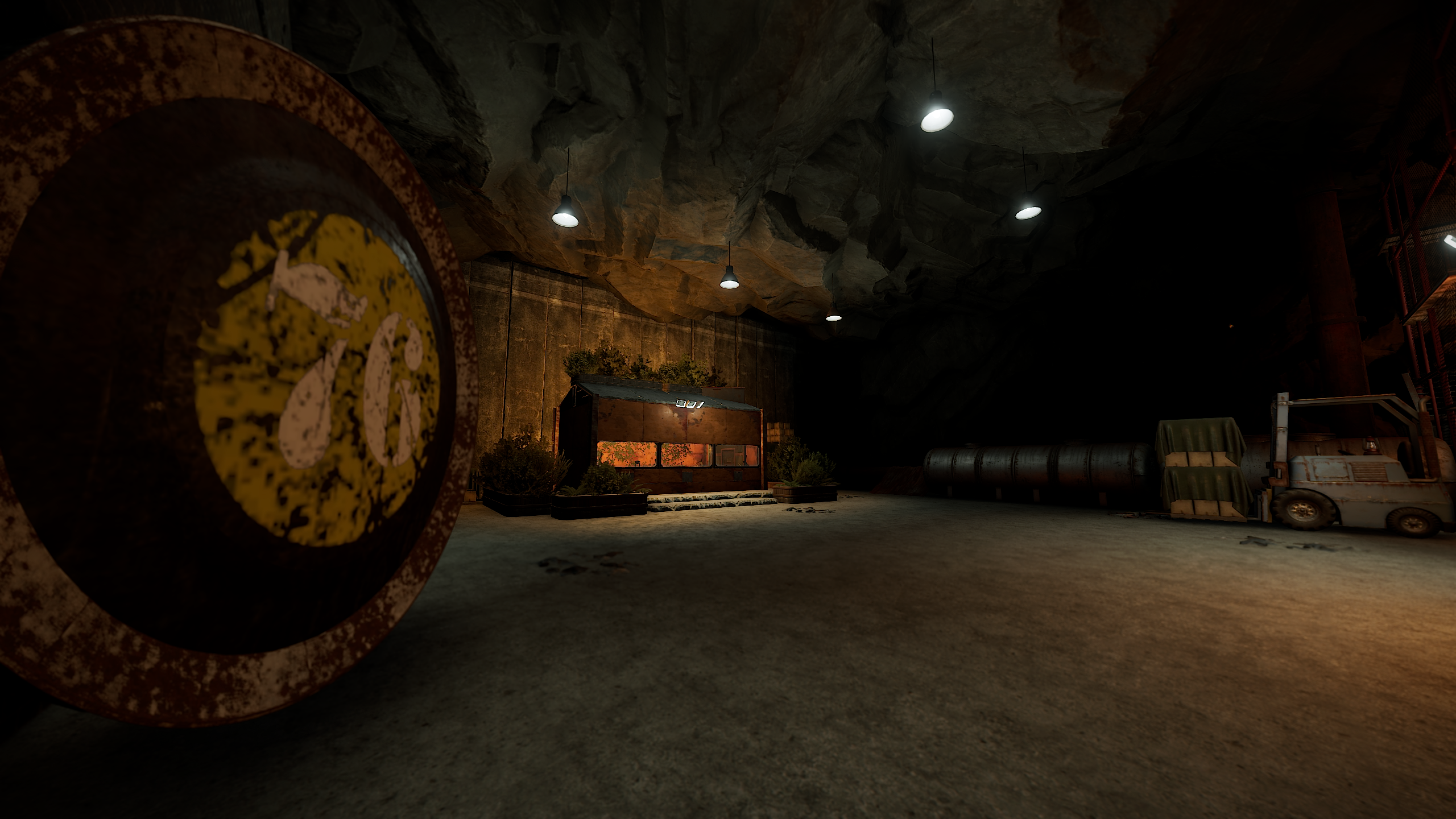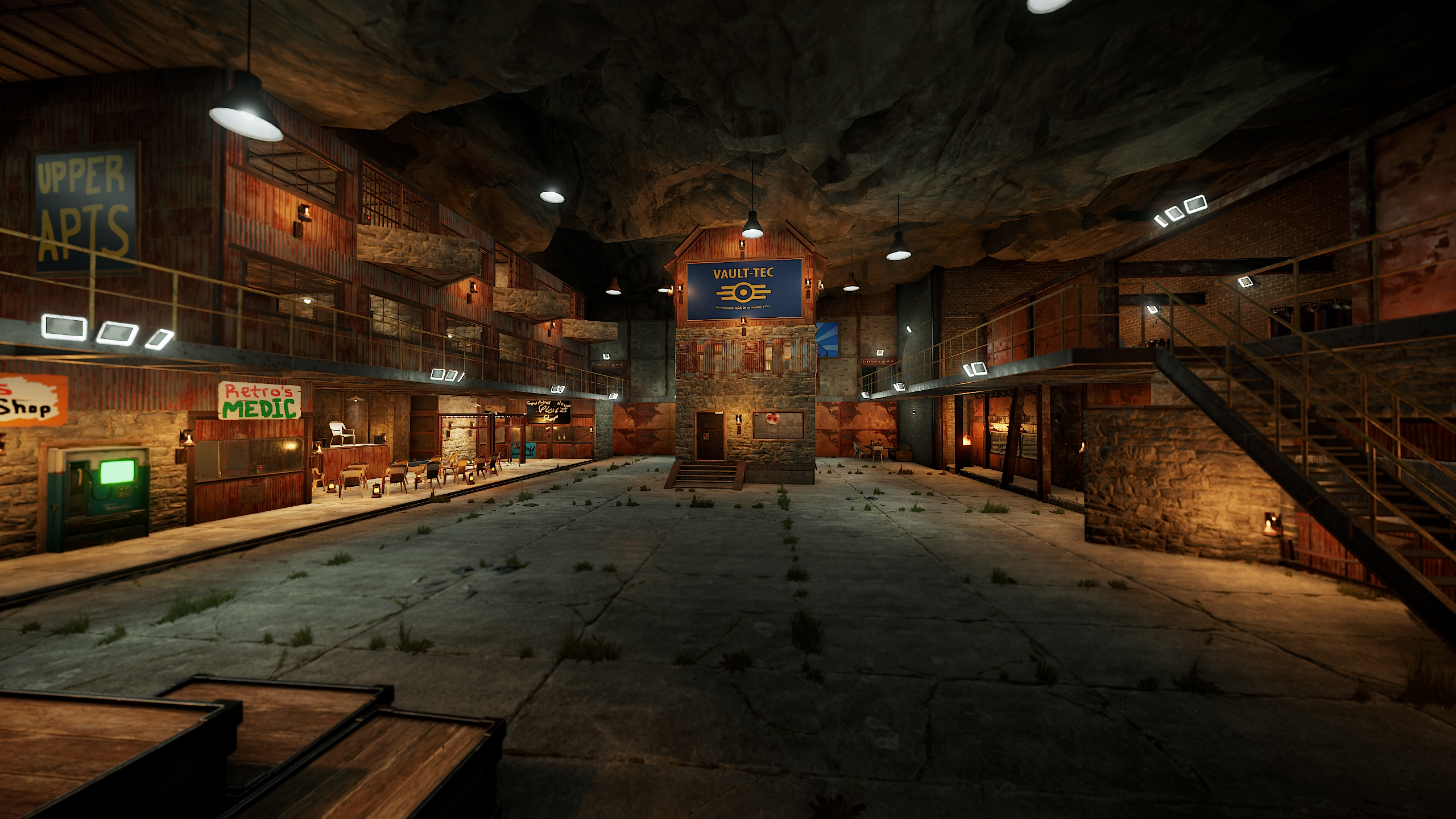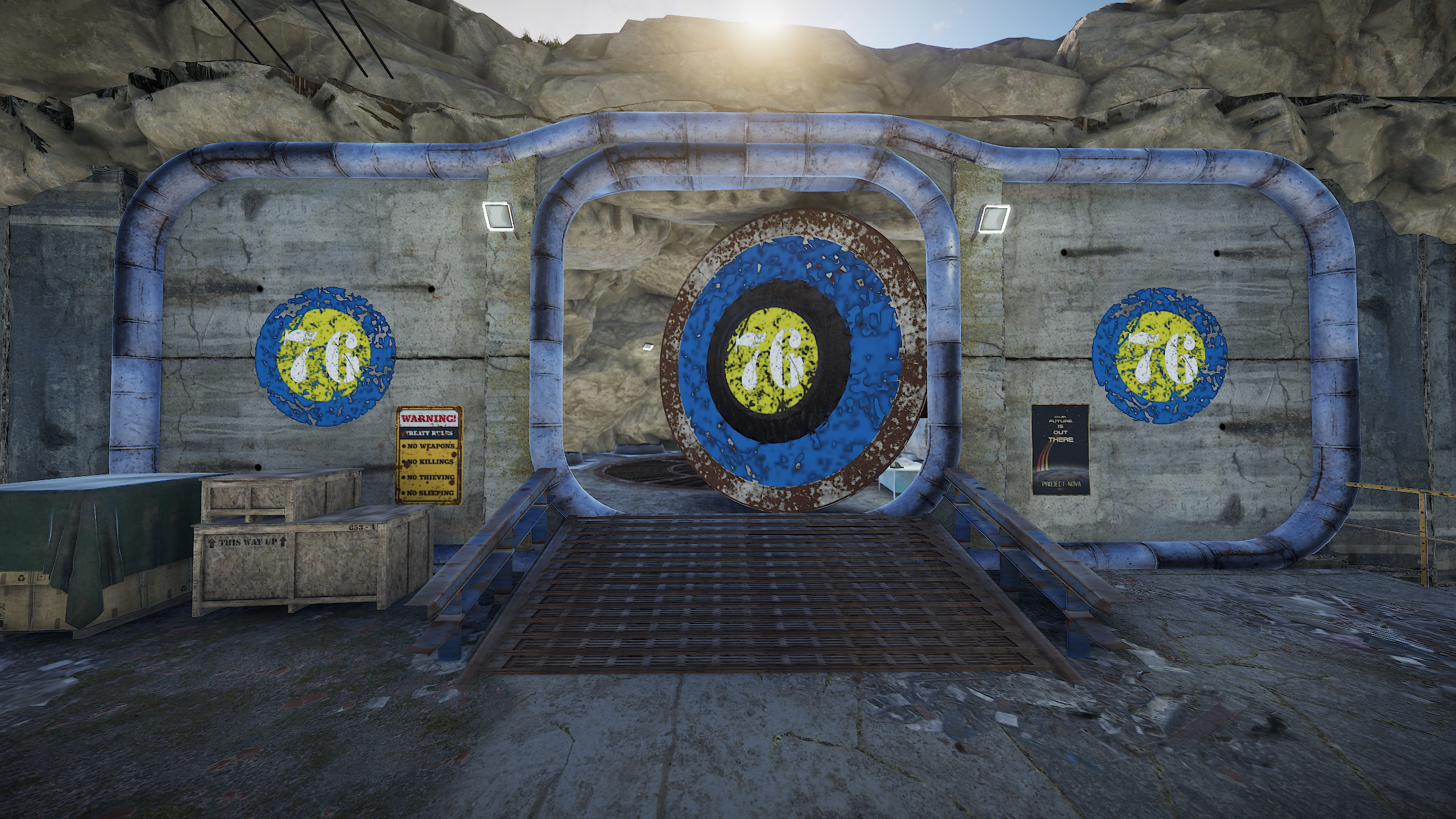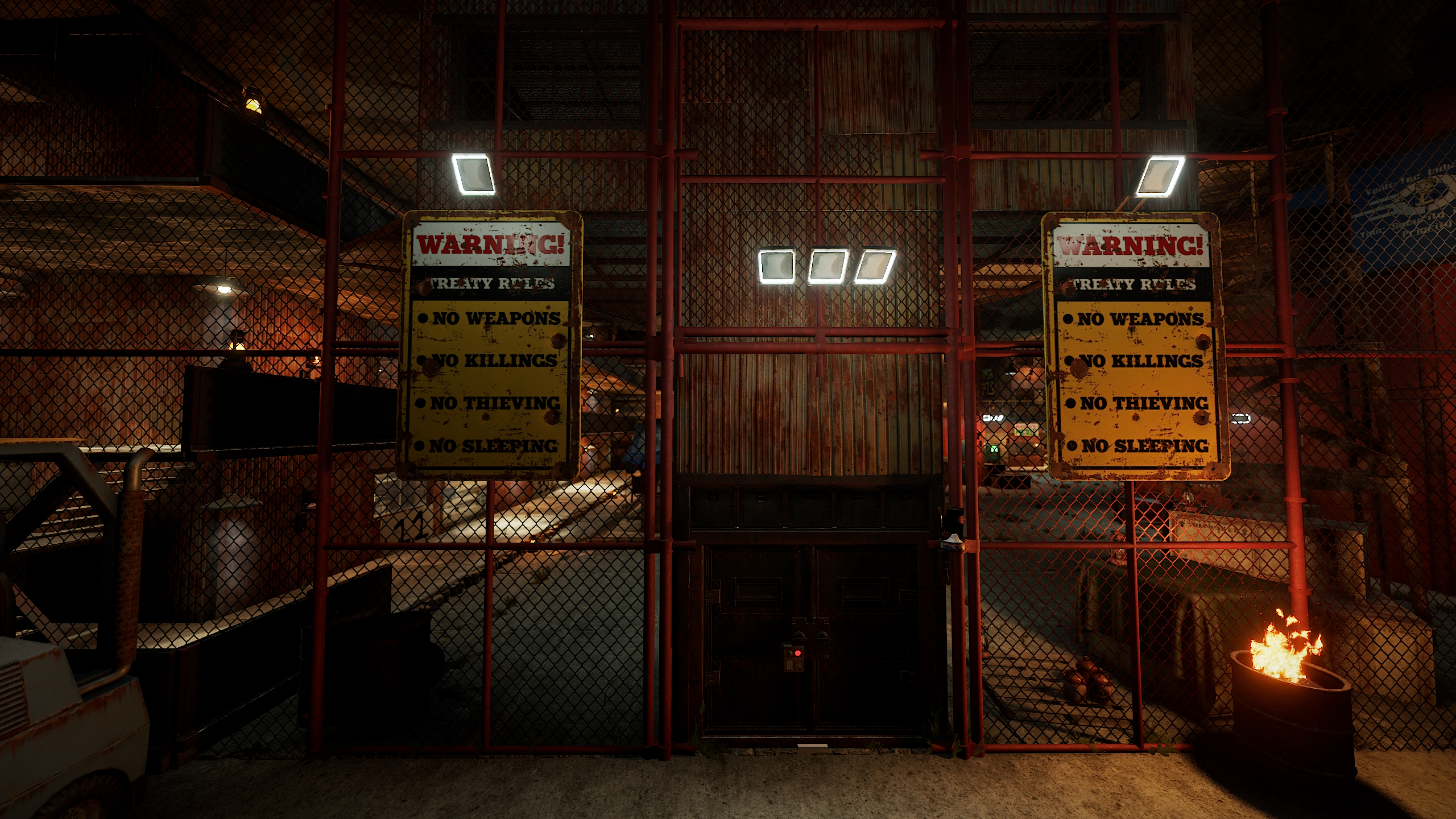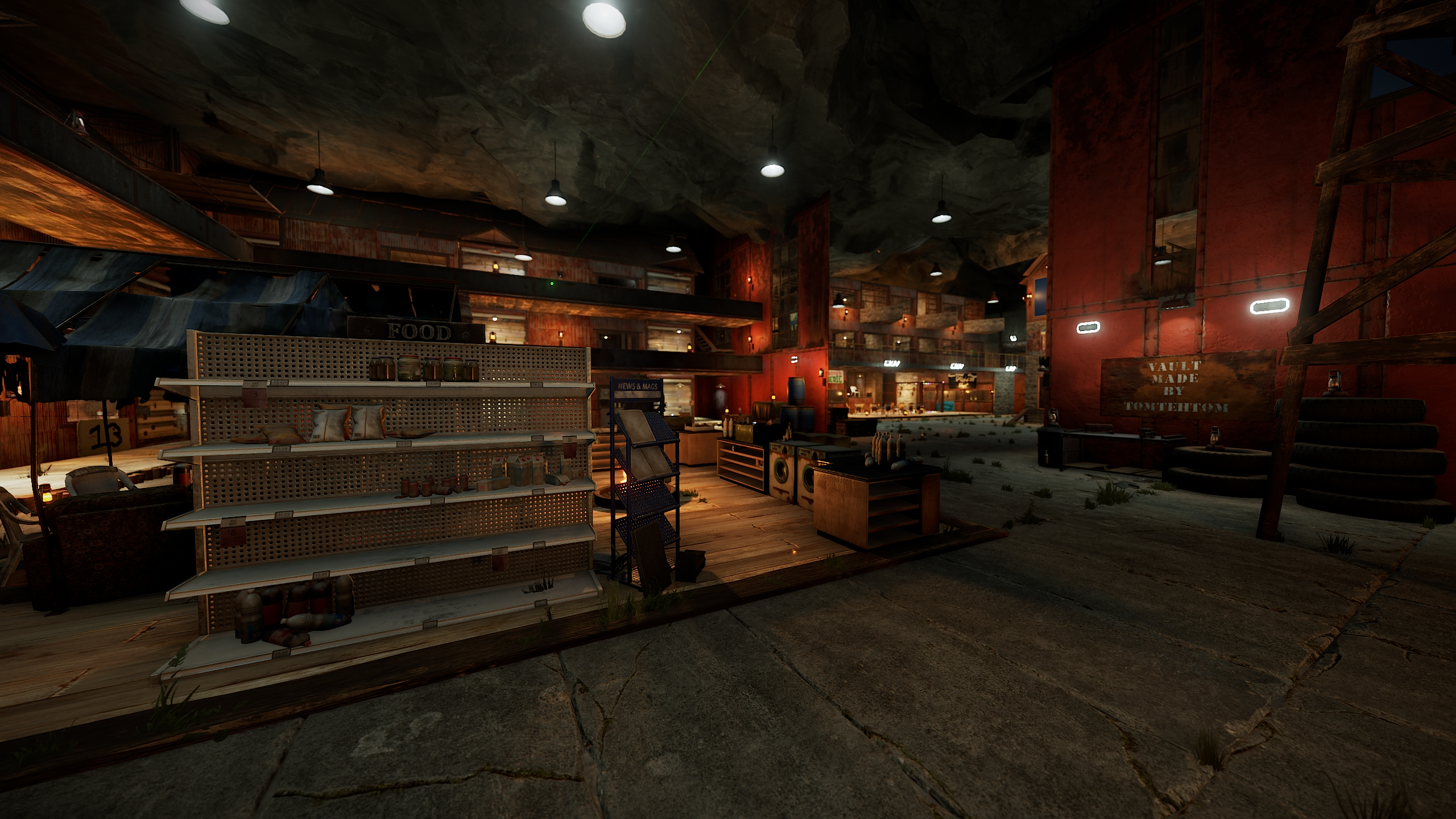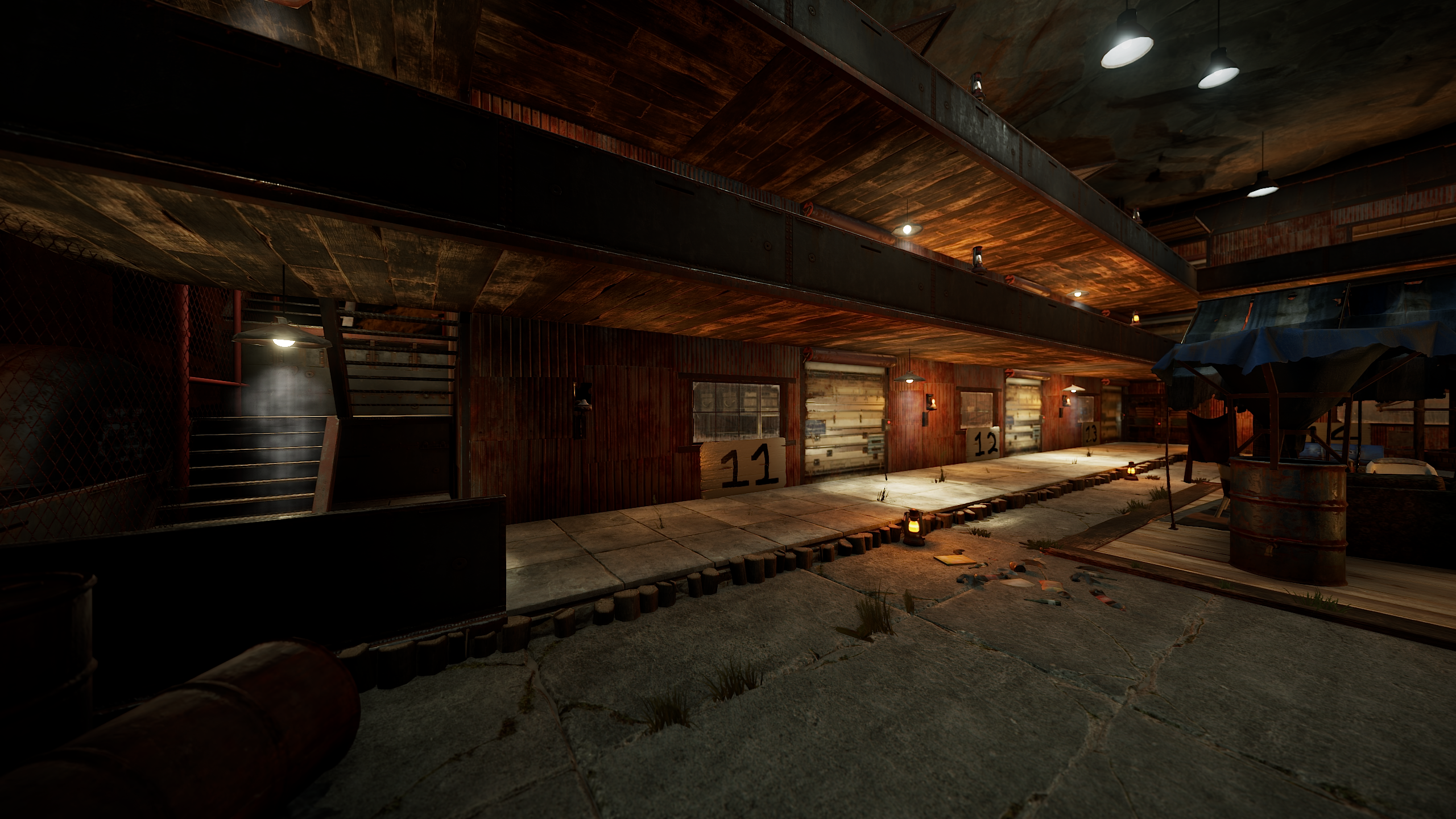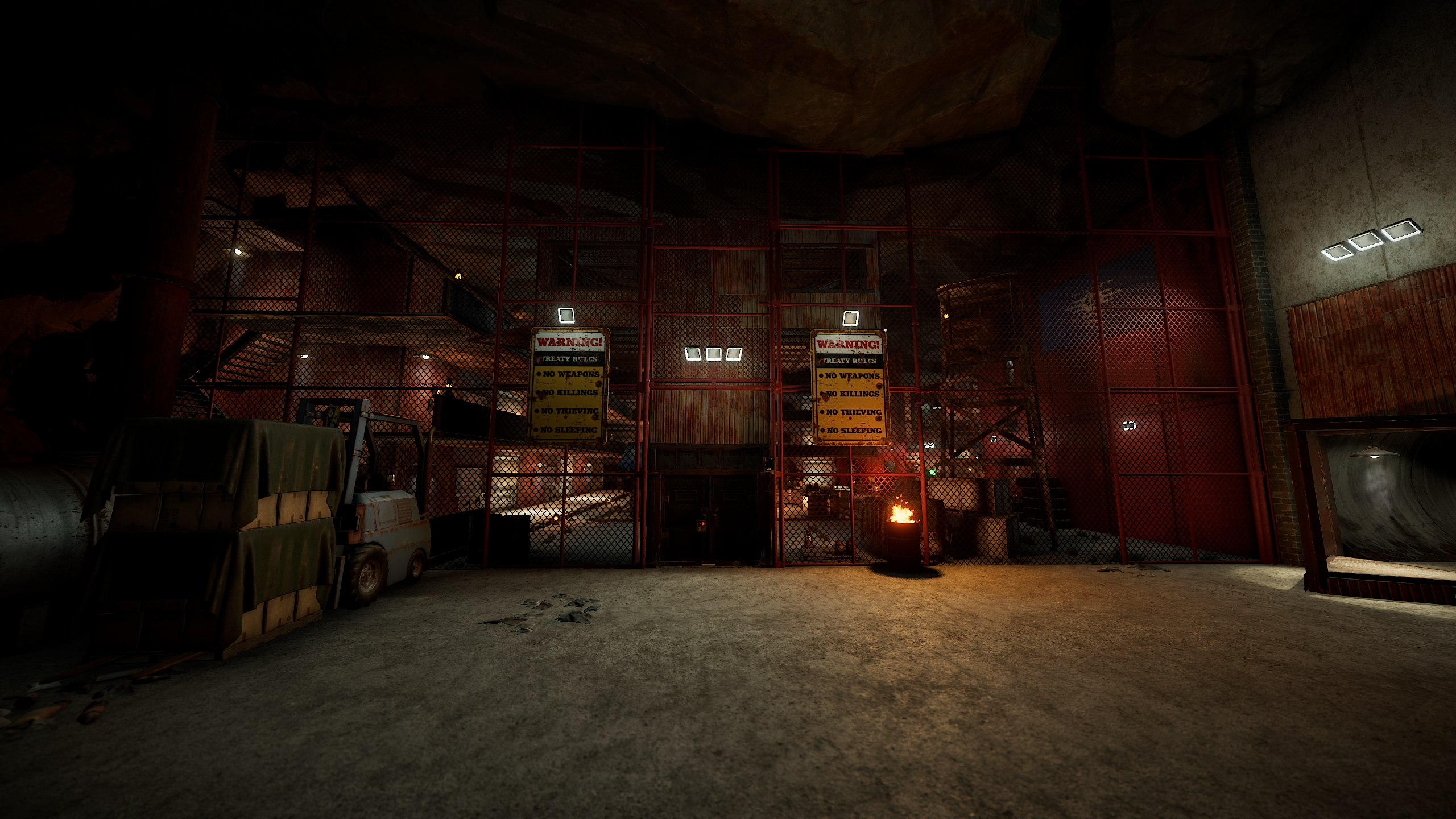 If I lived in Rust, I'd close the door to the vault and never leave.
Scotty610 came up with this impressive concept for a Rusty ballista. He envisions it as powerful spear thrower.
I like the idea of a low-cost SAM site.
Over on reddit, a dude known as Multicarver1 has been slowly crafting an SAR. Here's a look at it in progress.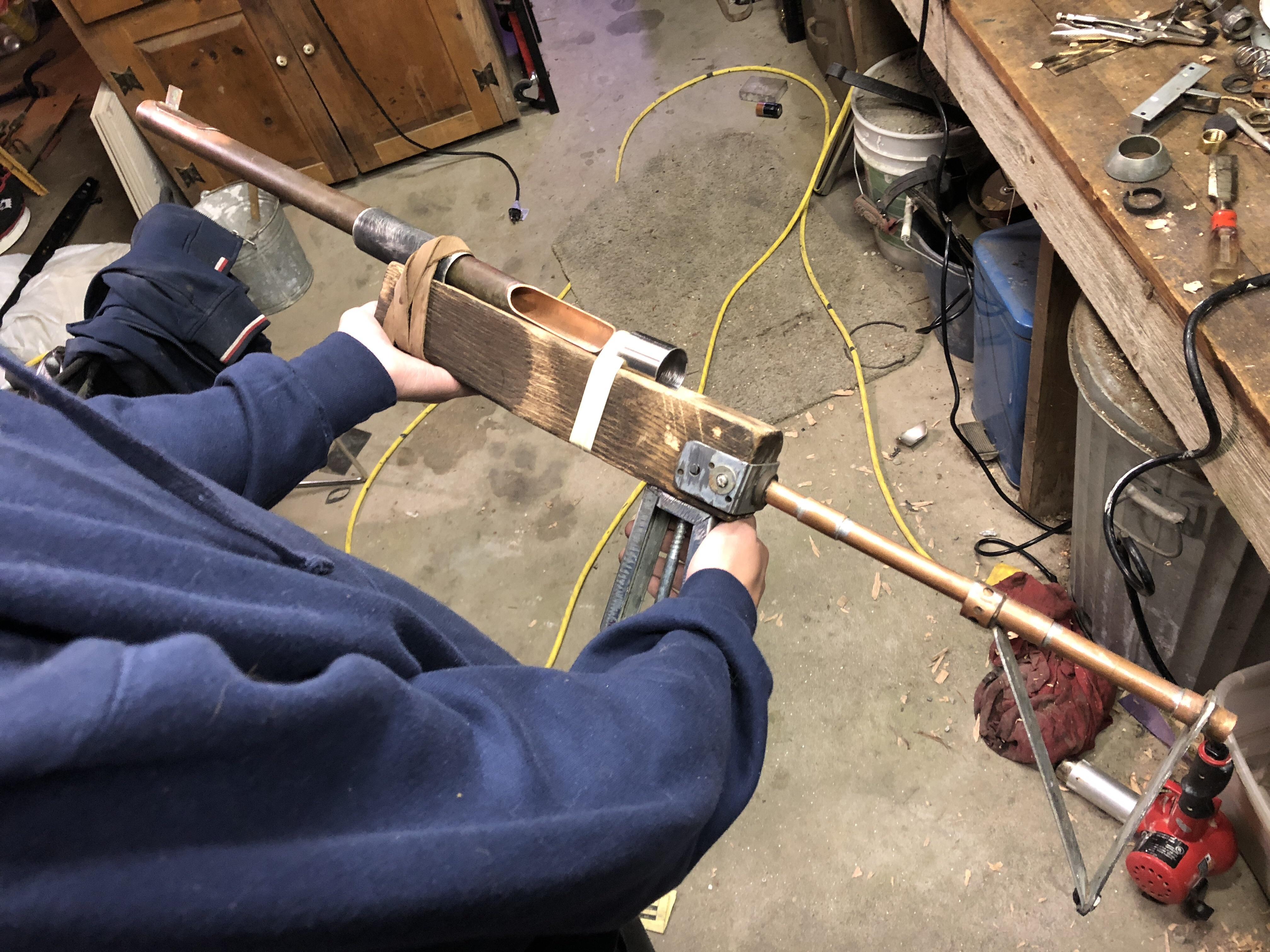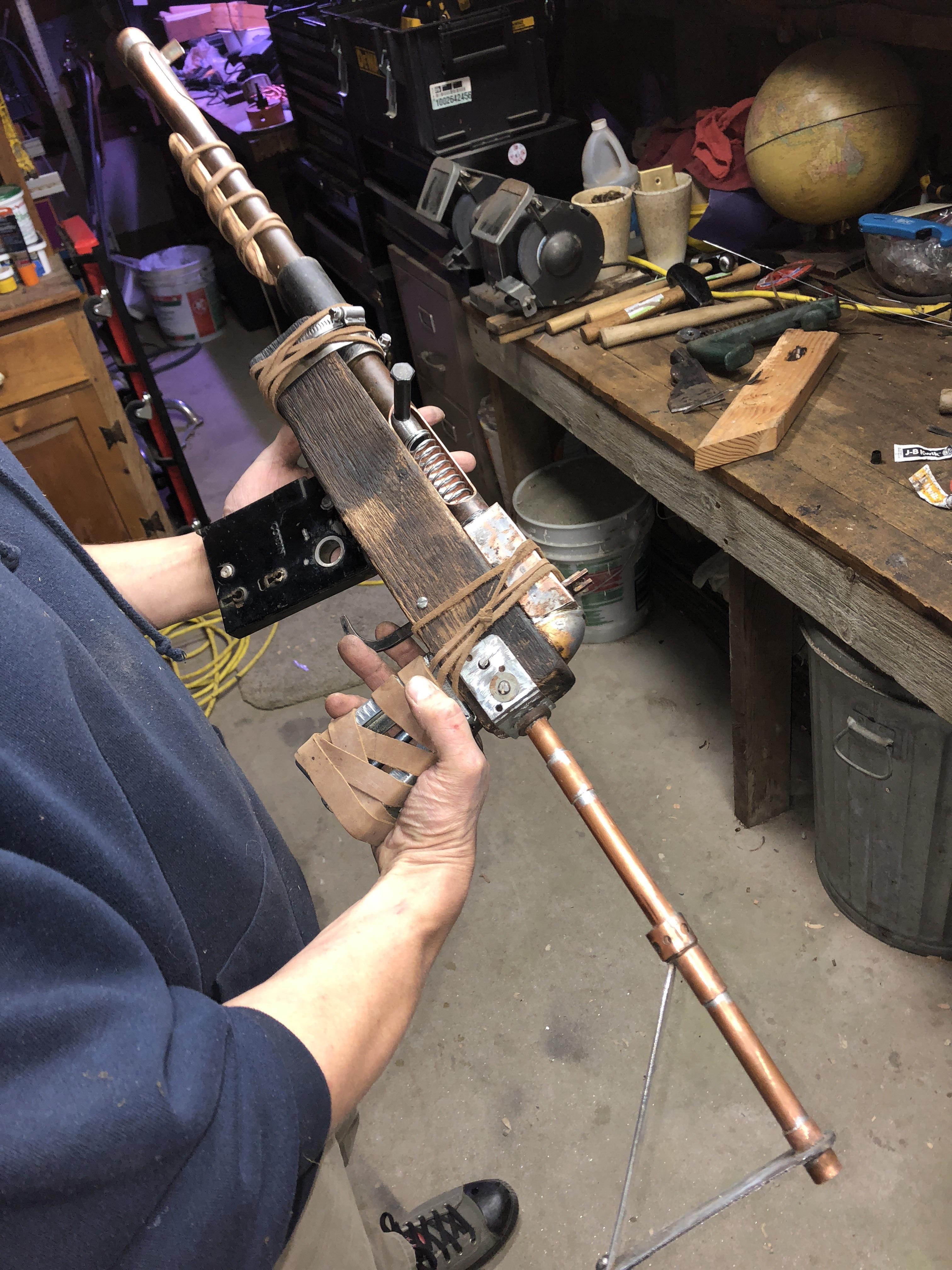 MrFun4Never made Beancan Grenade. Then blew it up.
That's not something we really encourage.
Great news! Rustafied's annual charity live stream is coming soon. Starting Nov. 17th, 2018 from 11am to 11pm EST, the 12 hour live stream event in support of charity: water. Even better news: the trailer is awesome.
Best news: last year they raised $53,659.81 for Direct Relief.
The scariest thing this Halloween is a new song from Porgiee.
*endless screaming into the void*
Think you're working on something awesome? Tell me all about it. Share your map designs, show off a game-mode from your server, let us see your cool base.
There's a dedicated forum, or you can fish for upvotes in the subreddit. I also shuffle around the the Steam Community, so feel free to show me to things from there. You can follow and respond to Rust on Twitter, and I'm on there as well.
Mailing List
If you want to follow this project you can sign up to the mailing list.
We'll only update you about this project, we won't spam you about other stuff or sell your email address.