Earlier this week we launched our Facepunch Creator Program in efforts to collab with our creators more.
This program is a work in progress and mostly lives in a special private discord where we can all bounce ideas off each other and work together.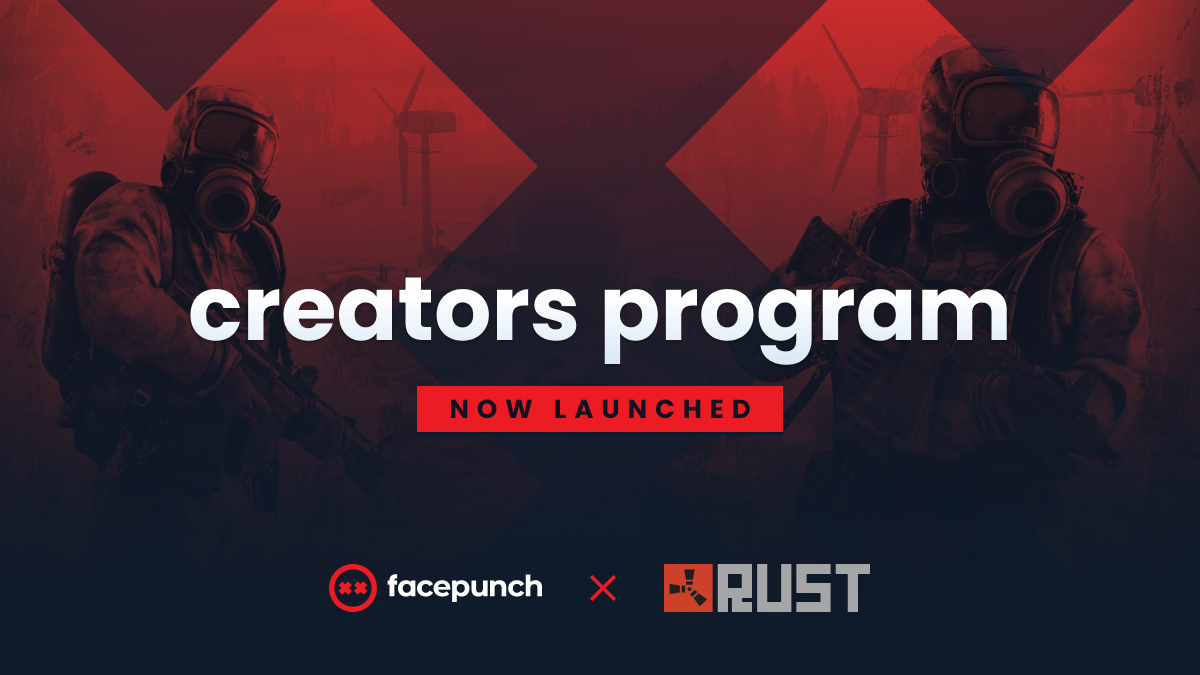 Currently applications are only open for Rust but we will explore options for some of our other titles in the future.