I've been working with
Diogo Teixeira
on the final few tech issues before getting hair into Rust.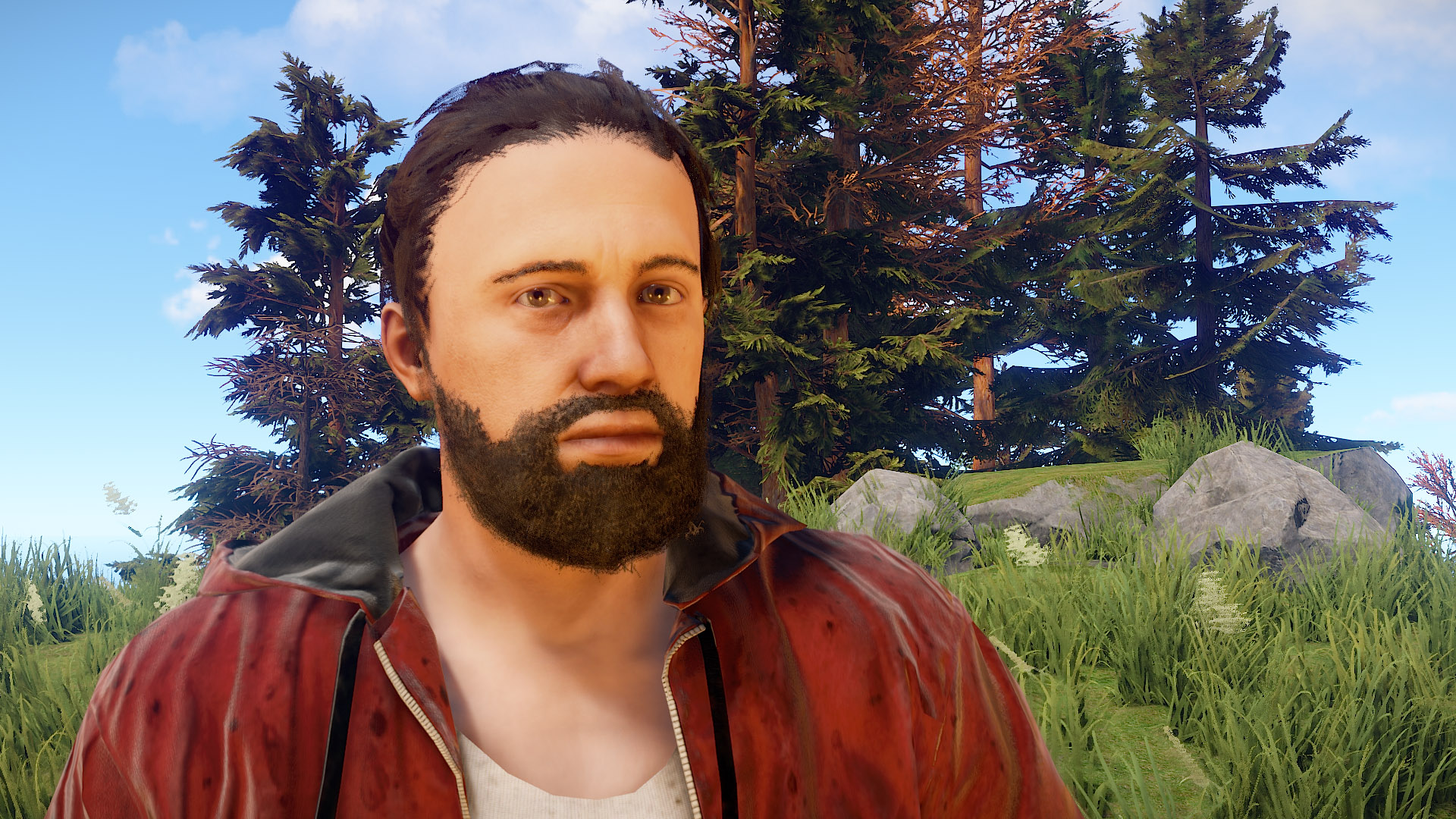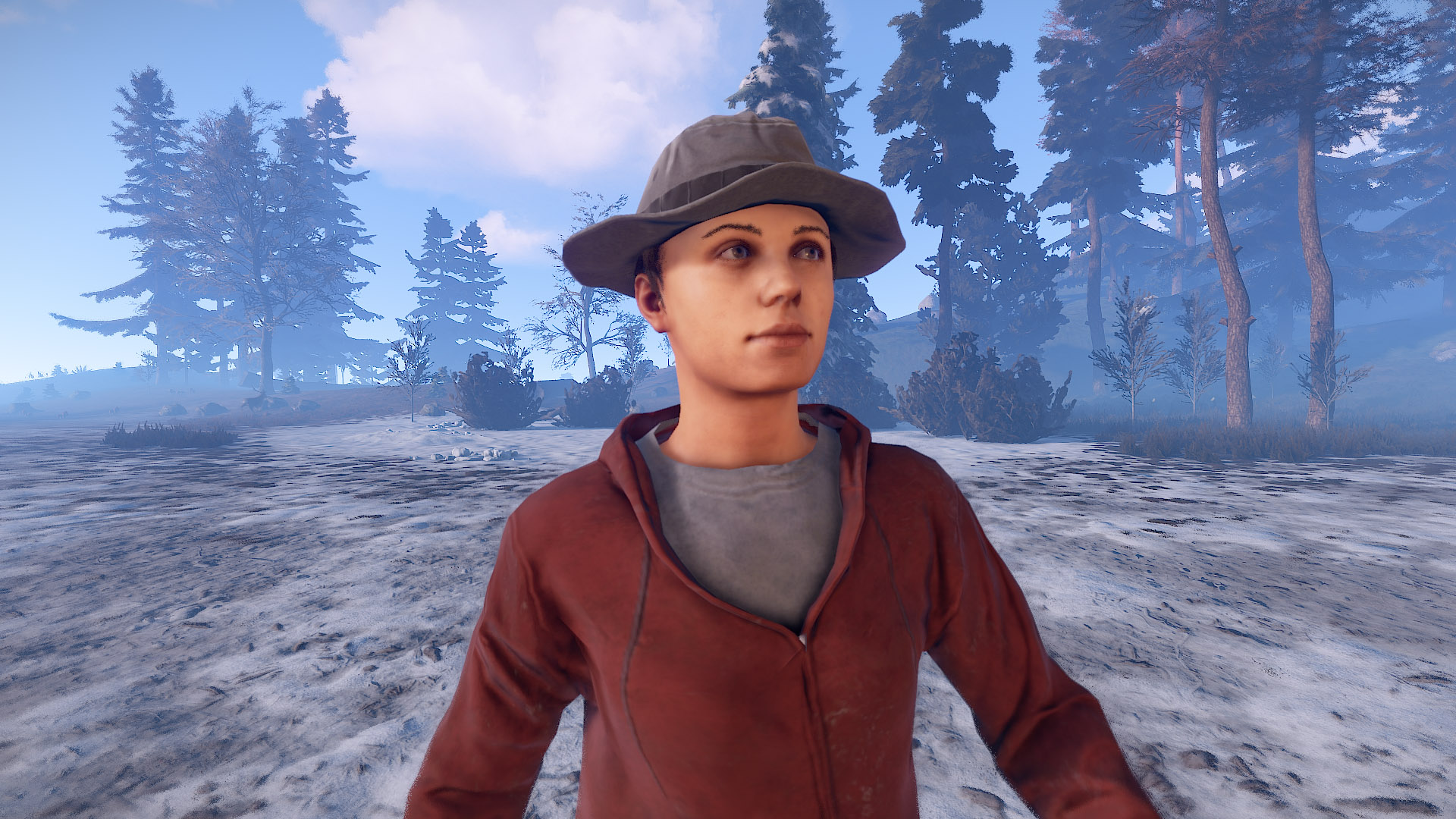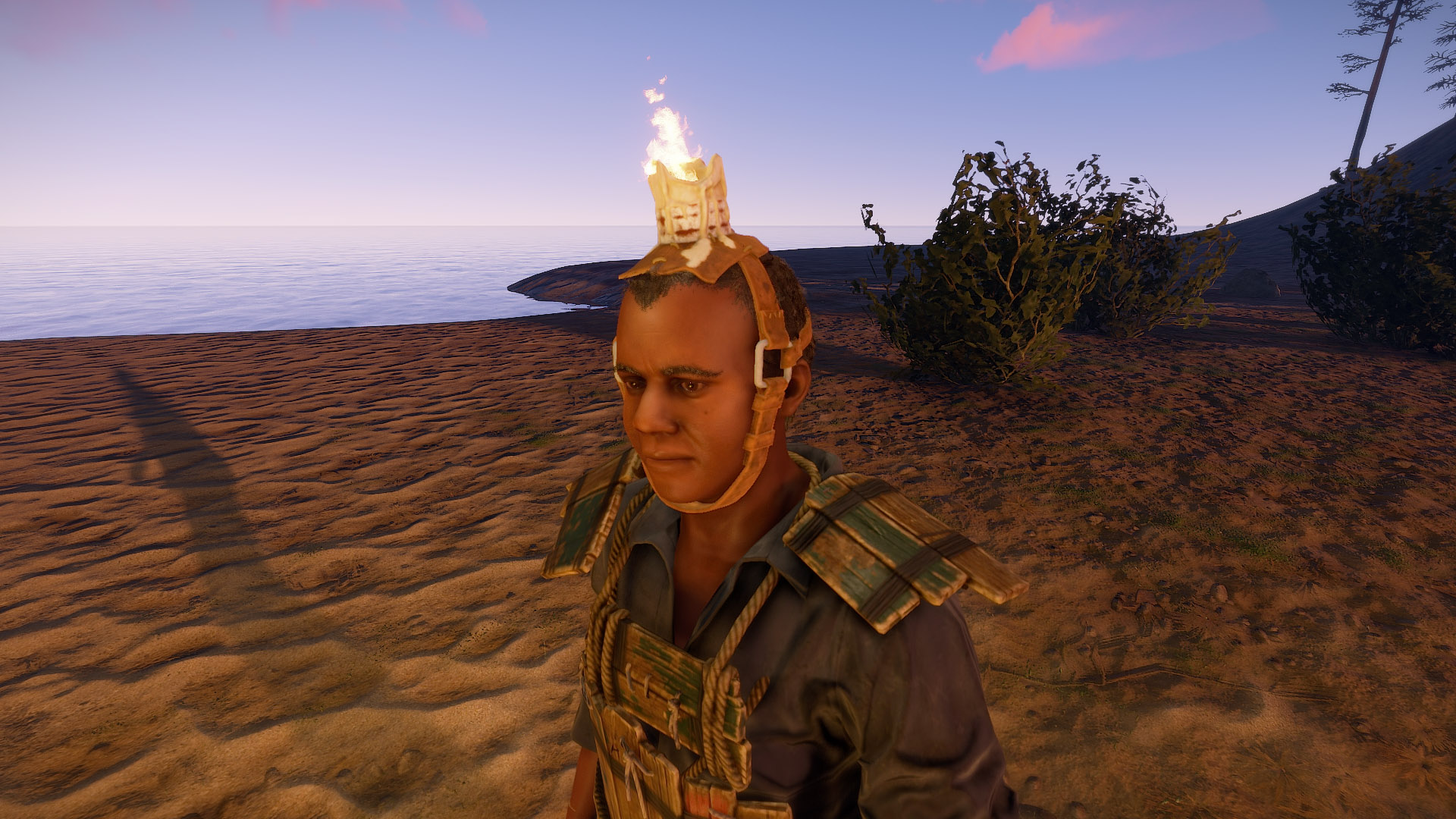 Currently in game are two hair styles per gender, two facial hair styles and eyebrow and body hair. We've implemented some tech to make the hair deform with player clothing and fit to all player faces. Player hair has been designed to be used with TSSAA Anti-Aliasing (found in your options). I'm continually working on updating and improving the quality of visuals both with TSSAA and other AA solutions or no AA at all. Now virtually all of the tech has been completed, I hope to roll out a lot more hair and facial hair styles as well as hair colour and hair dyeing in the next few updates, so the few you will have now is just the start. I also will be implementing more hair and facial hair deformations to work with all the current clothing in game where it needs it. As there are a lot of hair and face combinations and it's new tech, so there may be some bugs. Feel free to let us know if you find one.
Everyone
will have hair, so the trope of Rust being the game about bald psychopaths is now only half true.