Our
merch store
opened last week. I appreciate that a lot of you are nakeds so won't be interested, but we've got hoodies, tshirts, hats, cups.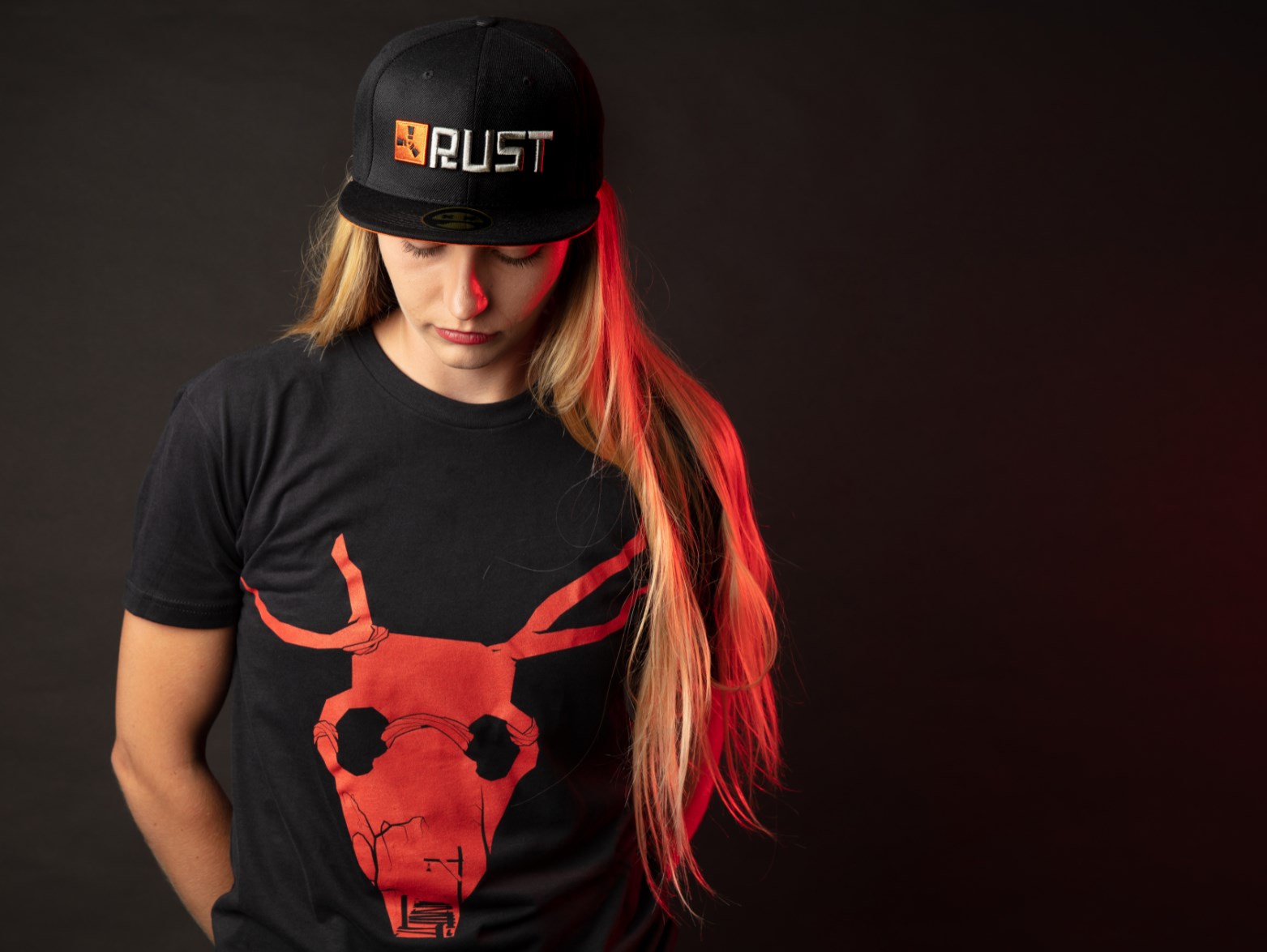 This has been a bit of an experiment for us and it's been a lot of work settling on designs that we've happy with. We've tried to straddle the line between designs that are gamey and designs that you can't really tell are from a game. This is our first batch - so check back and
hit us up with any feedback you have for the second round
.