The Kayak and Paddle are two new craftable items that will allow you to take to the seas in a more primitive fashion.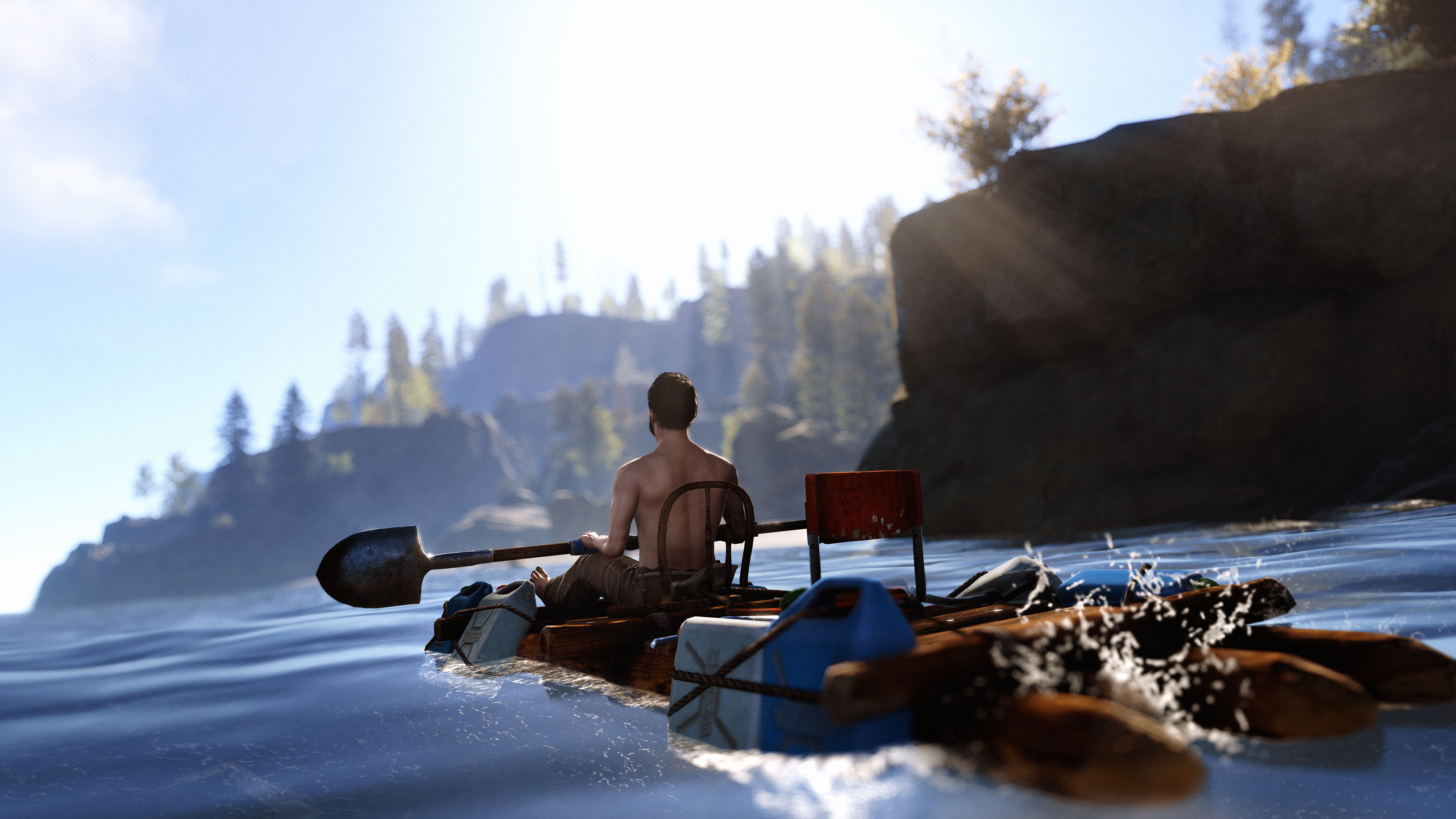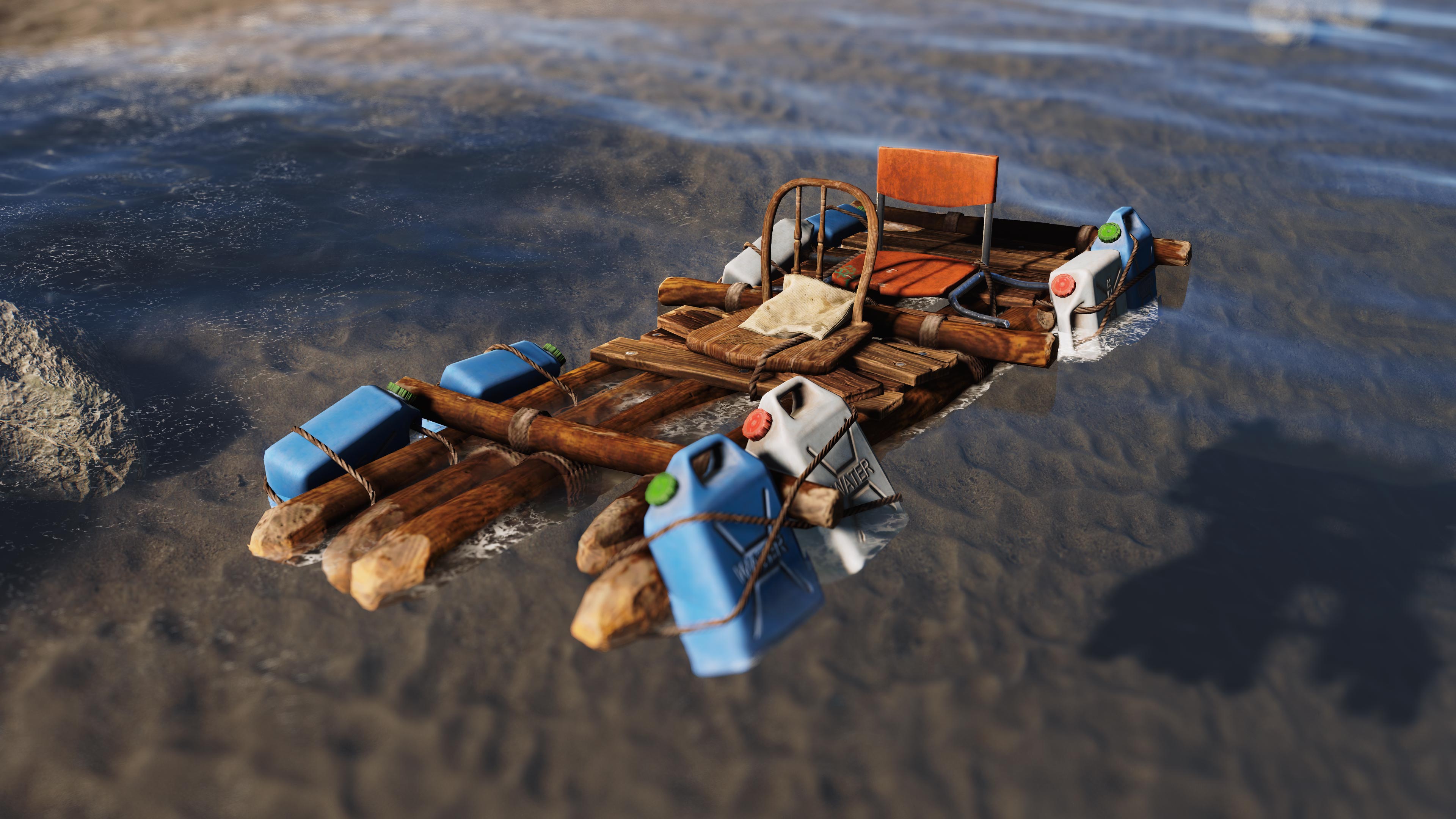 Once crafted, the Kayak can be placed in the water (similar to the Sunburn DLC boogie boards). Once deployed, you can sit on the Kayak and use a Paddle to move. LMB will paddle left and RMB will paddle right, so to travel forward you'll need to alternate between left and right paddles. You can also paddle backwards by holding the back key (S by default) and paddling to slow down or reverse.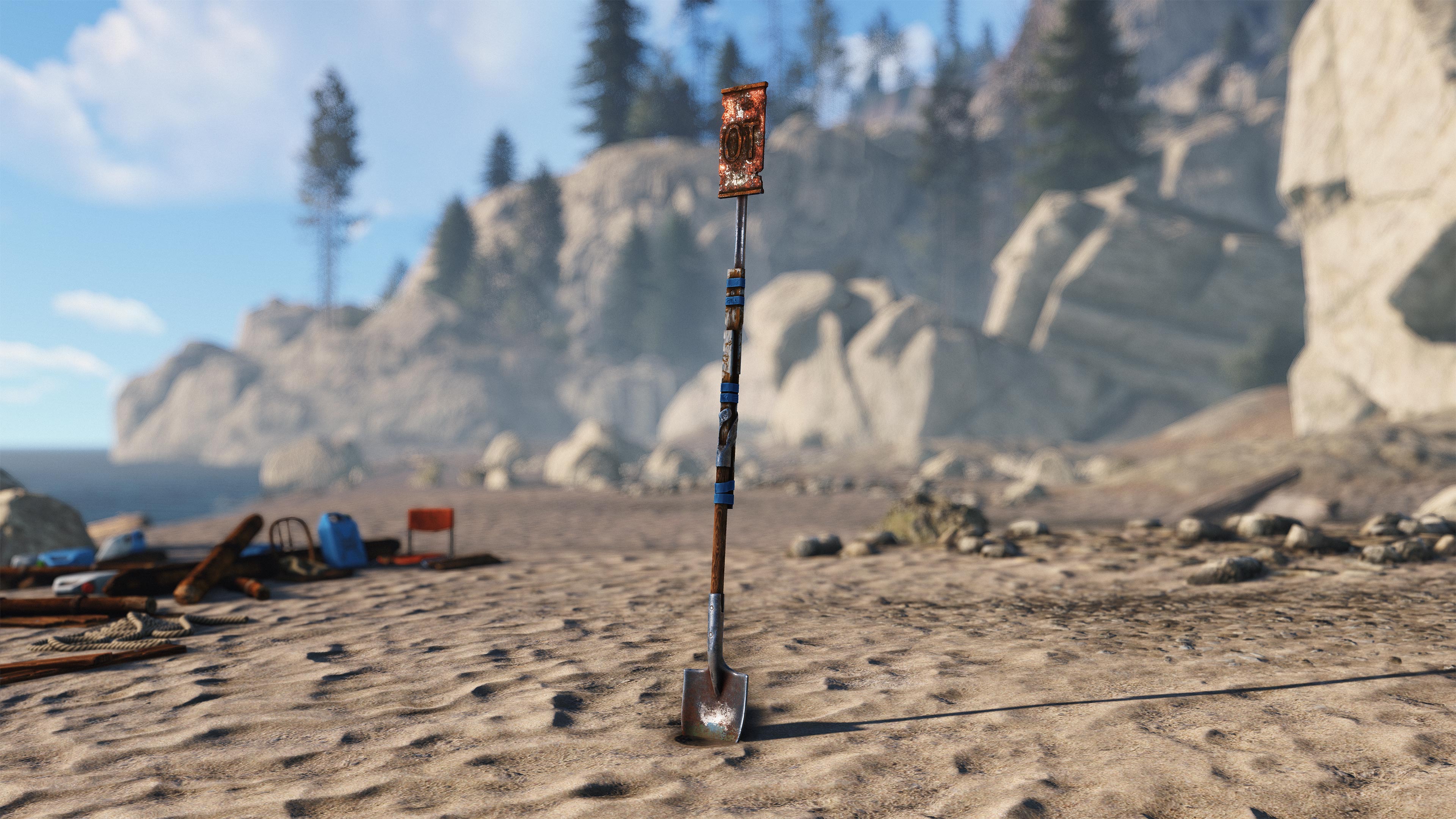 The Paddle is a new weapon that you will need to craft in order to operate the Kayak. While not on the Kayak you can also use the paddle as a melee weapon, including using it as a thrown weapon.