The Steam Awards are upon us once again and this year we'd like to get your nominations in the `
Labor of Love
` category!
You can vote right from your Steam client on our store page or from any
web browser
.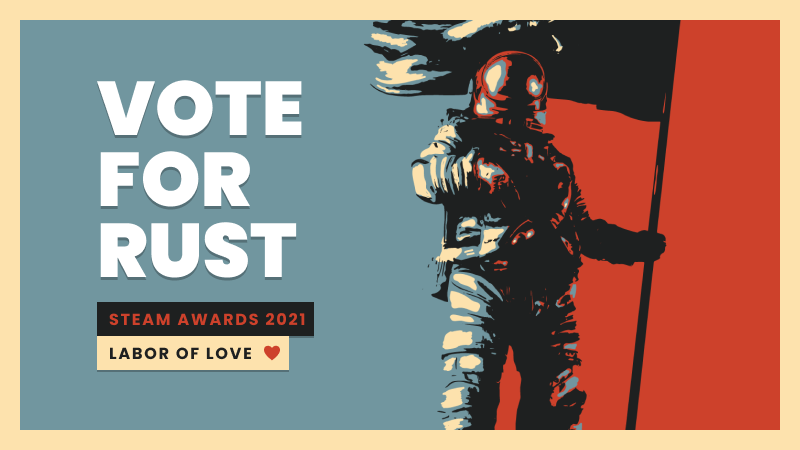 We think the description of the award sums up Rust perfectly, Rust is our baby, quite a big baby at nearly 8 years old but we still continue to spend every day helping it grow, there's been joy and tears and many sleepless nights but we still strive to bring out fresh content every month for you, our players, to enjoy.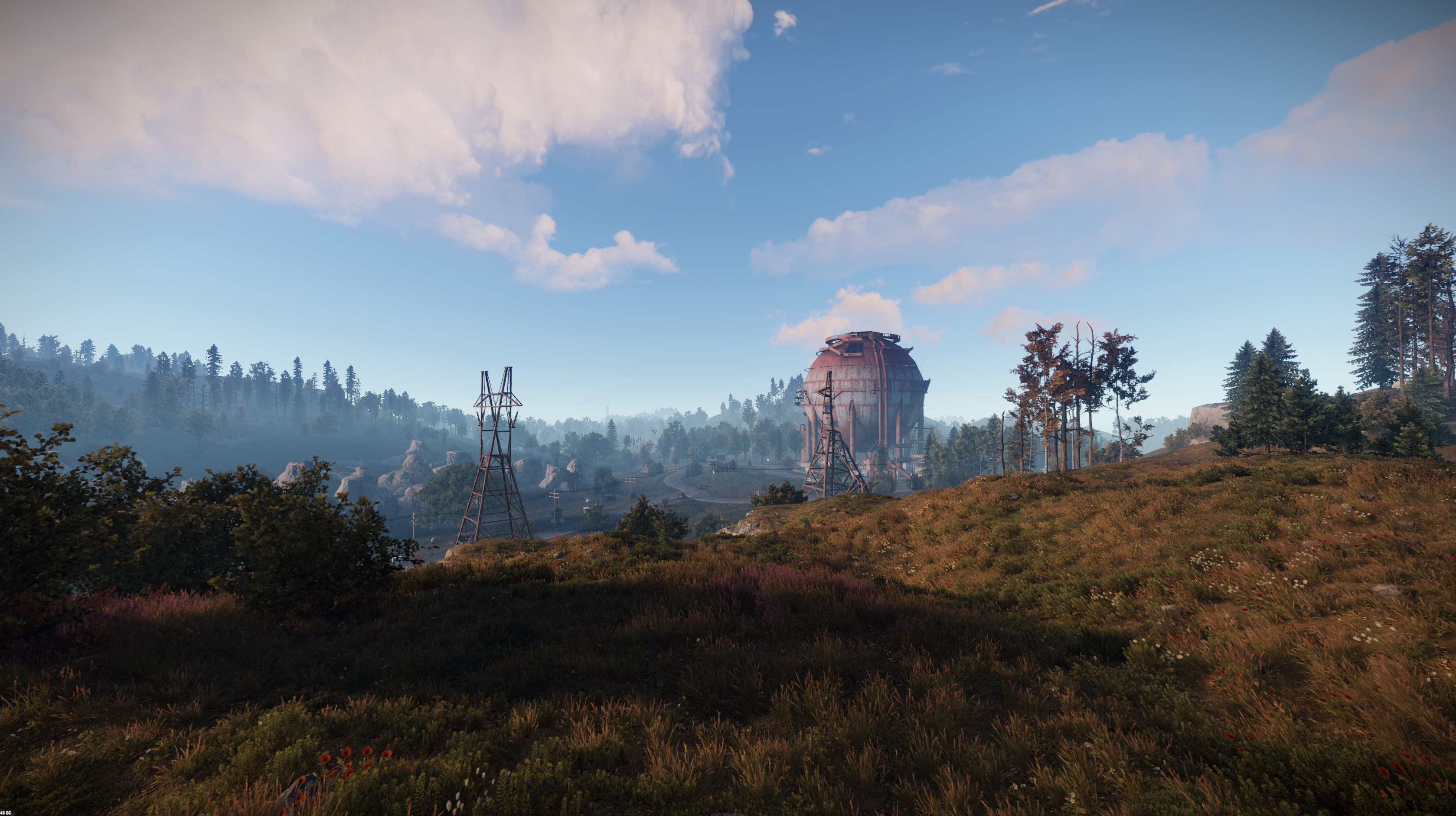 Looking at just the last 12 months, we've brought you Tech Trees as another way of researching the items you need, The Marketplace in safe zones so you can efficiently purchase from vending machines using drones, The Freight Transit line and train carts for a new way of exploring and traversing the map, The Poker Table and Slot Machines as a new way of earning more of that precious scrap, Gestures for new ways of expressing yourself along with the Contact System to sort out friend from foe, A World Revamp which brought new life into your surroundings including monuments, rocks, flora and fauna.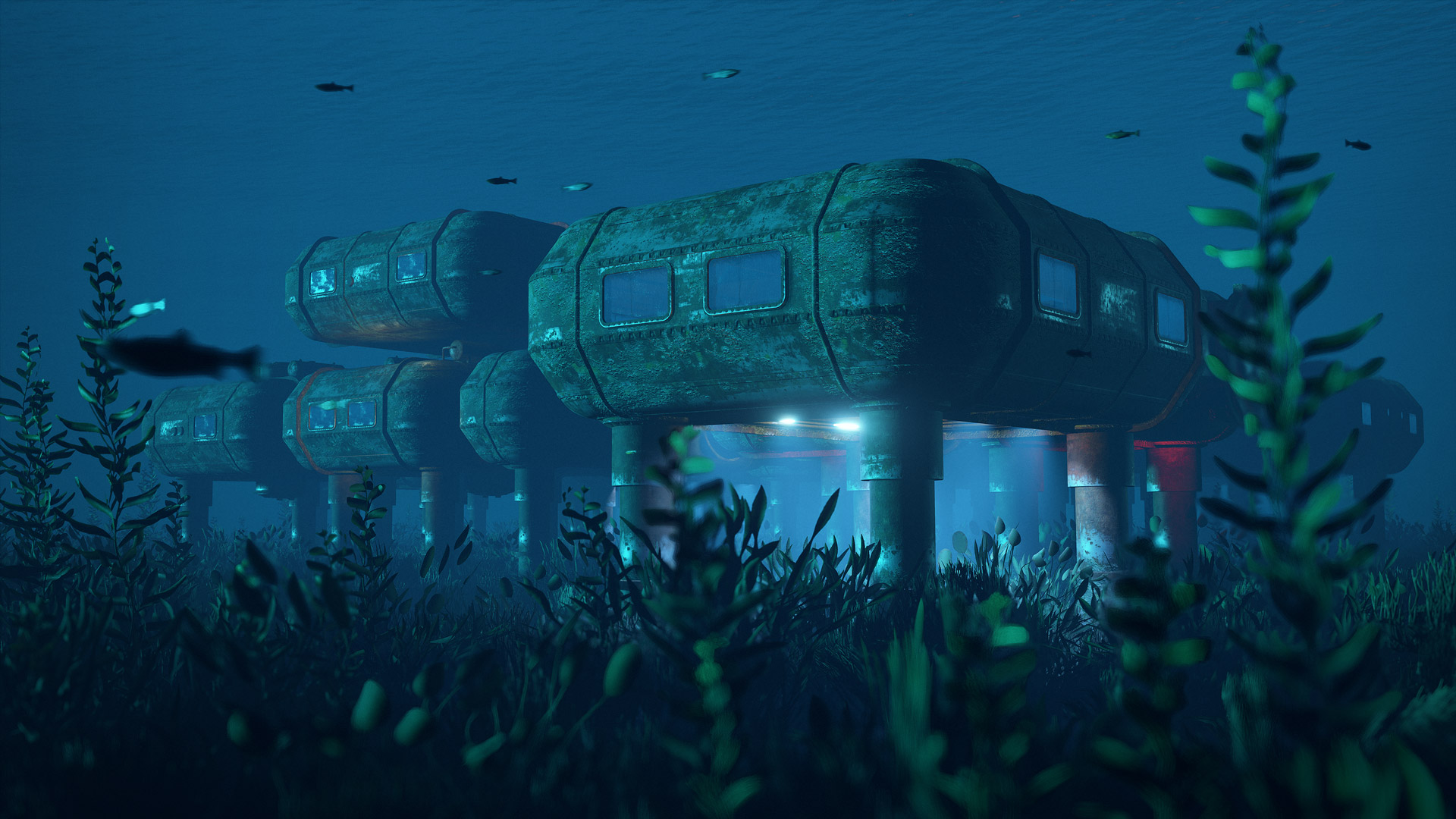 We made the ocean a new place for adventure, submarines to get around and new underwater monuments with Labs to visit and earn loot from along with threats from the newly added sharks or you could just sit and relax with a bit of fishing to stock your food supplies.
Each month we bring a whole host of Improvements, balances and fixes mostly from the feedback we get from you, without you there wouldn't be the passion we have for making the game what it is today and we look forward to bringing you another year of planned updates and many more to come.


P.S. rust turns 8 next month!