We've added a new monument to the game: the Compound. This is a scientist controlled area intended to function as a safe zone, and there are rules:
No Weapons
No Looting
No Killing
No Sleeping
If you break any of the above rules you will be marked as hostile and the scientists and their turrets will use lethal force against you. The hostile status persists across death in an attempt to prevent griefing. If you obey the rules then you're welcome to roam the compound and interact with other players in a non-hostile fashion. In addition, you can use the first set of NPC Vending Machines, which sell a variety of items:
Basic Clothing
Traps & Weapons
Resource Exchange
Tools
Components
Building Supplies
There's also a pretty awesome chill area if you want to take your roleplaying to the next level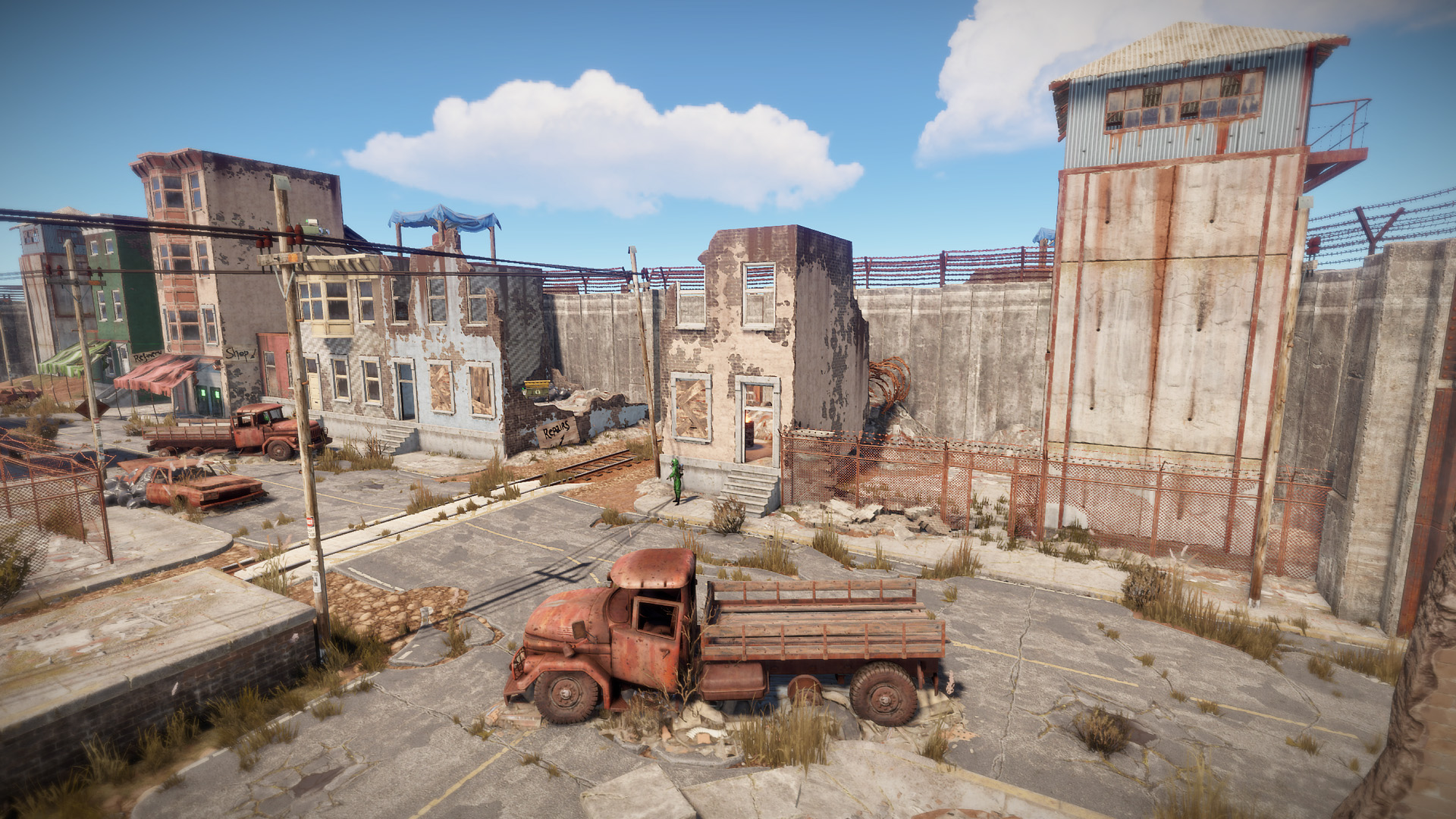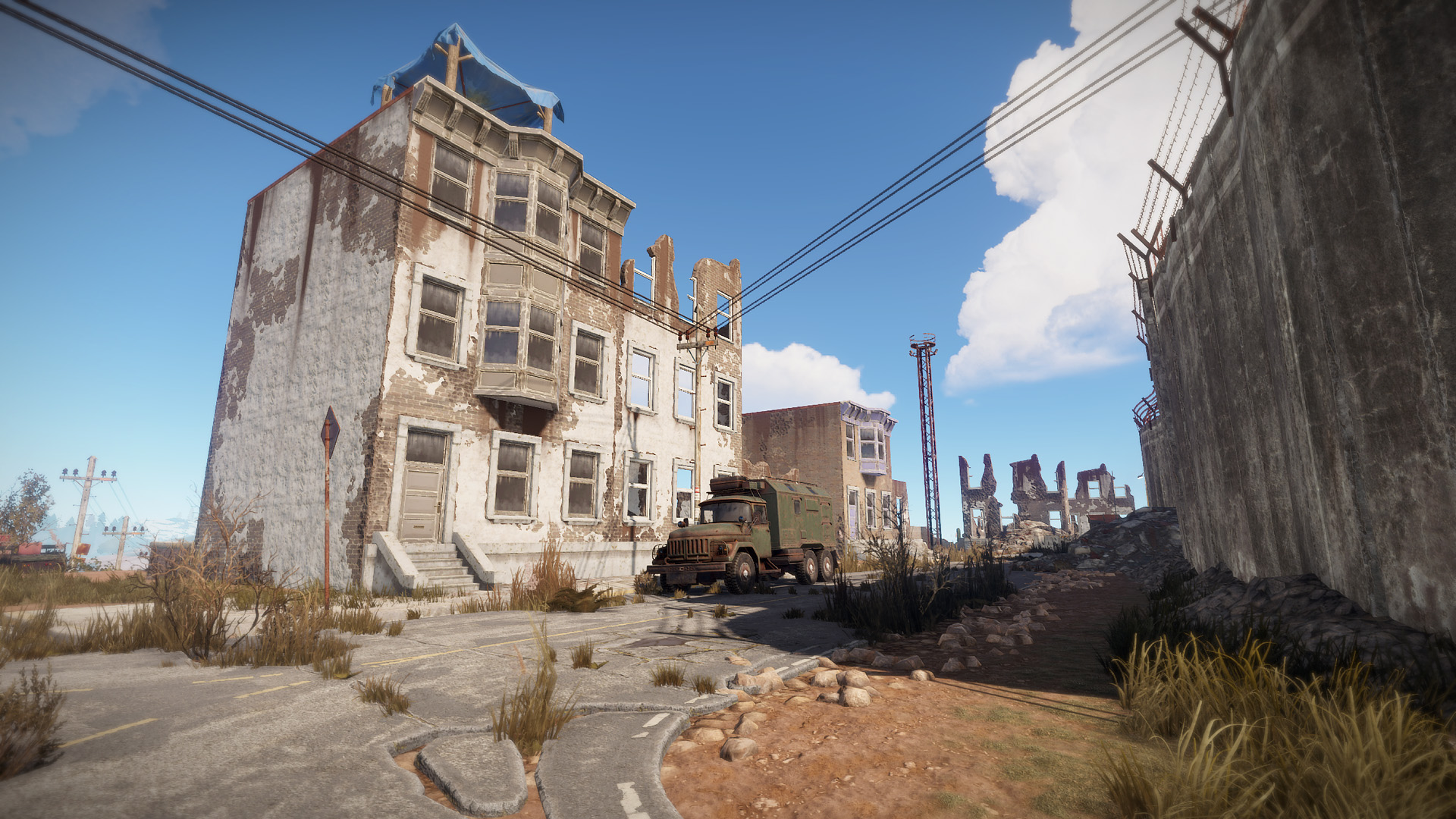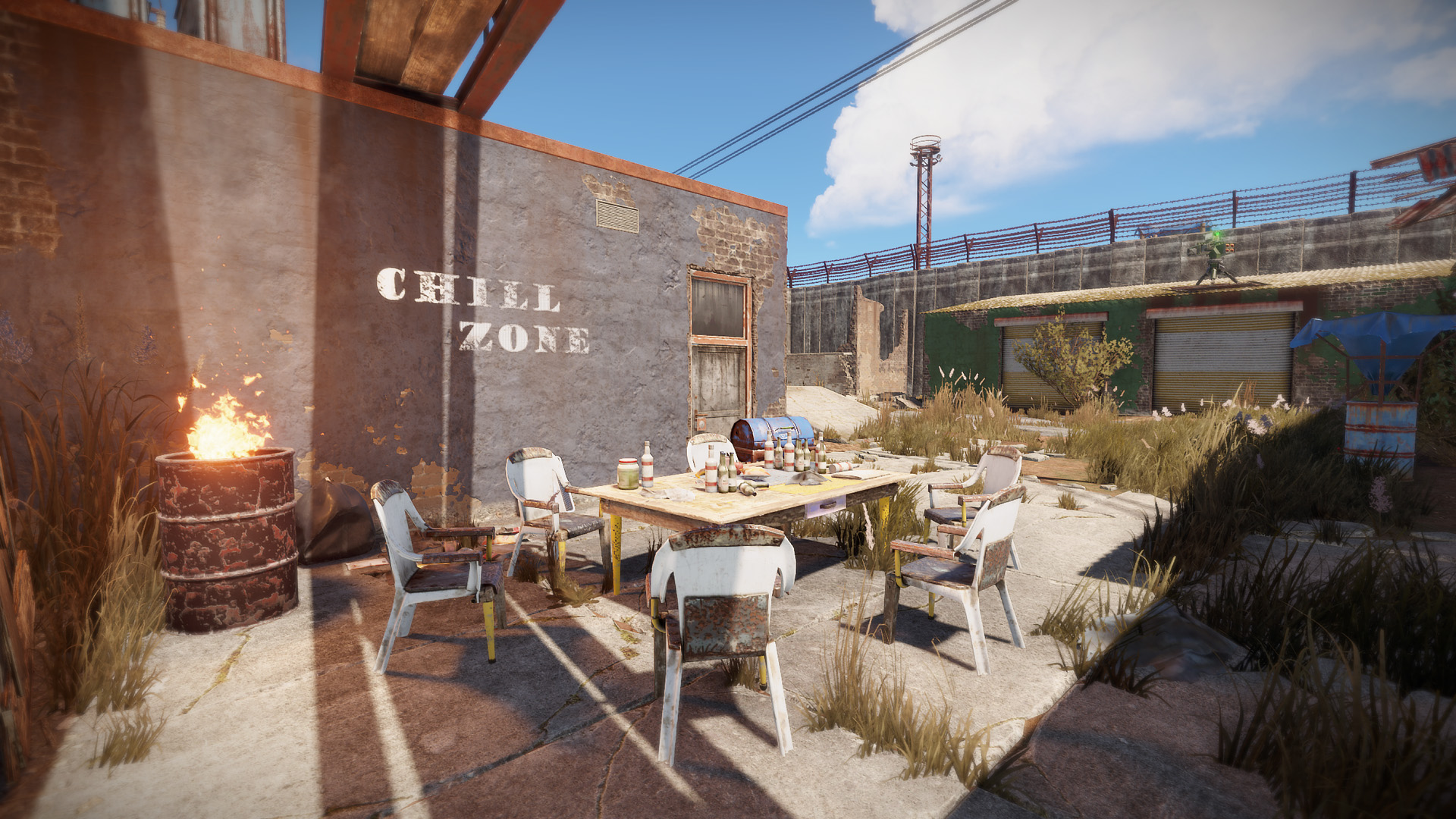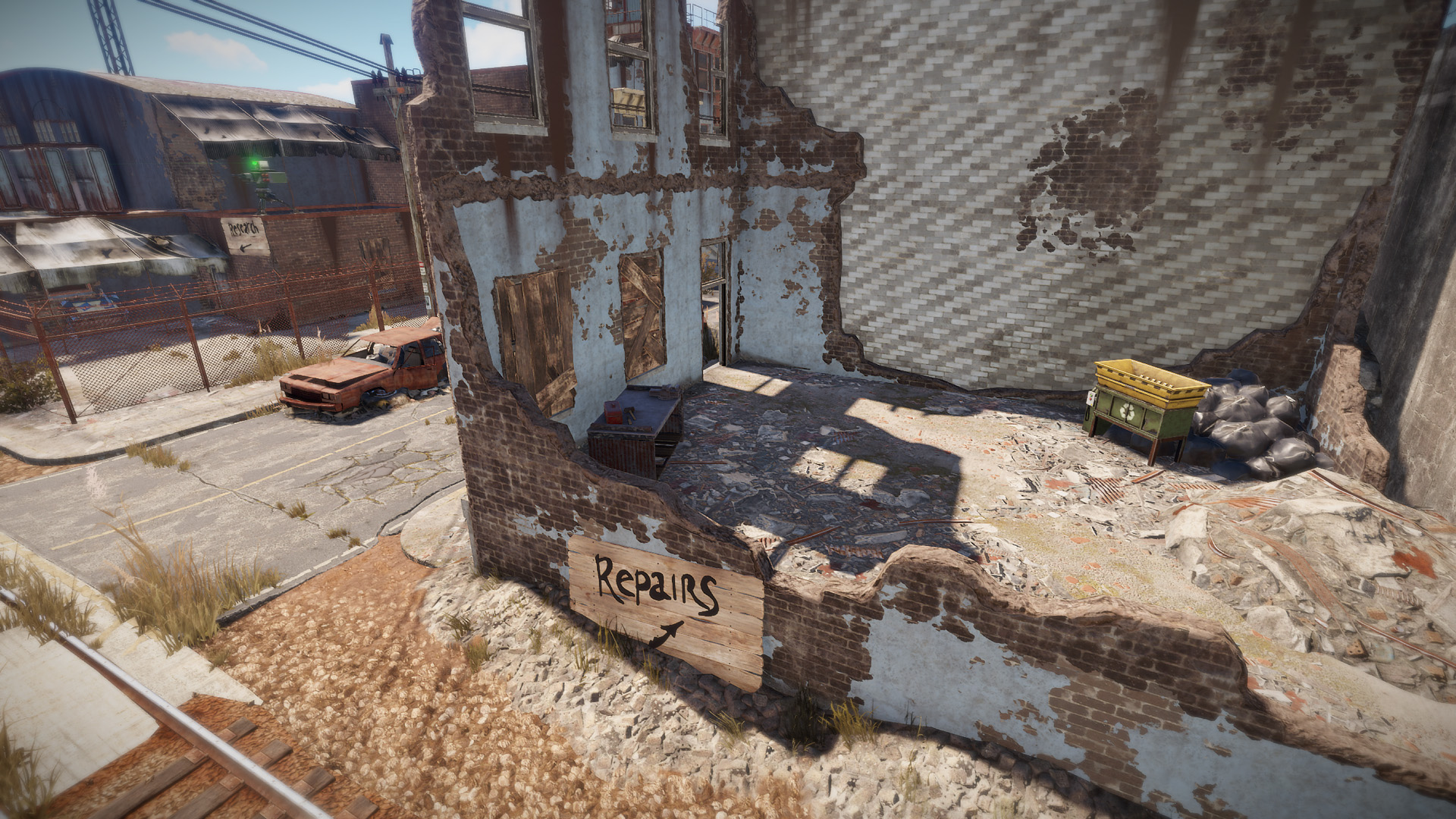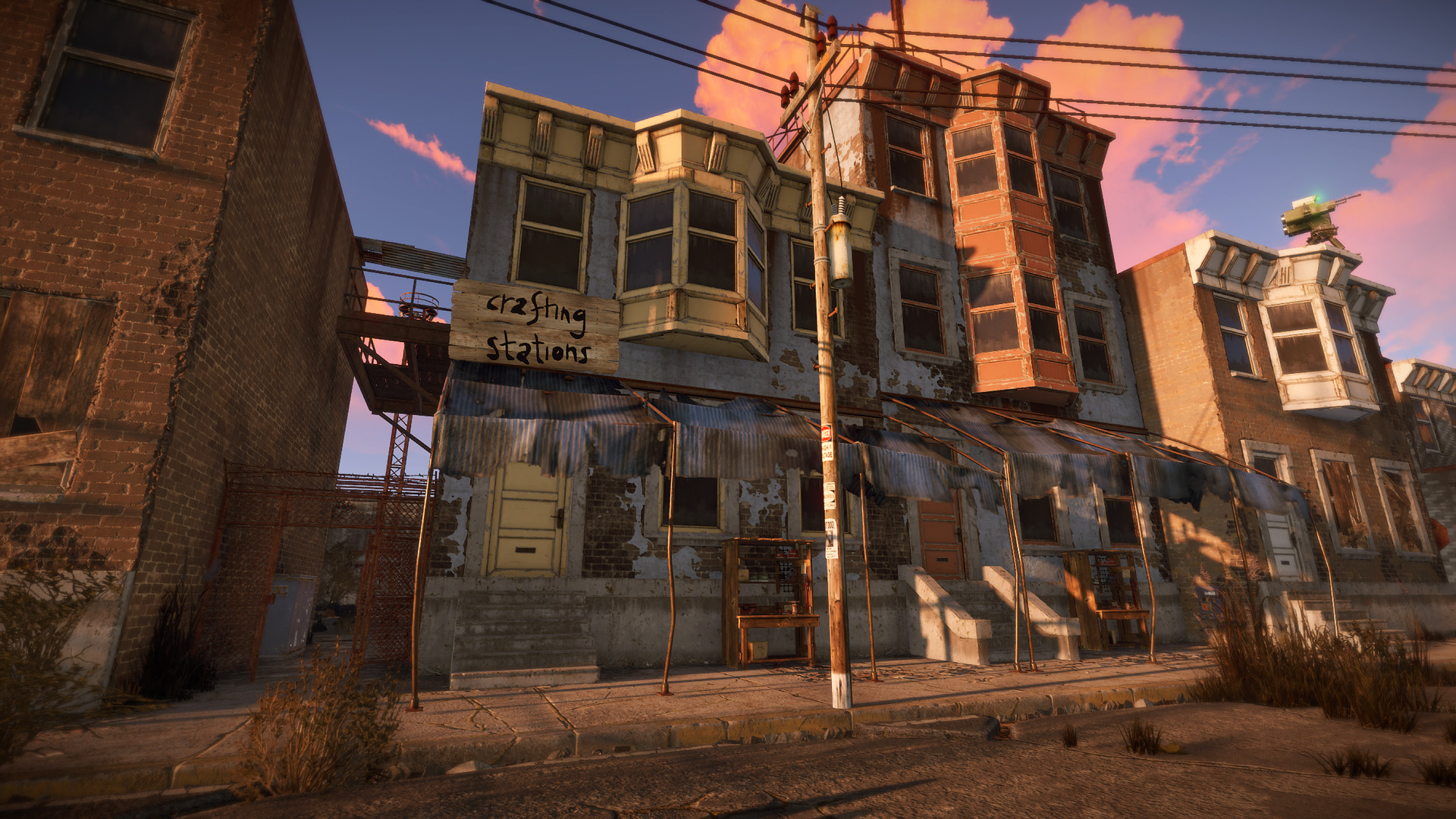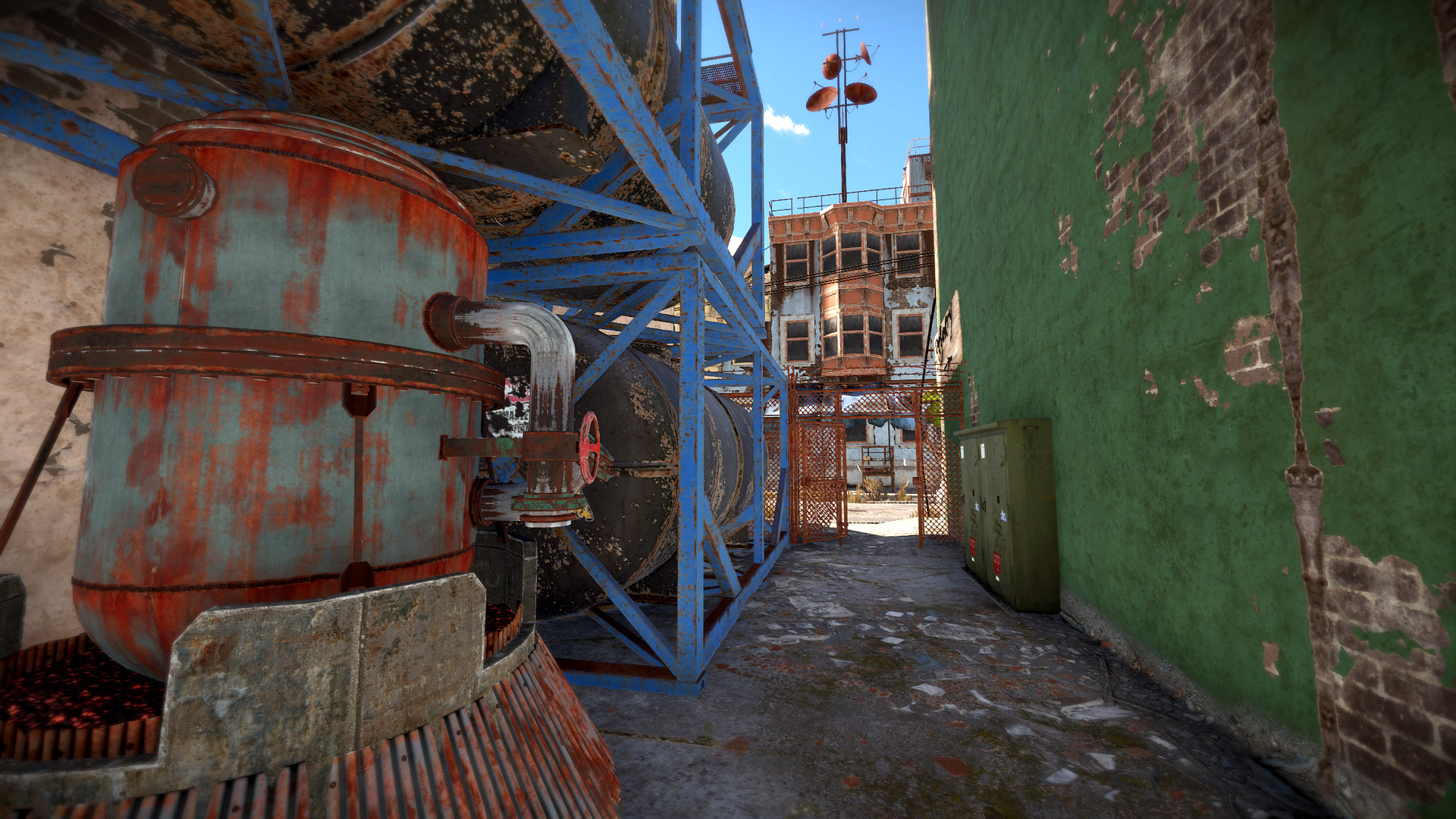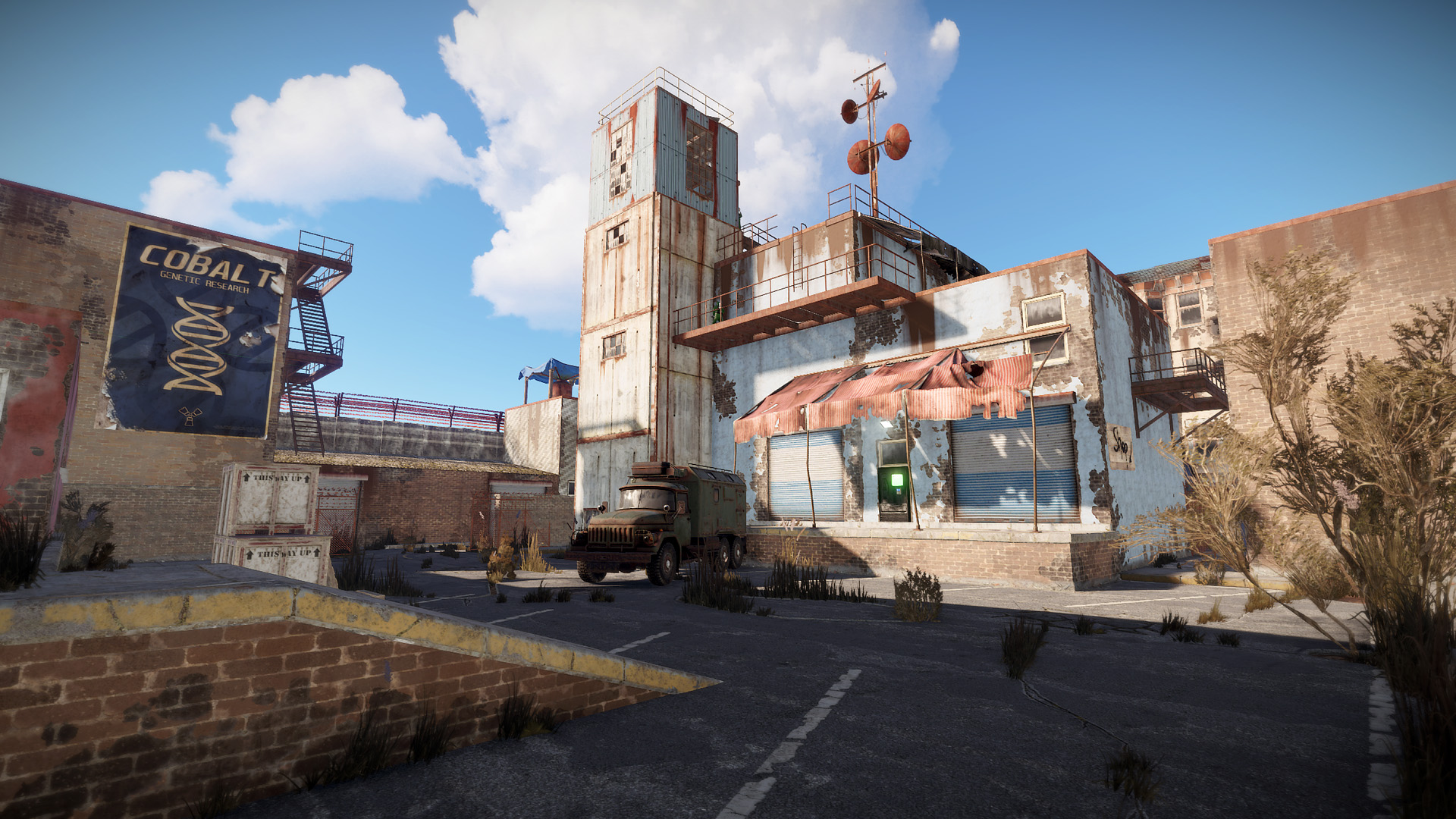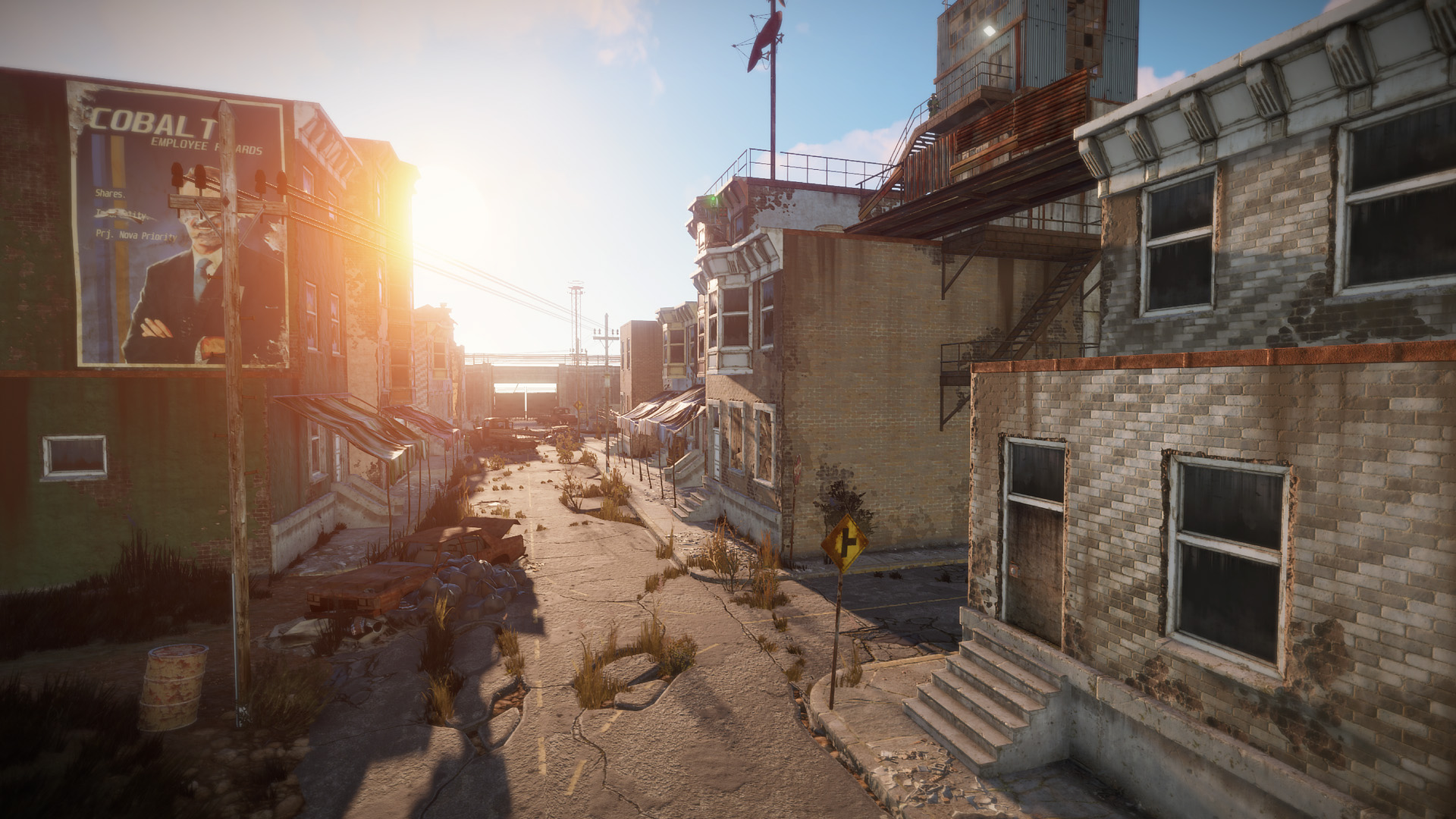 It's probably going to be gamed pretty hard, so we'll have to just keep iterating, but this will bring a new dimension to the game that we're very excited to see play out. We originally intended for people to set up these kind of zones with peacekeeper turrets, but after a year and no-one bothering we took matters into our own hands. We really hope you guys have fun with this and we'll be listening for feedback and fixing problematic areas as the month goes on. Enjoy!