This month we are finally connecting the above-ground rail network with the underground. While playing on servers with a world size of at least 4250, you will find one or two rail tunnels allowing you to seamlessly travel between the underground and above-ground networks.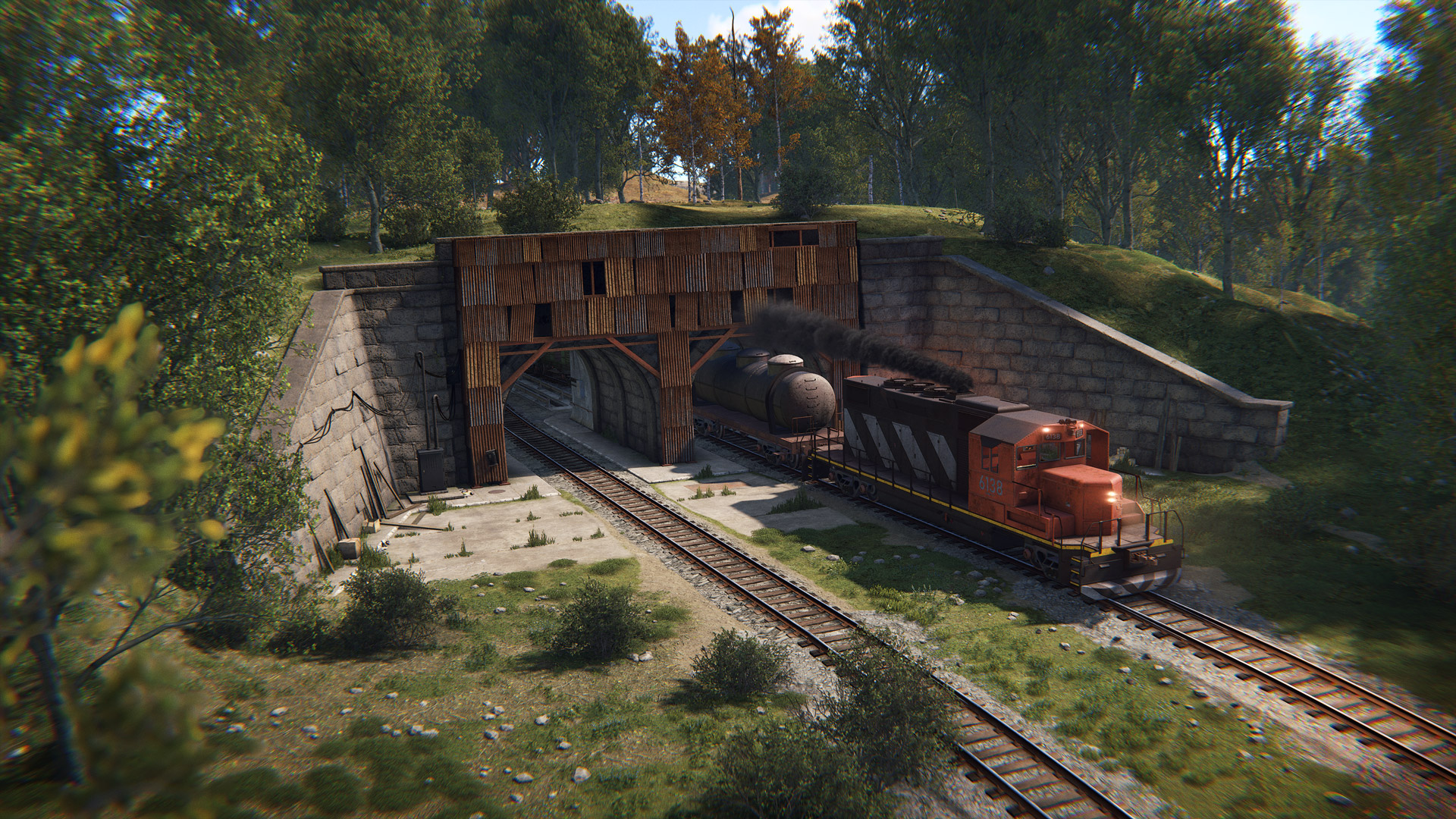 To do it, simply take a train inside one of the tunnels, drive it down a short slope and you will be inside the underground network. All wagon types are fully compatible with both networks regardless of their length allowing for new gameplay opportunities.

To top it off, we also made some visual tweaks to the network that fix light leaking issues in small areas like the stairwells, as well as made some other minor tweaks and fixes.