The accumulated updates from April are going in this week, this includes quite a few of the buildings on the map. There's a bit of them left to do, which will come end of may beginning of June. Performance in dungeons is likely to be a tad slower until I do a pass on LOD distances, hopefully for next wipe.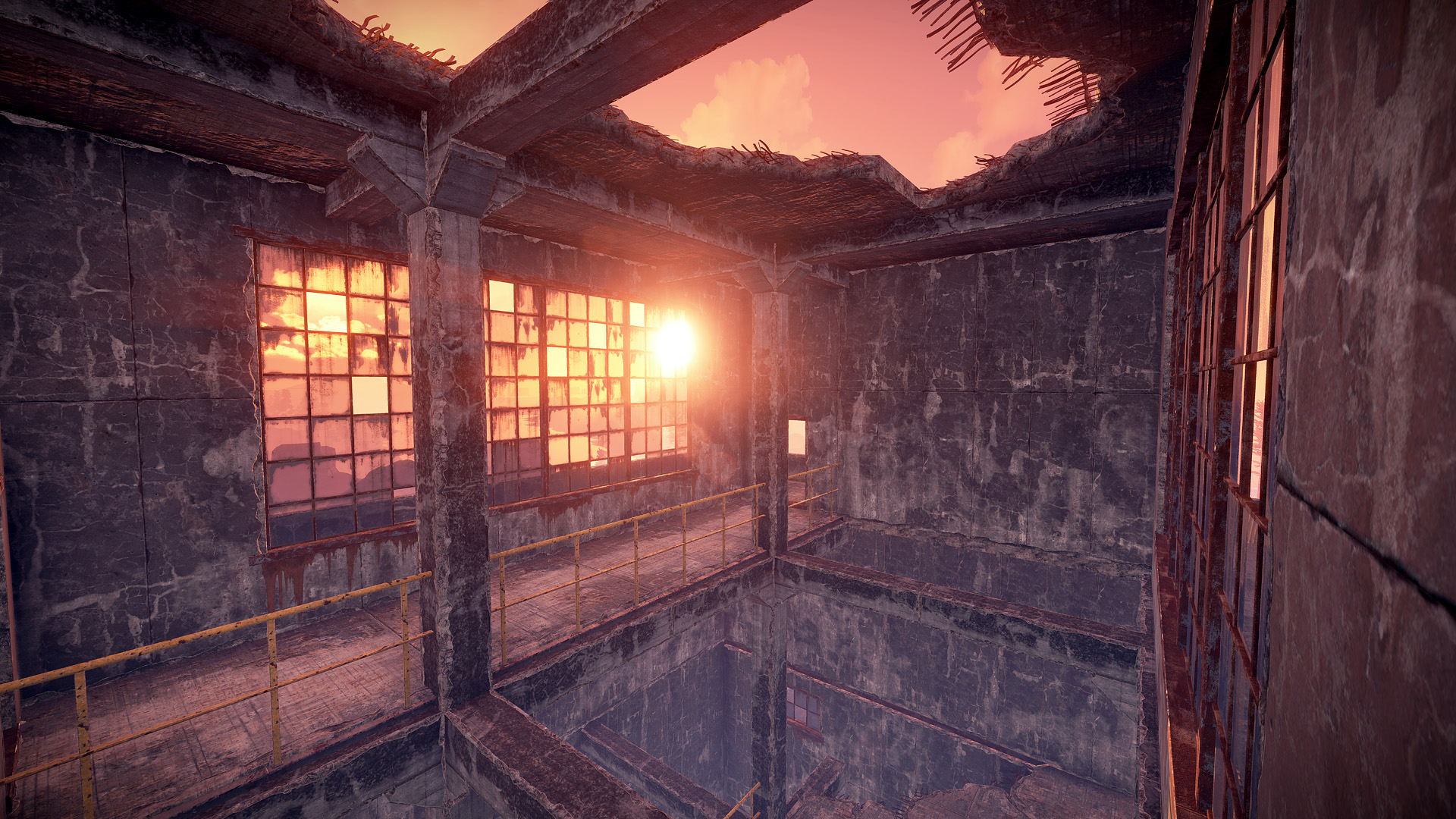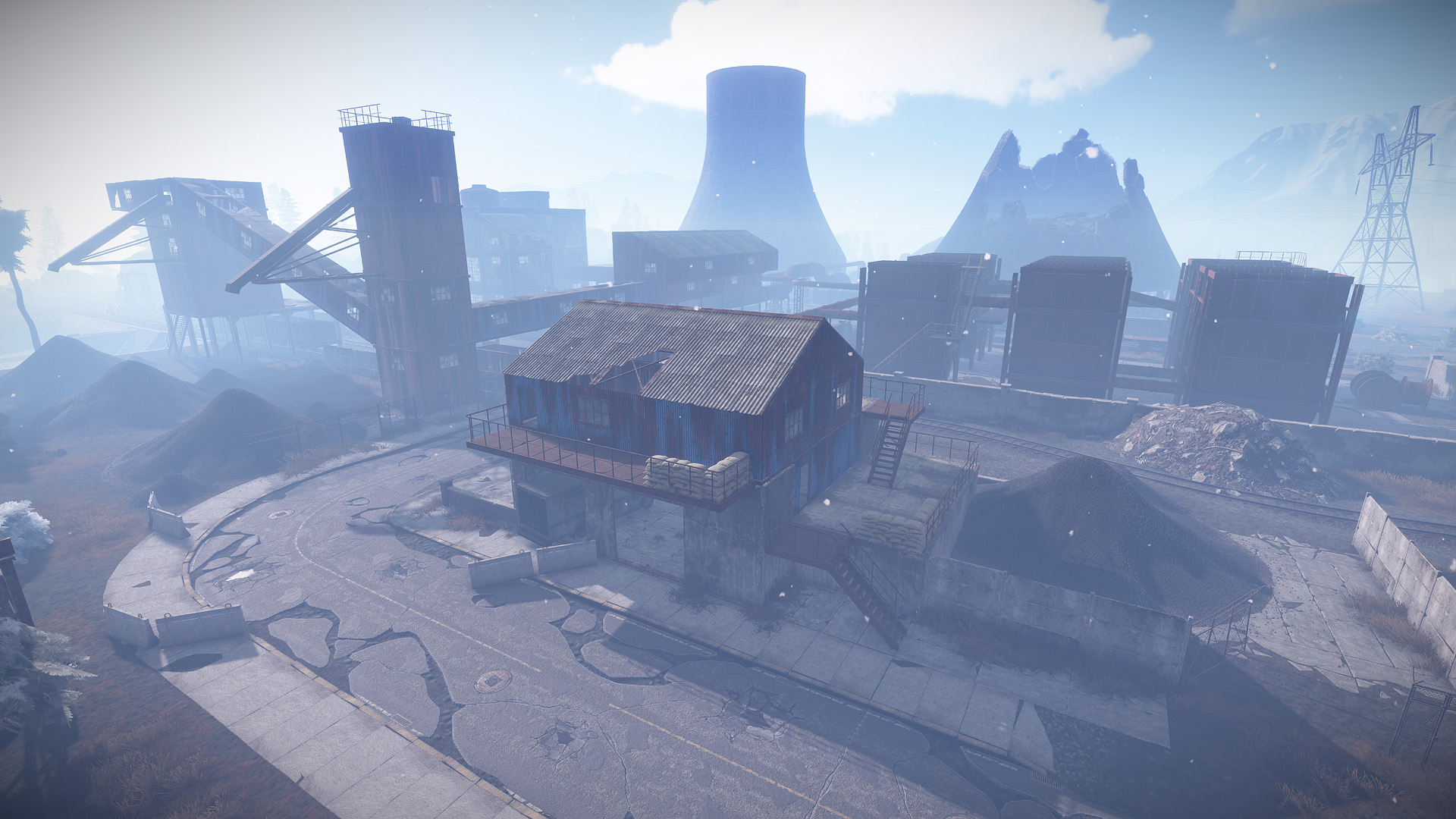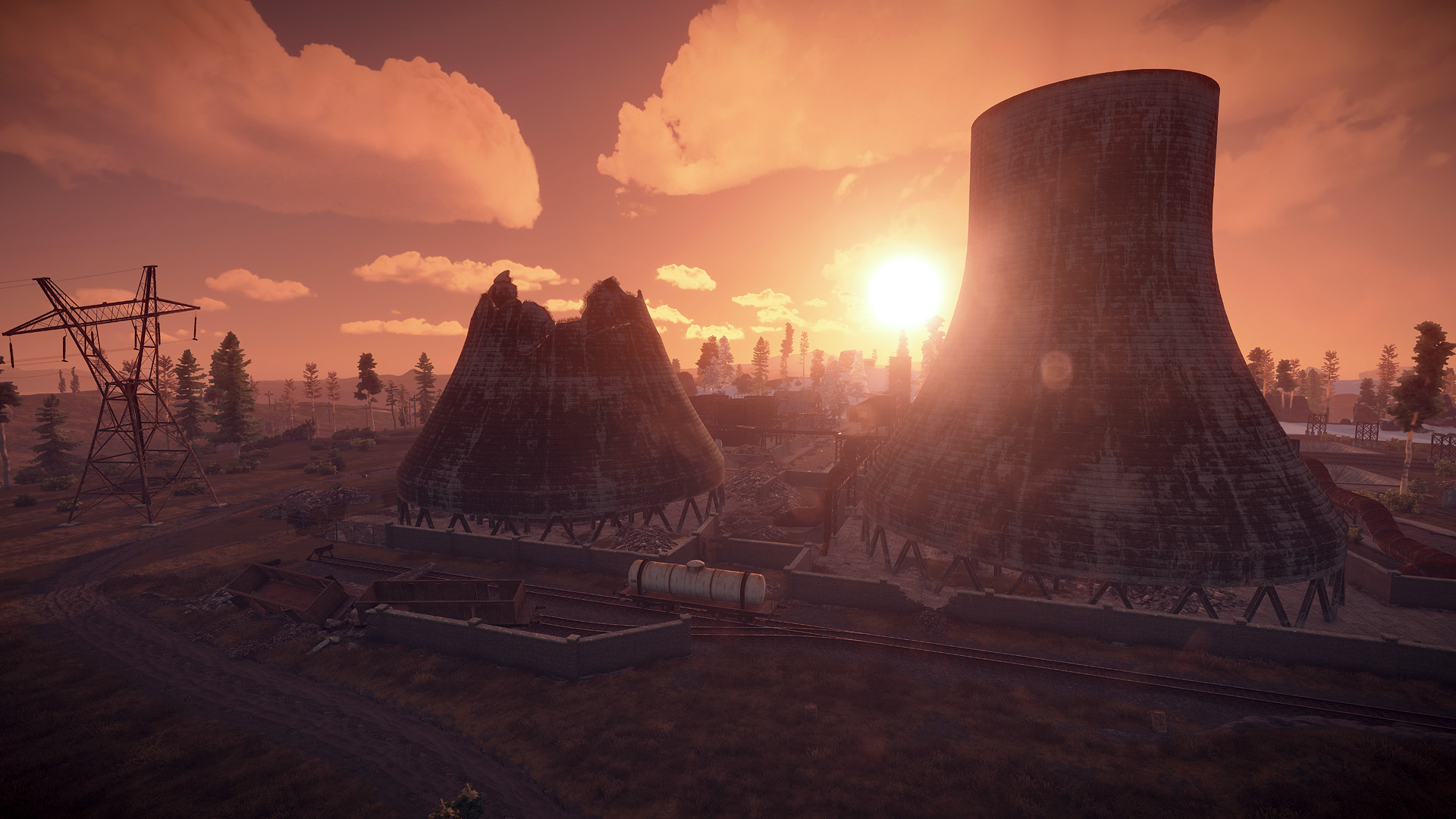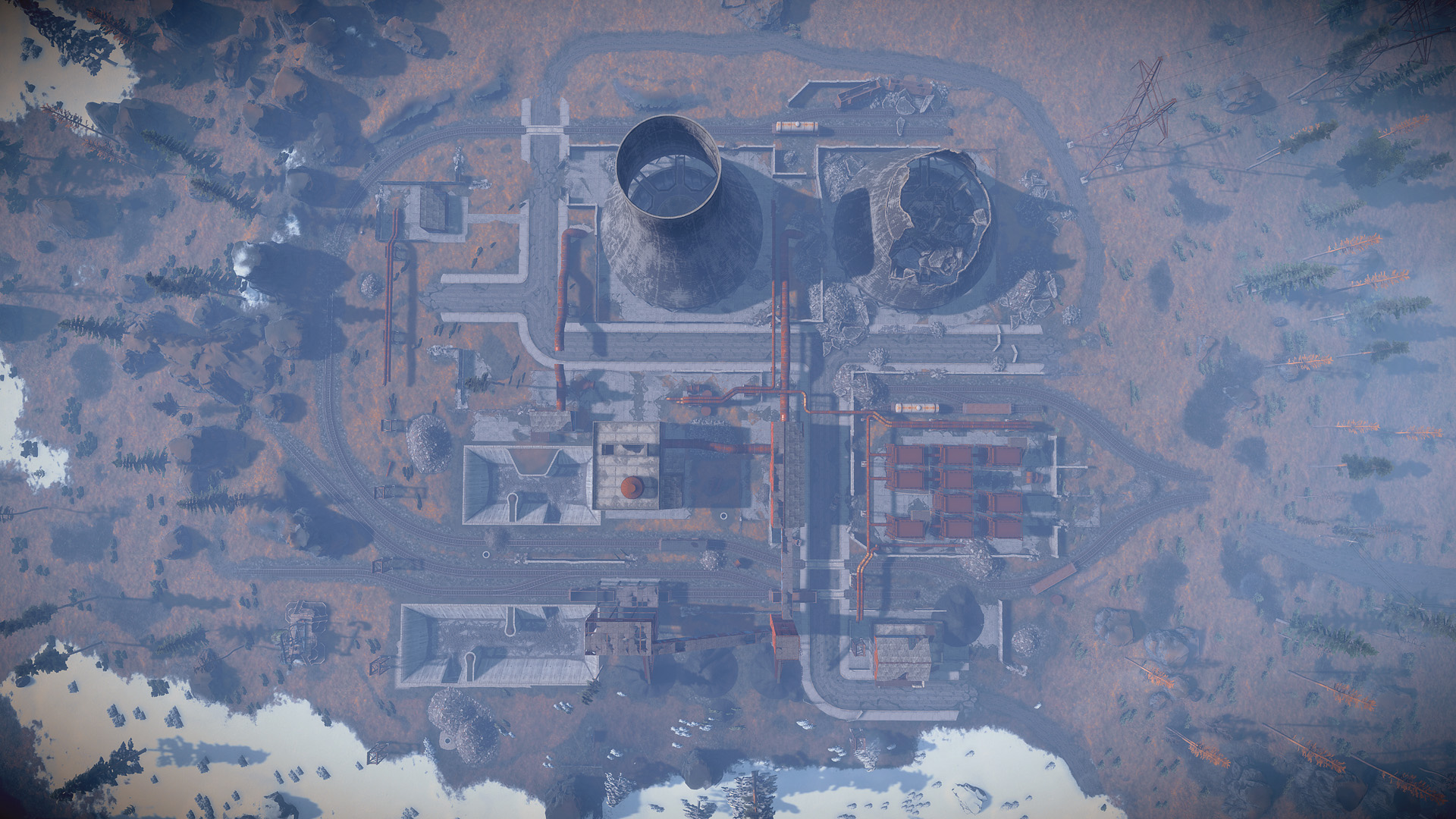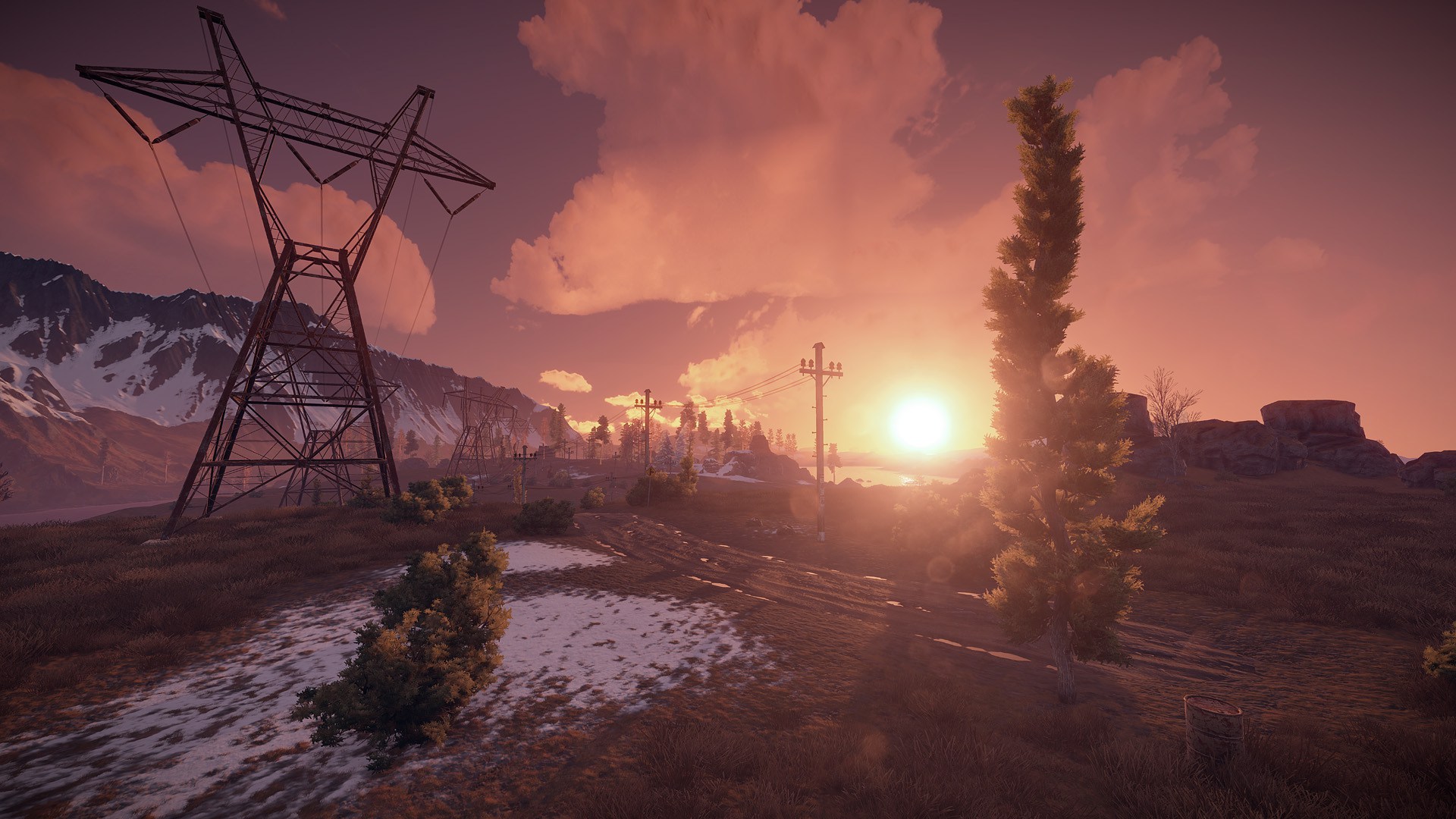 Some of you heard of the door barricades this week from the
Twitter bot
. This isn't (yet, and maybe never will be) something players can place themselves. It will be breakable entities that we will place around dungeons loot rooms to seal them, and have them respawn with the loot after some time. Like a good indication that a room hasn't been looted yet.