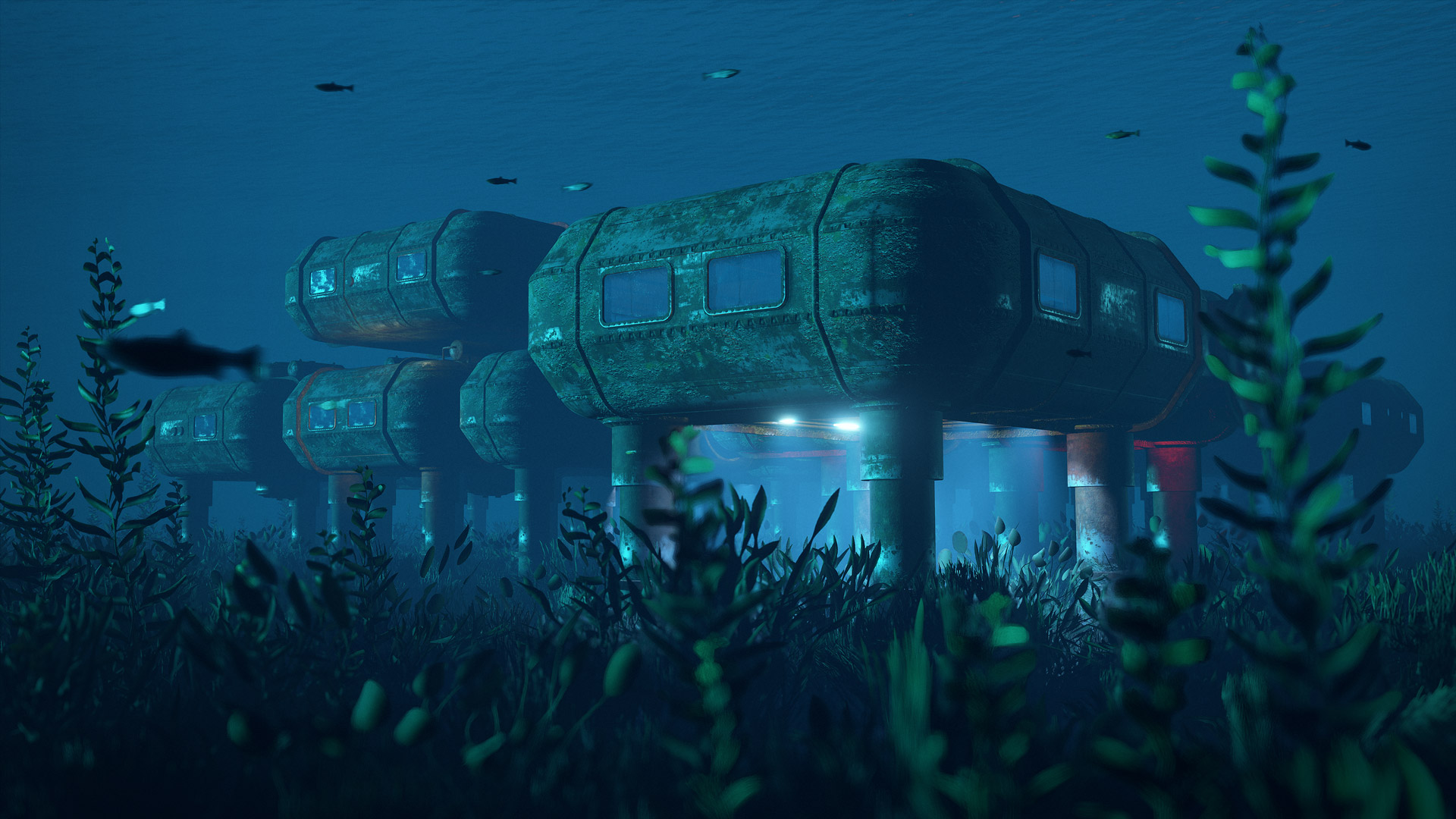 The new underwater labs are fully procedural dungeons that reside on the ocean floor. They will come in a variety of shapes and sizes, and for now, with two entry points. You enter them from a 'moonpool' in which you re-surface with your submarine. From there, make sure you have come prepared to face the various puzzles on offer.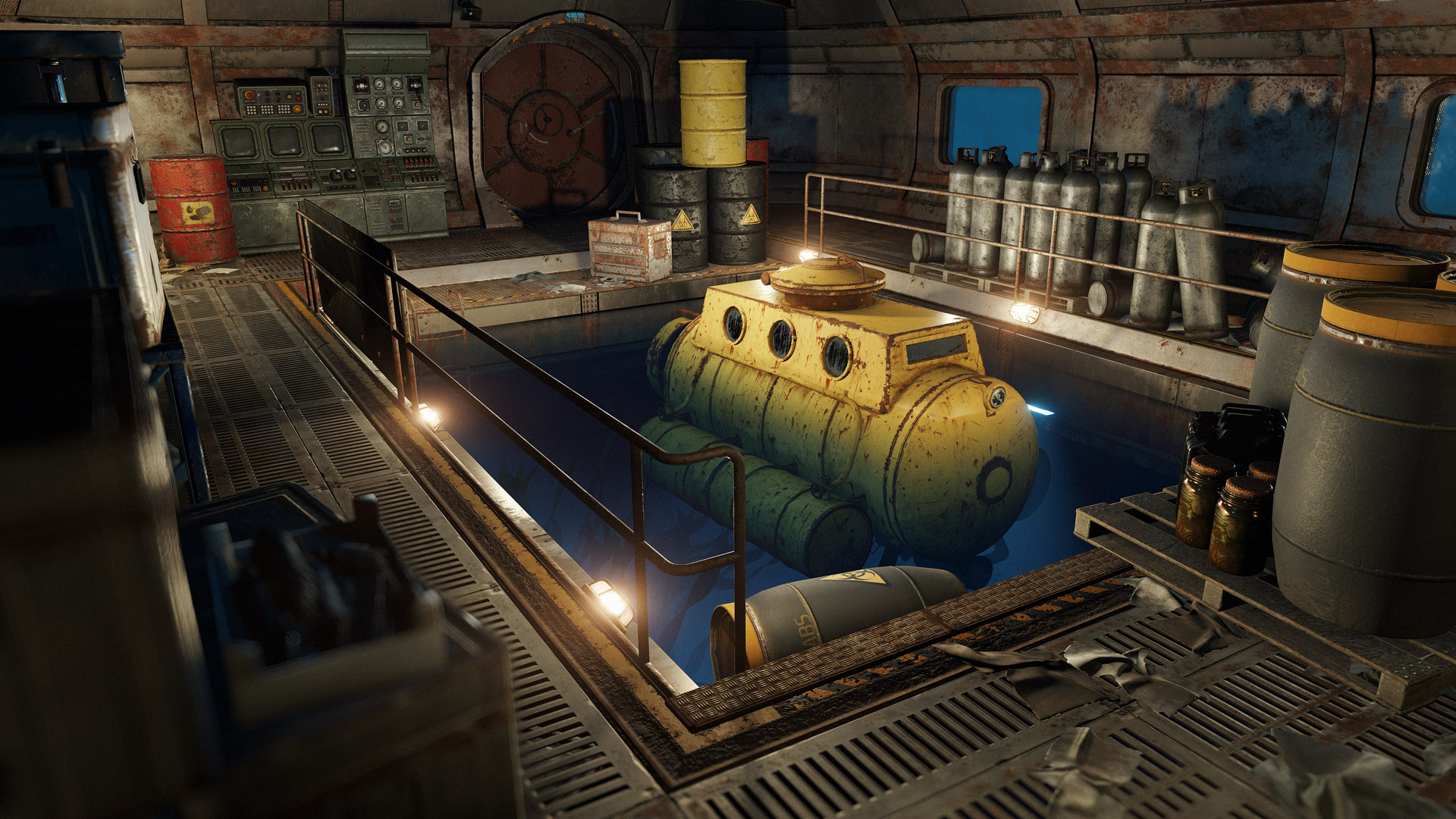 The bases have a wide network of CCTV cameras you can connect to to plan your exploration ahead of time. The new and improved player map will also let you see the layout of the base for each floor. You will also find microphones in some rooms that let you broadcast your commands into the entire base's network.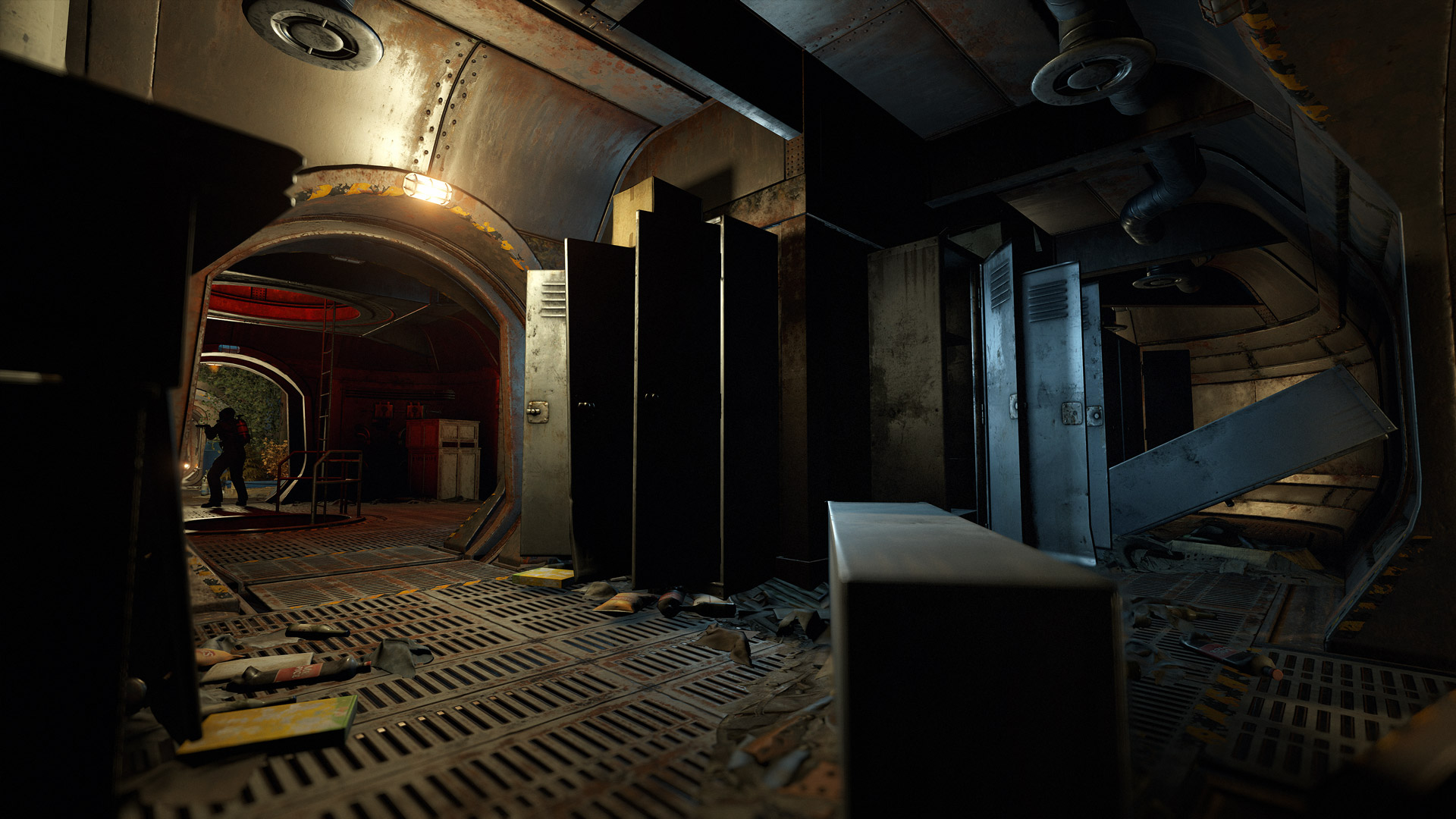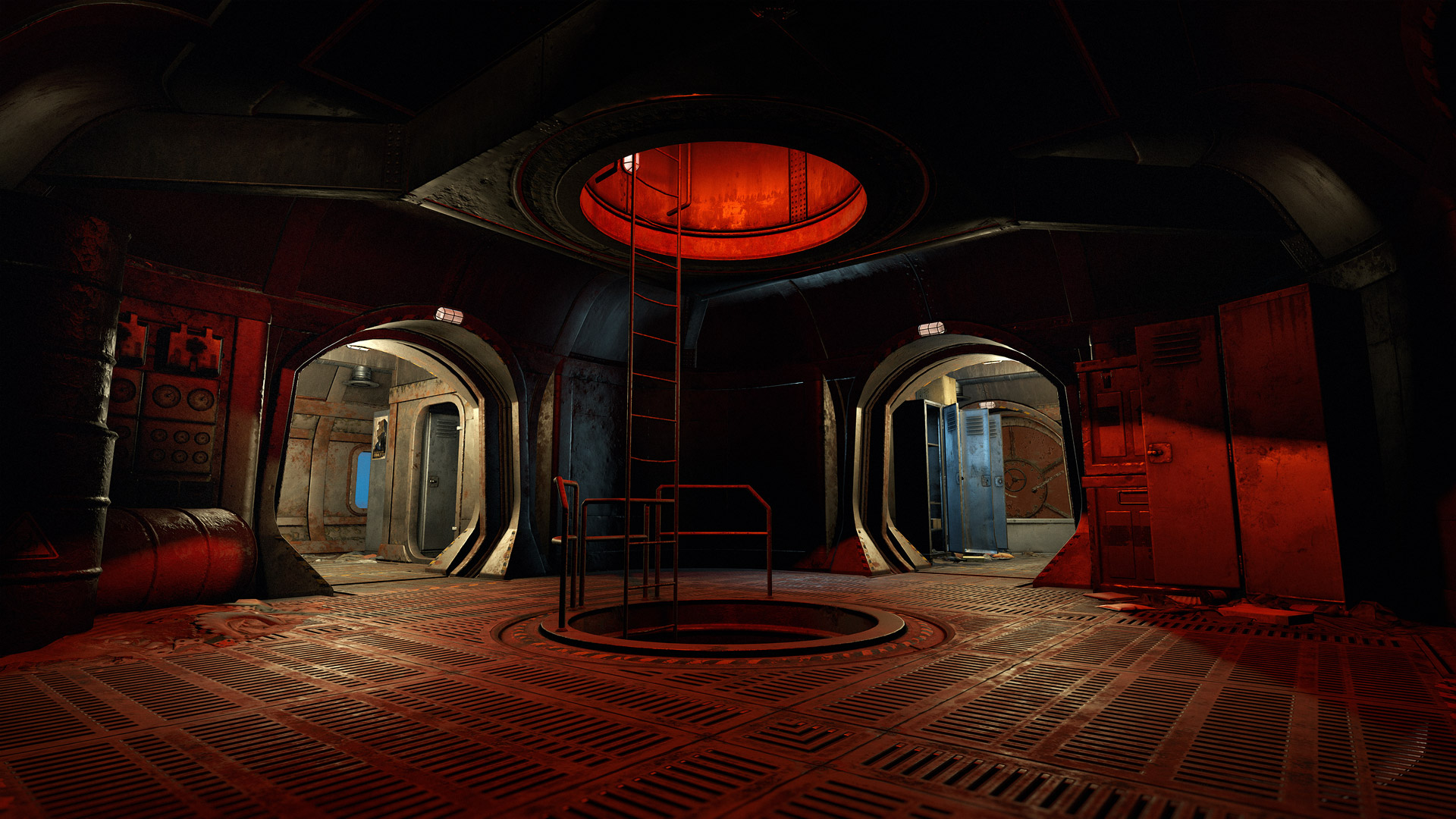 If you like to take risks, the occasional mess hall room will allow you to play some high stakes poker, listen to music with your group and cook some meats before heading back to pick a fight with the NPCs that are dwelling in the corridors.