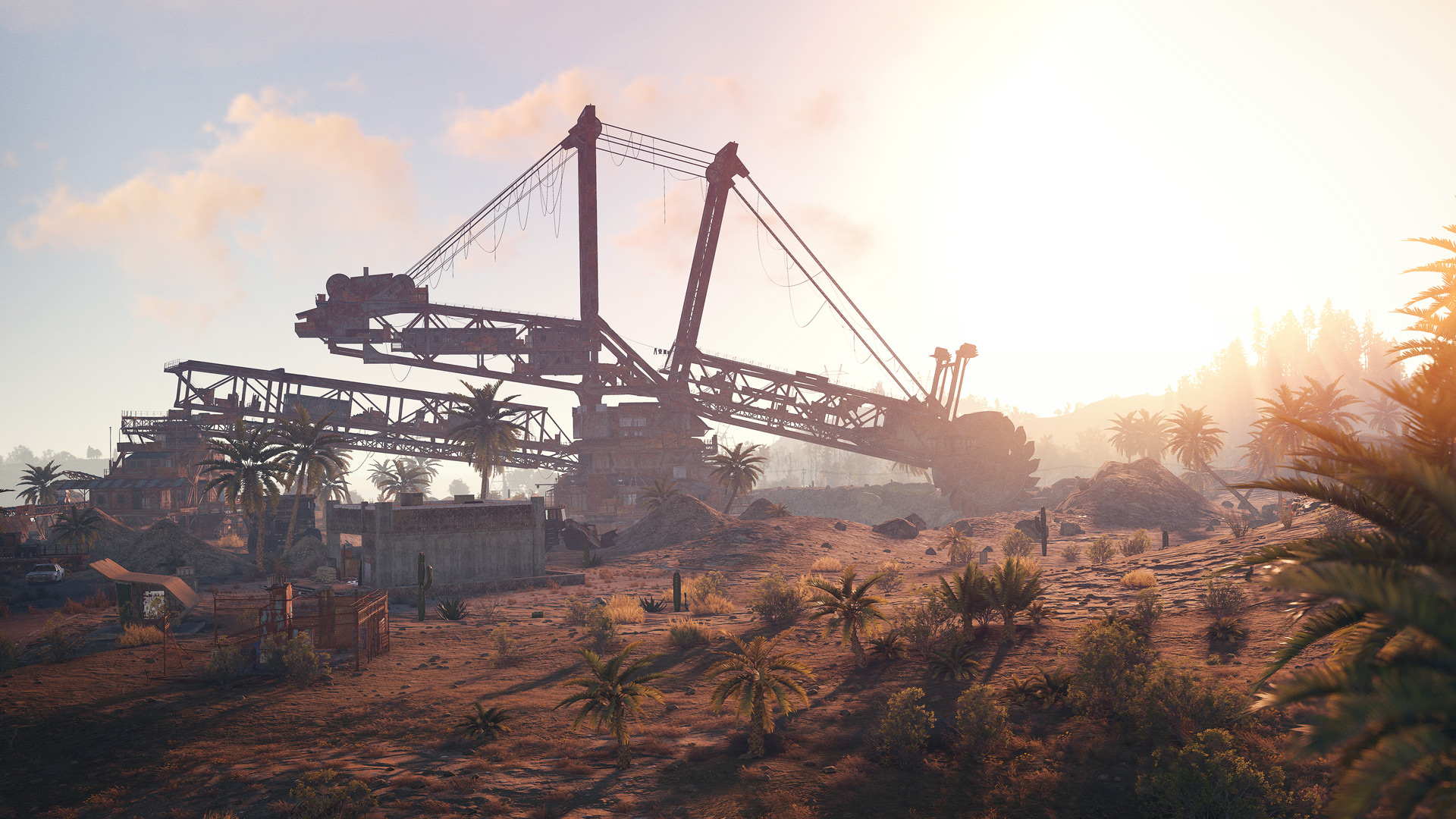 The excavator has received a massive production buff. One unit of Diesel fuel will run the excavator for 2 minutes and produce any one of the following yields :
100 HQM
2000 Sulfur Ore
10,000 Stone
5000 Metal Fragments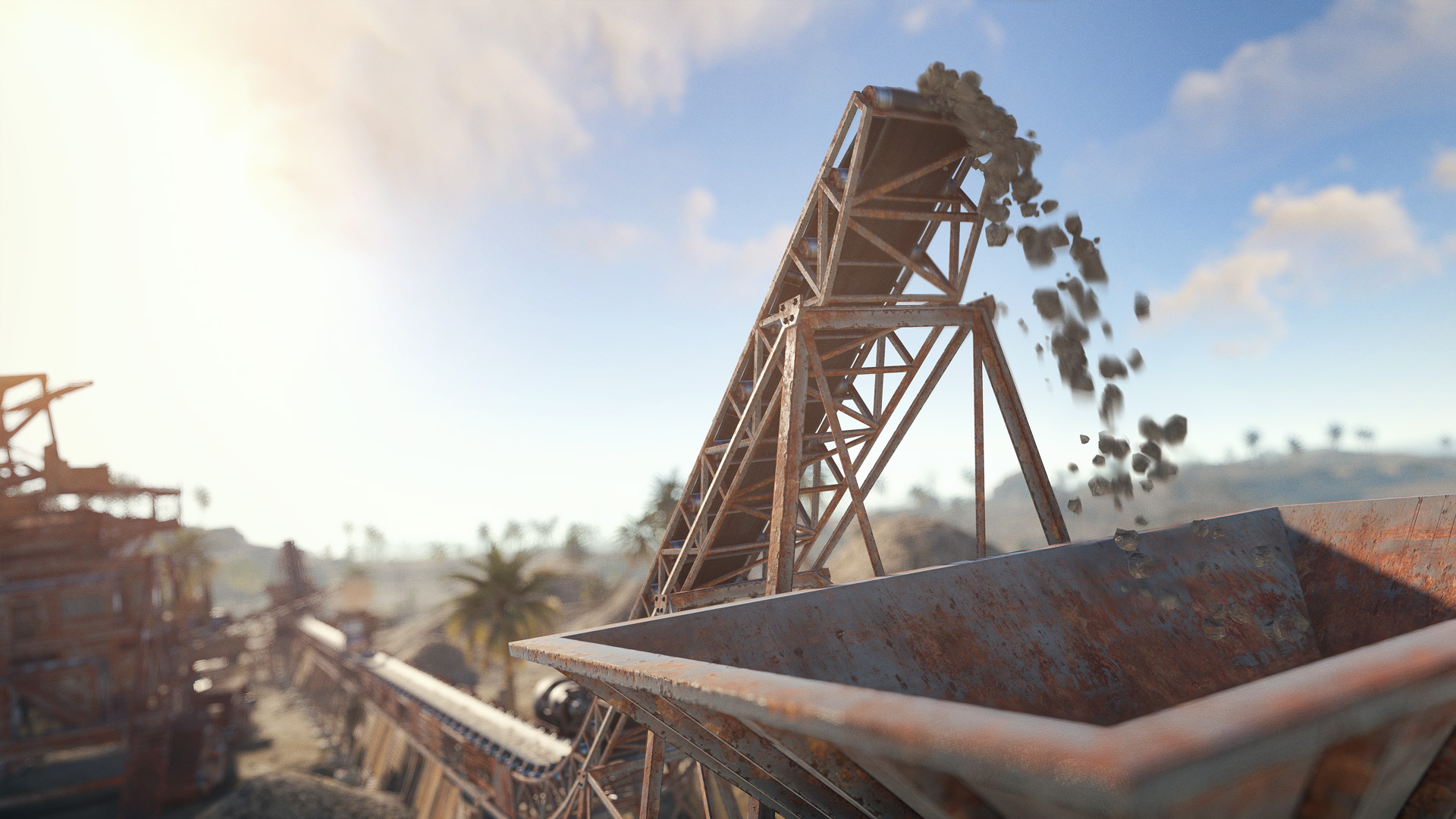 In addition to this, a terminal can now be found next to the generator. While the excavator is powered on, the communications relay will charge. Once it has charged for 100% (10 minutes or 5 diesel by default) you can use the terminal to request airdrop supplies to the excavator.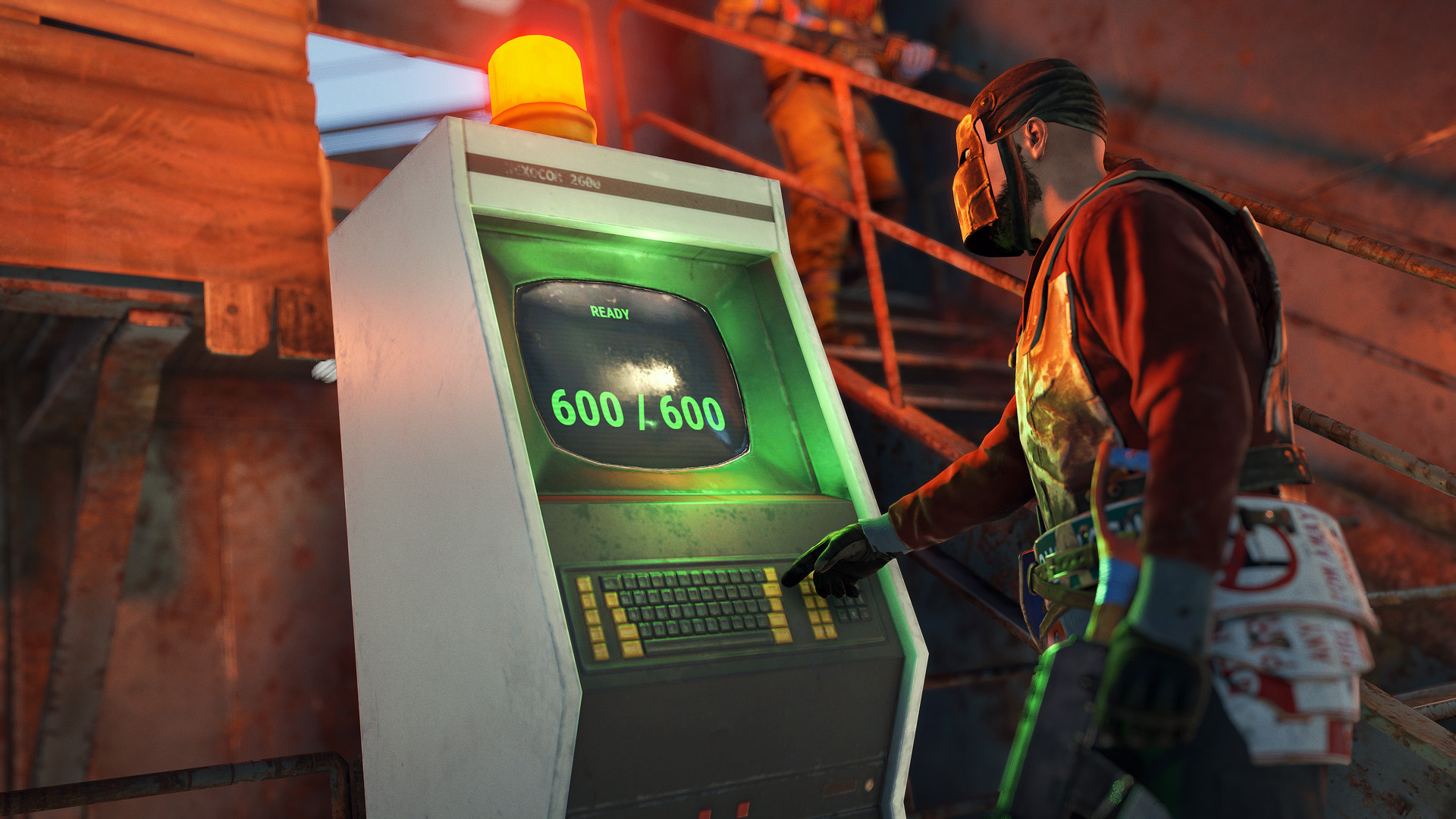 Hopefully these changes to the excavator will see it be a more viable and widely used monument.